Pineapple Jam Recipe
Adapted from Fresh from the Oven
Ingredients:
3 cans (20 oz can) sliced pineapples or 2 fresh pineapples
10 tablespoons or a heaping 1/2 cup sugar (more or less to taste)
1/2 tablespoon cloves (optional)
Method:
If you are using canned pineapple slices, drain the pineapple slices and then squeeze the extra water/juice with your hands. Blend the canned pineapples until they are mushy, about 10 seconds. If you use fresh pineapples, remove the skin, cut into pieces and blend for 10 seconds.
Transfer the blended pineapple into a deep pan (non-stick preferably). Add sugar and cloves and stir well. Cook on medium to low heat until most liquid has evaporated, and the pineapple jam turns golden in color. Stirring constantly and continuously using a wooden spoon to avoid burning. Taste, and add more sugar as needed. Remove and discard the cloves and let cool in the fridge.
Most-Pinned Recipes
Brownie Butter Cake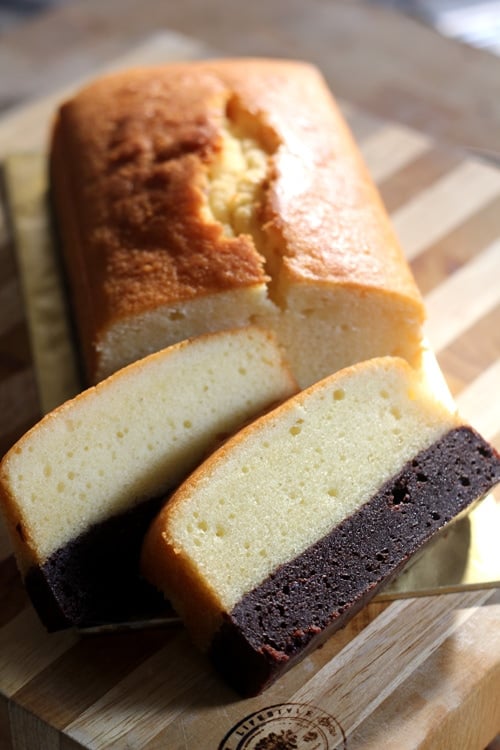 Nutella Cheesecake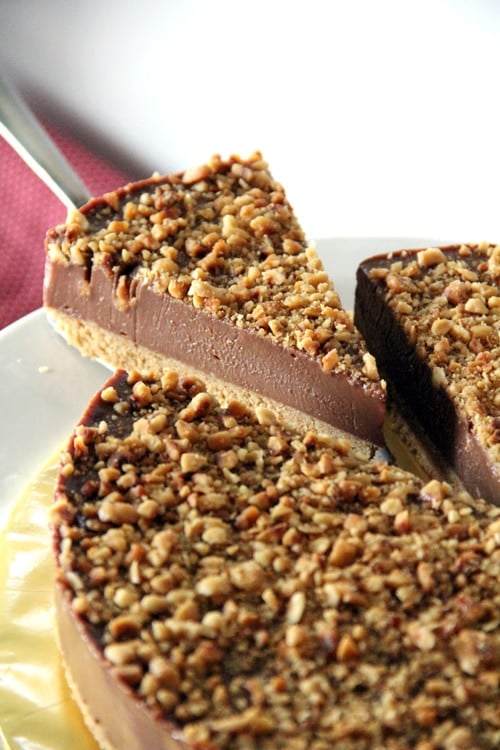 Chocolate Chip Cookie Dough Cheesecake Bar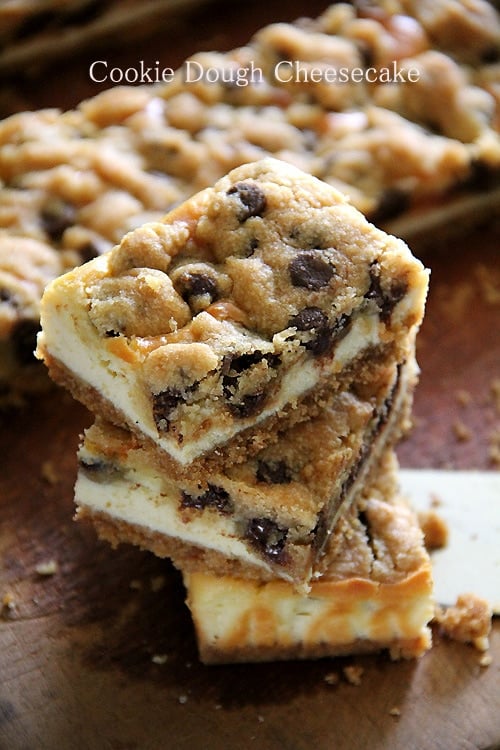 Butter Cake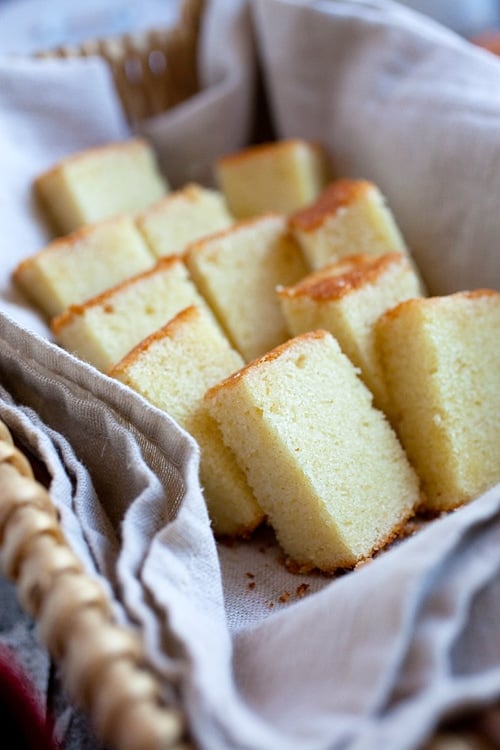 Peanut Butter Cheesecake Brownies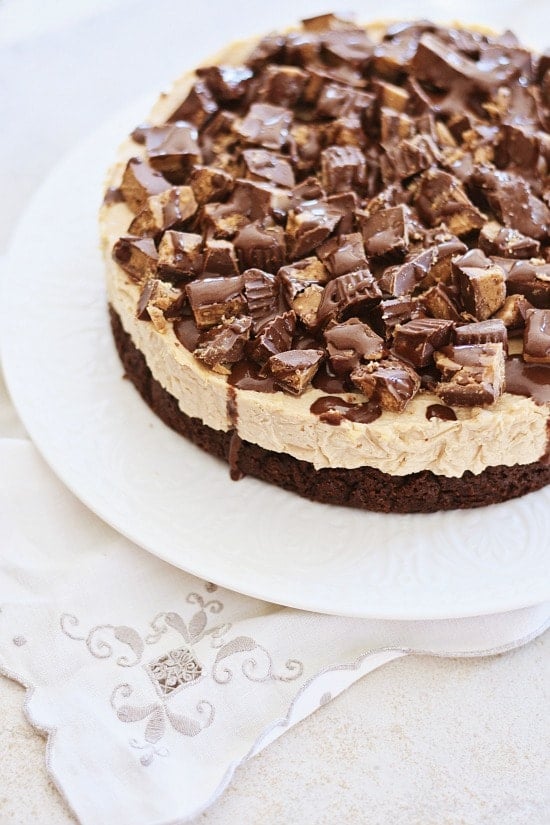 Meyer Lemon Pound Cake