Recipes & Cooking : Cheese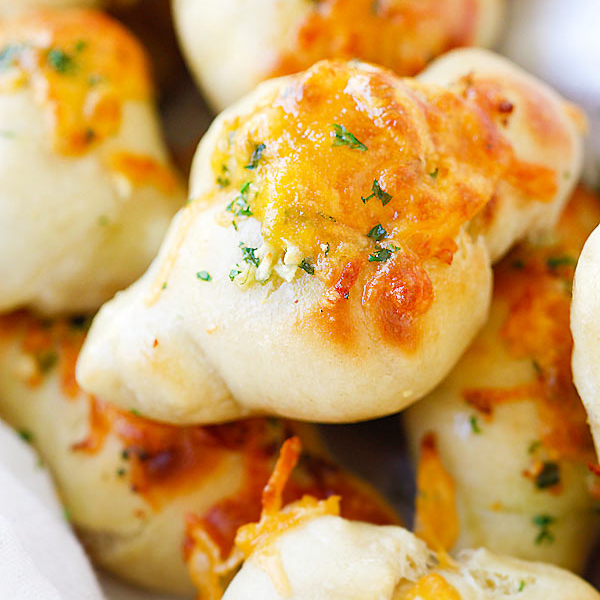 Cheddar Garlic Knots – cheesy, buttery garlic knots that anyone can make at home as a side dish, takes only 20 minutes from prep to dinner table!!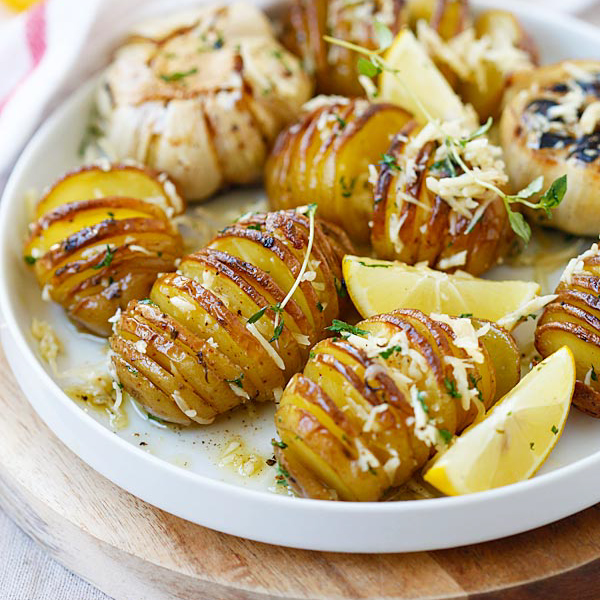 Parmesan Roasted Potatoes – the easiest and BEST roasted potatoes with Parmesan cheese, butter and herbs. SO good you'll want to make it every day!!!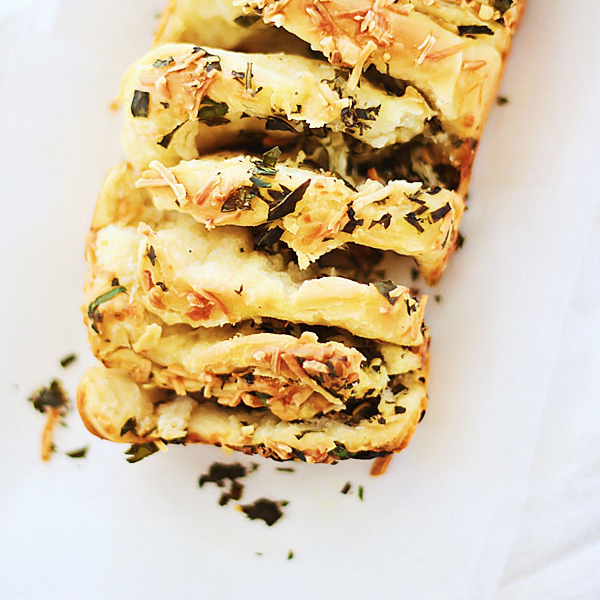 Garlic Herb and Cheese Pull Apart Bread – AMAZING pull-apart bread that is loaded with cheese and garlic herb butter, so good you can't stop eating!!