Recipes & Cooking : Christmas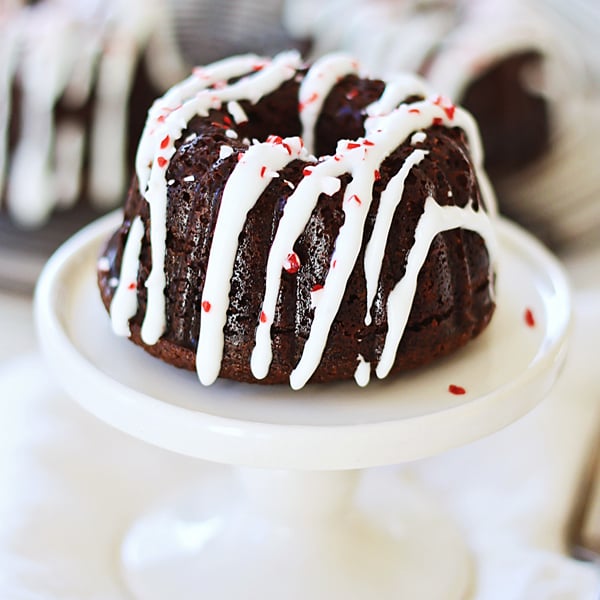 'Tis the season for rich chocolate bundt cake topped with sweet peppermint frosting. Easy recipe that you can try this holiday season for your family.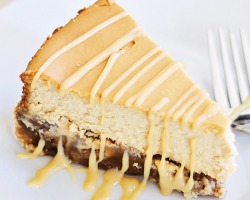 Pecan Pie Cheesecake – rich, creamy, and sinfully decadent cheesecake loaded with pecan and syrup. Absolutely amazing cheesecake that everyone wants more.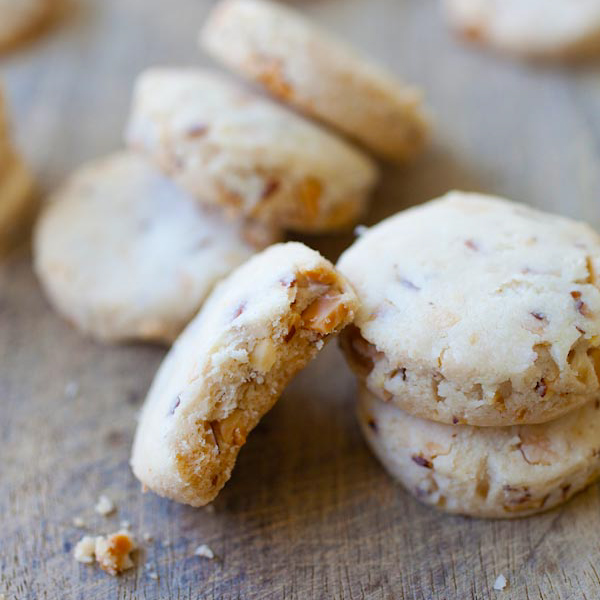 Almond cookies with almond in the crumbly cookies. Make almond cookies with this easy recipe for the best tasting homemade almond cookies ever.