Recipes & Cooking : Coconut Milk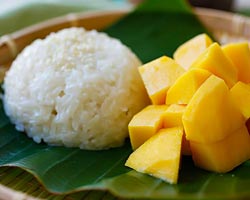 Mango sticky rice – a popular sweet sticky rice with coconut milk and fresh mangoes. This sweet dessert is very popular in Southeast Asia.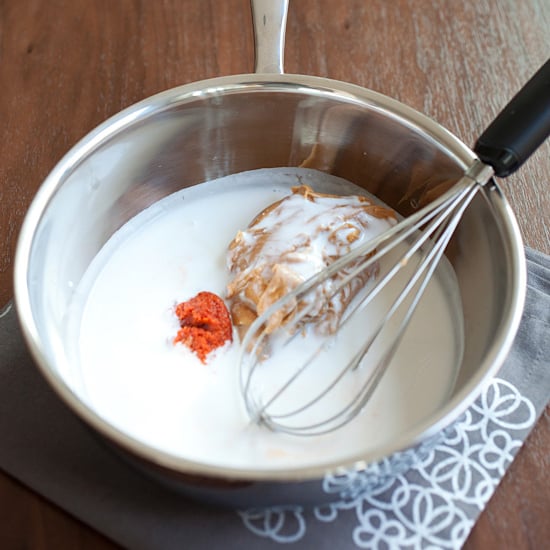 Thai peanut sauce for sate. Easy peanut sauce for Thai sate. Easy recipe that takes 15 minutes to make the Thai peanut sauce.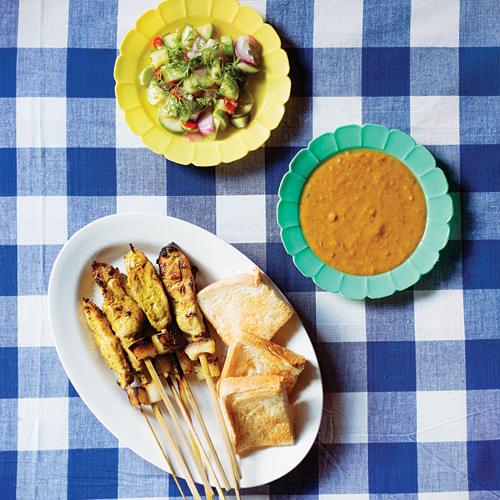 I'd been waiting anxiously for Andy Ricker's (of Pok Pok fame) cookbook—aptly named Pok Pok—for the longest time and finally…