Recipes & Cooking : Coconut Milk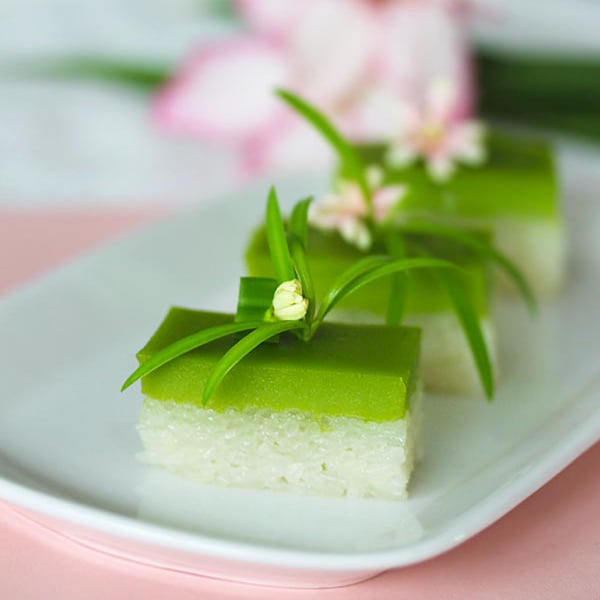 Seri Muka – amazing Malaysian kuih (sweet cake) made of glutinous rice, coconut milk, sugar and pandan leaves. Seri Muka is a dainty and yummy dessert.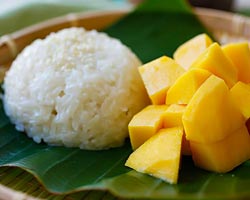 Mango sticky rice – a popular sweet sticky rice with coconut milk and fresh mangoes. This sweet dessert is very popular in Southeast Asia.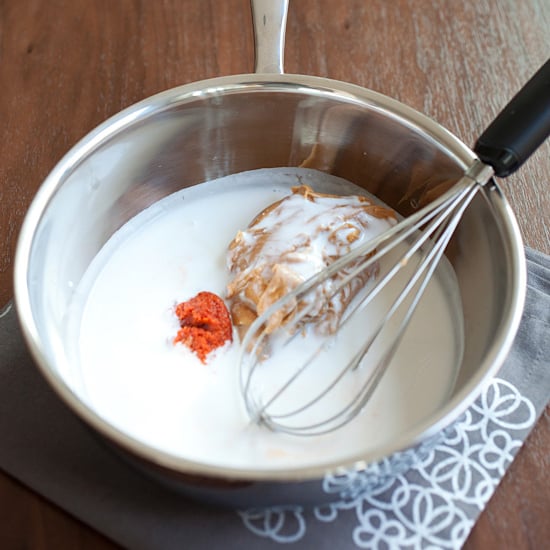 Thai peanut sauce for sate. Easy peanut sauce for Thai sate. Easy recipe that takes 15 minutes to make the Thai peanut sauce.