Recipes & Cooking : Cookies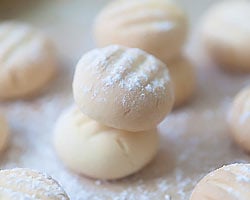 Melting Moments Cookies – the most crumbly, buttery, and delicious cookies ever. So easy to make but yields the best melting moments cookies.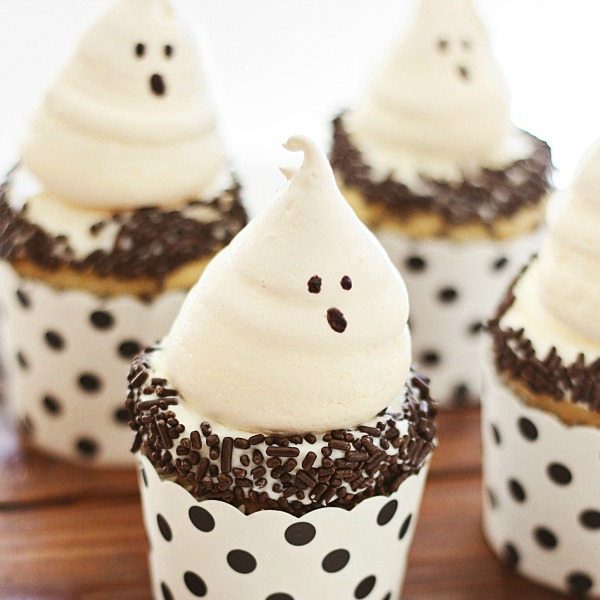 Ghost Meringue – the most amazing and cutest cookies for Halloween, sure to please both kids and adults alike with its light, airy texture and good taste.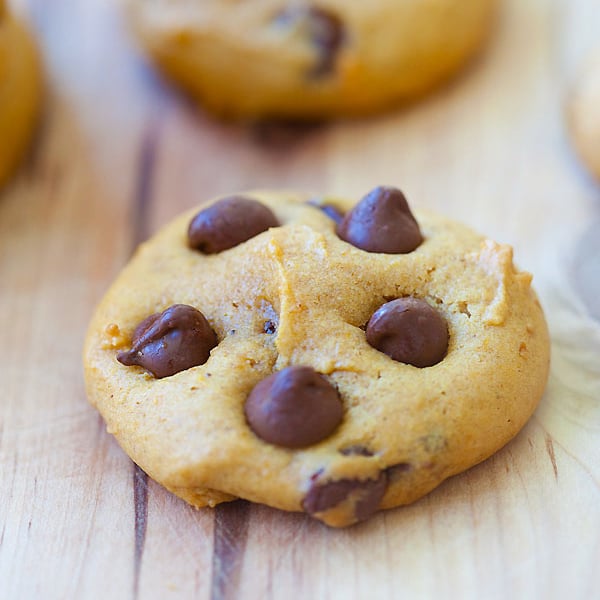 Pumpkin chocolate chip cookies that are chewy and soft, loaded with pumpkin and chocolate chips. Easy recipe that you can bake at home with great results.