Recipes & Cooking : Pumpkin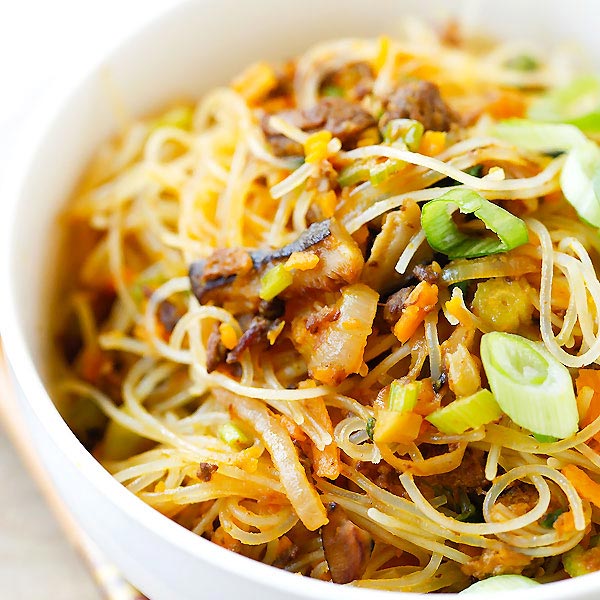 Pumpkin Rice Noodles – delicious rice noodles stir-fried with ground pork and pumpkin. This amazing Taiwanese noodles is very easy to make at home.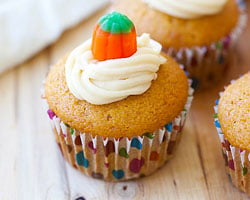 Cream Cheese Filled Pumpkin Cupcakes – rich cream cheese filled inside these amazing pumpkin cupcakes. Every bite is creamy and decadent, so yummy.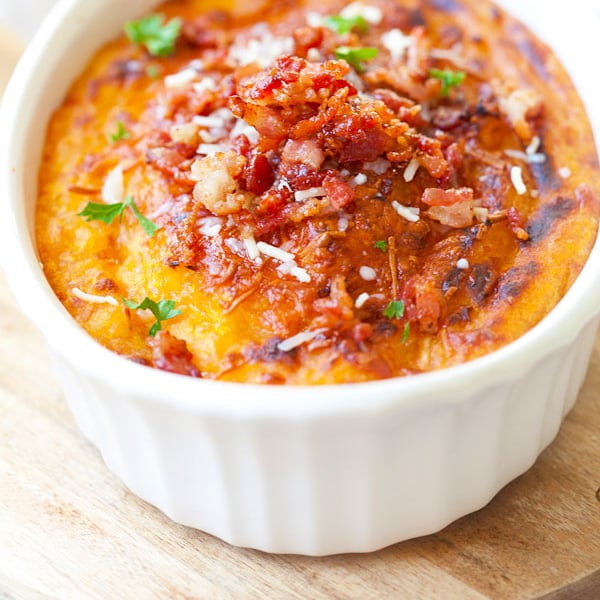 Parmesan Bacon Pumpkin Mashed Potatoes – supper yummy baked pumpkin mashed potatoes loaded with parmesan cheese and bacon. Rich, sweet, cheesy and so easy!