Recipes & Cooking : Pumpkin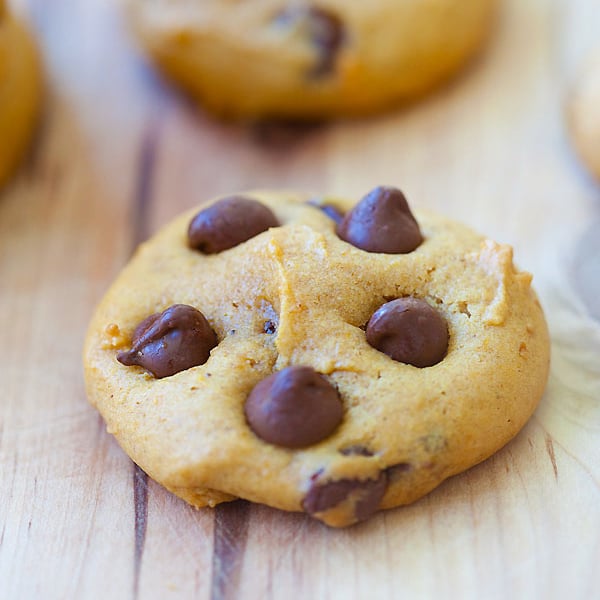 Pumpkin chocolate chip cookies that are chewy and soft, loaded with pumpkin and chocolate chips. Easy recipe that you can bake at home with great results.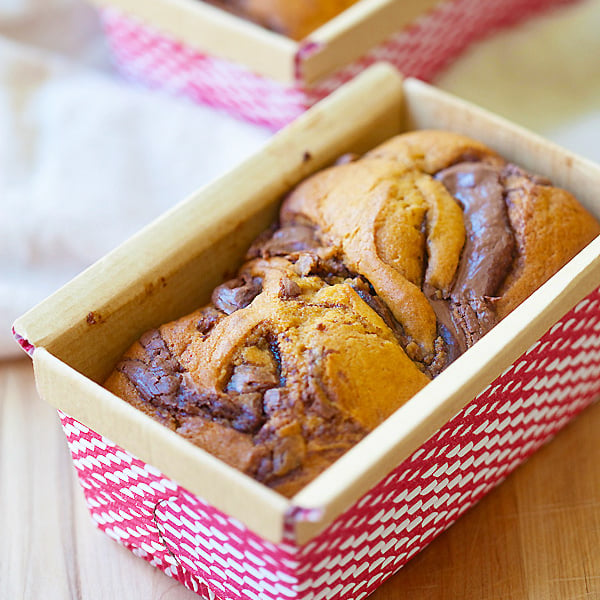 Nutella swirled pumpkin bread recipe that yields moist, sweet and delicious pumpkin bread. Thick gooey Nutella with every bite of this pumpkin bread.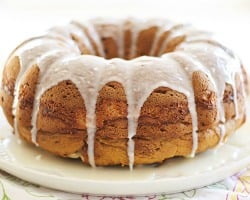 Sweet pumpkin cream cheese bundt cake recipe with pumpkin and cream cheese in one decadent cake. Cheesecake lovers would love this amazing cake.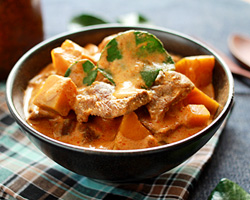 This is the season of pumpkins. Everywhere you turn to, you see pumpkins as everyone is gearing up for Halloween…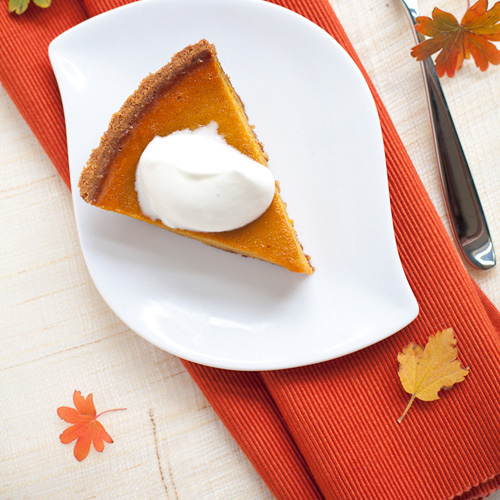 Are you still looking for last-minute recipes for Thanksgiving? Look no further as I have the PERFECT pumpkin pie recipe—with…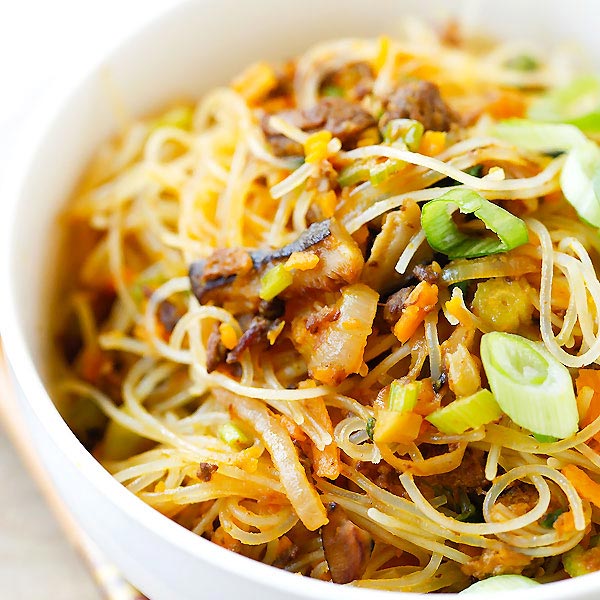 This pumpkin noodles with minced pork is one of my favorite noodle recipes. I love to order this at my…