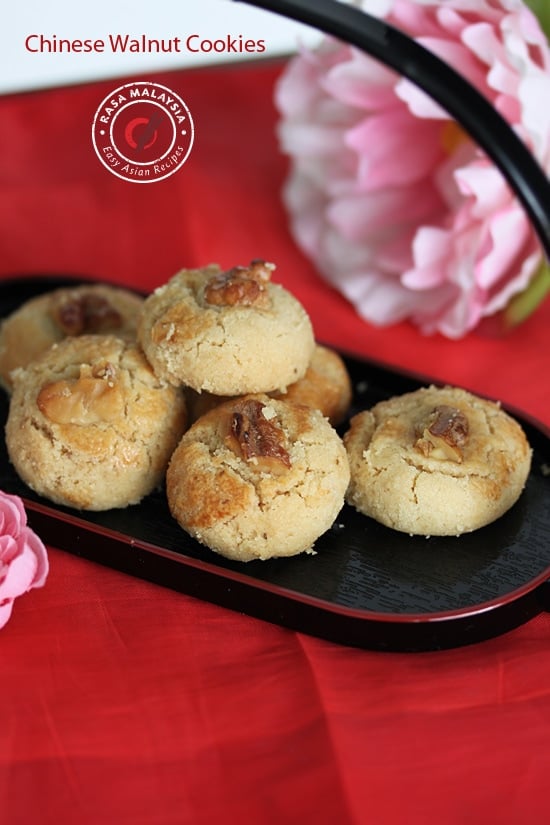 Chinese Walnut Cookies
Makes 40 cookies | Prep Time: 20 minutes | Bake Time: 20 minutes
Adapted from: Nasi Lemak Lover
Contributor: Ho Siew Loon
Ingredients:
250 g (9 oz) all-purpose flour
1/2 teaspoon baking powder
50 g (2 oz) ground walnuts
1/2 teaspoon salt
120 g (4 oz) granulated sugar
10 g butter (1/2 oz) + 10 g (1/2 oz) shortening or 20 g (1 oz) butter
1/2 teaspoon alkaline water
150 g (5 oz) peanut oil or cooking oil
50 g (2 oz) walnut halves
Egg Wash:
1 egg yolk plus 1 teaspoon oil
Method:
Mix flour, baking powder, ground walnuts, salt and sugar in a bowl.  Rub butter and shortening into flour until resembles crumbs. Add in alkaline water, peanut oil and mix until the dough forms and becomes soft.
Divide dough into 20g each and flatten it a little with fork. Top with half a walnut. Brush the top with egg wash.
Bake at 170C (340F) for 30 minutes or until the top is slightly brown.
Cook's Note:
You can use either salted or unsalted butter.
Most-Pinned Recipes
Brownie Butter Cake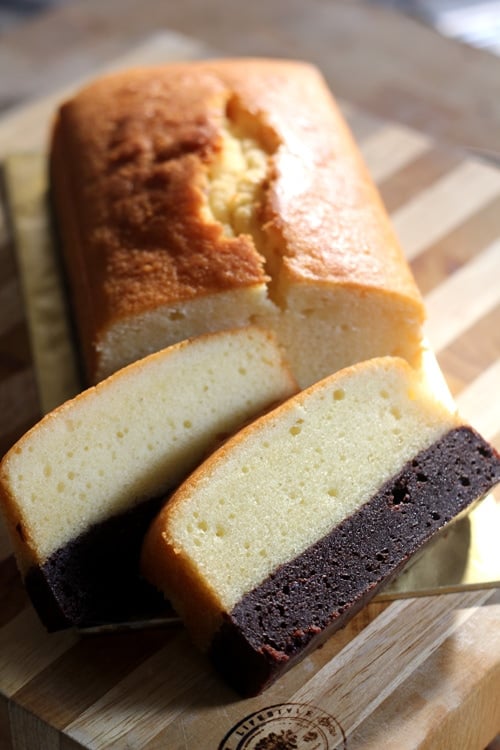 Nutella Cheesecake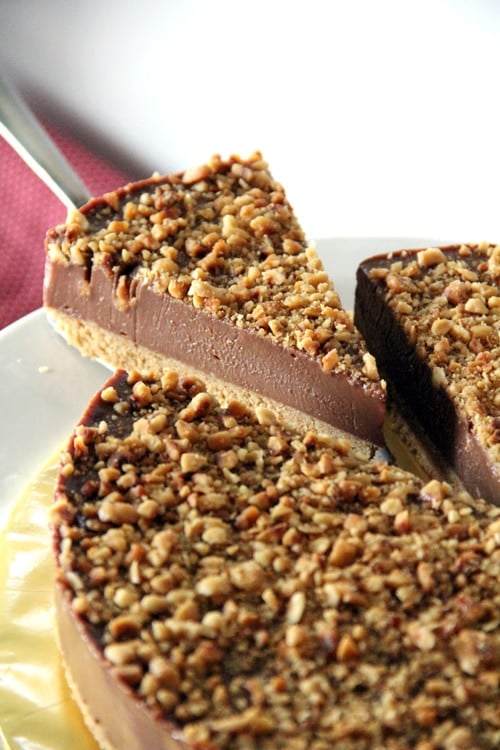 Chocolate Chip Cookie Dough Cheesecake Bar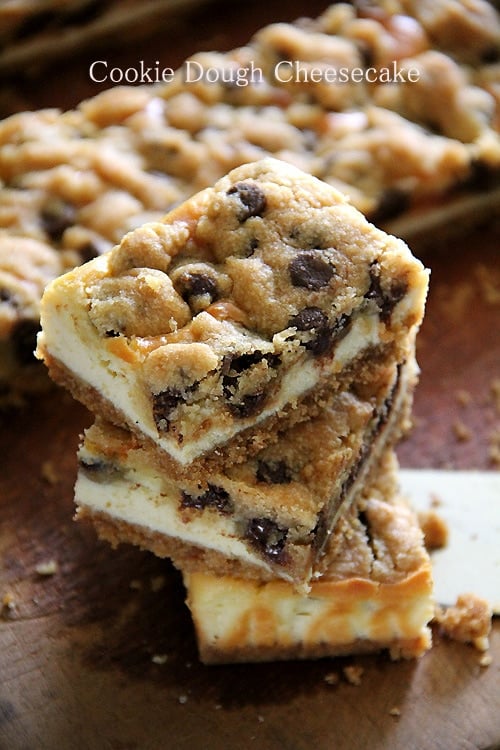 Butter Cake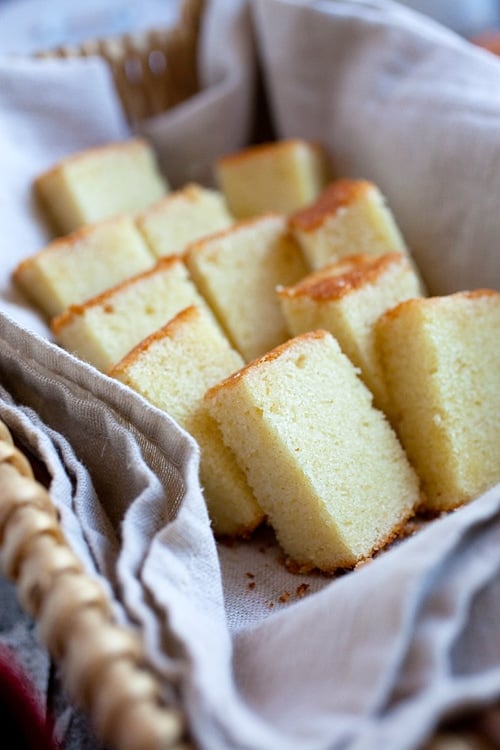 Peanut Butter Cheesecake Brownies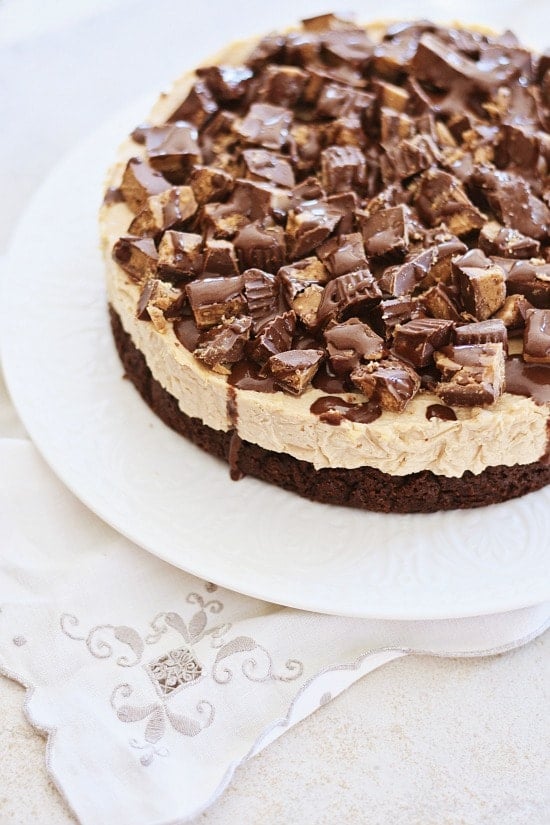 Meyer Lemon Pound Cake