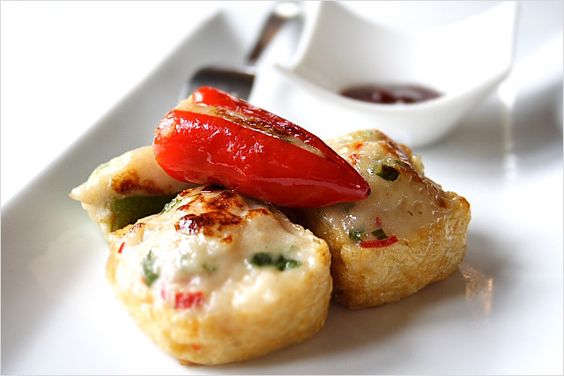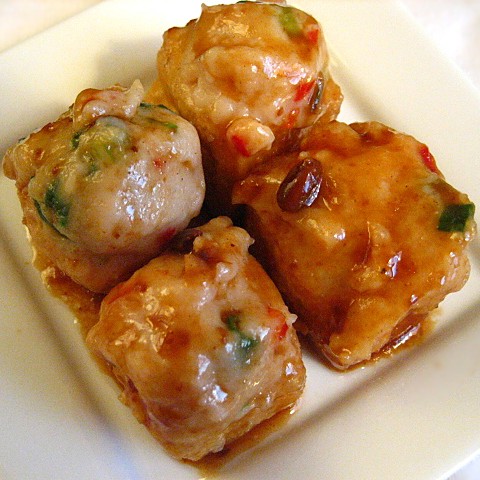 More Yong Tow Foo/ Yong Tau Foo (酿豆腐)
This is my quickie recipe, san the bean sauce. I pan-fried the Yong Tow Foo/Yong Tau Foo as usual, but served them immediately with hoisin chili dipping sauce.
'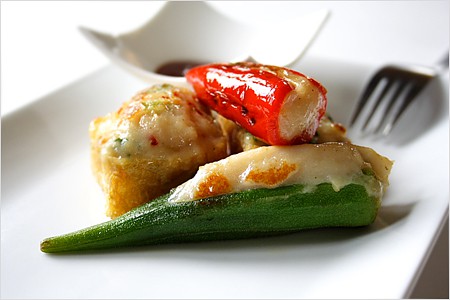 I know, I have made Yong Tow Foo/Yong Tau Foo (酿豆腐) before and posted my secret recipe, but I just have to post again.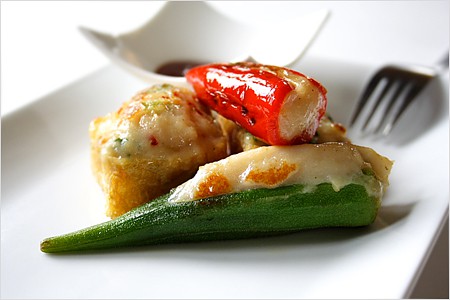 Recipe: Hoisin Chili Sauce
Ingredients:
3 tablespoons Lee Kum Kee hoisin sauce
1 teaspoon chili garlic sauce
Method:
Mix the sauces together. If it's too salty/spicy, add 1 tablespoon of boiled water to dilute it.

Most-Pinned Recipes
Ginger Garlic Baked Chicken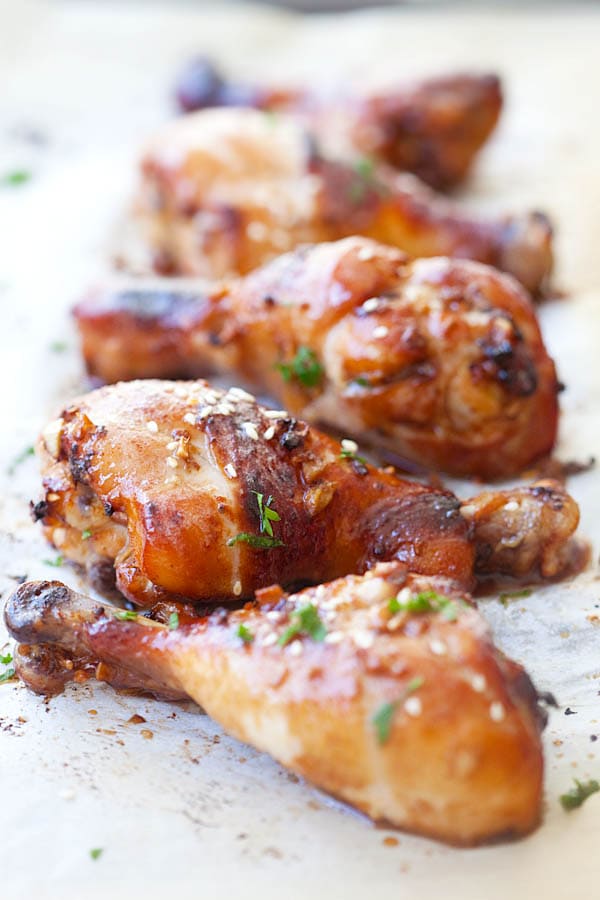 Crab Rangoon (Cream Cheese Wontons)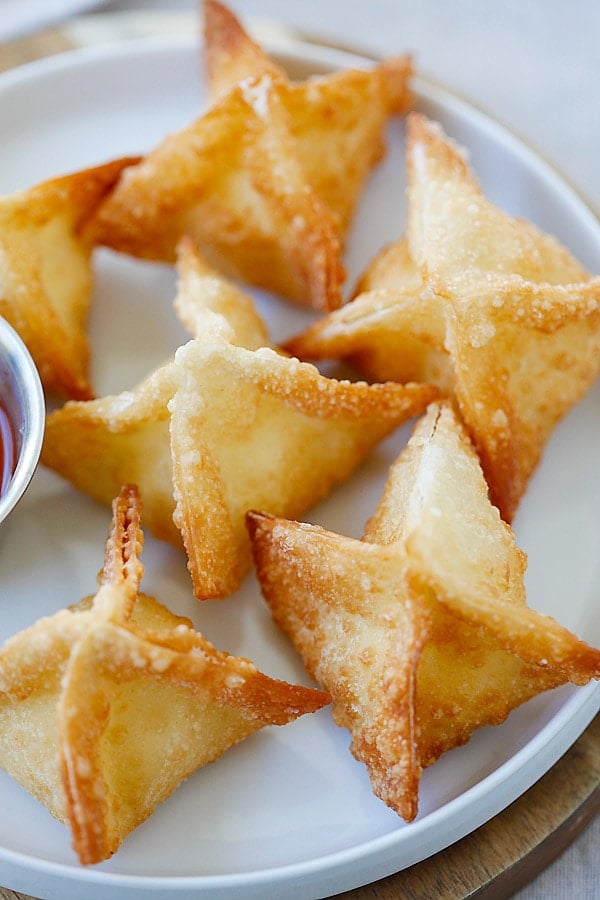 Chicken Wontons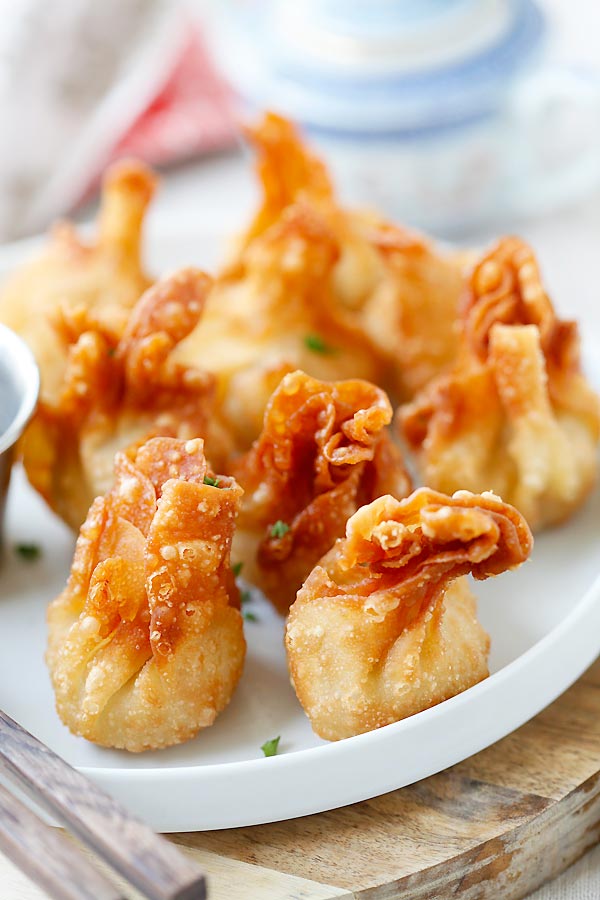 Onion Scallion Beef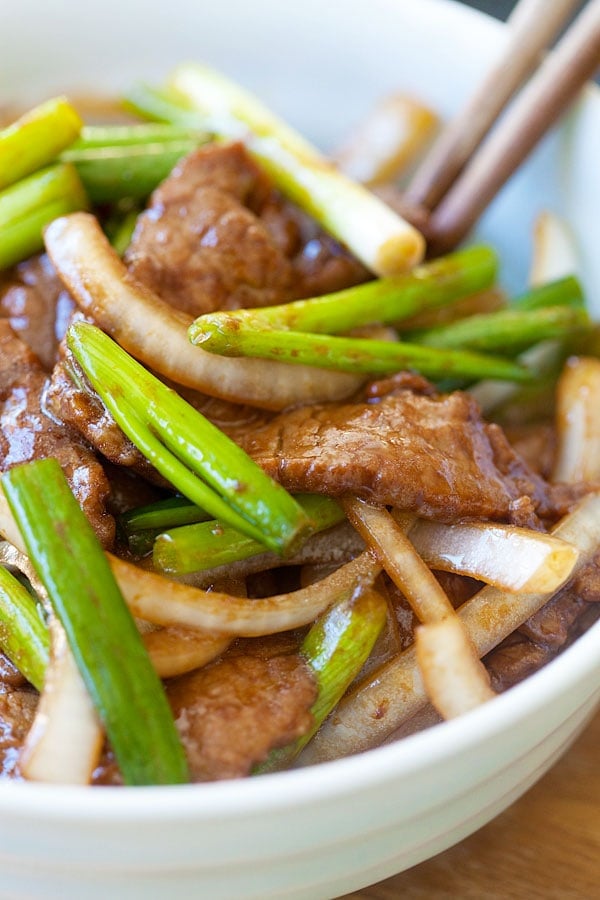 Thai Chicken Sate with Peanut Sauce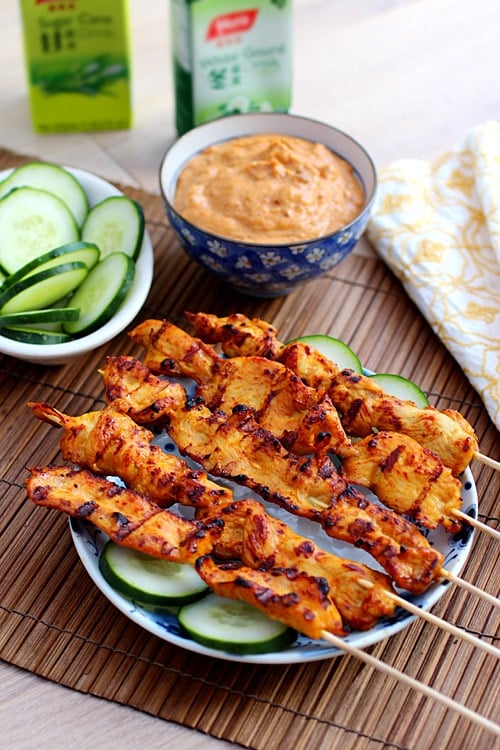 Thai Peanut Sauce