Chicken Potpie Recipe
Prep Time: 35 min | Total Time: 1 hour | Servings: 2
Photos by Linda Pugliese. Courtesy of Martha Stewart Living. Copyright © 2014.
Ingredients:
2 tablespoons all-purpose flour, plus more for surface
1 package (about 1 pound) frozen puff pastry, preferably all-butter, thawed
2 tablespoons unsalted butter
1/2 onion, diced (1 cup)
1 small carrot, peeled and thinly sliced (1/3 cup)
1 stalk celery, thinly sliced (1/3 cup)
1 small Yukon Gold potato, scrubbed and cut into a 1/2-inch dice
1 1/4 cups low-sodium chicken broth
1 cup packed coarsely chopped collard-green leaves (2 ounces)
8 ounces boneless, skinless chicken breast, cut into 1-inch chunks
Coarse salt and freshly ground pepper
1 large egg, lightly beaten
Method:
1. Preheat oven to 425 degrees. Place a 1 1/2-cup ovenproof dish on pastry on a floured surface. Cut circle from pastry, 1/2 inch larger than dish; cut vents. Repeat. Refrigerate on a parchment-lined baking sheet.
2. Melt butter in a large skillet over medium heat. Add onion. Cook, stirring, until soft, 4 minutes. Add carrot, celery, and potato. Cook, stirring, until soft, 6 minutes. Stir in flour, then broth; bring to a boil. Add greens and chicken. Simmer until thickened, 2 minutes; season.
3. Divide between dishes. Top with pastry, press edges to seal, and brush with egg. Bake on a baking sheet until golden, 25 minutes.
Most-Pinned Recipes
Brownie Butter Cake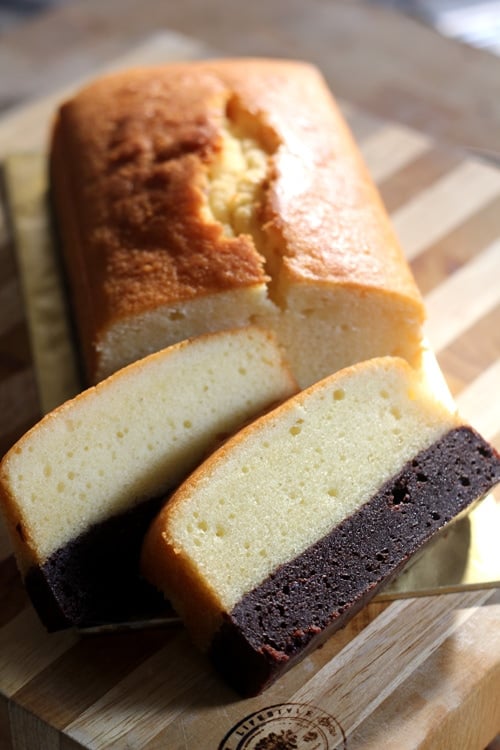 Nutella Cheesecake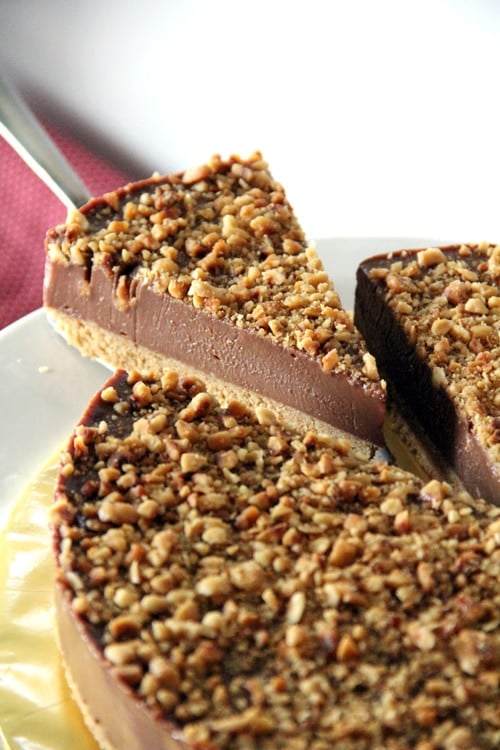 Chocolate Chip Cookie Dough Cheesecake Bar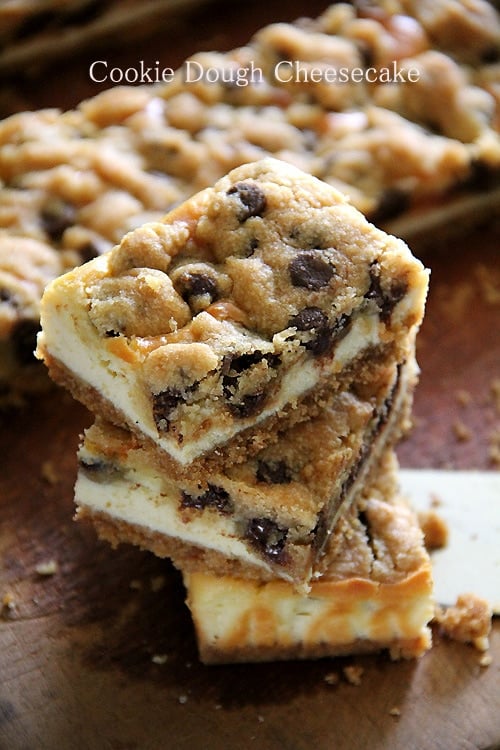 Butter Cake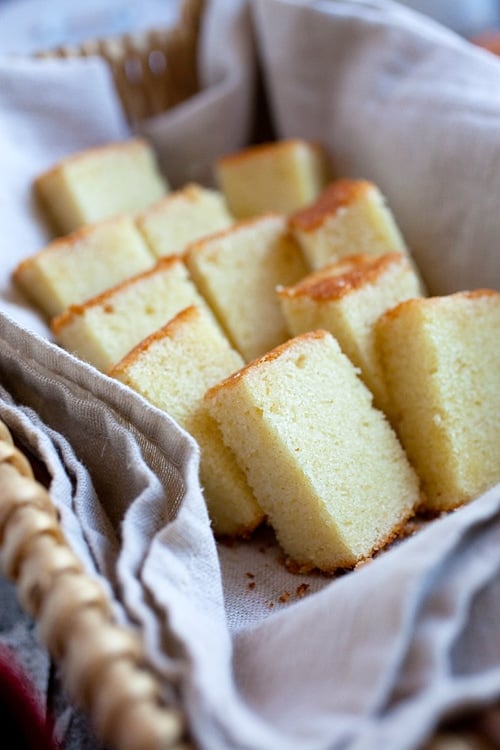 Peanut Butter Cheesecake Brownies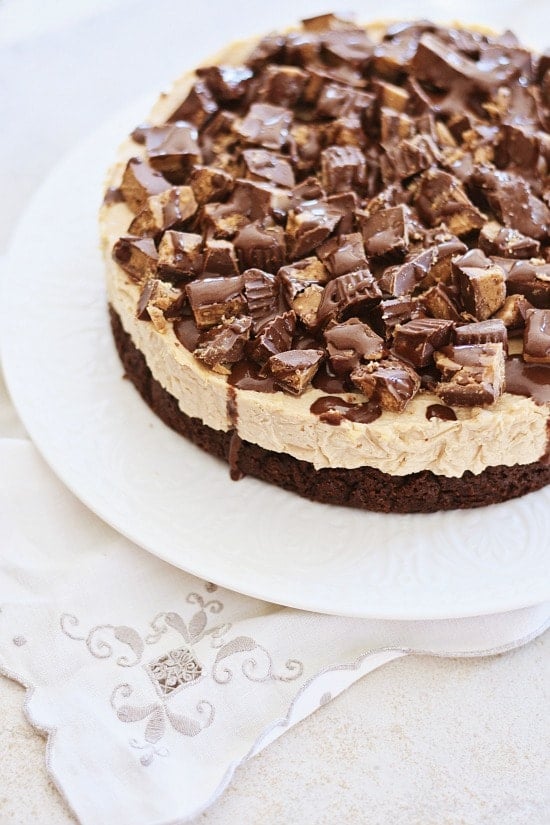 Meyer Lemon Pound Cake