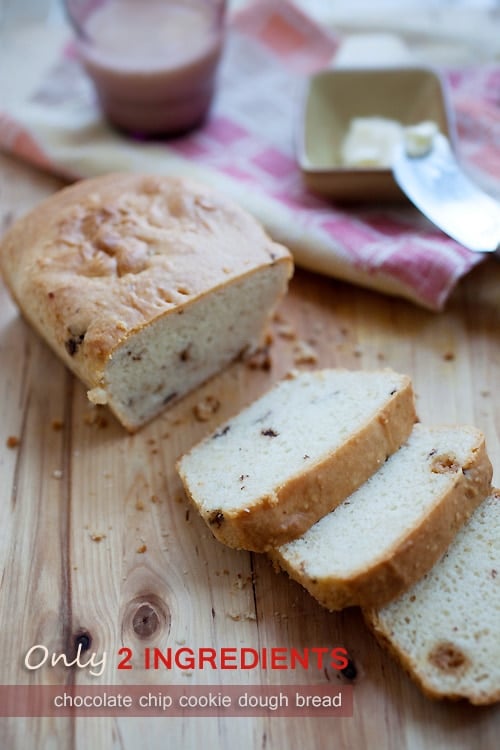 Chocolate Chip Cookie Dough Recipe
Serving: Makes one 8×4 loaf | Prep Time: 5 Minutes | Bake Time: 45 Minutes
Source: The Dining Table
Ingredients:
2 cups chocolate chip cookie dough ice cream (or your favorite flavor of ice cream)
1 1/2 cups self raising flour, sifted
Method:
1. Preheat your oven to 350 Fahrenheit. Butter a 8 x 4 loaf pan, or line it with parchment paper.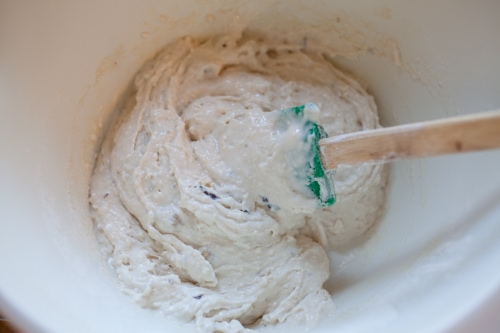 2. In a medium bowl, mix softened ice cream and flour together until well combined.
3. Scoop the mixture into the loaf pan and smooths out the surface.
4. Bake for about 45 minutes or until a toothpick inserted into the loaf comes out clean.
5. Remove from the pan, allow to cool slightly, slice and serve immediately.
Cook's Note:
If you don't have self-raising flour, you can use all-purpose flour. For every cup of all-purpose flour, add 1 1/2 teaspoons baking powder and 1/2 teaspoon salt. Sift together.
Most-Pinned Recipes
Brownie Butter Cake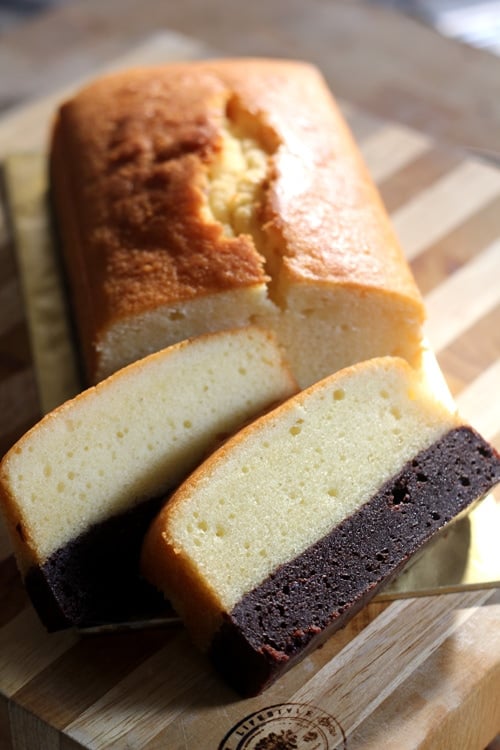 Nutella Cheesecake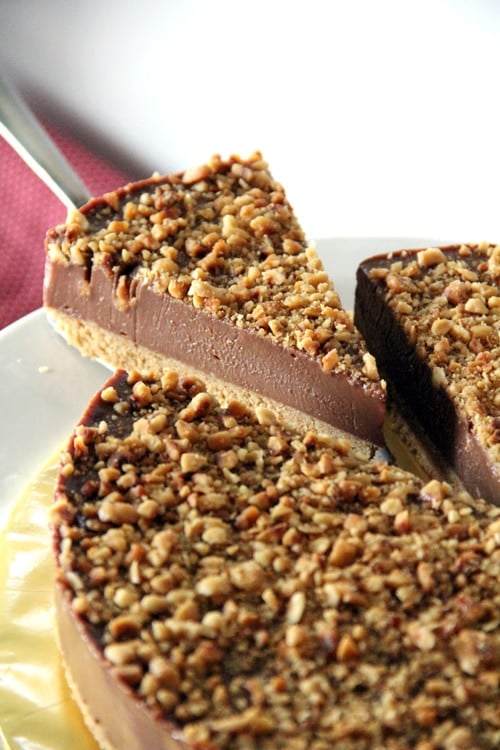 Chocolate Chip Cookie Dough Cheesecake Bar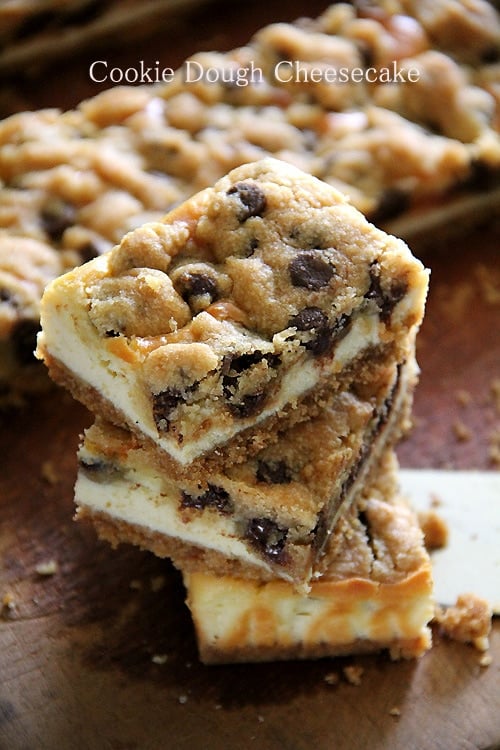 Butter Cake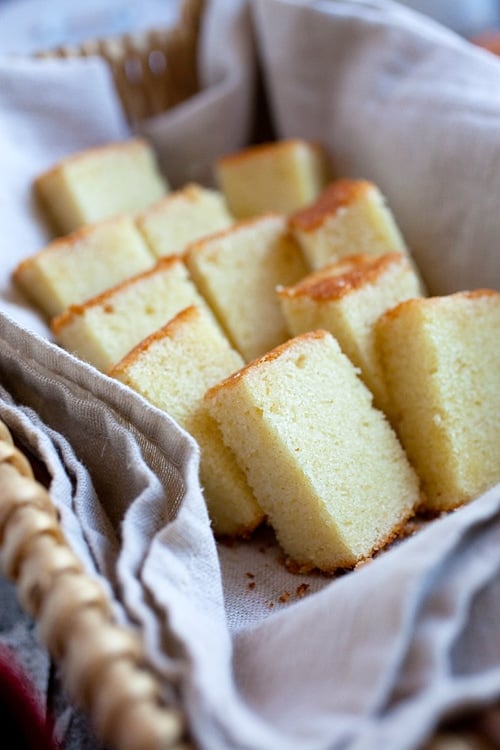 Peanut Butter Cheesecake Brownies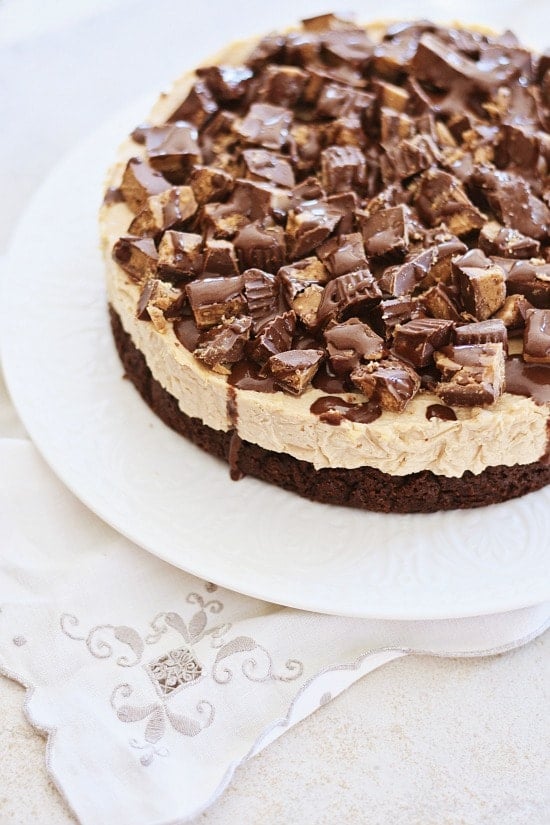 Meyer Lemon Pound Cake