Recipes & Cooking : Recipes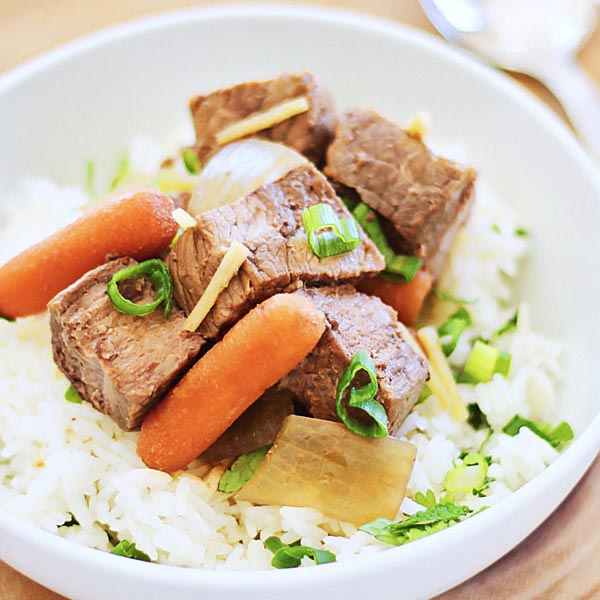 Crock Pot Asian Beef Stew – easy Asian beef stew in a crock pot. Quick and delicious one pot meal that you can make for the entire family.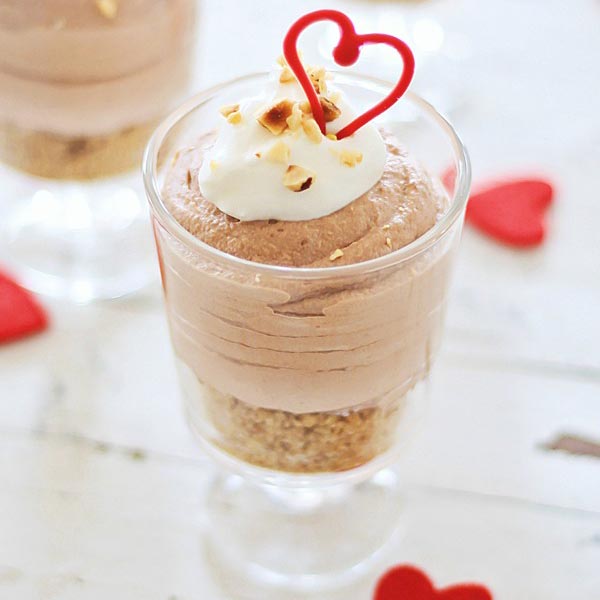 Nutella Cheesecake Mousse – light, fluffy Nutella cheesecake mousse in a glass, with hazelnuts. Super easy dessert recipe for special occasions.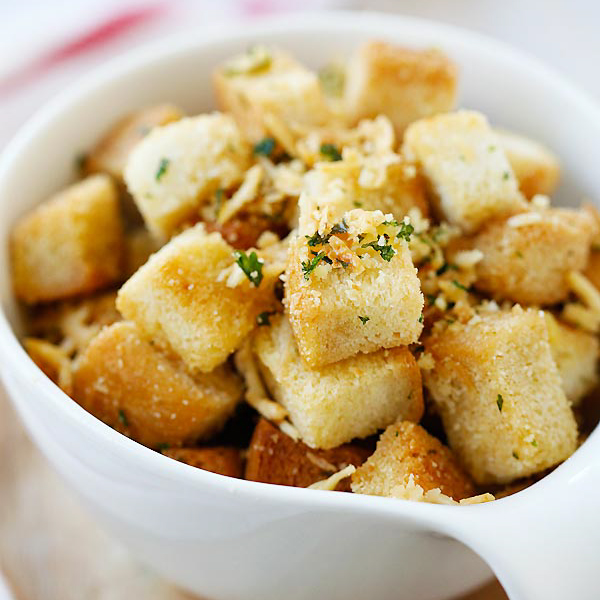 Garlic Herb Parmesan Croutons – amazing and super crispy croutons at home with this easy recipe that takes only 25 mins from prep to dinner table.