Recipes & Cooking : Recipes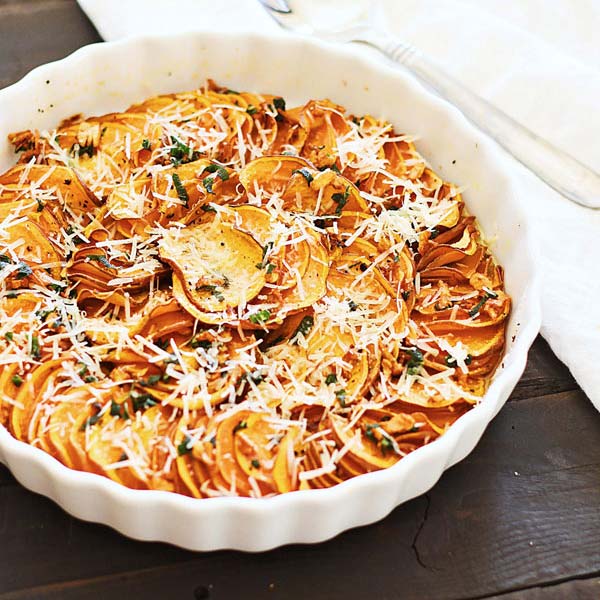 Sweet potato bake with cheese, sage and butter sauce. Easy peasy sweet potato side dish that goes well with any main entrees and perfect for holidays.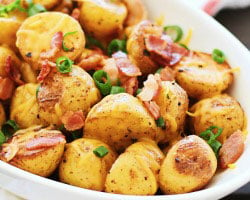 Cheesy Roasted Potatoes with Bacon – mini golden potatoes roasted with garlic, cheddar cheese and bacon. An amazing side dish for any occasions.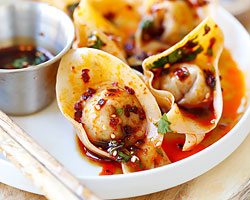 Sichuan Red Oil Wontons – delicious and mouthwatering spicy wontons in Sichuan red oil and black vinegar sauce. Easy recipe for homemade spicy wontons.