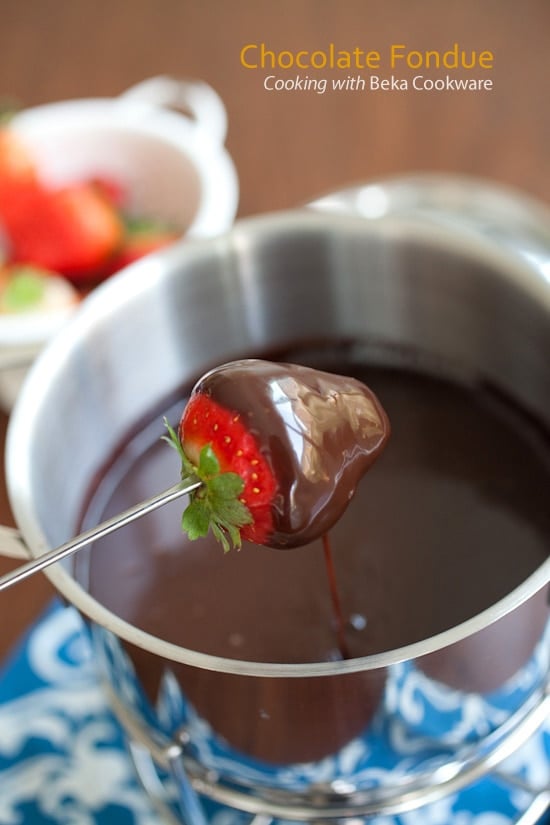 Chocolate Fondue Recipe
Serves 4-6 | Prep Time: 10 Minutes | Cook Time: 5 Minutes
Ingredients:
8 oz dark chocolate
100 ml heavy whipping cream
100 ml milk
1 tablespoon butter
Strawberry, banana, marshmallows, and/or cookies
Method:
Break the chocolate into pieces and add it to the whipped cream and milk in a saucepan. Heat up the saucepan on low heat and gently stir the mixture until totally melted. Add the butter and stir to combine well with the chocolate sauce.
Transfer the chocolate sauce to the fondue pot. Light up the fondue burner and dip your favorite fruits, marshmallows, or cookies into the the chocolate sauce and enjoy.
Most-Pinned Recipes
Brownie Butter Cake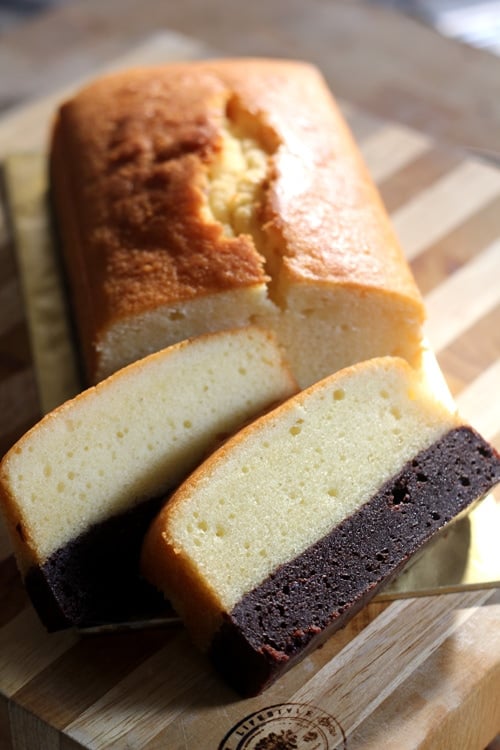 Nutella Cheesecake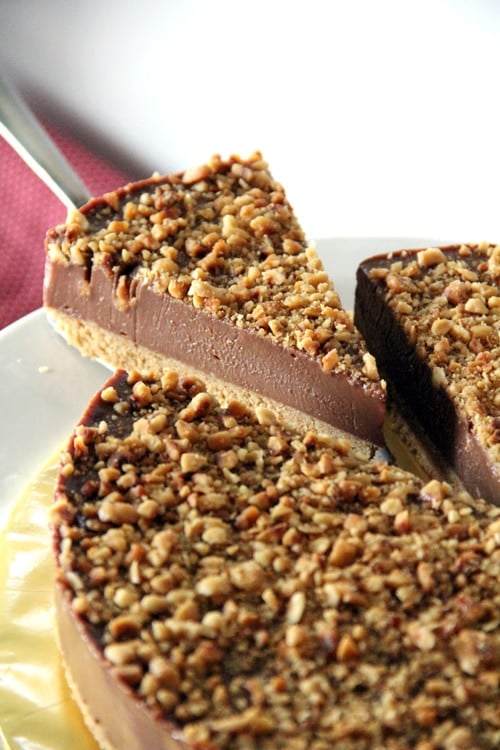 Chocolate Chip Cookie Dough Cheesecake Bar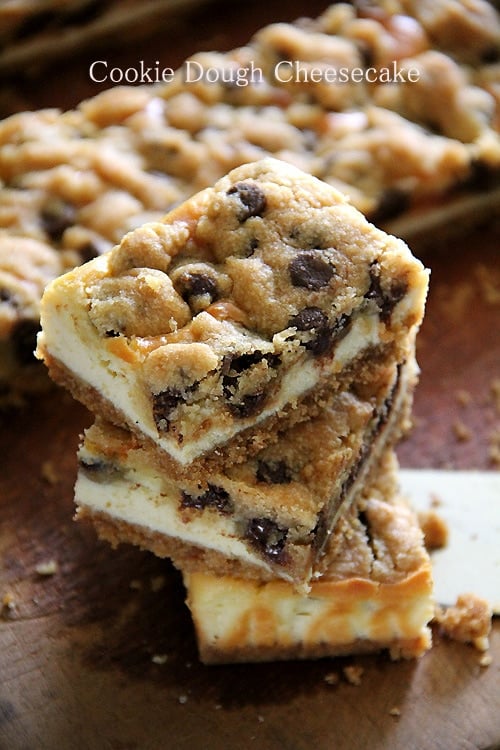 Butter Cake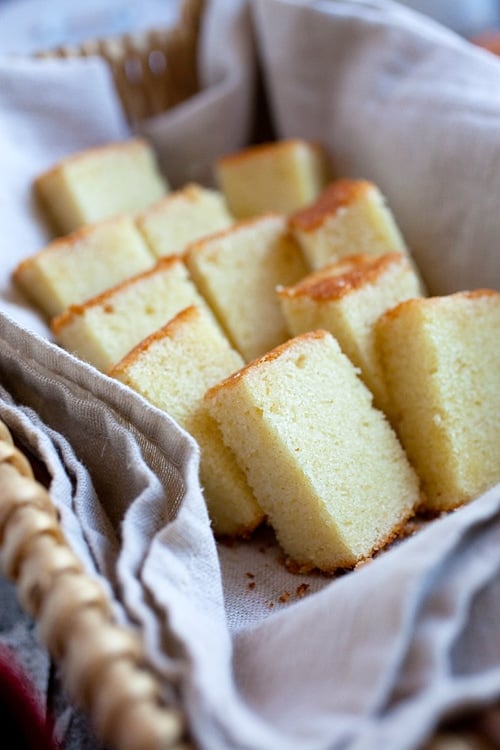 Peanut Butter Cheesecake Brownies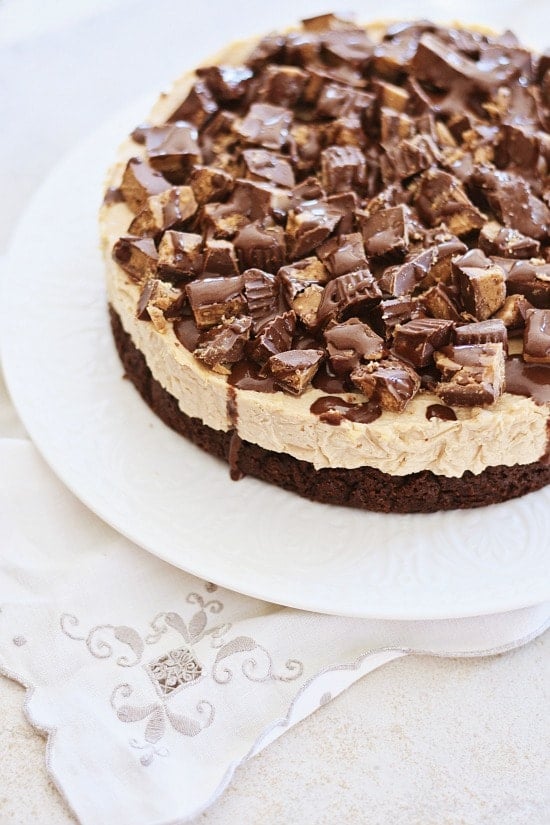 Meyer Lemon Pound Cake