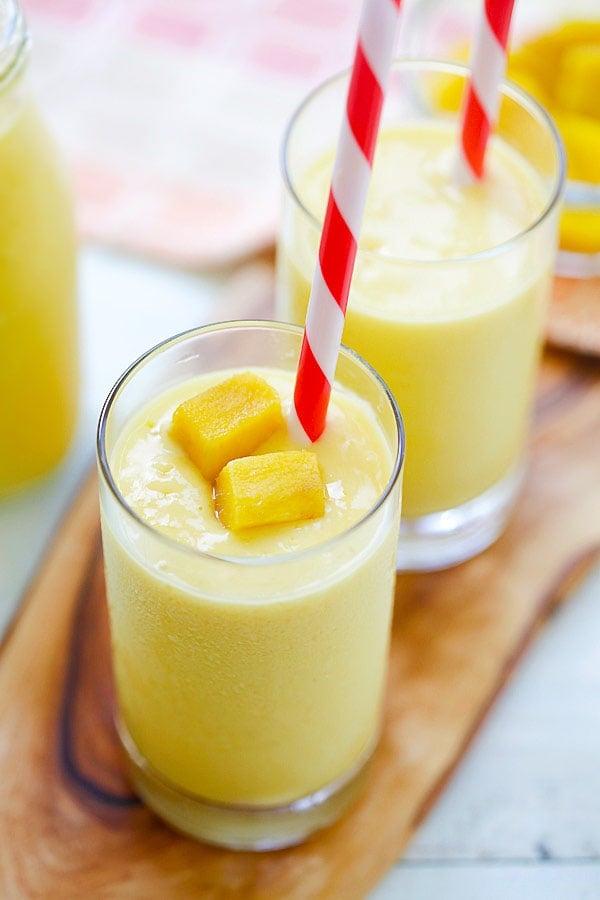 Mango Lassi Recipe
Total Time: 10 Mins
Ingredients:
2 ripe mangoes, peeled and diced, about 1 lb.
5 tablespoons honey or agave nectar, or to taste
1 cup ice
1 heaping cup plain yogurt
Method:
Peel the mango skin, discard seed and cut the mangoes into small pieces. Combine all the ingredients in an electronic mixer or blender and blend well. Make sure the mangoes are completely blended into a smoothie.
Adjust the ingredients as per your taste, pour into glasses and serve immediately.
Most-Pinned Recipes
Ginger Garlic Baked Chicken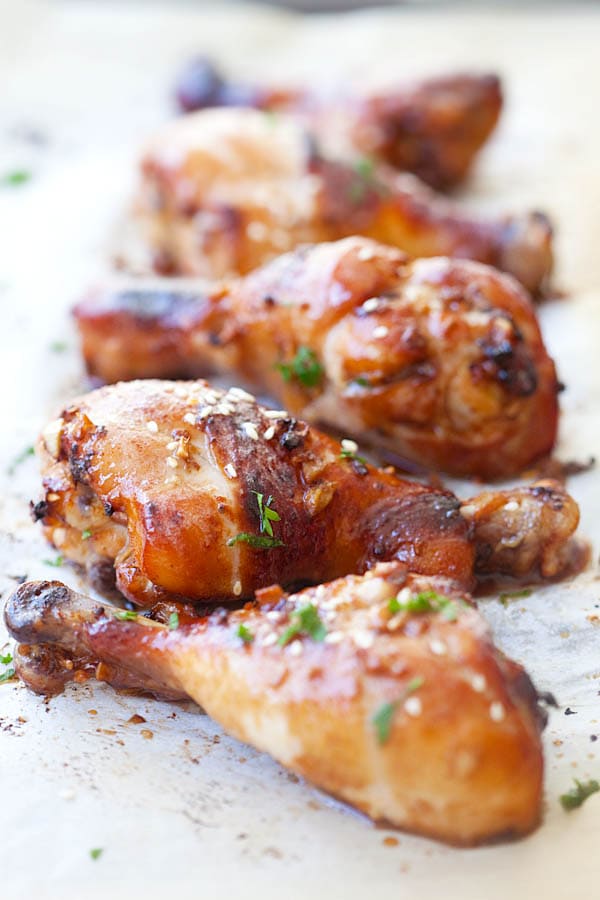 Crab Rangoon (Cream Cheese Wontons)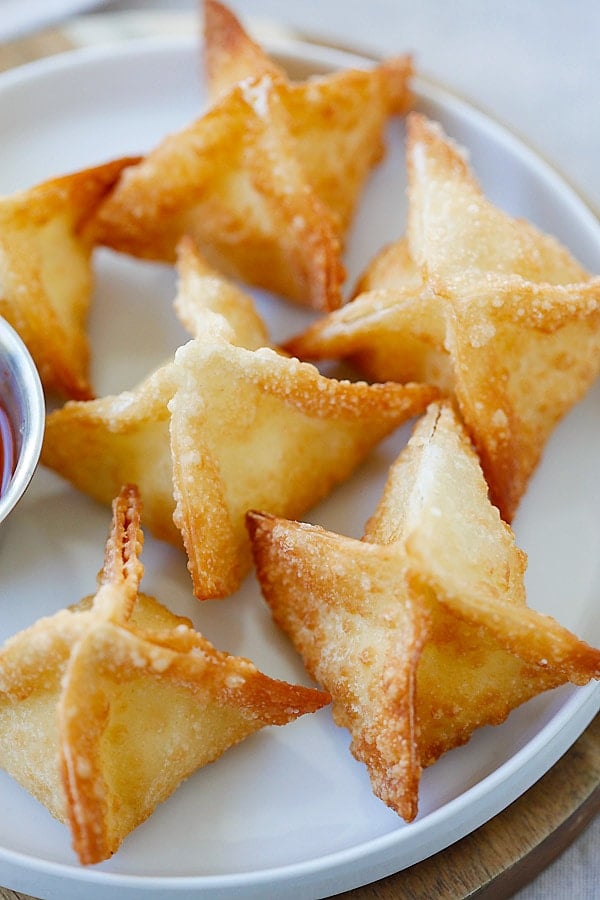 Chicken Wontons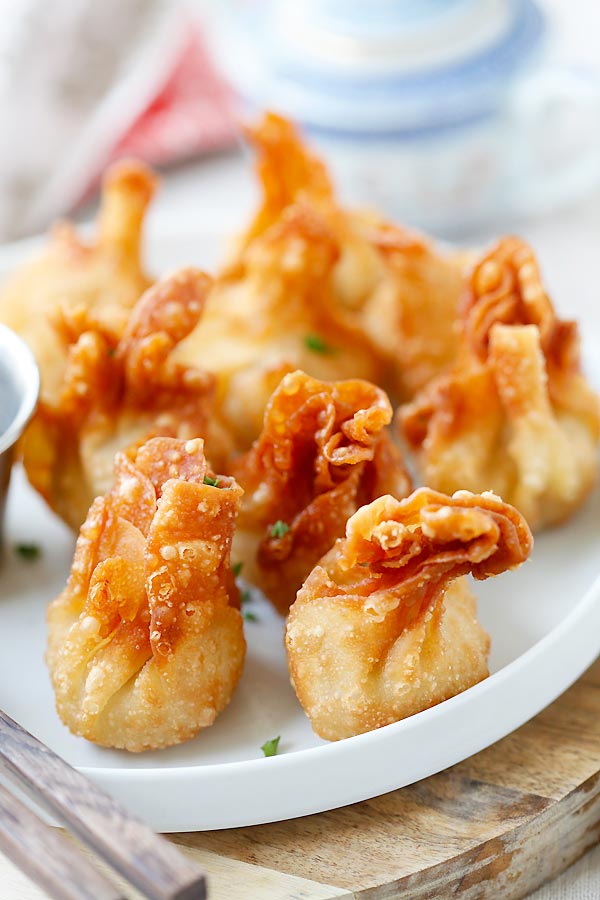 Onion Scallion Beef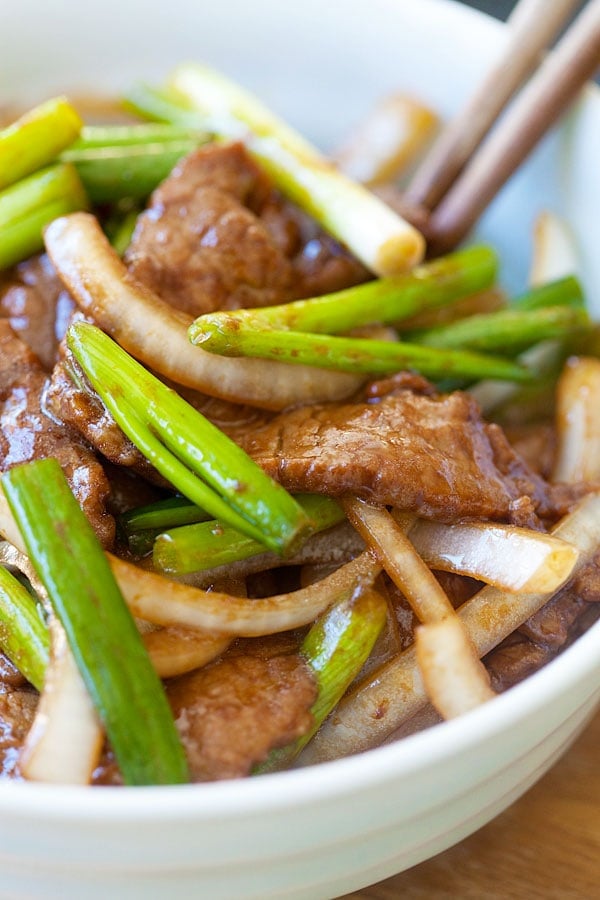 Thai Chicken Sate with Peanut Sauce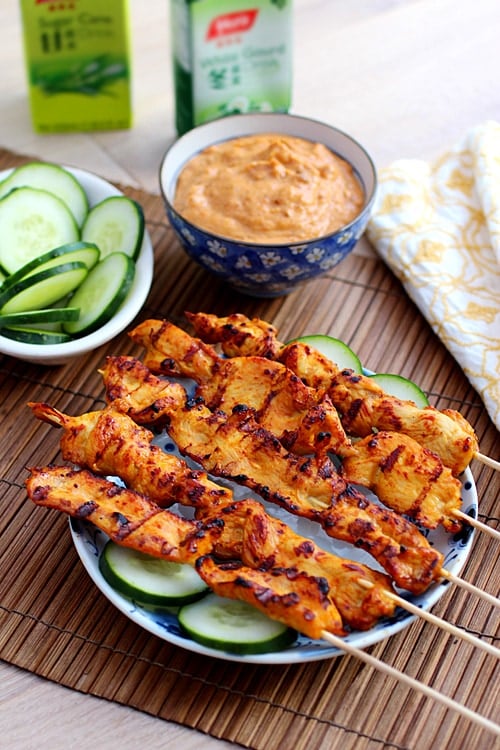 Thai Peanut Sauce