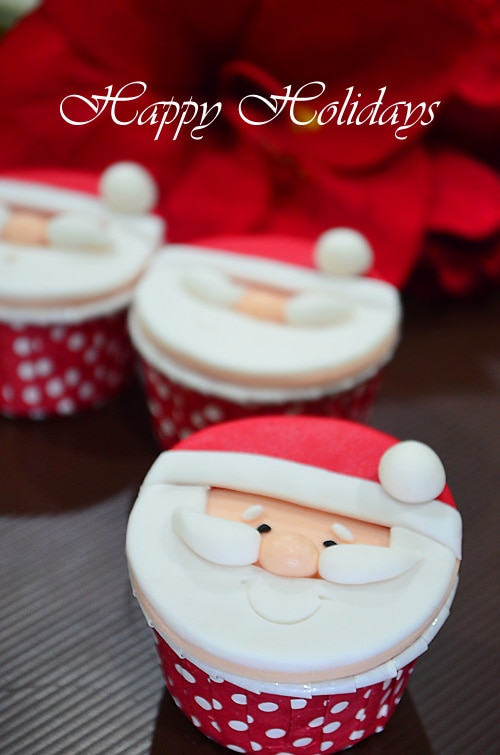 Santa Fondant Cupcake Recipe:
Contributor: Teeny Tiny 小小の
Materials:
Black, red, white and skin color fondant
Water (use as glue)
Baked cupcakes (refer to the Vanilla Cupcake recipe below)
Note: You may prepare the colored fondant by mixing gel color to the white fondant or buy the colored fondant.
Tools:
Rolling pin
Round cutter
Pizza cutter/knife
Paintbrush
Round tip
Steps:
1. Roll out skin color fondant, cut into round shape.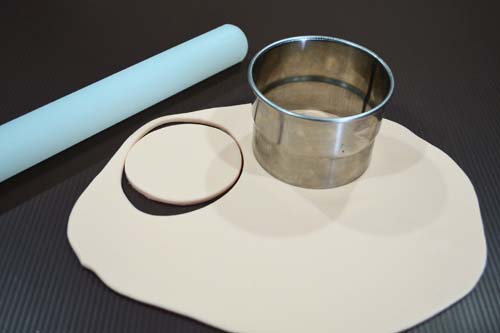 3. Roll out red fondant, cut into crescent shape.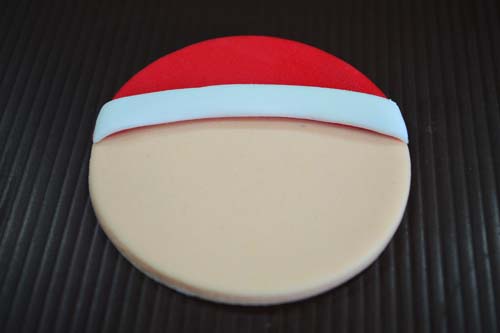 4. Cut a white strip fondant.
5. Stick them together by using paintbrush with water.
6. Prepare the shapes by hands and knife as below: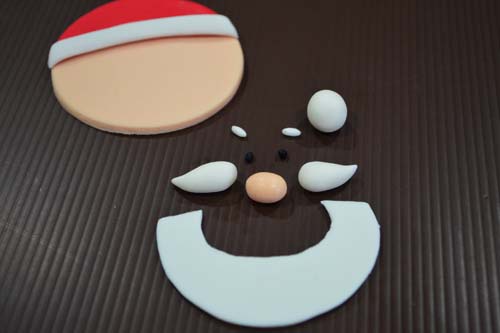 7. Stick them together accordingly and make a cheeky smile using a round tip. The cupcake topper is done.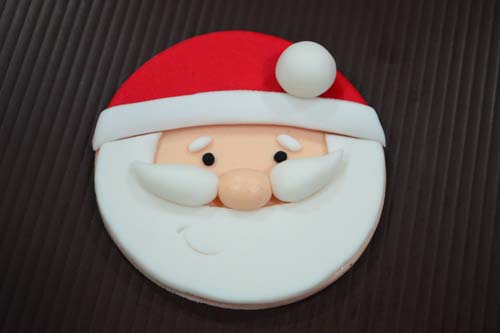 8. Trim the cupcake's surface with knife so that it has flat top.
9. Apply a thin layer of syrup/jam and place the cupcake topper on it.
Tips: You can make different face expressions by changing the shape of the mouth and eyes. Have fun!
Vanilla Cupcakes Recipe
Ingredients:
250g (9 oz) salted butter, softened
200g (7 oz) castor sugar
4 eggs
2 teaspoons vanilla essence
300g (10 oz) self-raising flour
1/2 cup milk
Method:
Preheat oven to 160°C/320°F. Line 18 cups on the tray.
Beat butter and sugar until light and fluffy. Add eggs, one at a time and beat until just combined. Add flour and milk in 4 batches until just mixed well. Add 2 teaspoons vanilla essence. Bake for 20 minutes until golden. Transfer to wire rack to cool.
Most-Pinned Recipes
Brownie Butter Cake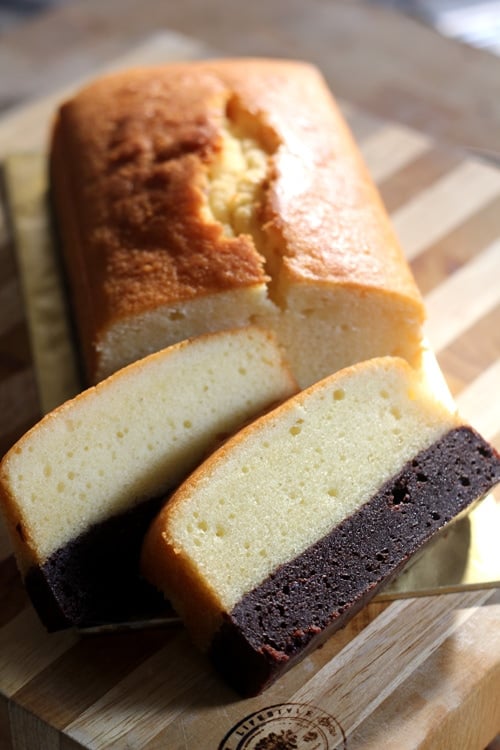 Nutella Cheesecake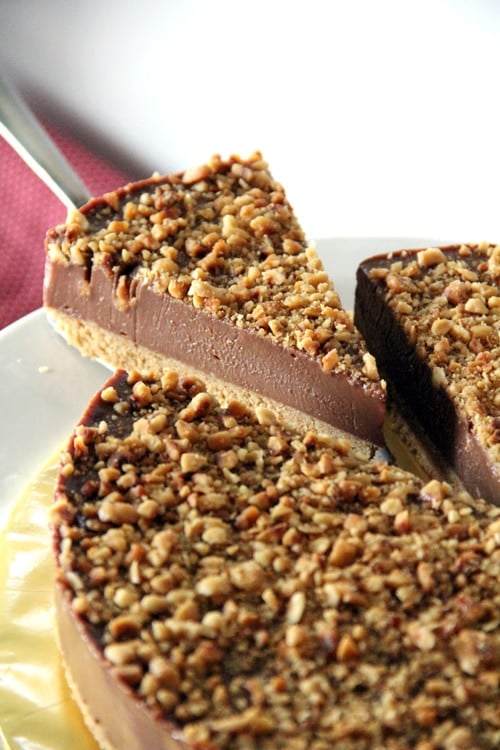 Chocolate Chip Cookie Dough Cheesecake Bar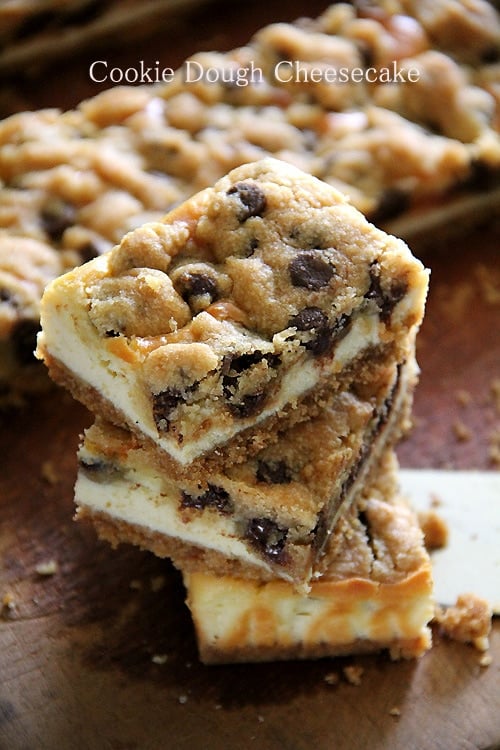 Butter Cake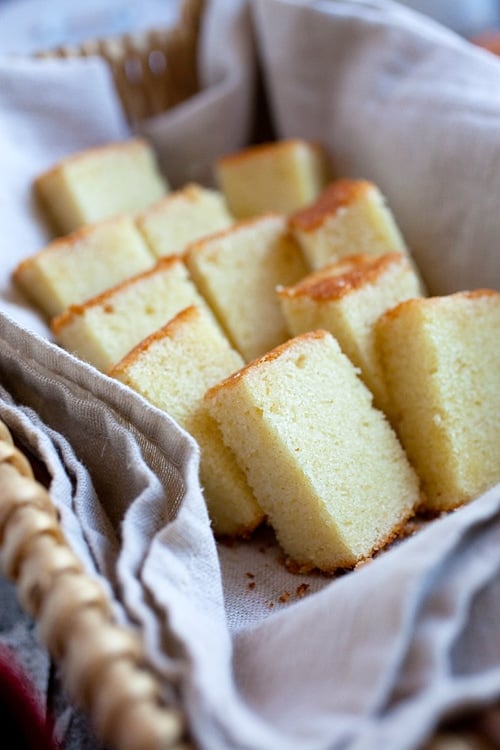 Peanut Butter Cheesecake Brownies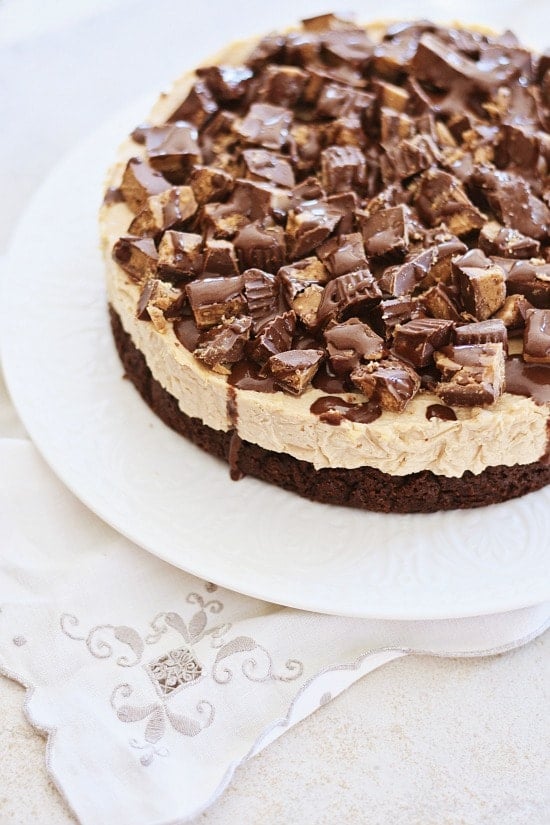 Meyer Lemon Pound Cake