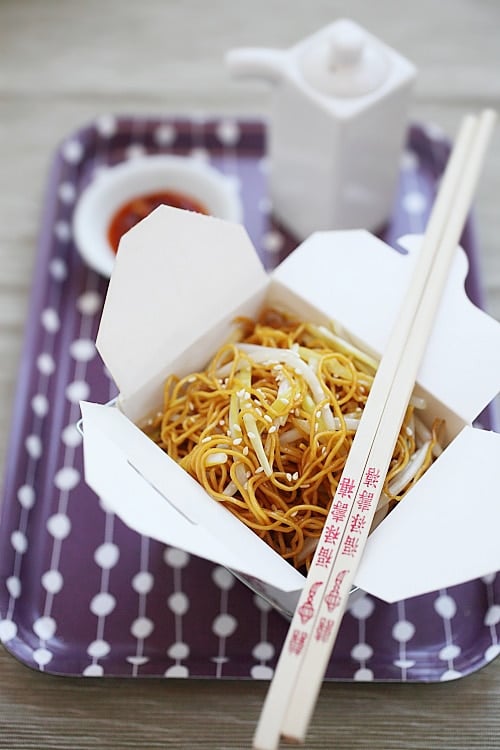 Supreme Soy Sauce Chow Mein
Prep time: 20 minutes | Cook time: 5 minutes | Serving: 2 people
Ingredients:
2 1/2 – 3 tablespoons cooking oil
8 oz packaged steamed chow mein or fresh egg noodles
4 oz bean sprouts, roots removed
1 oz yellow chives, cut into 2-inch lengths
White sesame seeds
Seasonings:
2 tablespoons soy sauce
3/4 teaspoon oyster sauce
1/2 tablespoon sugar
1/4 teaspoon sesame oil
1/8 teaspoon dark soy sauce, optional, for coloring purpose
1/2 teaspoon Shaoxing wine, optional
3 dashes white pepper pepper
Method:
Rinse and soak the noodles in the water, per the package instructions. Drained and set aside. Mix all the ingredients in Seasonings in a small bowl. Stir to combine well.
Heat up a wok on high heat. When the wok is fully heated, add the oil into the wok. Wait for the oil to be heated.
Loosen the noodles and add them into the wok, use a pair of long chopsticks to stir and toss the noodles. Add the Seasonings into the wok, and use the chopsticks to combine well with the noodles. Continue to toss and loosen the noodles with the chopsticks. Add the bean sprouts and yellow chives into the wok, and stir to combine well. As soon as the bean sprouts and chives are cooked (but remained crunchy), turn off the heat, dish out and top the noodles with some white sesame seeds. Serve immediately.
Most-Pinned Recipes
Ginger Garlic Baked Chicken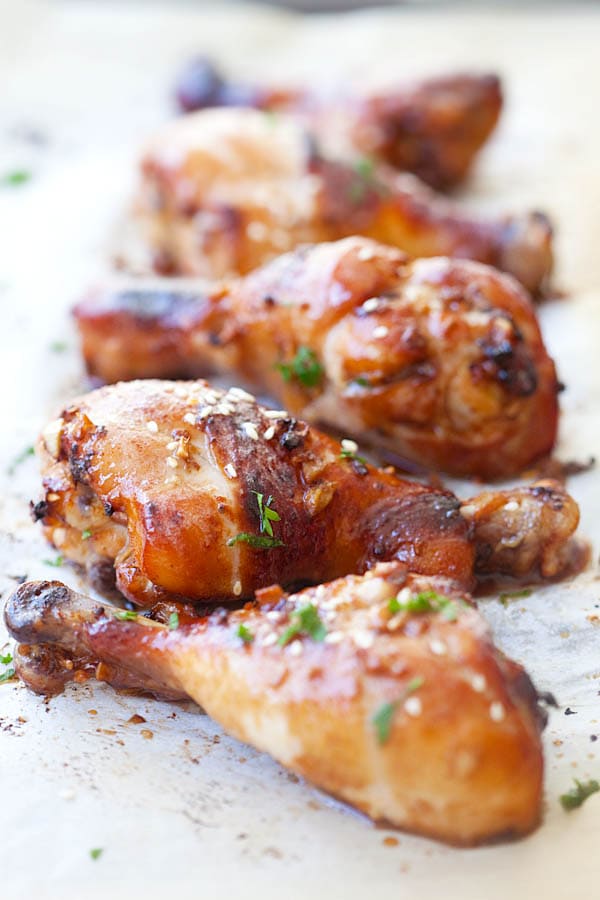 Crab Rangoon (Cream Cheese Wontons)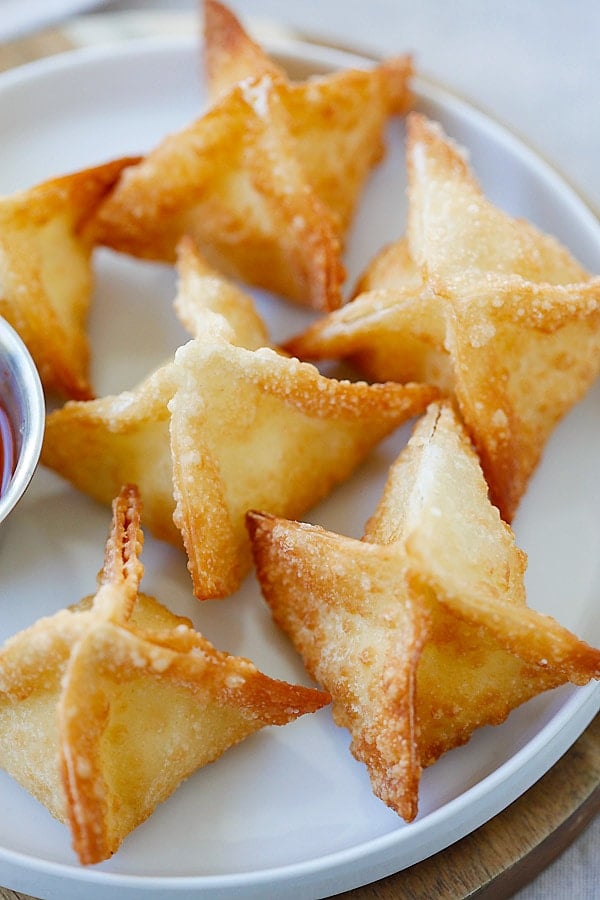 Chicken Wontons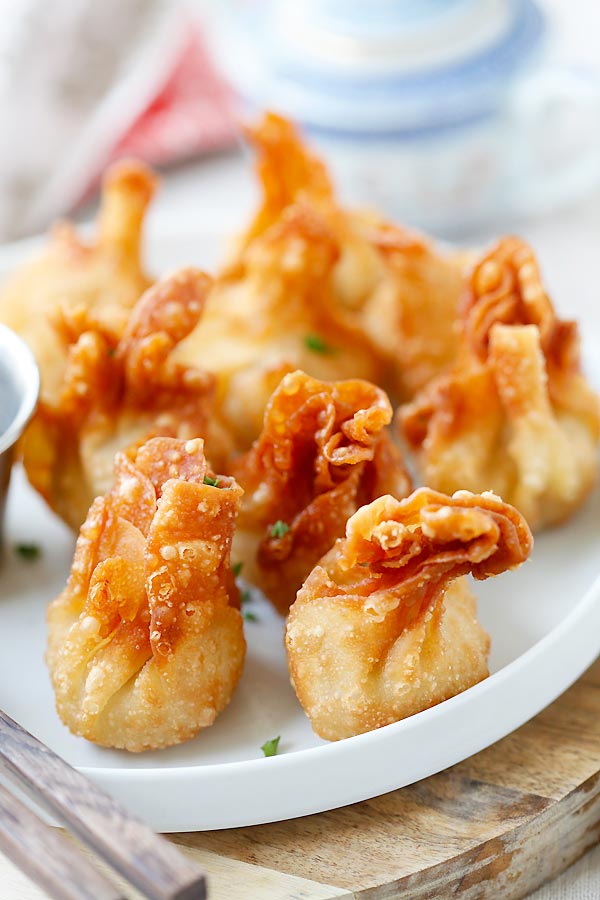 Onion Scallion Beef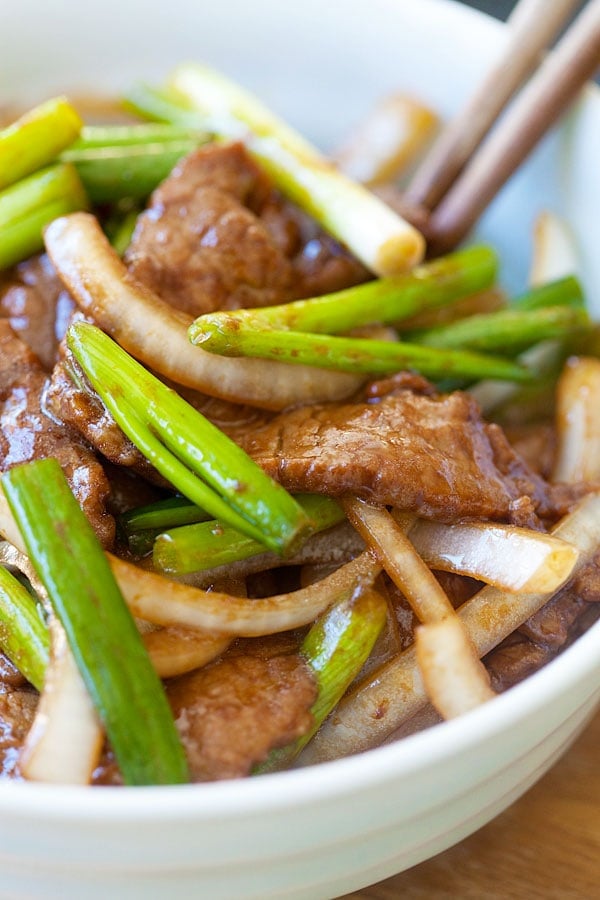 Thai Chicken Sate with Peanut Sauce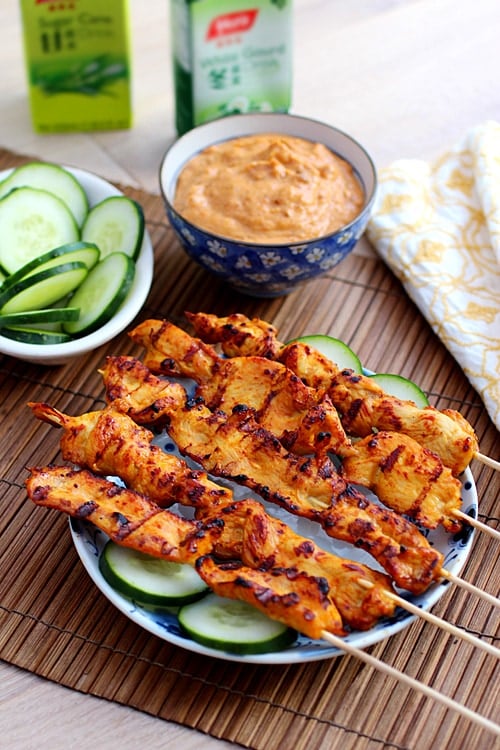 Thai Peanut Sauce