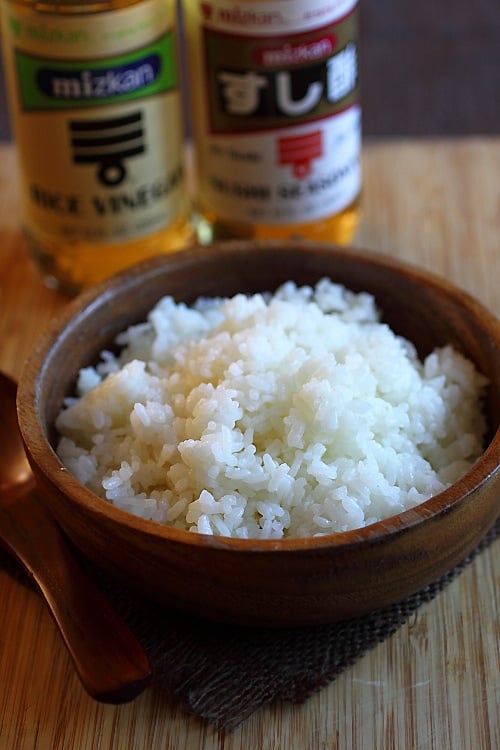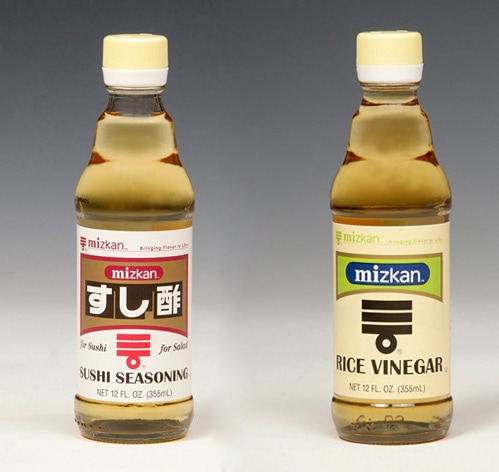 Sushi Rice Recipe
Ingredients:
1 cup rice (measured with the rice cup that comes with the rice cooker, about 80% of a regular measuring cup)
1 1/2 tablespoons Mizkan Rice Vinegar
1 1/2 teaspoons sugar
1/8 teaspoon salt or to taste
OR
1 cup rice
1 1/2 – 2 tablespoons Mizkan Sushi Seasoning
Method:
Cook the rice in the rice cooker. Once cooked, transfer the rice out in a bowl and add the Mizkan Rice Vinegar, sugar and salt (OR the Mizkan Sushi Seasoning) into the rice and mix well with a spoon. Let the sushi rice cool to room temperature. Use the sushi rice to make the sushi of your choice.
Most-Pinned Recipes
Ginger Garlic Baked Chicken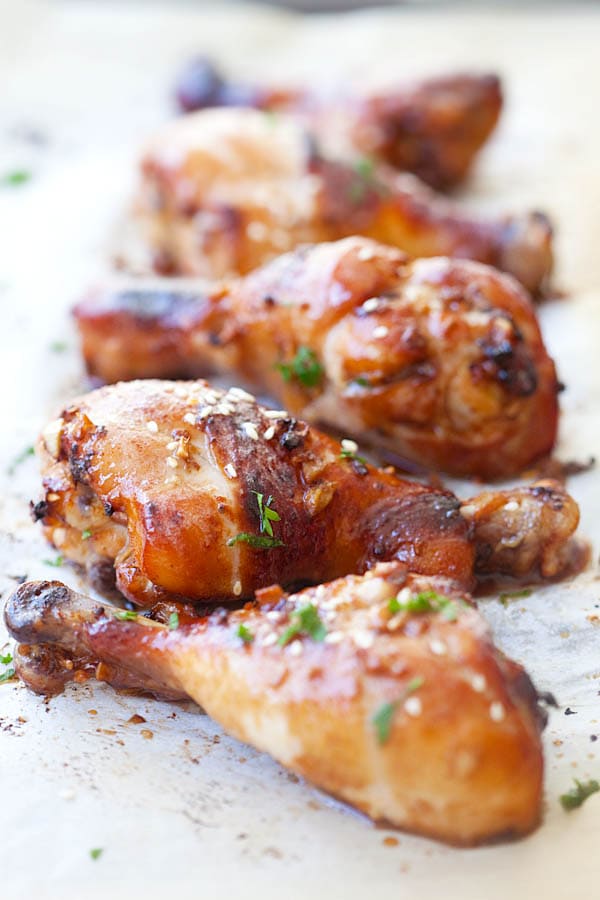 Crab Rangoon (Cream Cheese Wontons)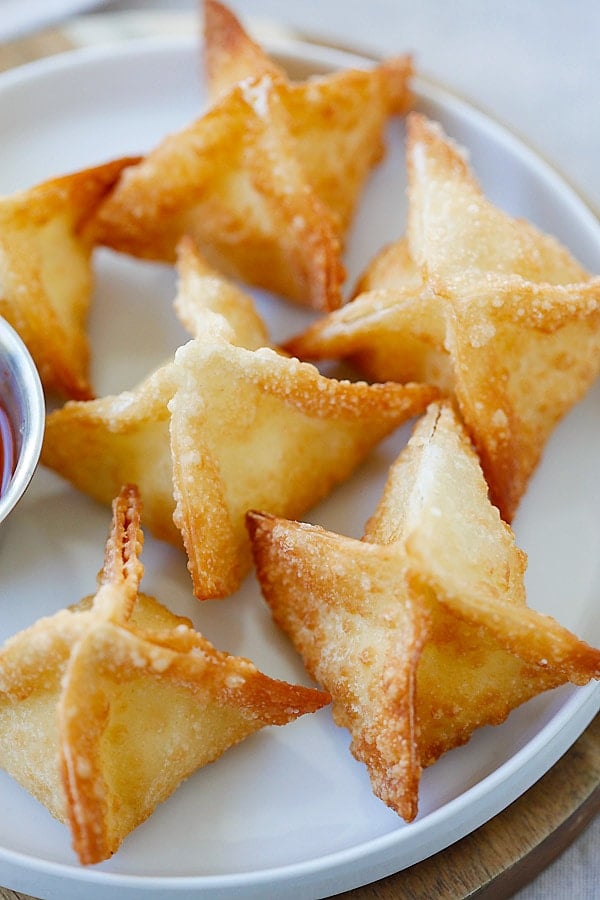 Chicken Wontons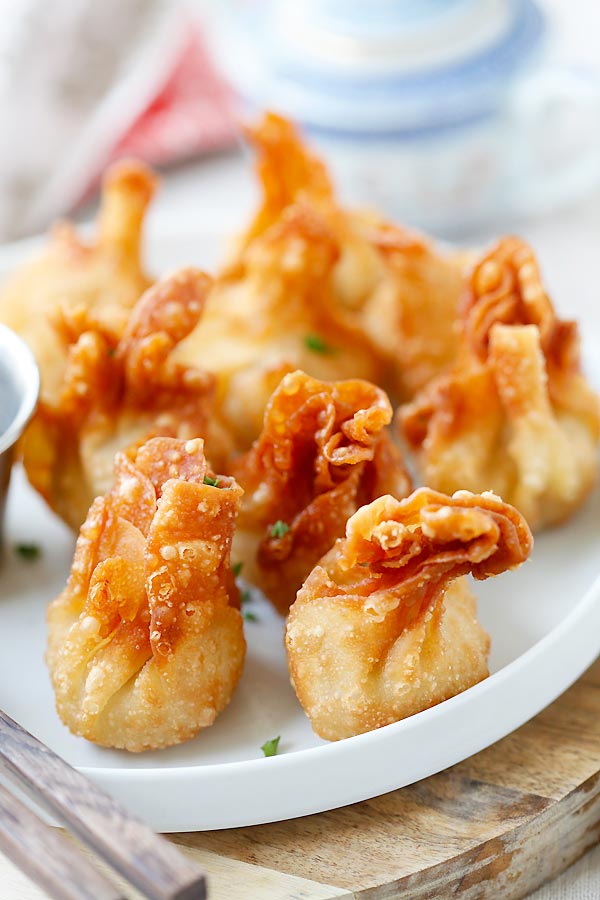 Onion Scallion Beef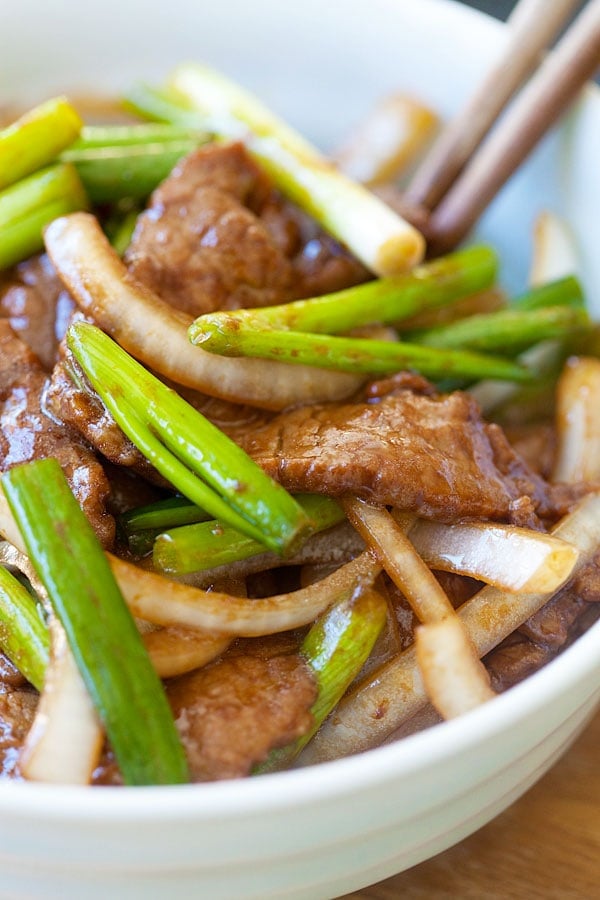 Thai Chicken Sate with Peanut Sauce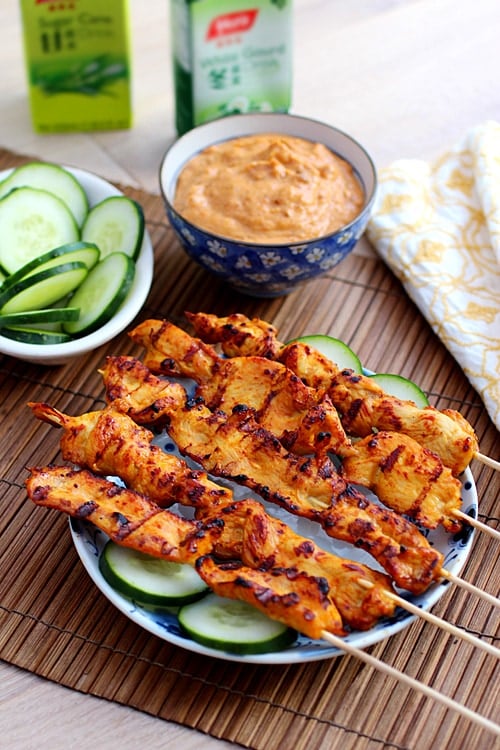 Thai Peanut Sauce