Recipes & Cooking : Cakes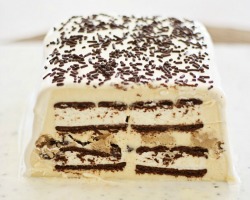 Cookie dough ice cream cake recipe using chocolate chip cookie dough and ice cream with cool whip topping. Decadent and delicious ice cream cake.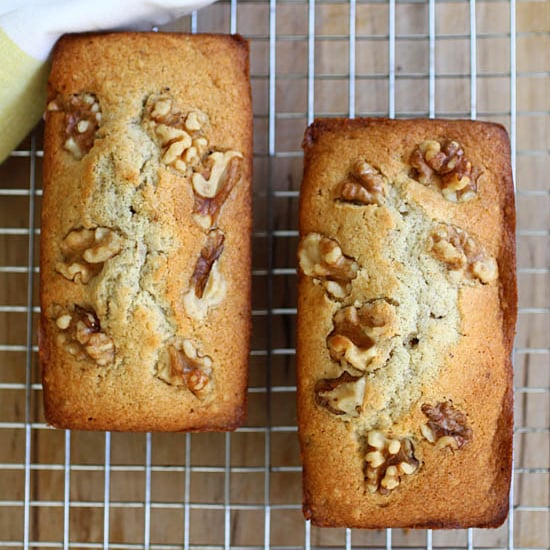 Walnut butter cake recipe with ground walnut in rich and buttery cake. If you love walnut, this is the most amazing butter cake recipe ever!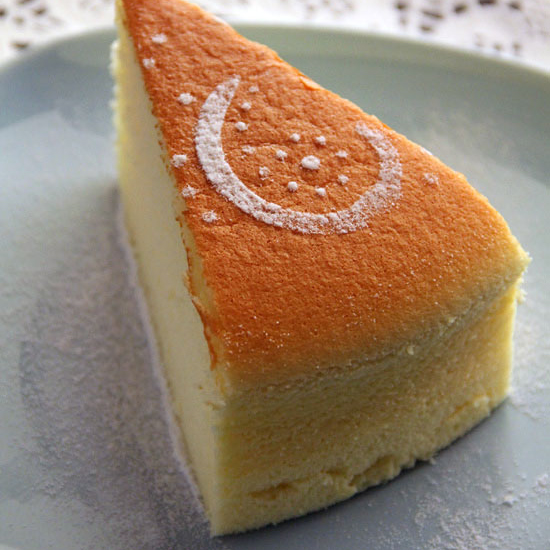 When I was home in Penang a couple of months ago, my friend and contributor CP Choong baked these cotton…