Recipes & Cooking : Vegetables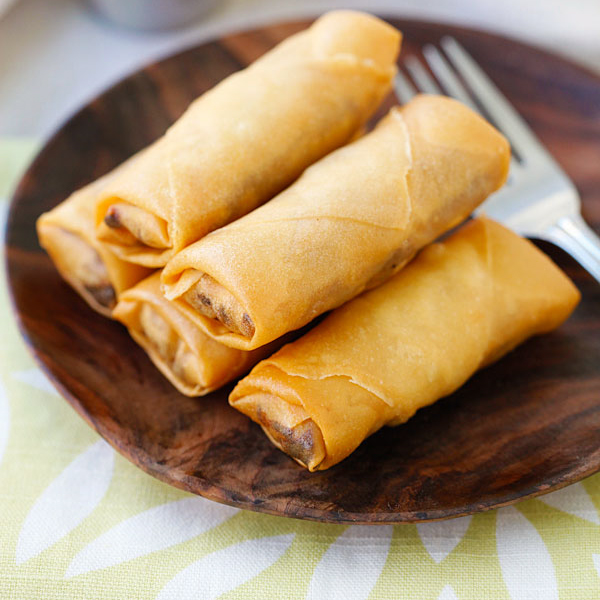 Fried spring rolls – the best and crispiest spring rolls recipe ever, filled with vegetables and deep-fried to golden perfection.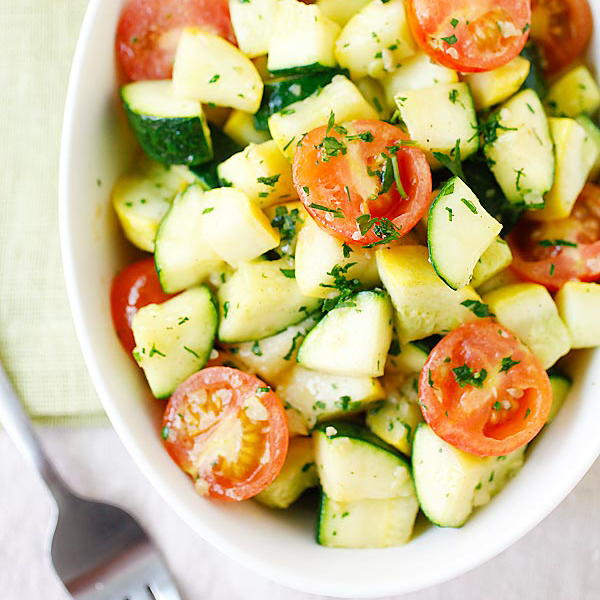 Garlic Herb Sauteed Zucchini and Squash – the healthiest and freshest side dish EVER with zucchini and squash, sauteed with garlic herb butter.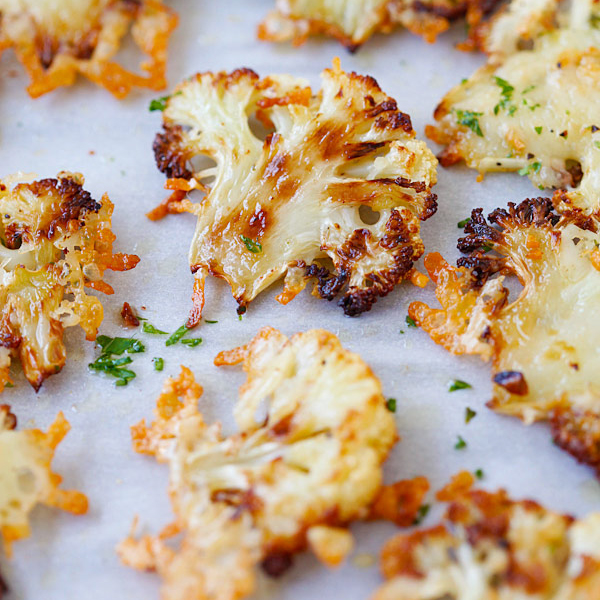 Parmesan Roasted Cauliflower – the most delicious cauliflower ever, roasted with butter, olive oil and Parmesan cheese. SO GOOD you'll want it every day!!