Recipes & Cooking : Vegetables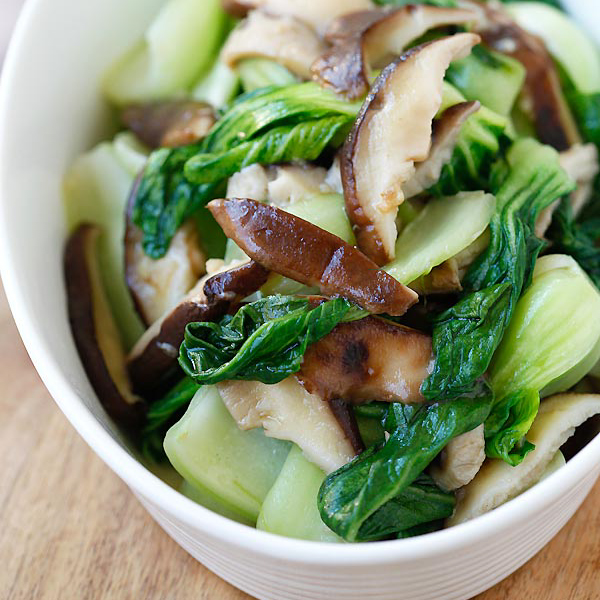 Garlic Mushroom Bok Choy – the easiest, healthiest, and best veggie dish with bok choy, mushroom and garlic. 3 ingredients & 10 minutes to make.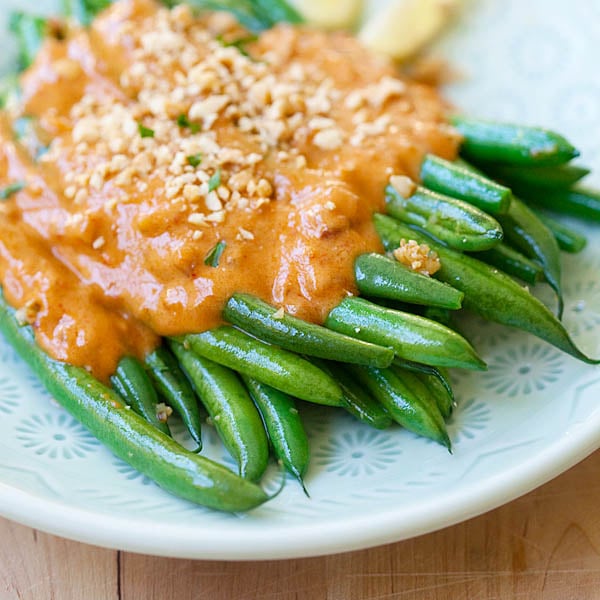 Green beans with peanut sauce. Saute green beans with garlic and top them with spicy and savory Thai peanut sauce. Easy, healthy and delicious recipe.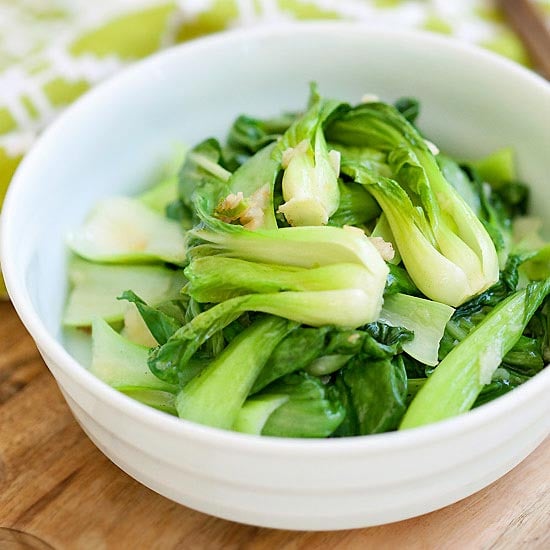 Garlic Boy Choy that takes only 10 minutes to make from prep to dinner table. Easy and healthy vegetable recipe that calls for only 3 simple ingredients.