Recipes & Cooking : Vegetables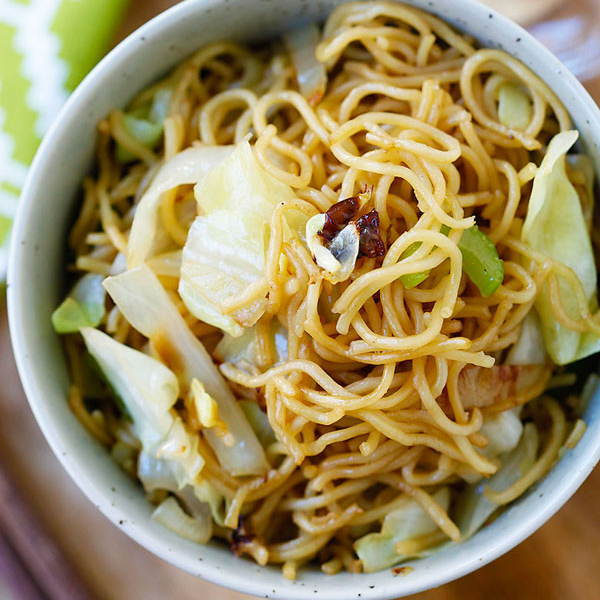 Panda Express Chow Mein – BEST copycat recipe ever that tastes EXACTLY like Panda Express. So good, so easy, healthier, cheaper, and takes 15 mins!!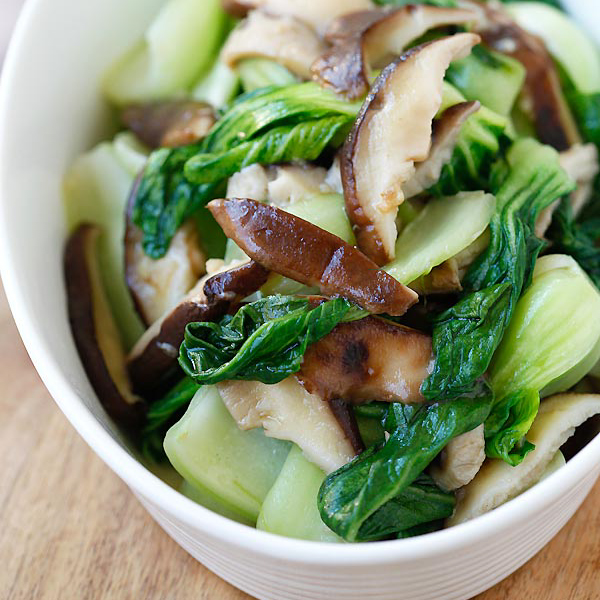 Garlic Mushroom Bok Choy – the easiest, healthiest, and best veggie dish with bok choy, mushroom and garlic. 3 ingredients & 10 minutes to make.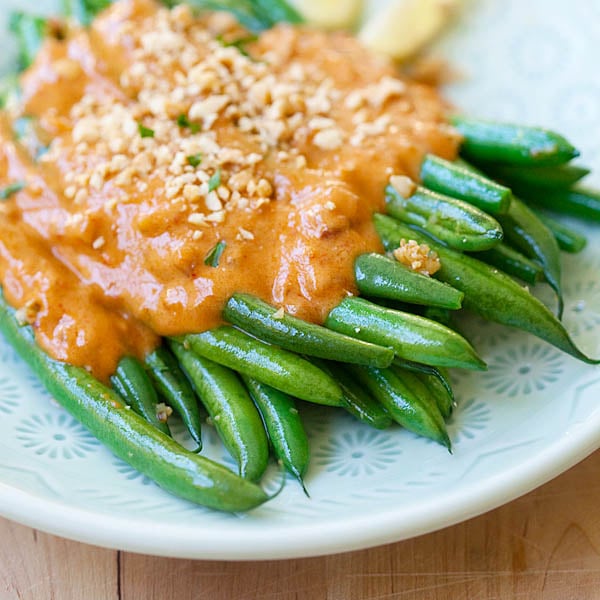 Green beans with peanut sauce. Saute green beans with garlic and top them with spicy and savory Thai peanut sauce. Easy, healthy and delicious recipe.