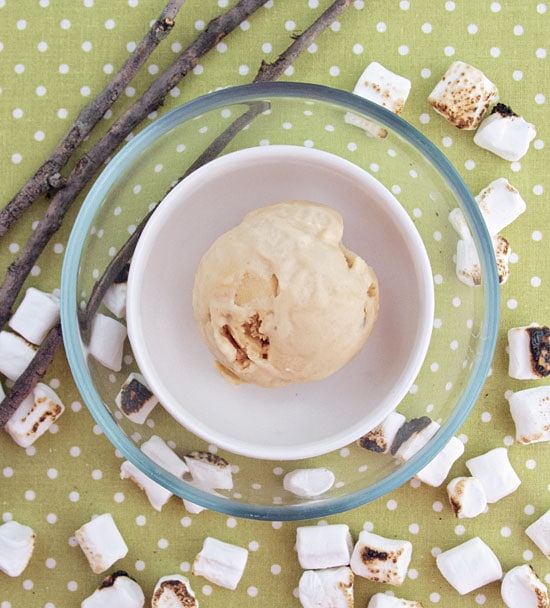 Toasted Marshmallow Ice Cream Recipe
Makes 1 Quart (940 mL)
Recipe from Scoop Adventures: The Best Ice Cream of the 50 States
by Lindsay Clendaniel
Page Street Publishing/March 2014
Ingredients:
7 oz (200g) mini marshmallows
1 ½ cups (355ml) whole milk
1 ¾ cups (414ml) heavy cream
⅓ cup (67g) sugar
⅛ teaspoon salt
½ tsp vanilla extract
Method:
Preheat the oven to 350°F (180°C, or gas mark 4). Line a rimmed baking sheet with parchment, allowing the parchment to hang over the edges of the pan. Spread out the mini marshmallows on the baking sheet. Bake until dark brown in color, with some marshmallows beginning to burn, 12 to 14 minutes. Remove from the oven and set aside.
Fill a large bowl with ice water and set aside. Combine the milk, heavy cream and sugar in a medium saucepan and place over medium heat. Bring the milk mixture to a low boil. Cook until the sugar dissolves, 3 minutes. Reduce the heat to low and add the toasted marshmallows. Whisk until the marshmallows melt, 5 minutes. Pour into a medium bowl. Whisk in the salt. Set the bowl in the ice water bath to cool, 20 minutes, whisking occasionally. Add the vanilla. Cover and chill overnight.
Once chilled, pour the ice cream base into an ice cream maker and churn according to the manufacturer's instructions. Pack the ice cream into a freezer-safe container. Freeze until firm, at least 4 hours.
Serving suggestion: Top with a scoop of Cow Patty Ice Cream (page 84) or other chocolate ice cream, sprinkle with graham cracker crumbs and you have a cool s'more in a bowl.
Most-Pinned Recipes
Brownie Butter Cake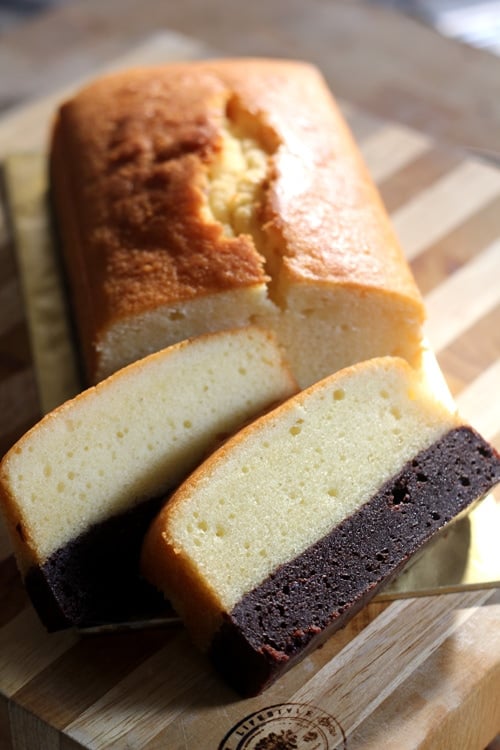 Nutella Cheesecake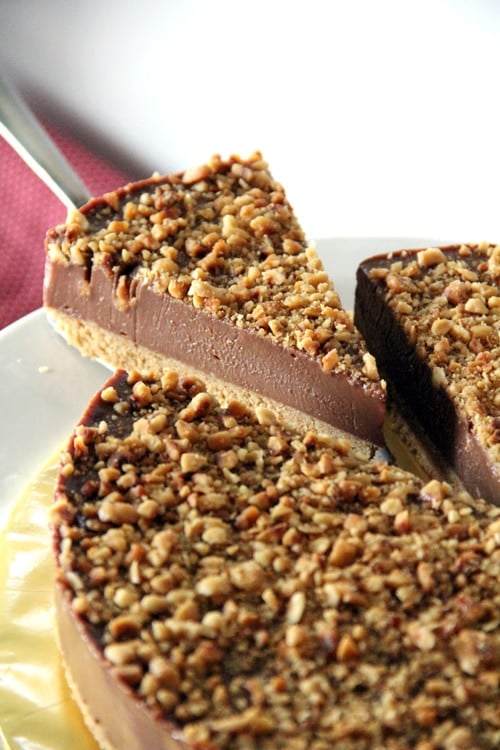 Chocolate Chip Cookie Dough Cheesecake Bar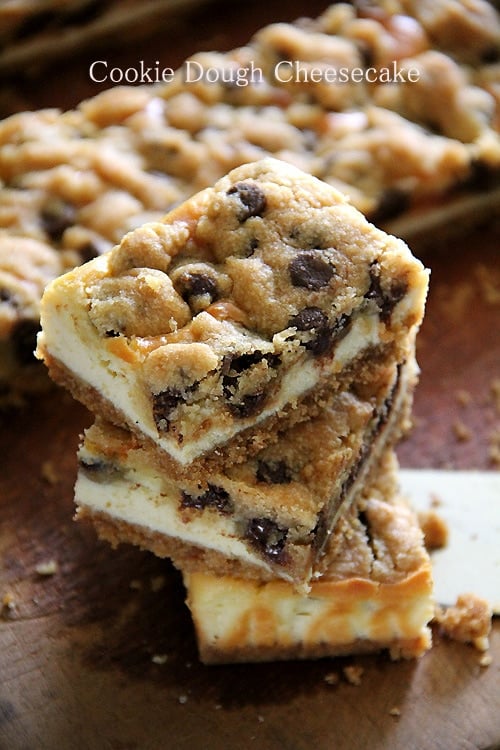 Butter Cake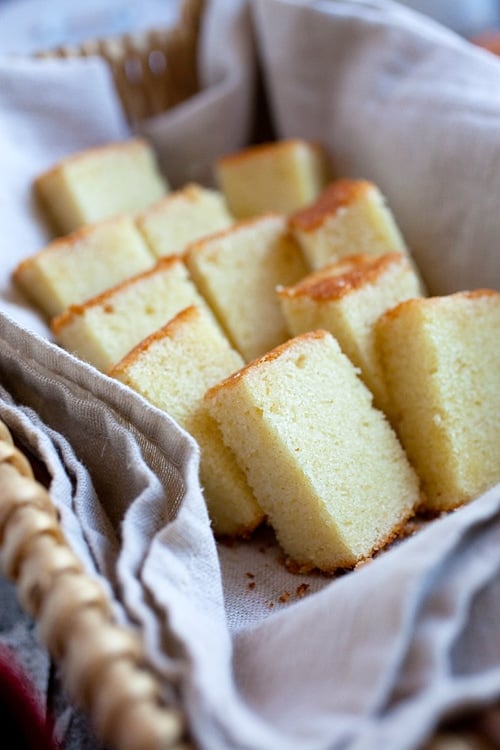 Peanut Butter Cheesecake Brownies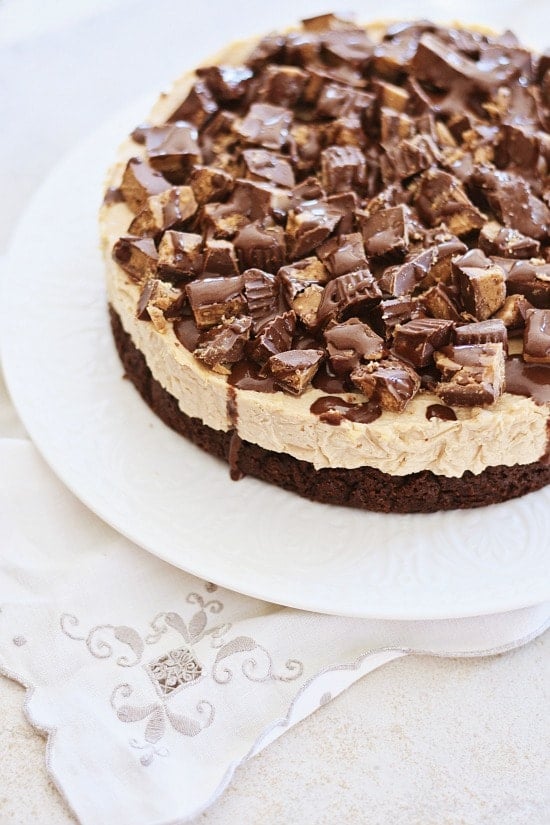 Meyer Lemon Pound Cake