Christmas Cookies Recipes - Chocolate Crinkle Cookies. Butter Cookies. Chocolate Chip Cookies. Gingerbread Cookies. Thumbprint Cookies. Melting Moments Cookies and More.
Click Here to Pin This Recipe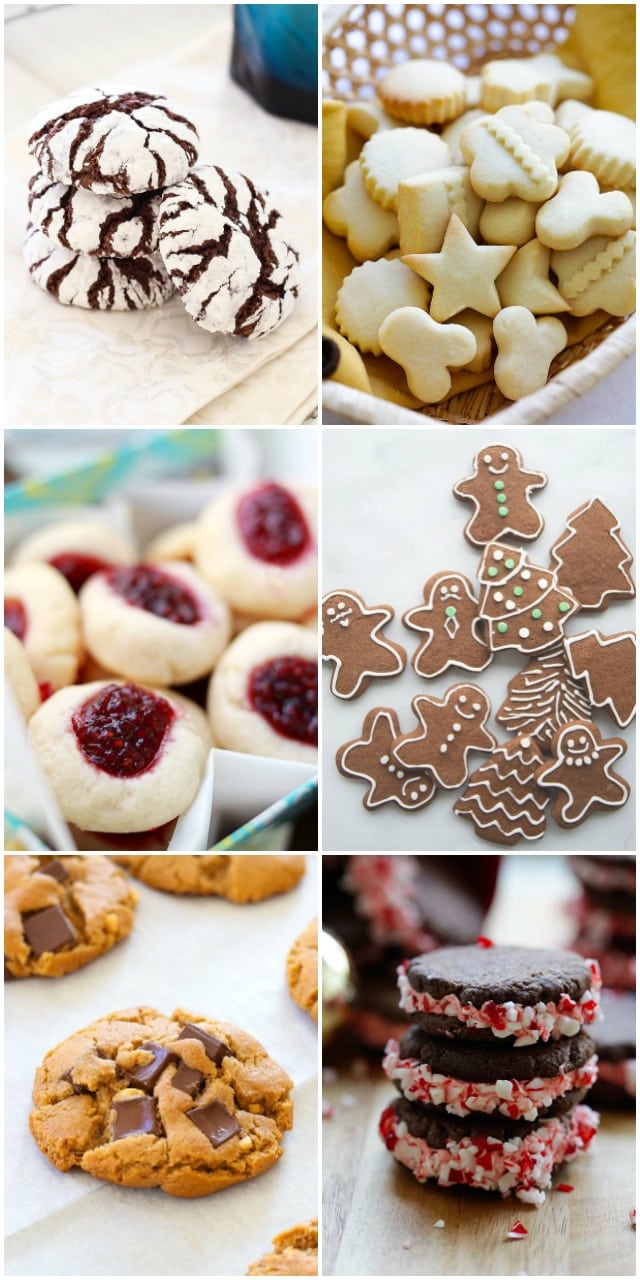 Christmas is around the corner and I wanted to share with you my Christmas cookies recipes. Over the years, I have baked a lot of Christmas cookies and holiday cookies.
Here are some of the best cookie recipes for this festive season.
The best homemade classic Christmas holiday chocolate crinkle cookies recipe ever! They are sweet, fudgy and loaded with cocoa and sugar.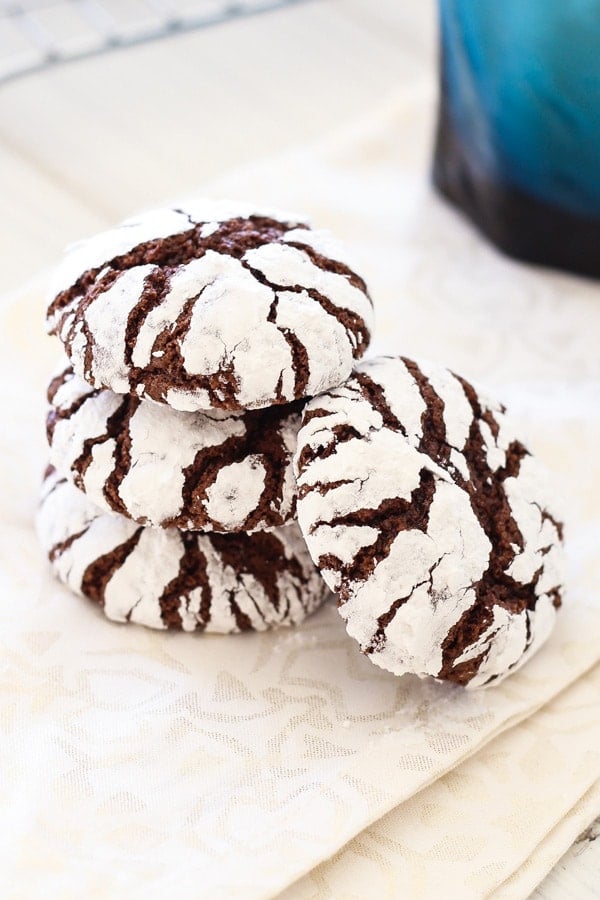 The EASIEST & BEST butter cookies recipe. Loaded with butter, crumbly, melt-in-your-mouth deliciousness. Perfect cookies for Christmas and holidays!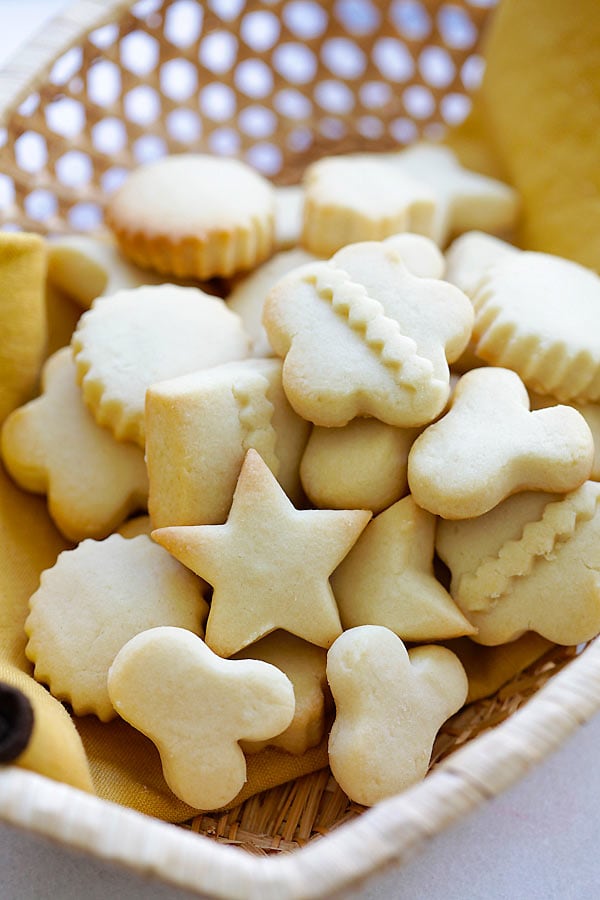 Melting Moments Cookies are the most crumbly, buttery, and delicious cookies ever! The recipe is so easy but yields the best melting moments cookies.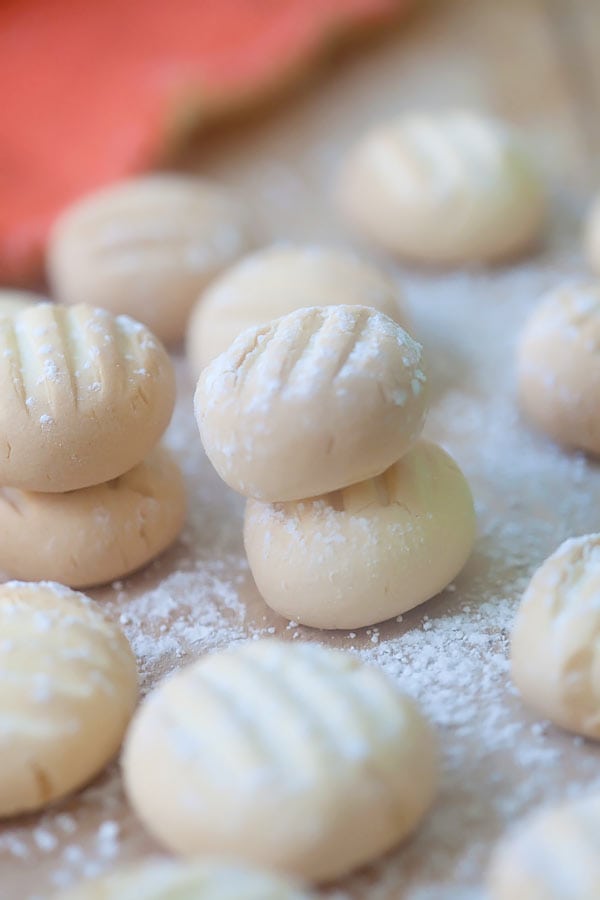 The best, buttery and sweet cookies filled with raspberry jam. This is an easy recipe that anyone can make this holiday season!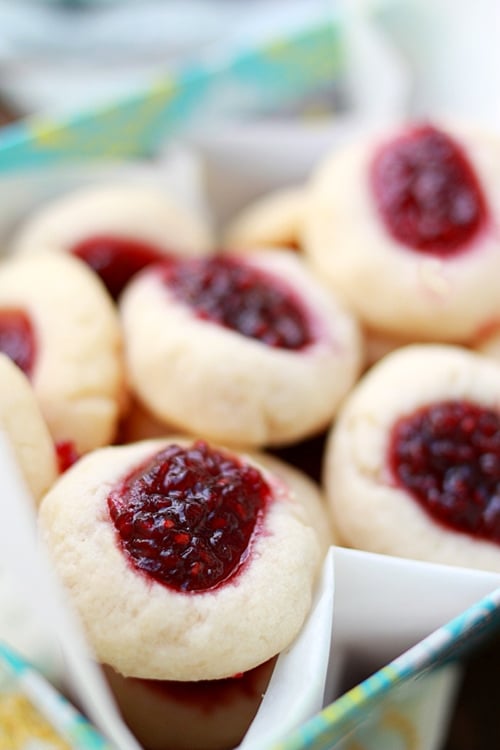 Buttery, melt-in-your-mouth crumbliest Christmas Spritz cookies ever. They are festive and can make with a cookie cutter or cookie press.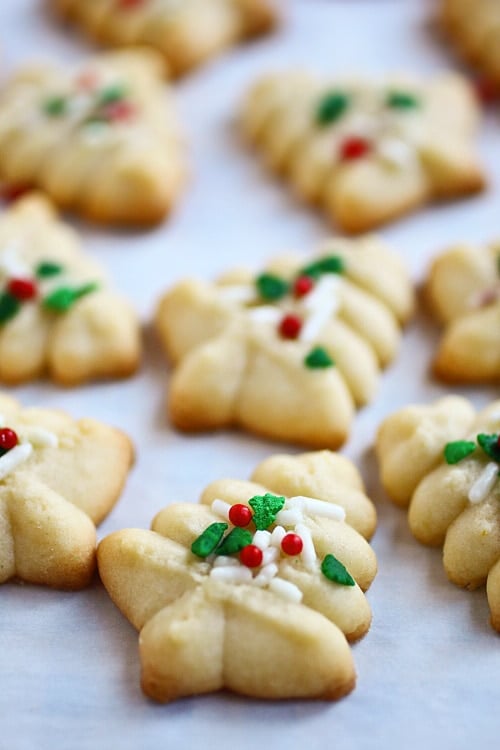 Easy and fail-proof recipe that yields buttery, crispy and crunchy chocolate chip cookies that you can't stop eating, hot off your own oven!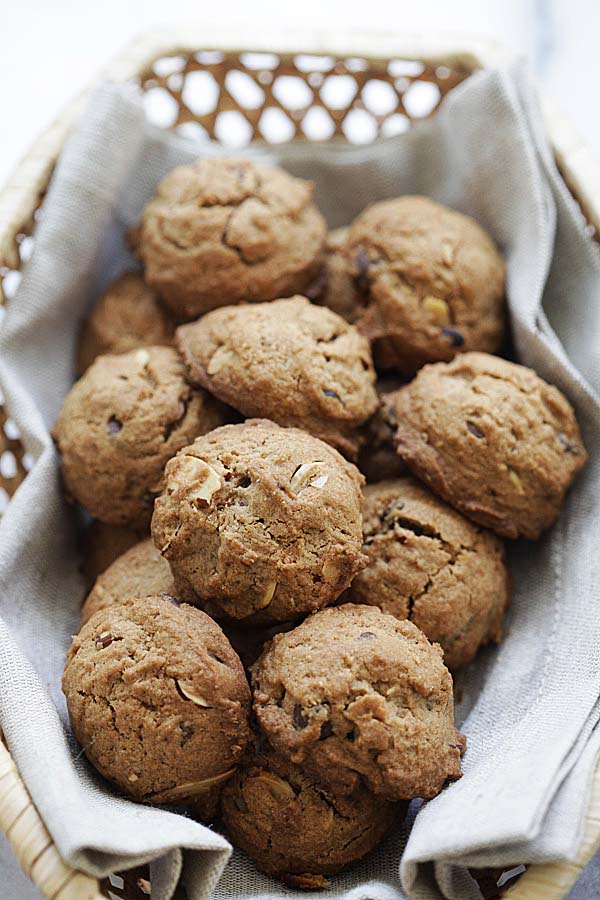 Festive chocolate cookies with frosting and candy canes that looks too pretty to eat. The perfect cookie recipe for the holidays!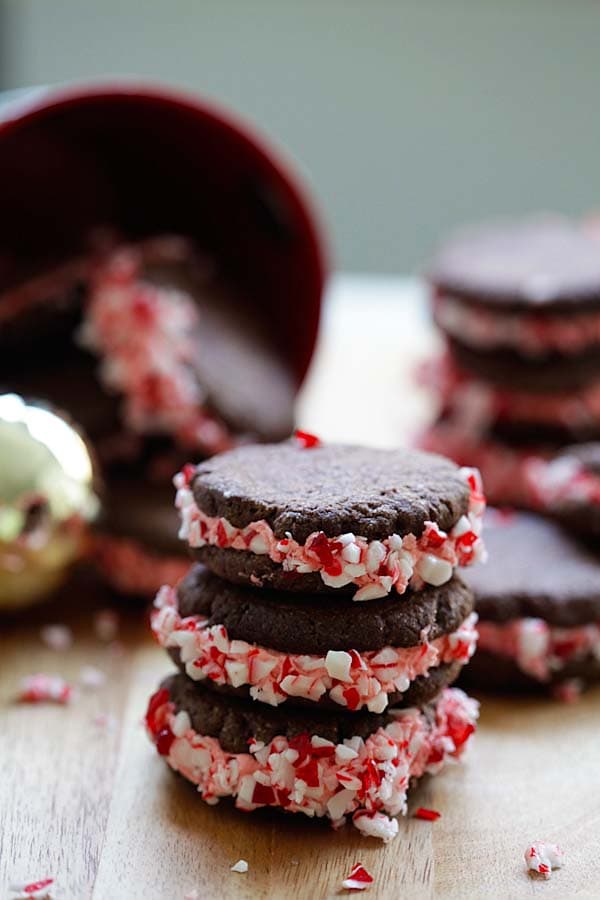 Beautiful, buttery and crumbly Linzer Cookies recipe that is loaded with raspberry jam and dusted with powdered sugar. Must-bake for holidays!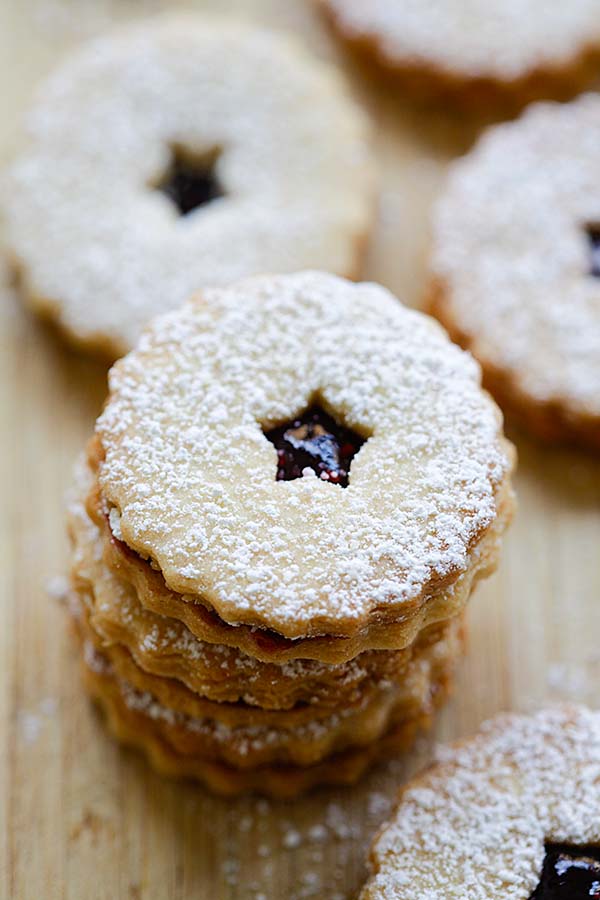 Light and sweet Nutella Meringue. Every bite is filled with thick gooey Nutella. Easy Nutella Meringue recipe that anyone can make at home.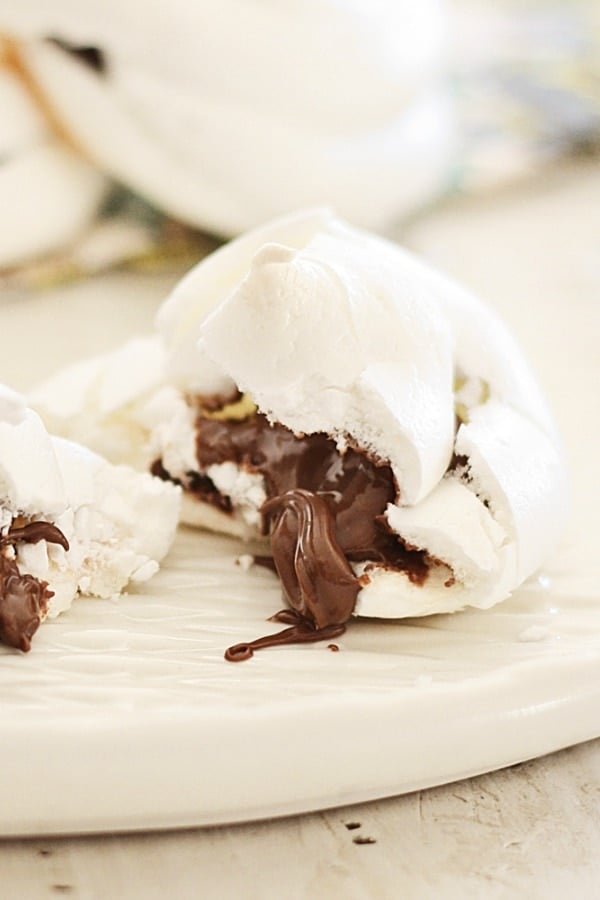 Buttery and soft cookies loaded with dark chocolate and creamy peanut butter. So delicious you can't stop eating!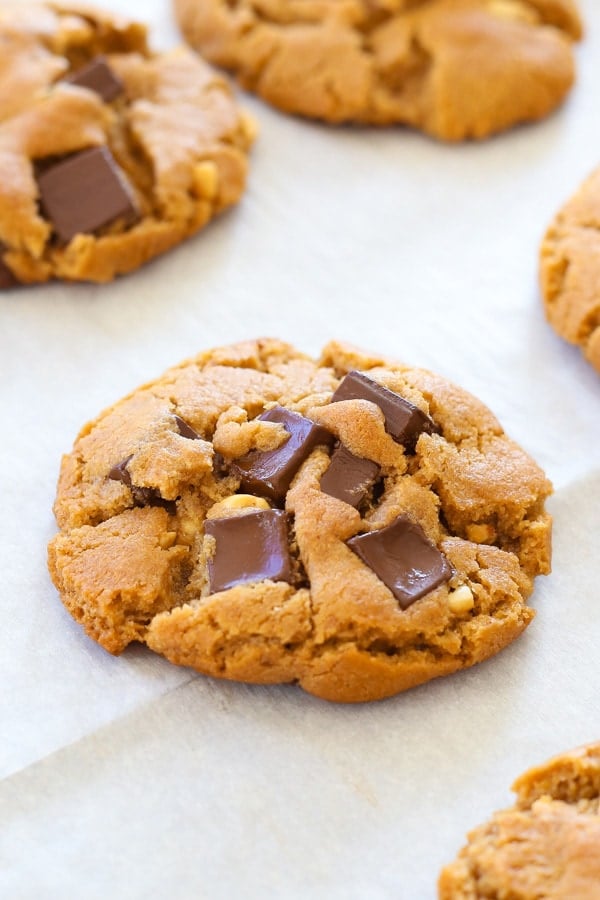 Crispy and delicious cookies loaded with chocolate chips and topped with salt. This Chocolate Chip Cookies recipe is all you need this holiday season!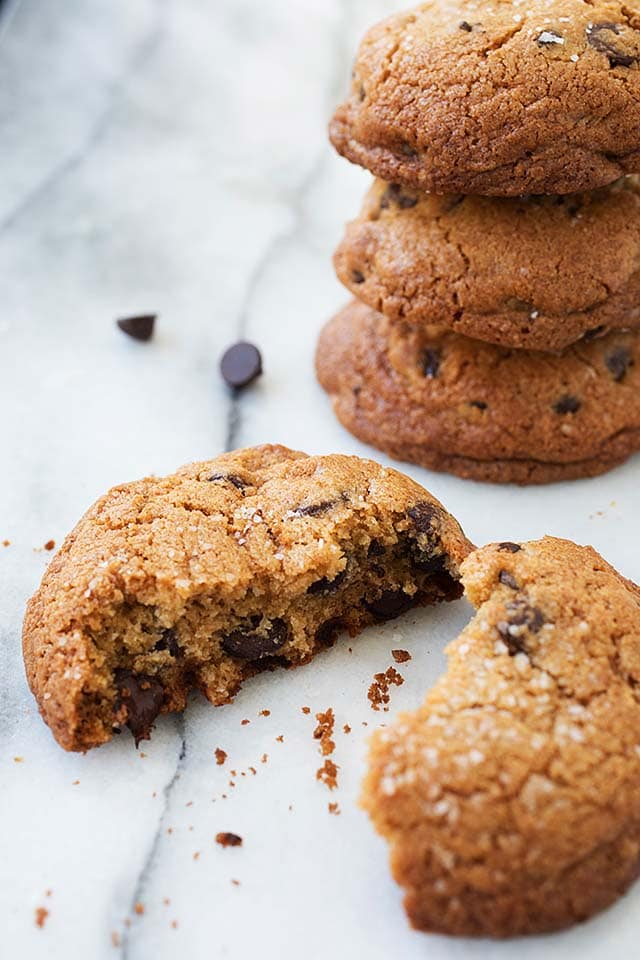 These Asian-style cookies are super crumbly and loaded with almond flakes. This recipe is 100% easy, quick and fail-proof, even to novice bakers.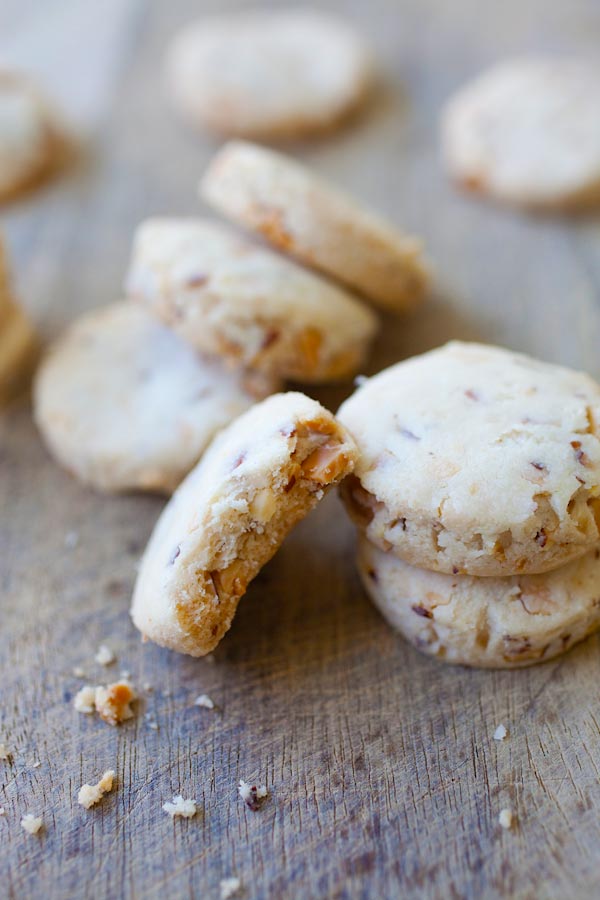 The most beautiful and best gingerbread cookies recipe by The Kitchy Kitchen. Yields crispy, aromatic and festive holidays cookies.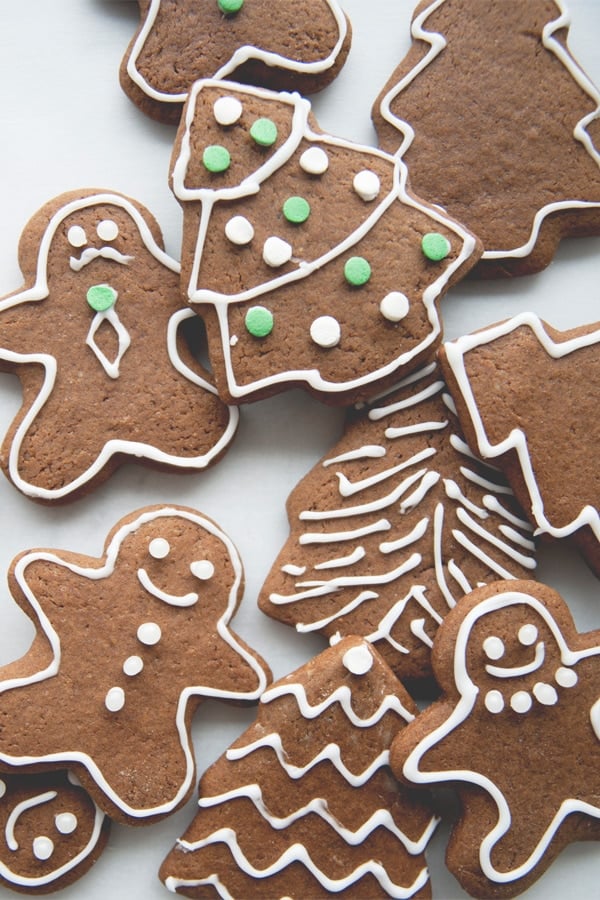 White exterior, airy, pure and light, these meringue cookies are loaded with chocolate chips and perfect for the holidays.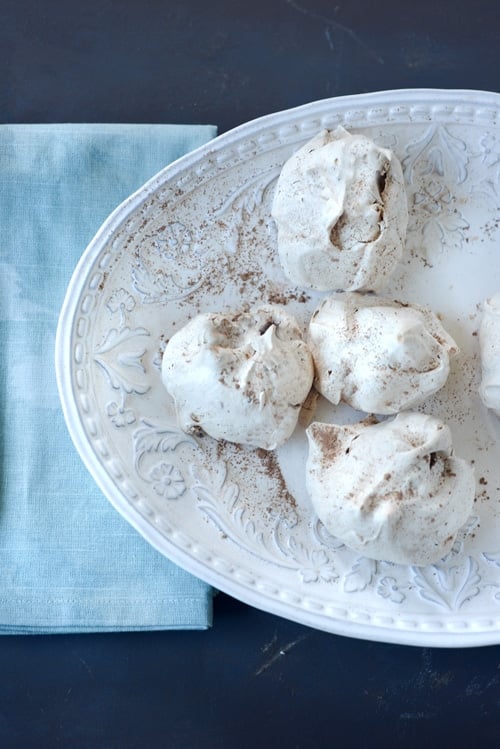 Easy Weeknight New Recipes: