Foong Foong Yong Tow Foo (Yong Tau Fu) - This recipe is so easy to make, mouthwatering and savoury for asian food lover!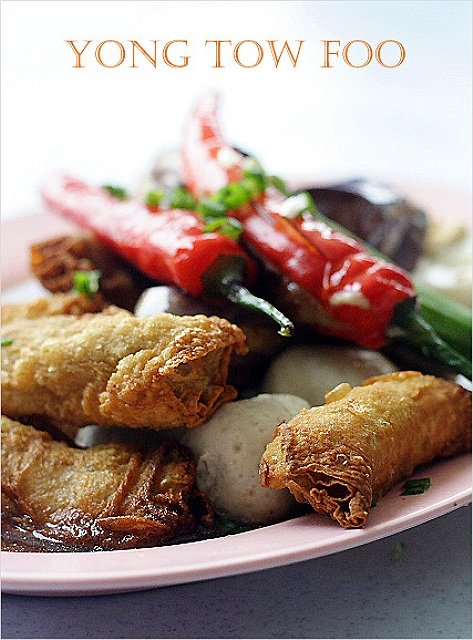 I have written about Yong Tow Foo a couple of times here and here but here is the real stuff.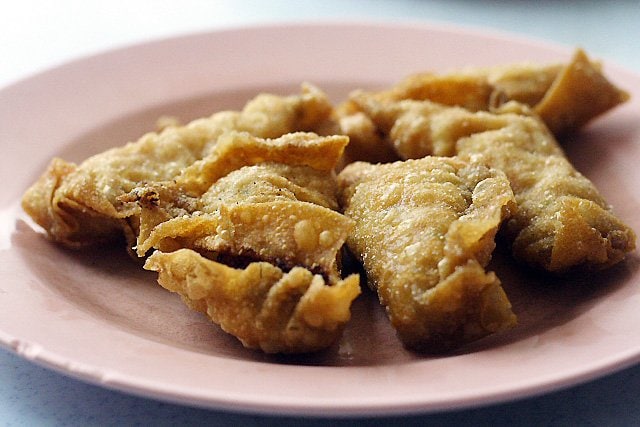 Foong Foong's Yong Tow Foo (Yong Tau Fu) is one of the best in Kuala Lumpur (KL), and I hope my pictures do justice to its fame. This is one of the items that I never miss out whenever I am in KL (Kuala Lumpur). The restaurant is a little hard to find, but once you find it, you will never want to forget it…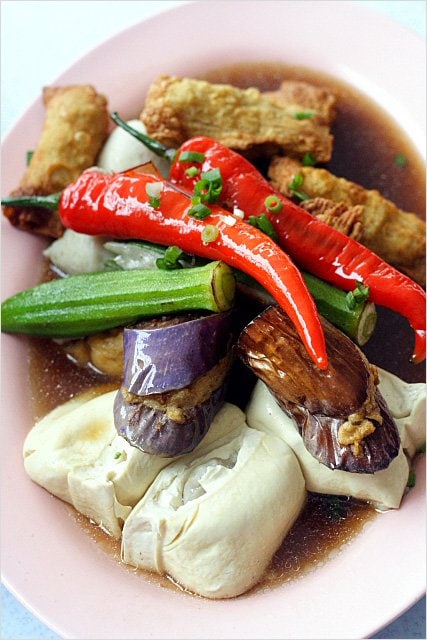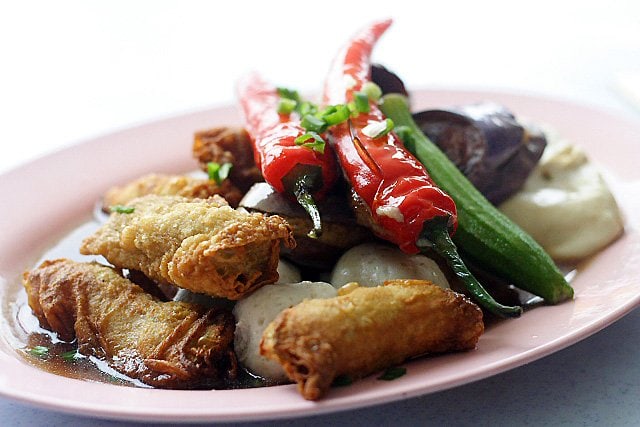 You probably can't find any places with better Yong Tow Foo (Yong Tau Fu), so do check out Foong Foong Restaurant if you can.
Foong Foong Restoran (鸿鸿酿豆腐)
621-A, Jalan Besar Ampang,
68000 Ampang
Selangor Darul Ehsan
Closed on Tuesday