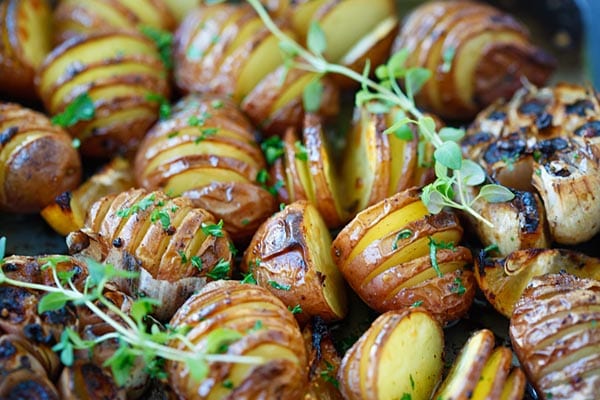 Garlic Herb Roasted Potatoes Recipe
Garlic Herb Roasted Potatoes – baked garlic potatoes with herb, olive oil butter and lemon. The best homemade roasted potatoes recipe ever!
Prep Time: |
Cook Time: |
Total Time: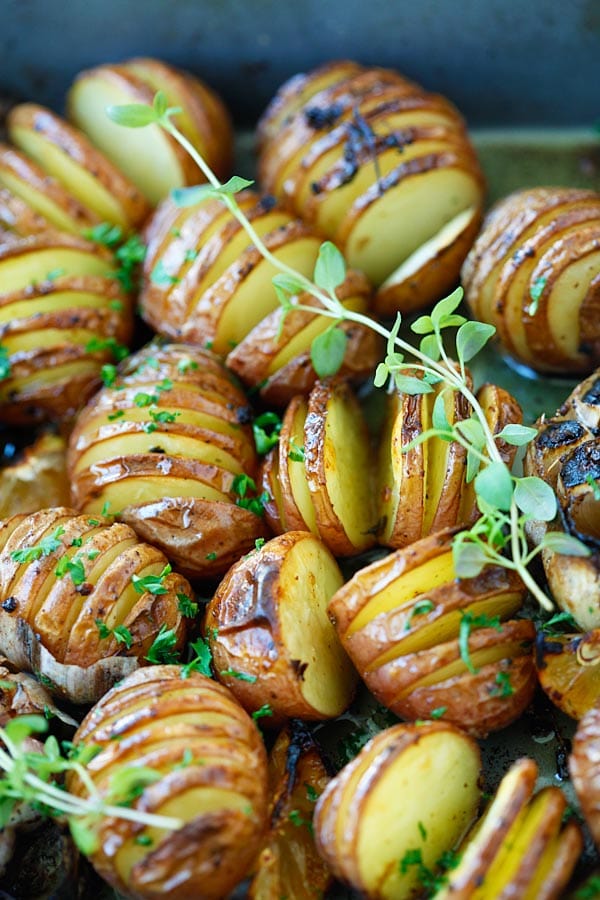 Garlic Herb Roasted Potatoes
Garlic Herb Roasted Potatoes – the easiest and delicious roasted potatoes with olive oil, butter, garlic, herb and lemon. No deep-frying easy recipe!
I really like this garlic herb roasted potatoes; more importantly, my picky eater enjoys them, too. It's something that I can serve with his favorite Parmesan baked chicken nuggets, garlic sesame noodles, or Parmesan garlic noodles. I made some blanched broccoli for him and he has a complete and healthy meal.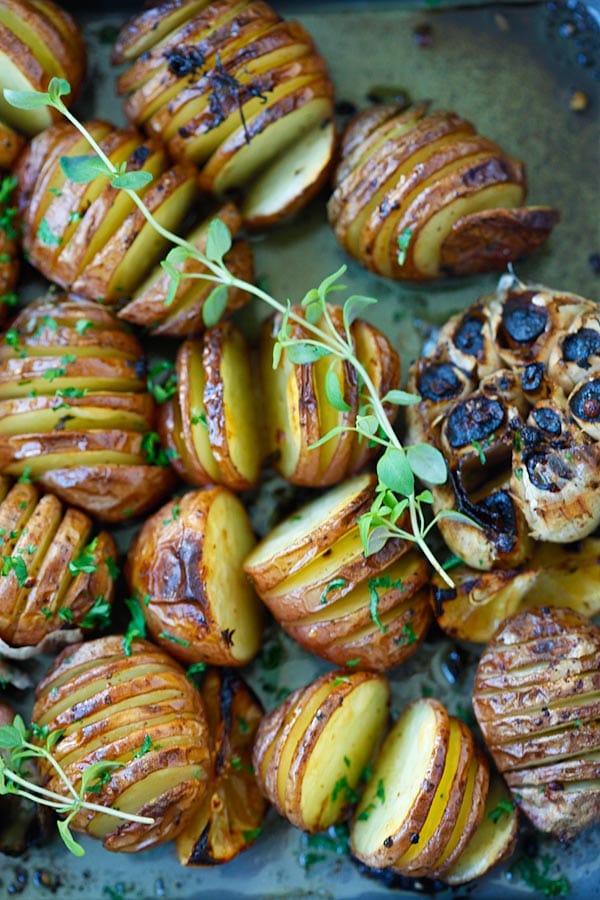 Garlic Herb Roasted Potatoes Recipe
Serves 2-3 | Prep Time: 10 Minutes | Cook Time: 60 Minutes
Source: Gratinee
Ingredients:
1 1/2 pounds baby (small) or fingerling potatoes
1/4 cup olive oil
2 tablespoons melted butter
2 heads garlic, top trimmed
1/2 tablespoon chopped parsley leaves
1/2 lemon, cut into wedges
5-6 sprigs thymes
Scant 1/4 teaspoon salt
1/2 teaspoon cracked black pepper
Method:
Preheat oven to 350F. Cut slits on the potatoes, do not cut through. Place the potatoes in a roasting pan and brush with the olive oil and melted butter. Add the garlic, parsley, lemon and thyme in the pan, in between the potatoes. Sprinkle with salt and black pepper.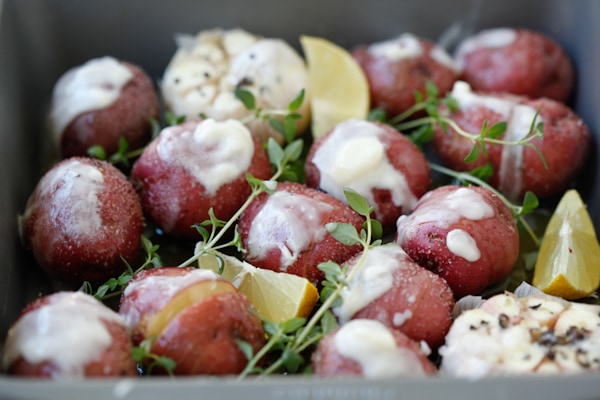 Roast the potato for 1 hour, basting the oil mixture at 30 minute interval. Serve immediately after roasting.
NEW! MENU PAIRING IDEAS:
Most-Pinned Recipes
Garlic Herb Cheese Bombs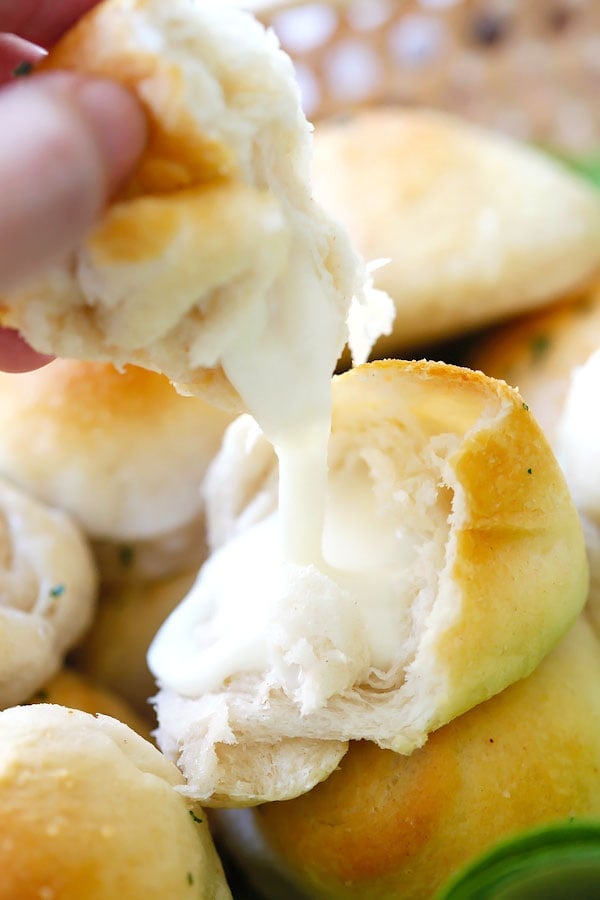 Chili Lime Chicken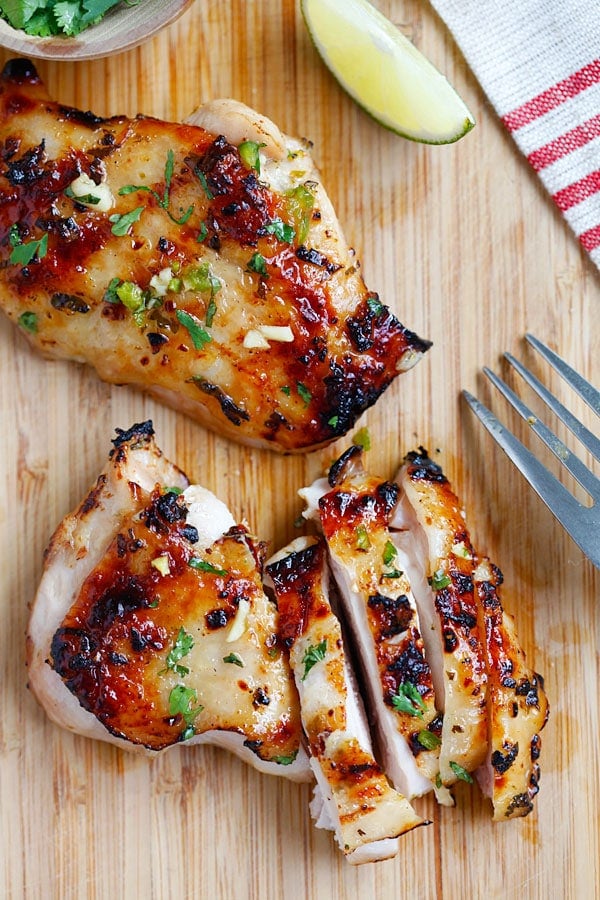 Cilantro Lime Chicken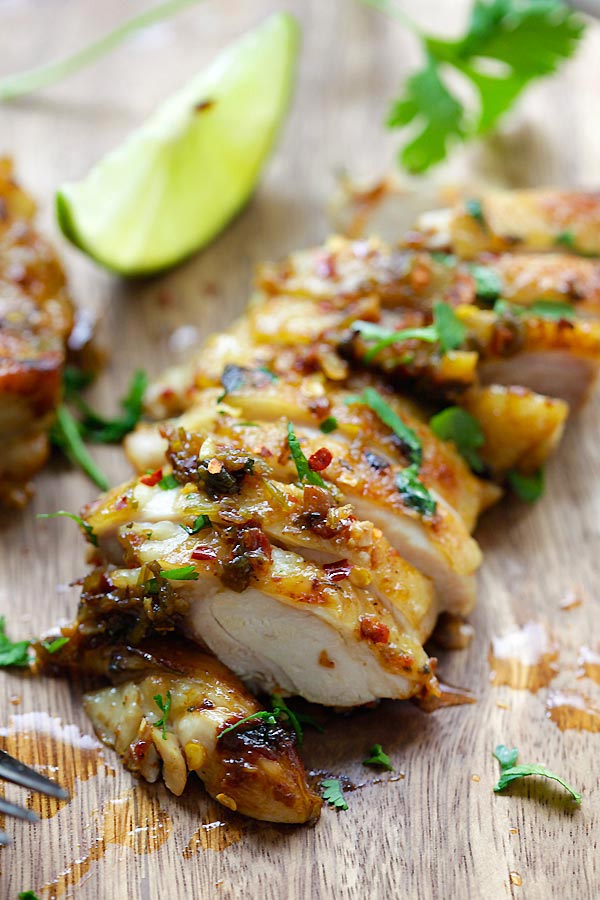 Italian Roasted Potatoes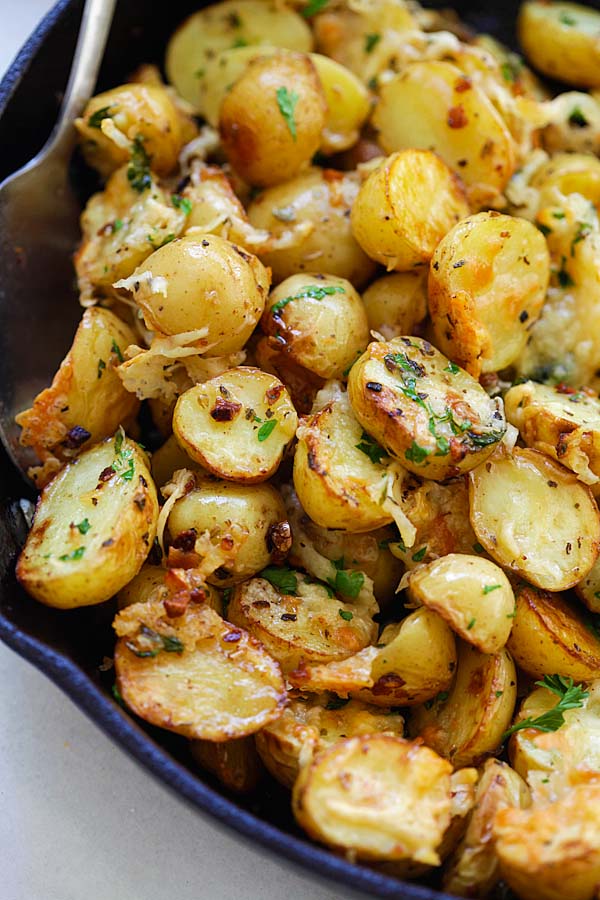 Honey Garlic Salmon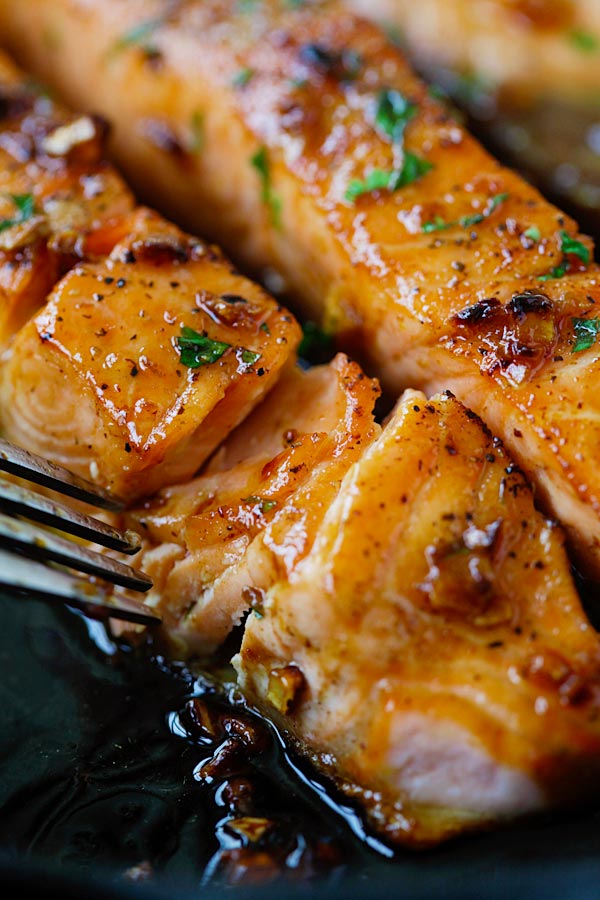 Parmesan Baked Chicken Nuggets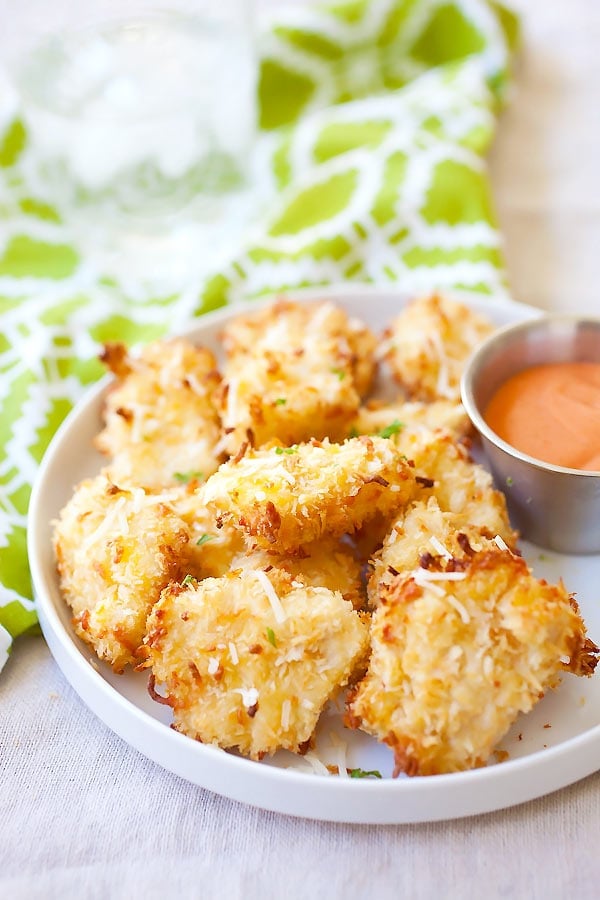 Parmesan Roasted Cauliflower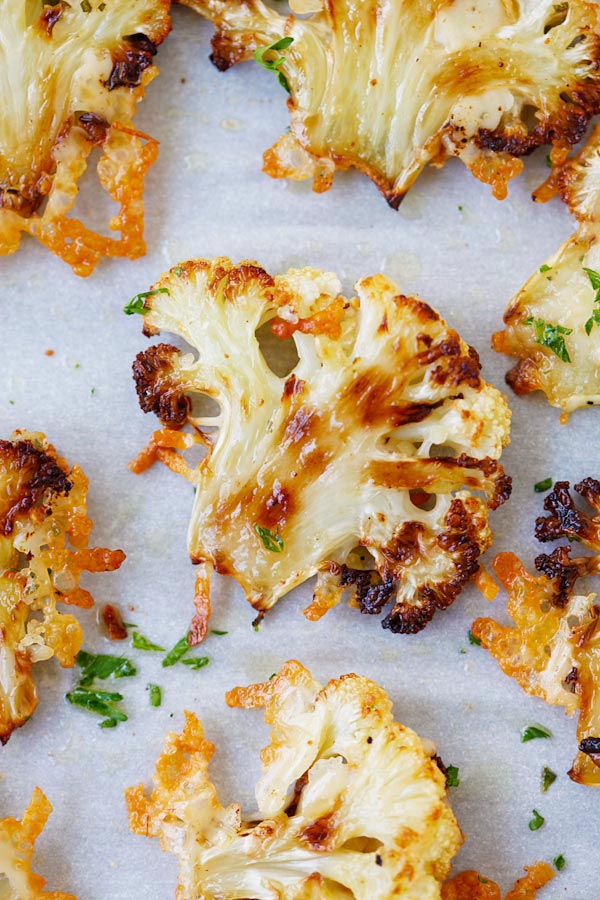 Garlic Herb Roasted Potatoes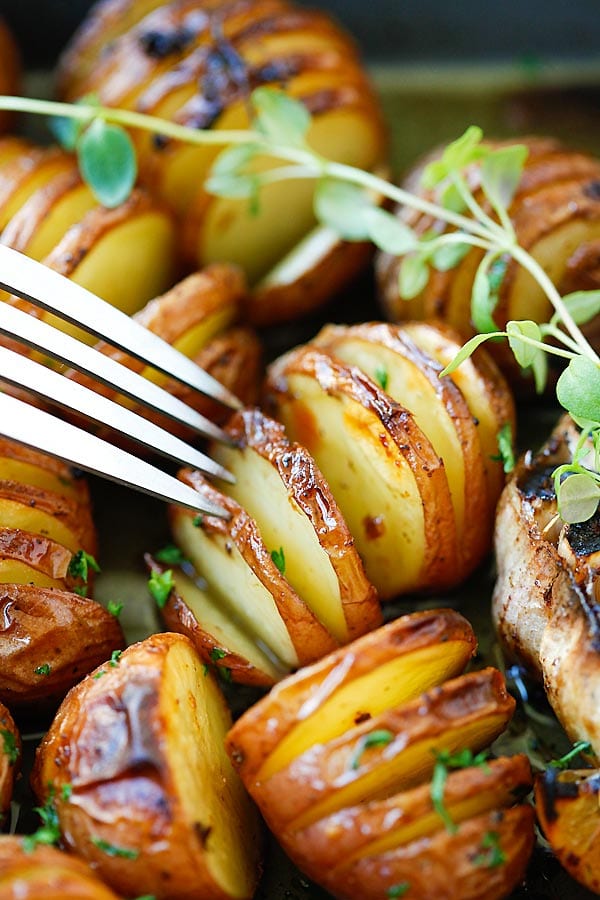 Creamy Garlic Chicken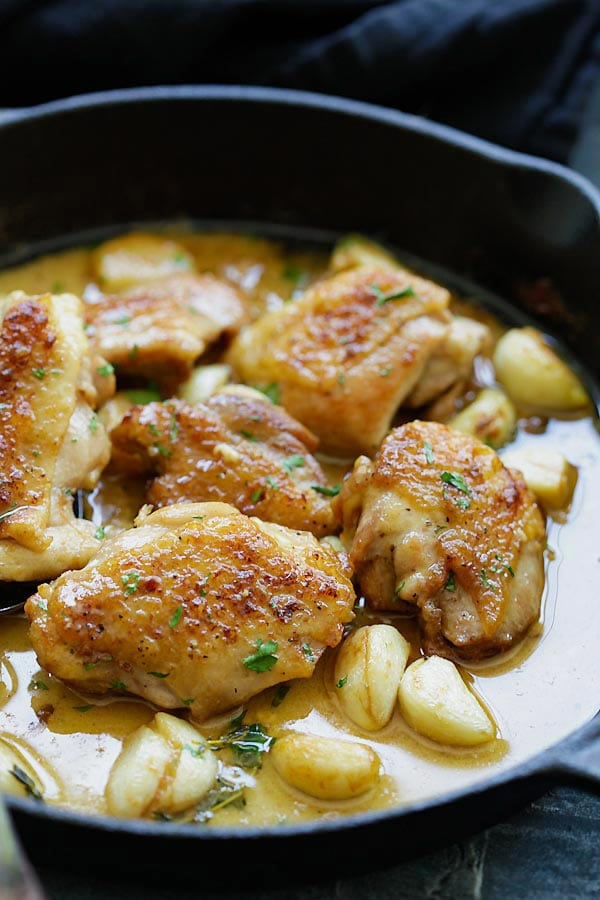 Garlic Parmesan Roasted Carrots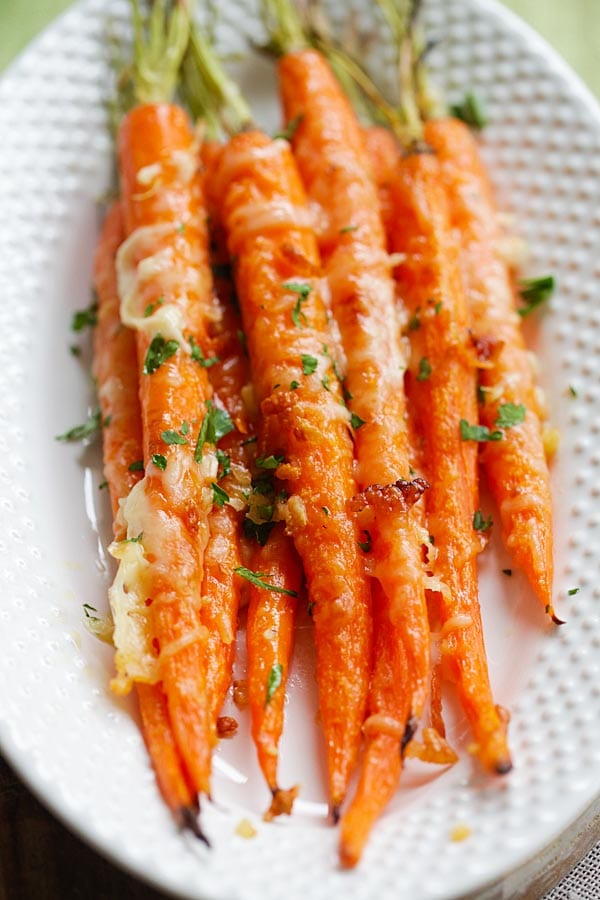 Hawaiian Shrimp Scampi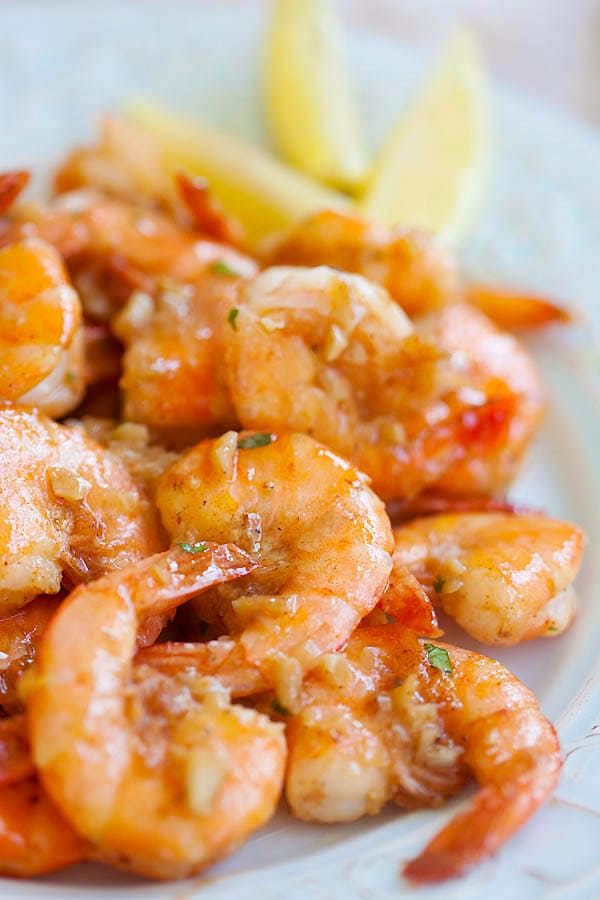 Garlic Butter Brazilian Steak