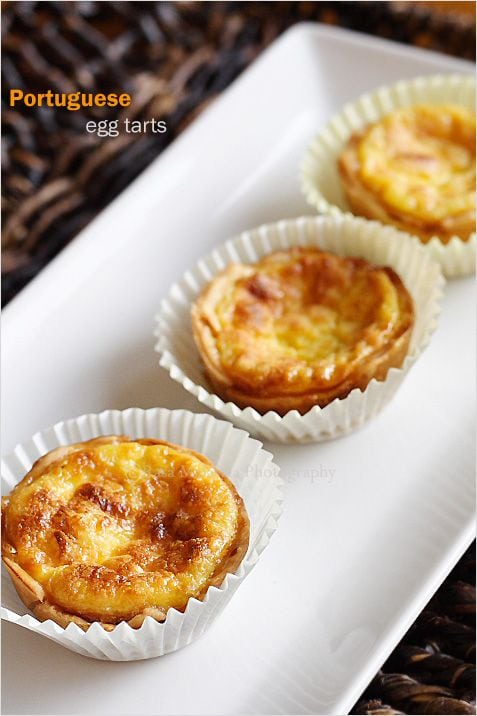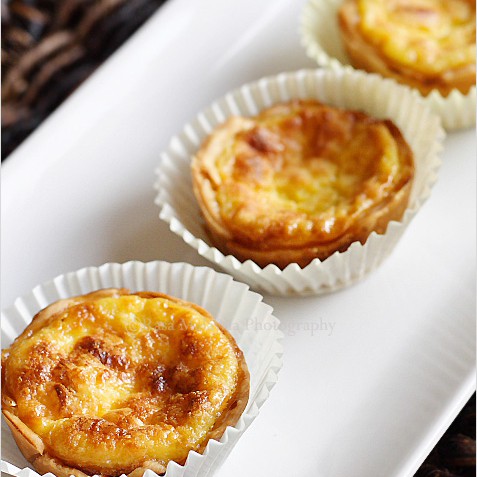 Portuguese Egg Tarts Recipe
Portuguese egg tarts and Portuguese egg tarts recipe. This easy egg tarts recipe calls for store-bought ingredients for the tastiest Portuguese egg tarts ever!
Makes10 tarts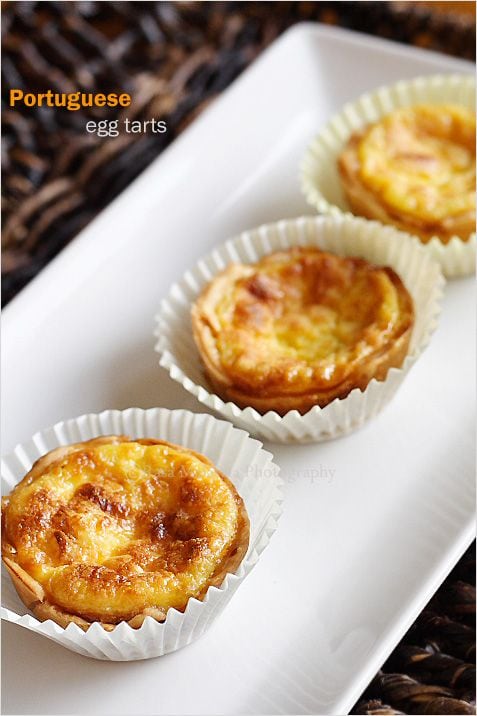 Everyone loves Portuguese egg tarts and I am sharing my Portuguese egg tarts recipe with you.
I did not make these Portuguese egg tarts from scratch. As a non-baker, I always take short cuts when it comes to baking. For the shell, I "cheated" with a pack of off-the-shelf Betty Crocker Pie Crust Mix. You can also use Pillsbury frozen and rolled pie crust.
The instant pie crust mix did not disappoint. The crust was so flaky and the texture was so light. If you don't like your Portuguese egg tarts too sweet, you can reduce the sugar a little bit. Be sure to use jumbo-size eggs or you might be short of the filling mixture for these Portuguese egg tarts…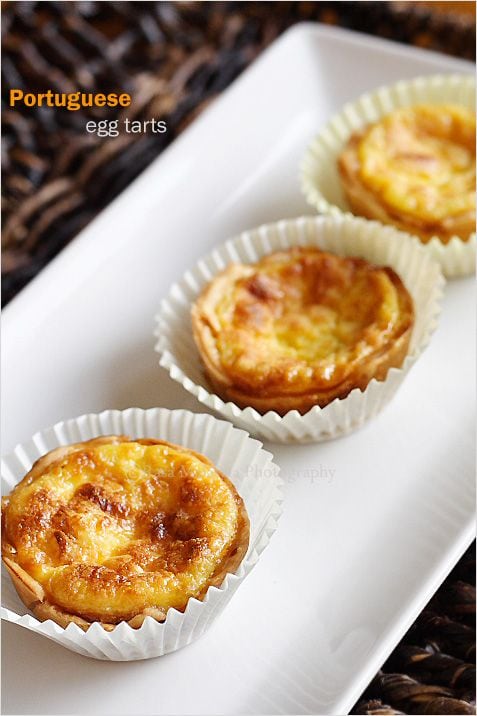 Portuguese Egg Tarts Recipe
(Makes 10 tarts)
Ingredients:
A (Crust):
1 box of Betty Crocker Pie Crust Mix (Net Wt 11 Oz) or 1 frozen and rolled Pillsbury 9-inch pie crust
3 tablespoons melted butter
1/3 cup cold water
B (Filling):
4 egg yolks
1/3 cup of sugar (or slightly less if you don't like your Portuguese egg tarts too sweet)
1/3 cup of heavy whipping cream
1/3 cup of milk
3 drops of vanilla extract
Method:
Stir the pie crust mix, cold water, and melted butter until pastry forms a ball. On a floured surface, roll the dough and cut it into 12 balls. Set aside.
Use an electronic hand beater to blend Ingredients B. Beat for about 3 minutes and strain the filling through a strainer. Set aside.
Preheat oven to 400 F. Butter the muffin pan.
Flatten the balls into small rounds and fit them well into the muffin pan by pressing firmly on bottom and side (do not over stretch). Fill the pie crust dough with the egg mixture (about 80% full).
Bake the Portuguese Egg Tarts at 400F for about 15-20 minutes or until the filling turn brown.
Cook's Note:
If you use Pillsbury frozen pie crust, you just use it as is, meaning just cut it out into 10 rounds and fit into your muffin pan.
Most-Pinned Recipes
Brownie Butter Cake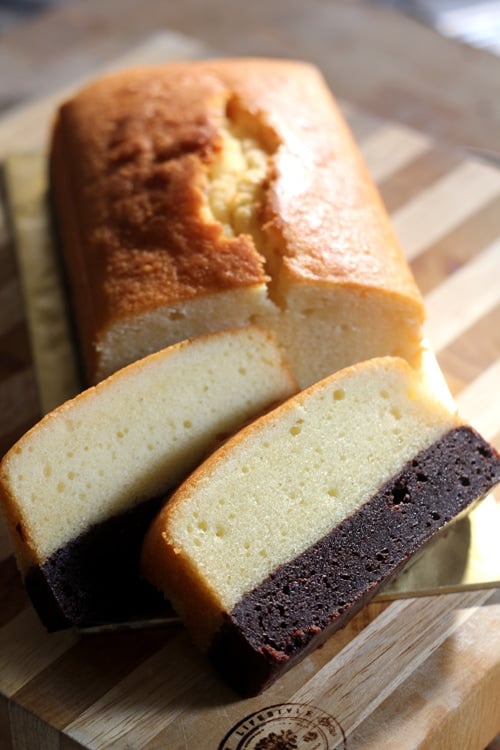 Nutella Cheesecake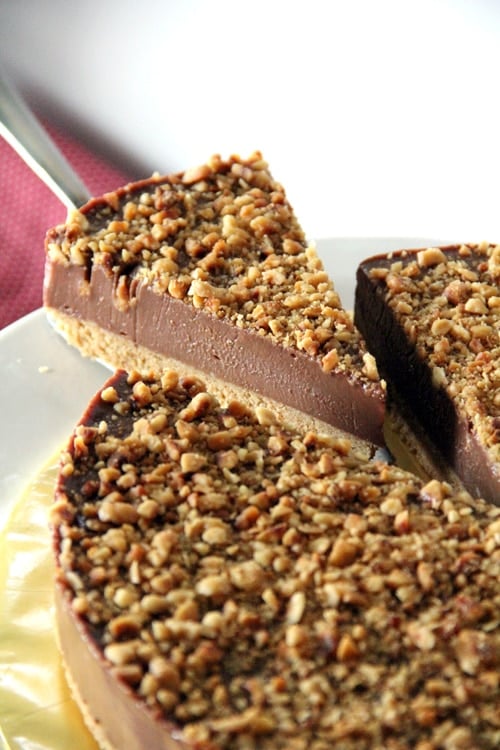 Chocolate Chip Cookie Dough Cheesecake Bar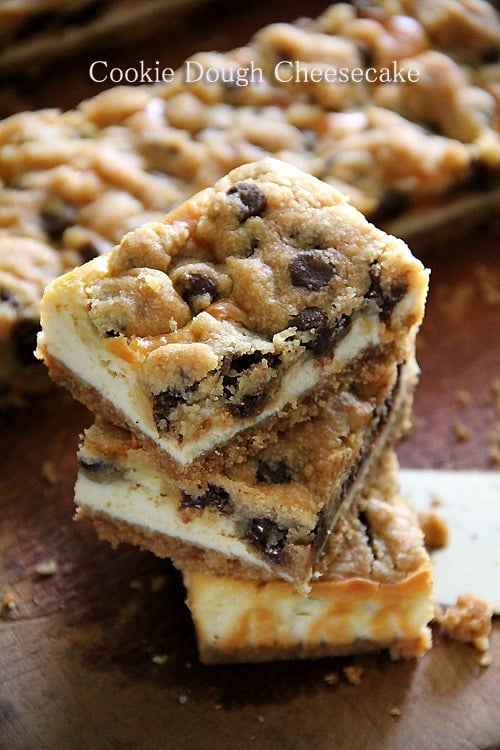 Butter Cake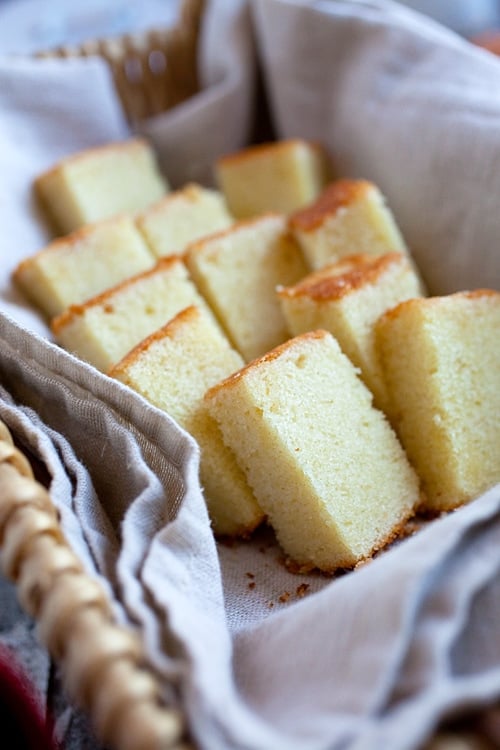 Peanut Butter Cheesecake Brownies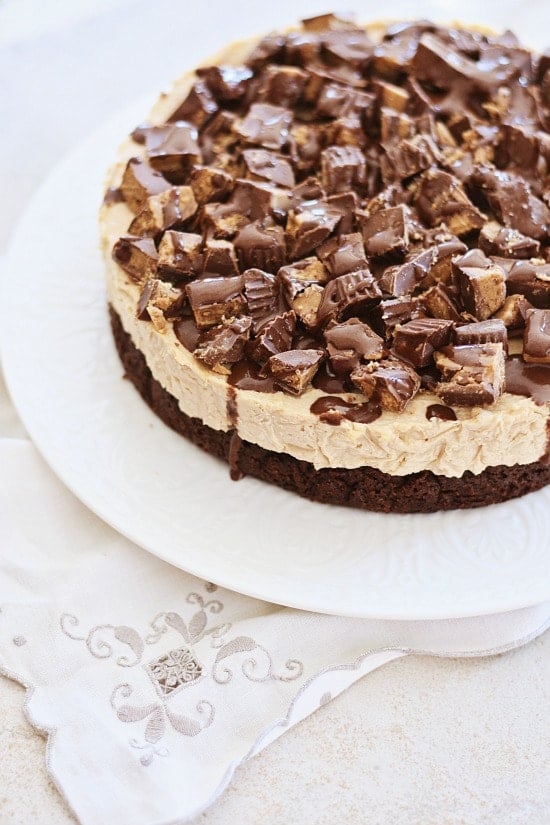 Meyer Lemon Pound Cake