Choux Pastry (Pâte à Choux) Recipe
Prep Time: 15-20 Minutes | Bake Time: 30 Minutes
Adapted from: Michael Ruhlman
Ingredients:
1 stick unsalted butter (1 stick of butter = 113.5 grmas or 4 oz. or 1/2 cup or 8 tablespoons)
Scant 1 cup water
1/4 teaspoon salt
4 small eggs or 1 cup eggs
1 cup all-purpose flour
Method:
Put the butter and and water into a saucepan on low heat.
Add in the flour and salt, turn heat to simmer. Stir quickly until a dough is formed and does not stick to the saucepan. Let cook for about 1-2 minutes to dry up the water a little bit.
Transfer the dough to a different container and leave to cool for about 5 minutes. Beat in the eggs one at a time using a electronic mixer (low speed) until the mixture is well combined and sticky.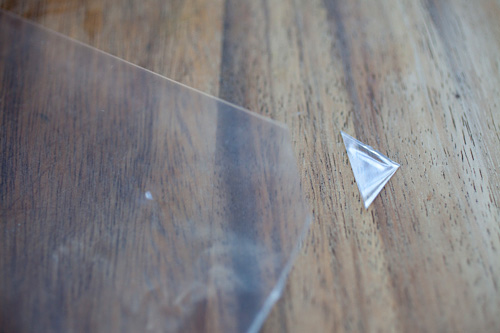 Using a plastic bag with one of the corners cut off (cut into a small opening), scoop the dough into the plastic bag and push it to the part where the corner is snipped off. You can also use a piping bag. Squeeze and pipe the dough onto a greased baking sheet. When pipping the dough, use a clock-wise motion to form a small coil shape. Leave enough rooms in between each pastry.
Bake in a preheated oven at 425 F (220C) for about 10 minute, and then at 375F (190C) for 20 minutes or until they turn golden brown. Remove from oven and serve warm.
Cook's Notes:
Some eggs are bigger (or more "watery") than the others. Use small eggs or just barely 1 cup of eggs if you can't decide on the size of the eggs.
In warmer countries, the pastry dough might be too "runny" and hard to form a shape when you're ready to bake the choux pastry. Chill in the fridge for about 20 minutes before piping them for baking.
You can use aluminum foil for baking but not ideal as the bottom will be burned. I ran out of baking sheet hence I used aluminum foil.
Most-Pinned Recipes
Brownie Butter Cake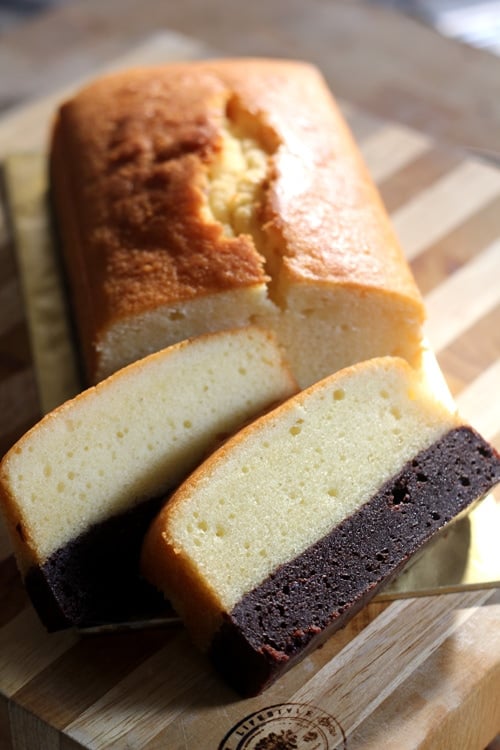 Nutella Cheesecake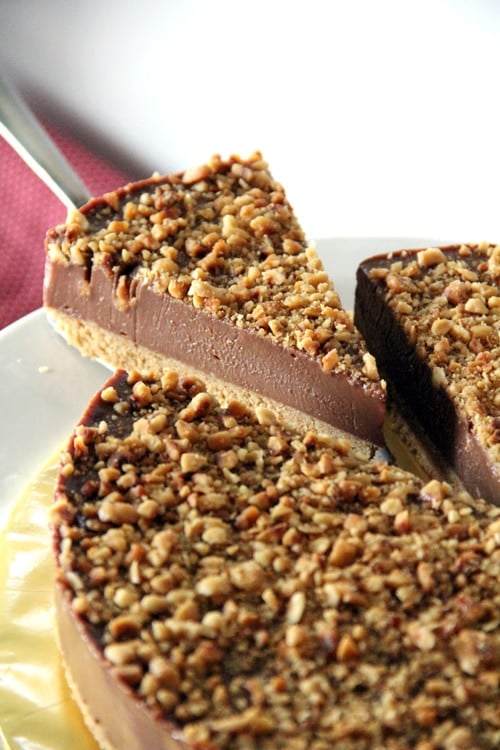 Chocolate Chip Cookie Dough Cheesecake Bar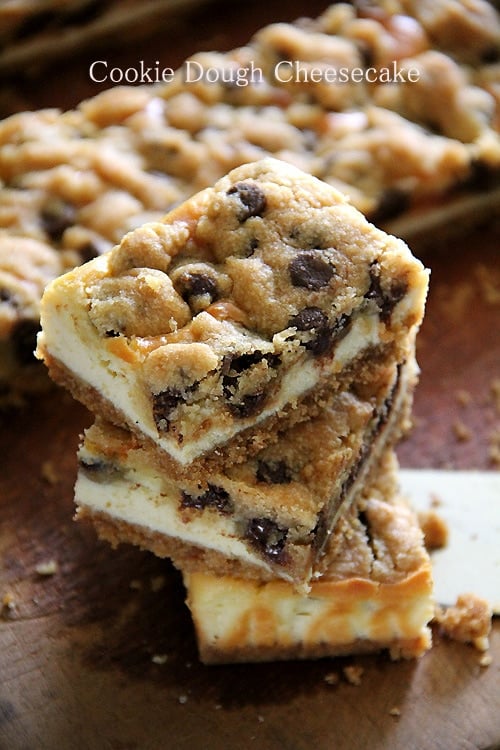 Butter Cake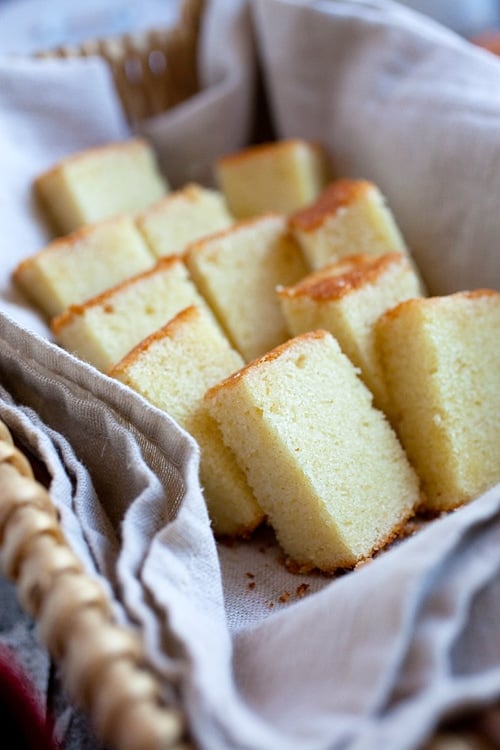 Peanut Butter Cheesecake Brownies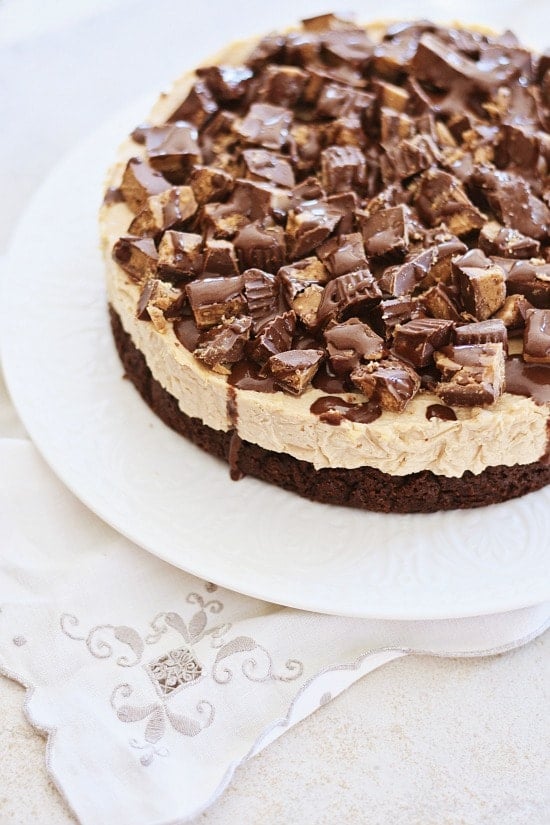 Meyer Lemon Pound Cake