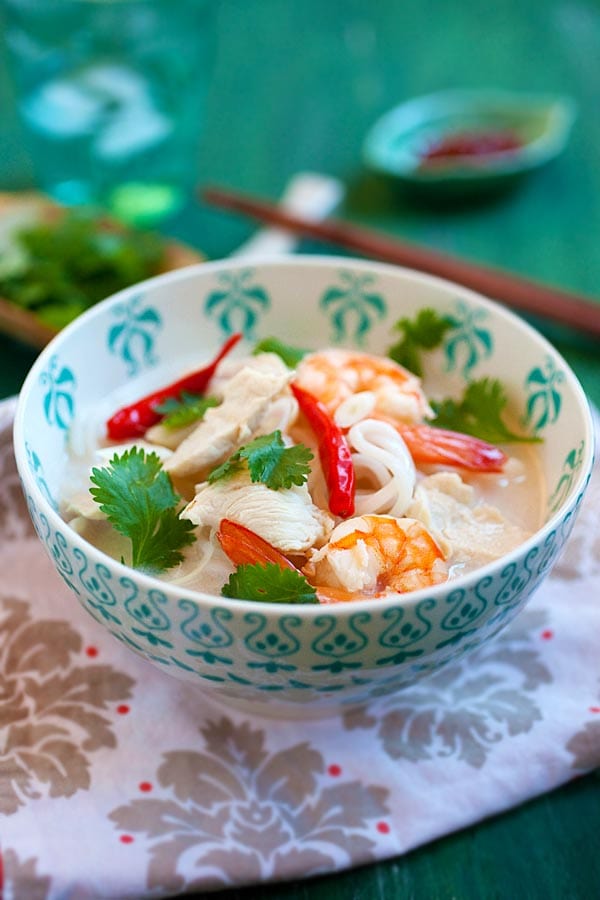 Coconut Lime Noodle Soup Recipe
Adapted from: Everyday Food, March 2012
Serves 4 | Prep Time: 10 minutes | Cook Time: 10 minutes
Ingredients:
32 ounces low sodium chicken broth
2 inches piece ginger, cut into 1/4 inch thick
1 can 13.5 ounces coconut milk
1 pound boneless, skinless chicken breast, thinly sliced
8 medium-sized shrimp, shelled and deveined
3 tablespoons fish sauce or salt to taste
2 teaspoons light brown sugar or regular sugar
4 Thai chilies, stems off
6 tablespoons fresh lime juice, (approximately 3-4 limes)
2 cups bean sprouts (optional)
3/4 pound fresh thick rice noodle
3/4 cup packed fresh cilantro leaves
Method:
Prepare the chicken broth in a large pot. Add in the ginger and boil the chicken broth on high heat. Turn the heat to medium and simmer for 10 minutes.
Add the coconut milk and return to simmer. Transfer the sliced chicken and shrimps into the chicken broth and let it cook through, approximately 3 minutes.
Slowly stir in the fish sauce and sugar. Then add the Thai chilies, lime juice, bean sprouts and 1/2 cup fresh cilantro leaves. Stir in the fresh rice noodle and serve immediately.
Garnish the noodle with the remaining 1/4 cup of fresh cilantro leaves.
Cook's Note:
If using packaged rice noodles, follow the package instructions before adding into the broth. If you have lemongrass at home, feel free to add it into the soup to infuse the flavor. Cut the white part of the lemongrass into 4-inch strips and lightly pounded to release the fragrance and aroma.
Most-Pinned Recipes
Ginger Garlic Baked Chicken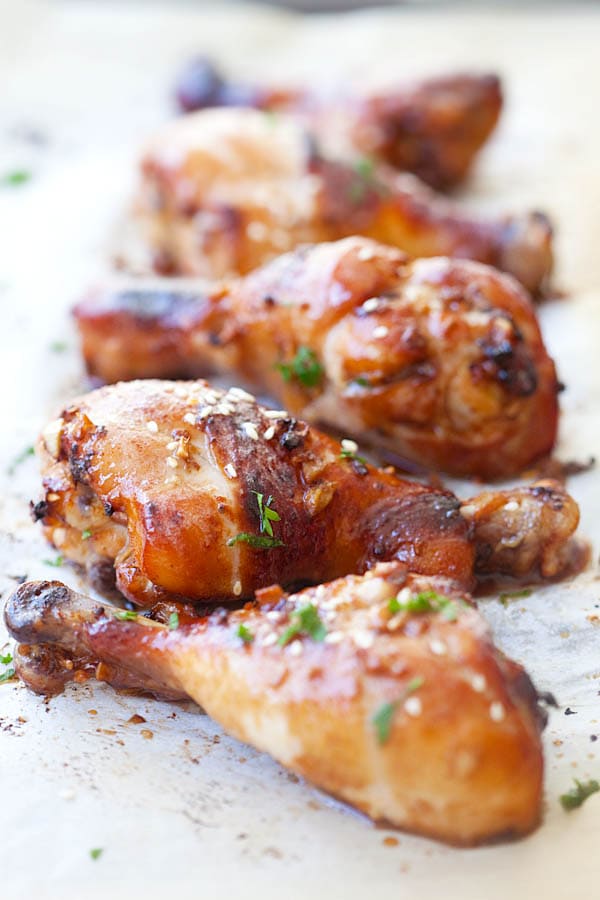 Crab Rangoon (Cream Cheese Wontons)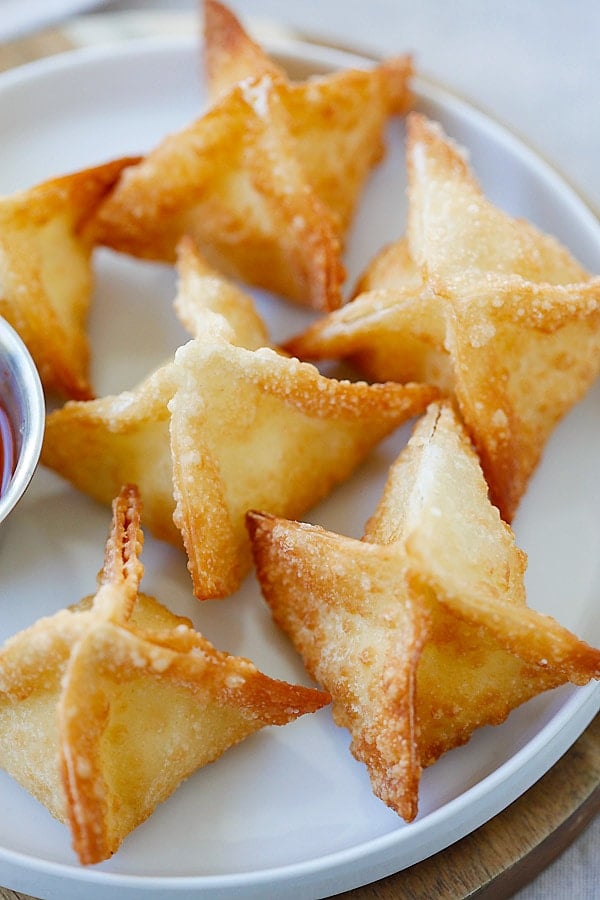 Chicken Wontons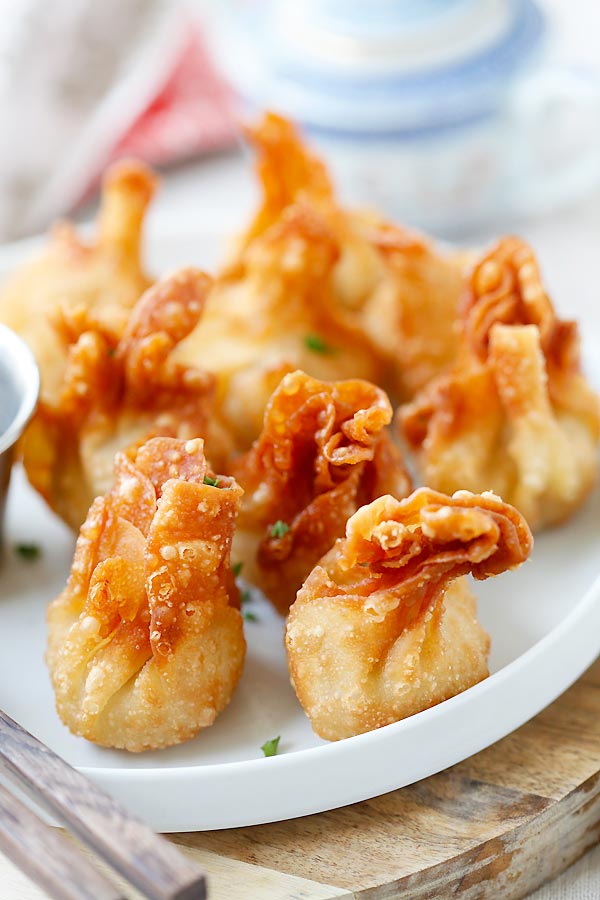 Onion Scallion Beef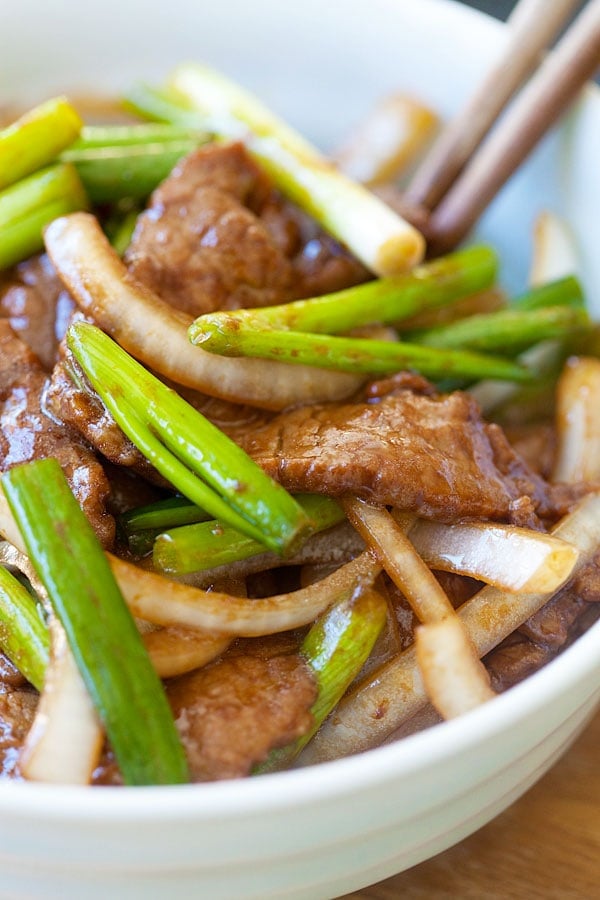 Thai Chicken Sate with Peanut Sauce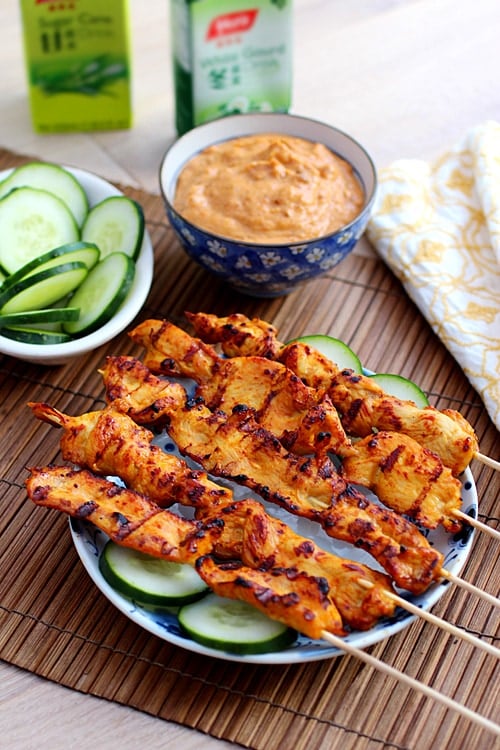 Thai Peanut Sauce