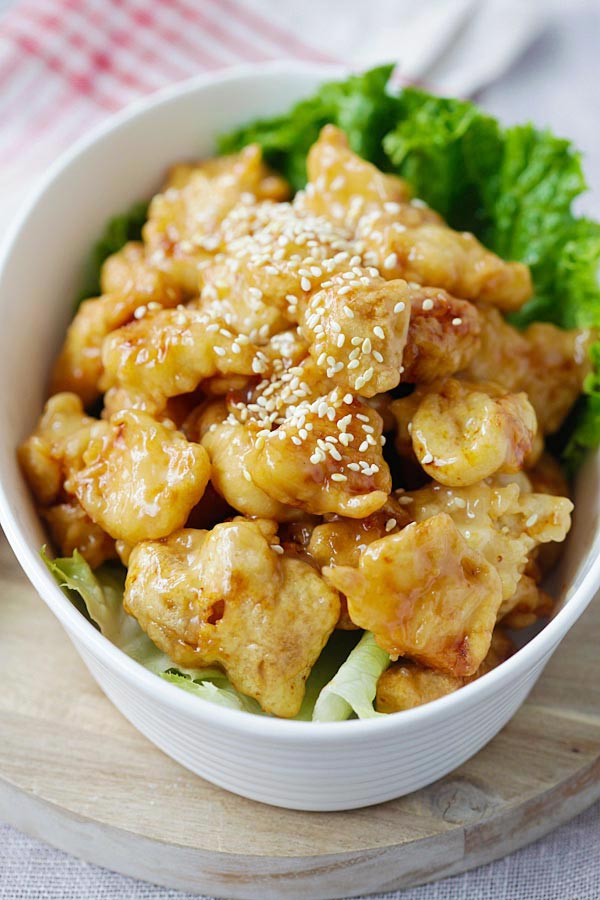 Honey Lemon Chicken
Honey Lemon Chicken – crispy chicken with AMAZING honey lemon sauce. Quick and easy recipe that anyone can make at home.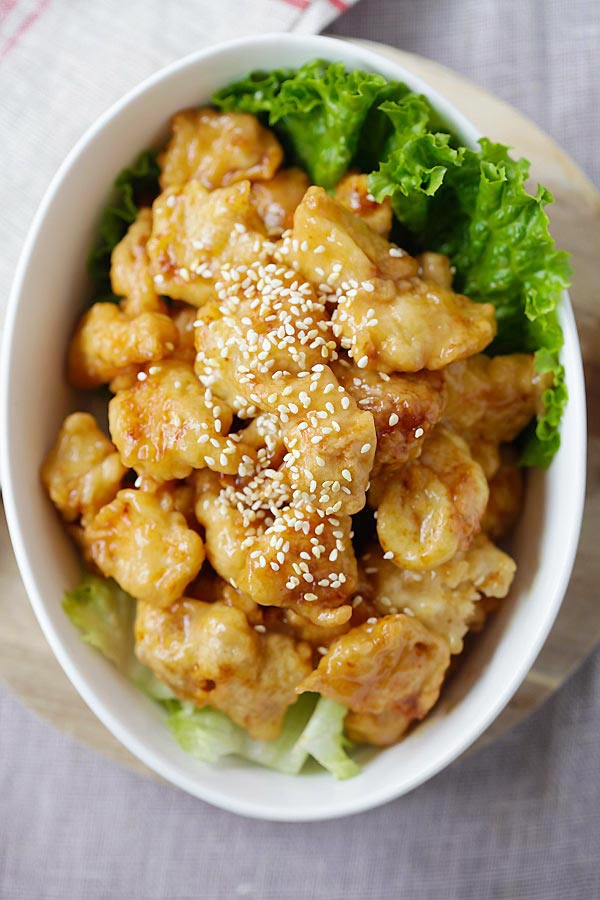 Honey lemon chicken is one of my favorites. It's a combination of two of my favorite recipes: honey chicken and lemon chicken. Imagine battered chicken fried to crispy goodness and doused in a sweet honey and lemony sauce. The thought of it is enough to set my mouth watering.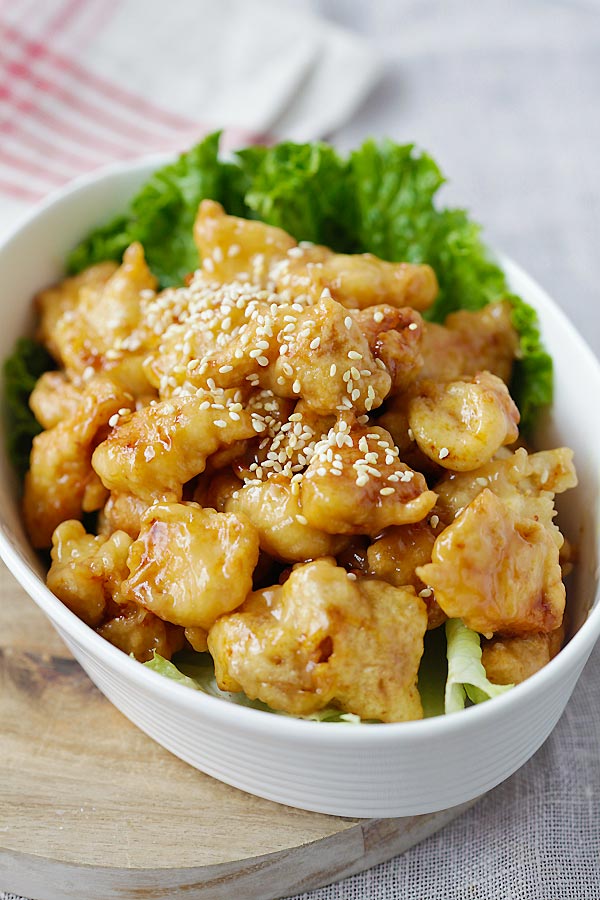 This Honey Lemon Chicken recipe is very easy. The easiest way to fry the chicken is to shallow frying. You don't need a lot of oil. Just fry the chicken over medium heat until they become crunchy and crispy. It takes longer but the result is rewarding.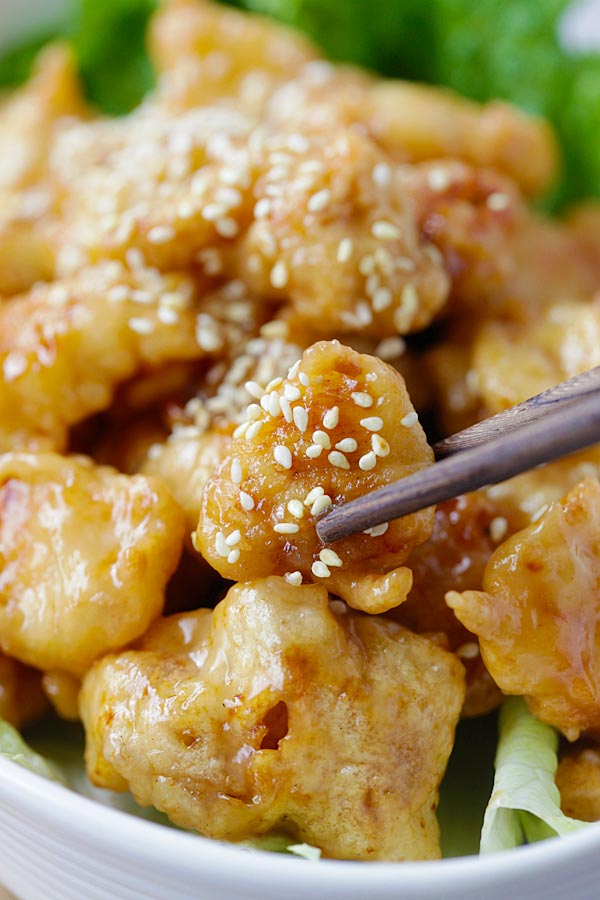 Serve the Honey Lemon Chicken with nice or noodles, or just eat as is. Enjoy!
Rate This

Recipe Name

Preparation Time

Cook Time

Total Time

Average Rating


Based on 14 Review(s)