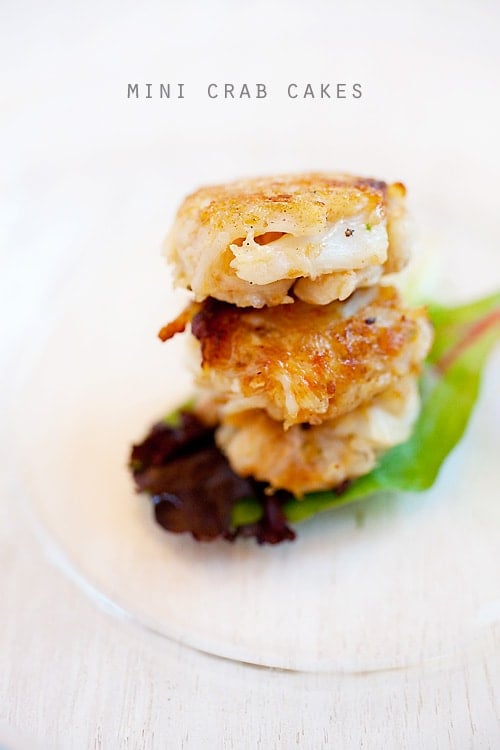 Crab Cakes Recipe
Serves 6 | Prep Time: 15 Minutes | Cook Time: 20 Minutes
Ingredients:
1/4 cup finely chopped onion
2 tablespoons chopped parsley leaves
1 lb cooked lump crab meat or dungeness crab meat, drained of any liquid (with 1/2 shredded and 1/2 lump meat)
1/4-1/2 cup fine dry bread crumbs
1 tablespoon all purpose flour
2 tablespoons mayonnaise
1 teaspoon Dijon mustard
1 egg
1/2 teaspoon Worcestershire sauce
1/4 teaspoon paprika powder
1 teaspoon Old Bay seasoning
Salt and pepper, as per taste
Butter
Method:
Heat skillet with some butter, stir-fry chopped onion under medium-low heat until tender. Remove and transfer into a bowl. Stir in the parsley leaves, crab meat, bread crumbs and flour.
In a small bowl whisk together mayonnaise, egg, Dijon mustard, Worcestershire sauce, paprika and Old Bay seasoning, salt and pepper to taste. Stir the crab mixture until combined well.
Line a baking sheet with wax paper. Make crab cakes into 12 flattened rounds. Chill the crab cakes, covered with plastic wrap for at least 1 hour.
In a heavy skillet, heat 2 tablespoons butter over moderate heat and cook the crab cakes until golden brown, about 2 to 3 minutes on each side. Serve crab cakes warm.
Most-Pinned Recipes
Chili Lime Chicken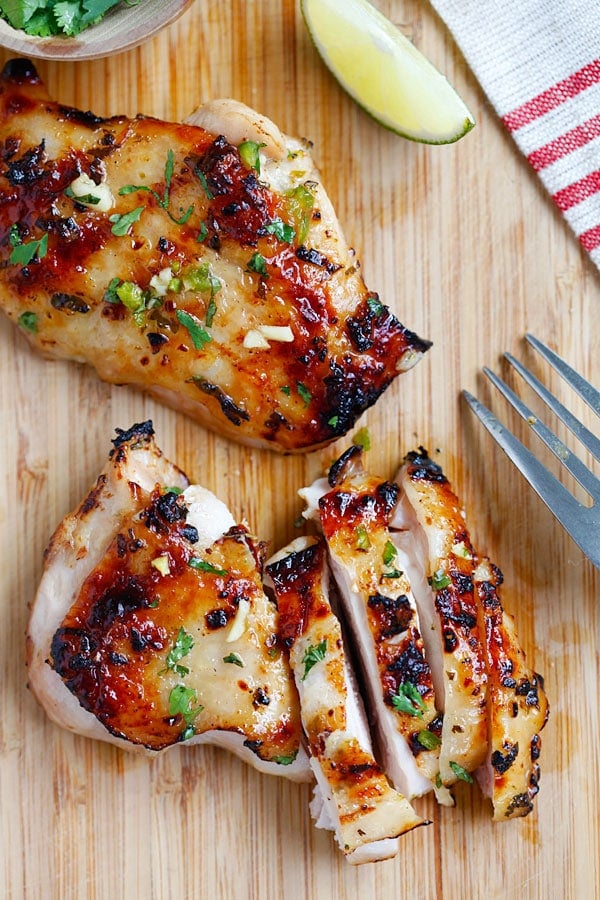 Parmesan Baked Chicken Nuggets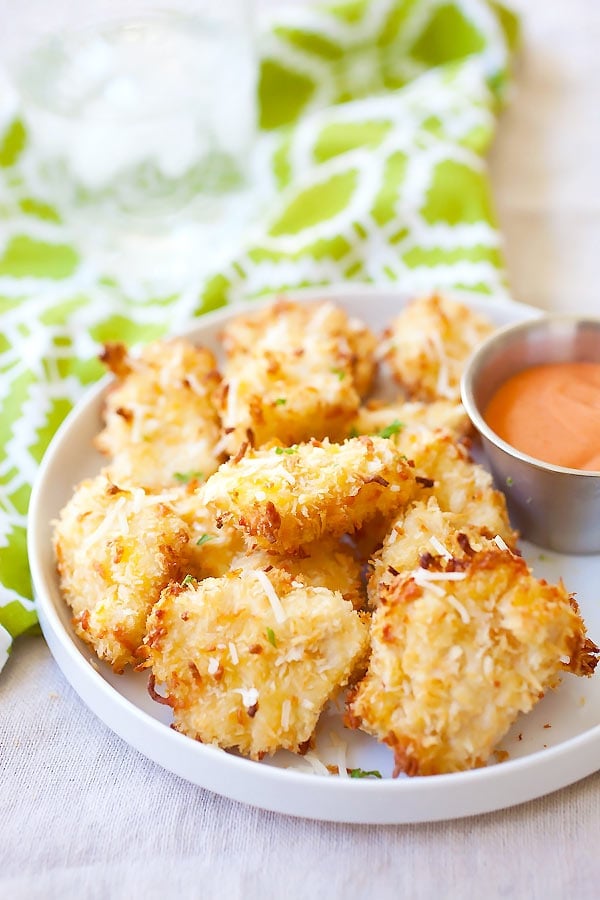 Garlic Herb Cheese Bombs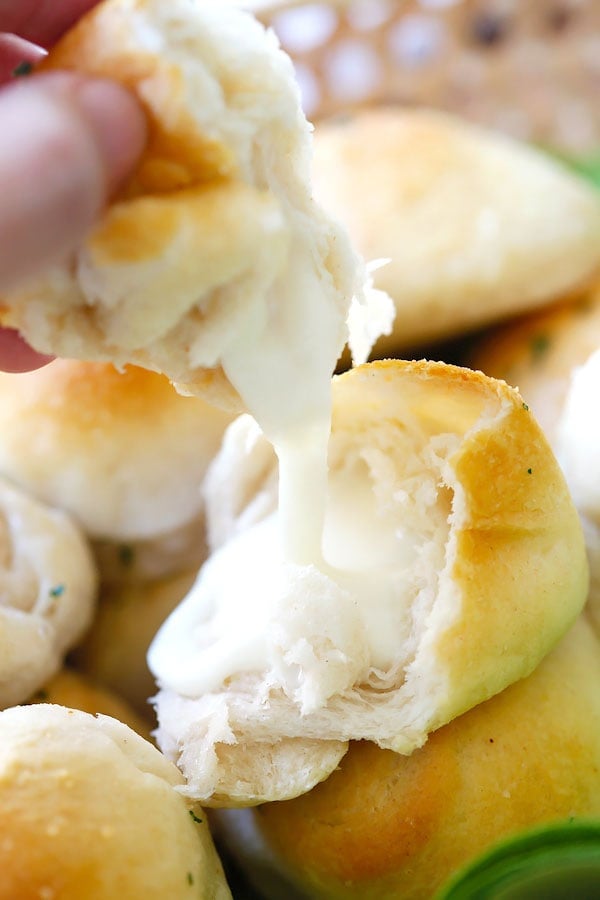 Cilantro Lime Chicken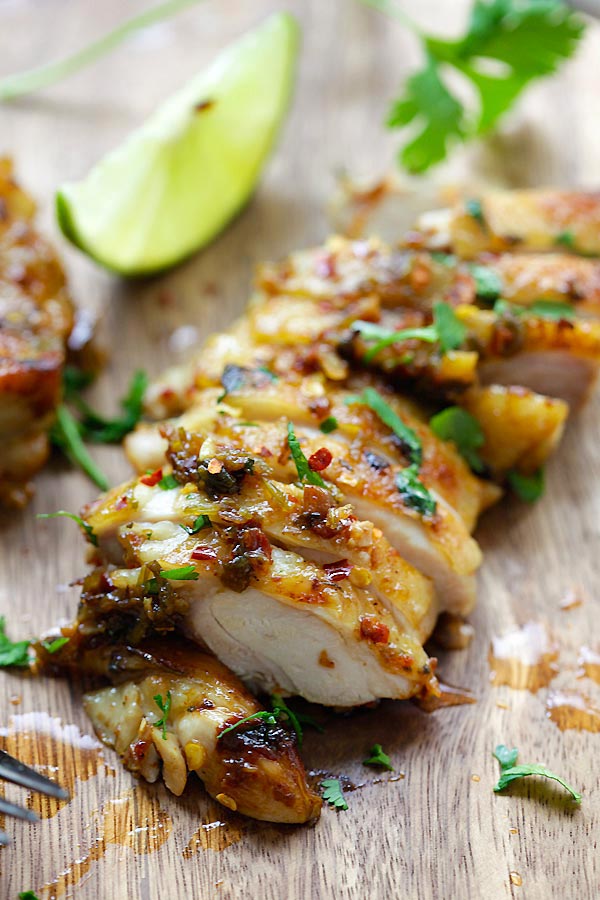 Parmesan Garlic Noodles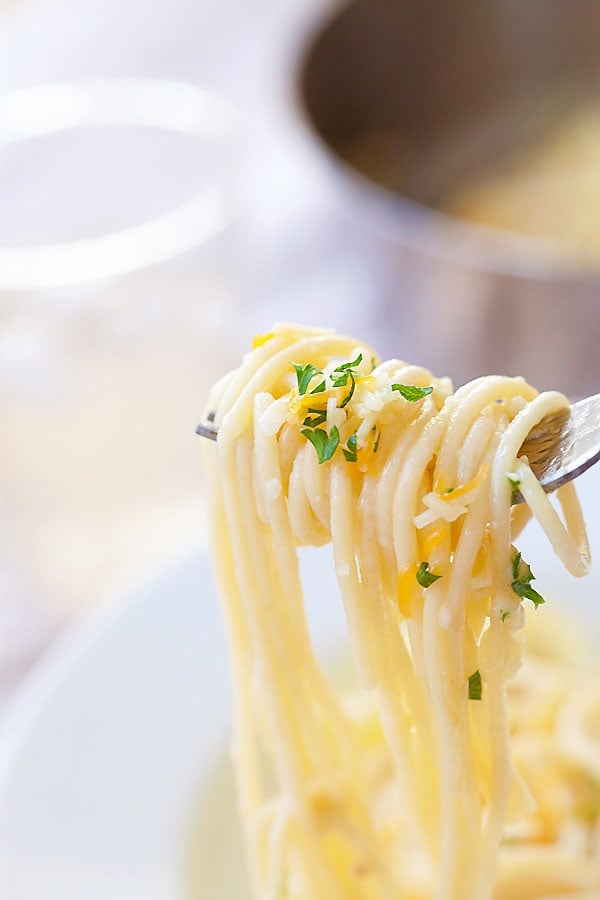 Garlic Herb Roasted Potatoes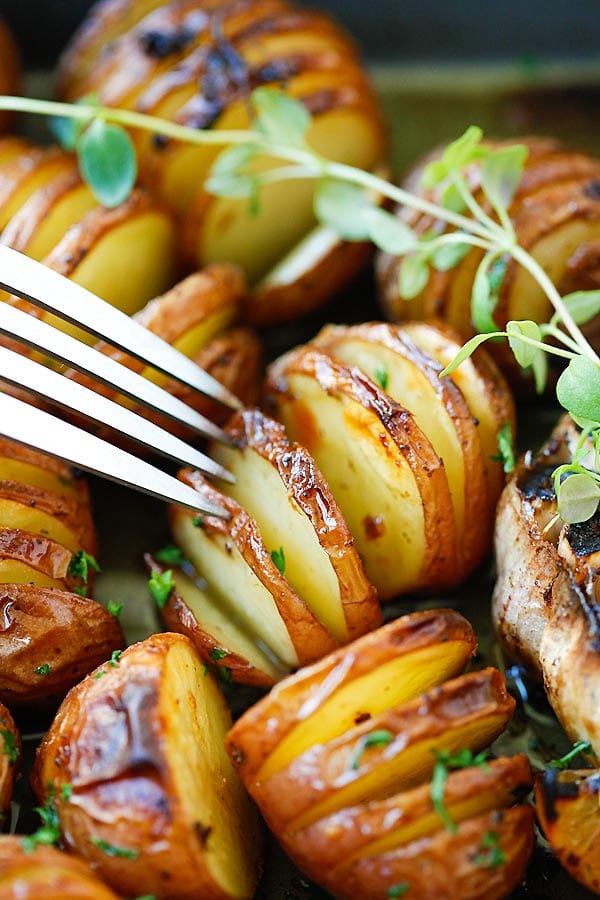 Parmesan Roasted Cauliflower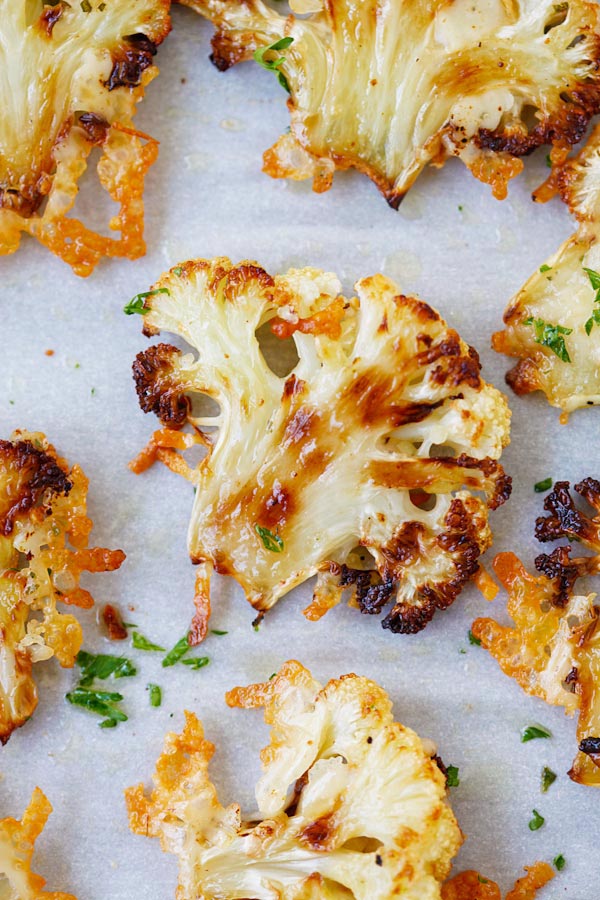 Honey Garlic Salmon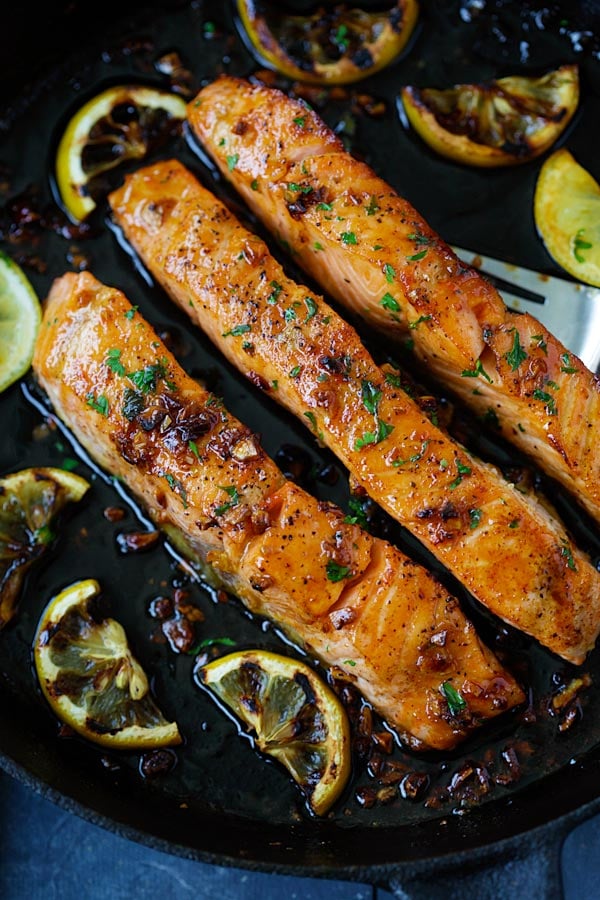 Shrimp Scampi Linguine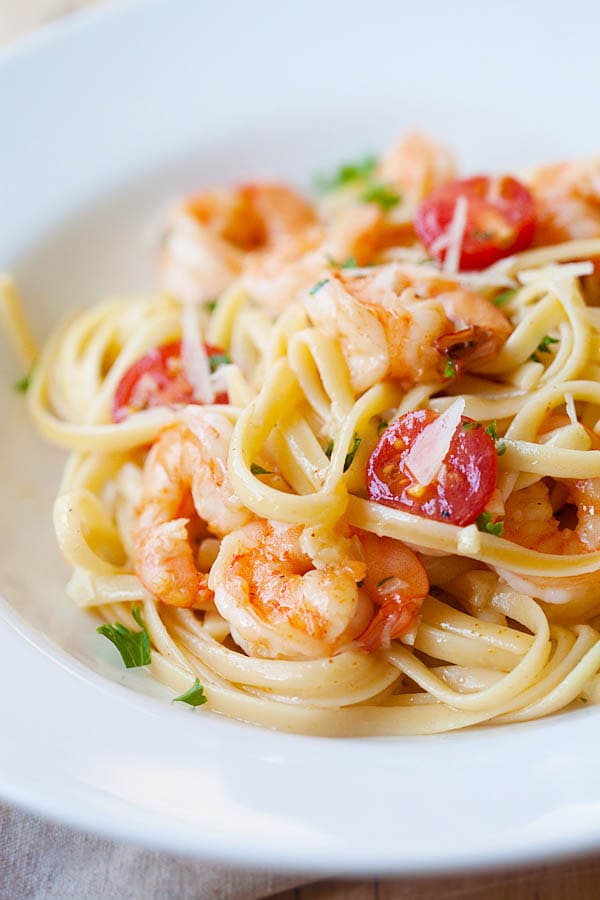 Brazilian Cheese Bread (Pão de Queijo)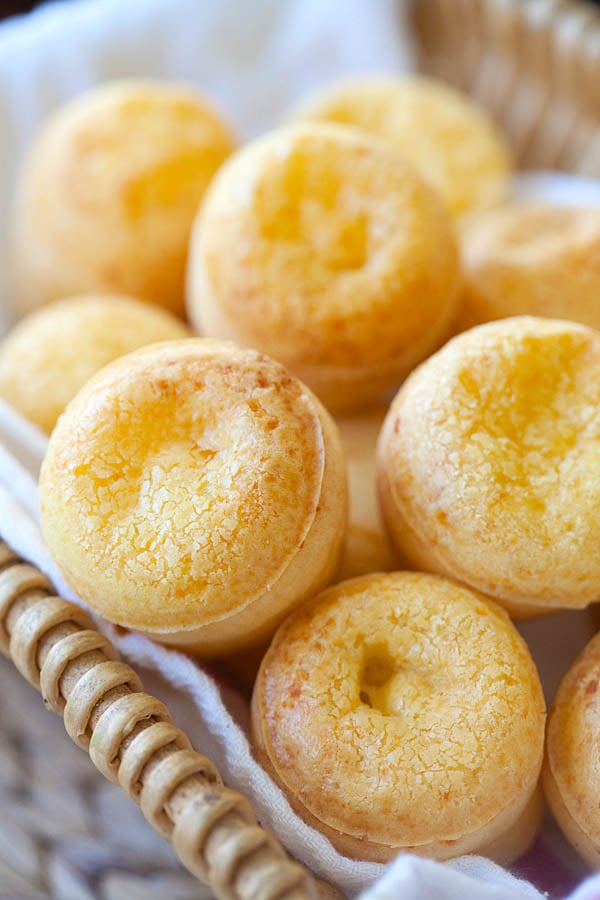 Creamy Garlic Chicken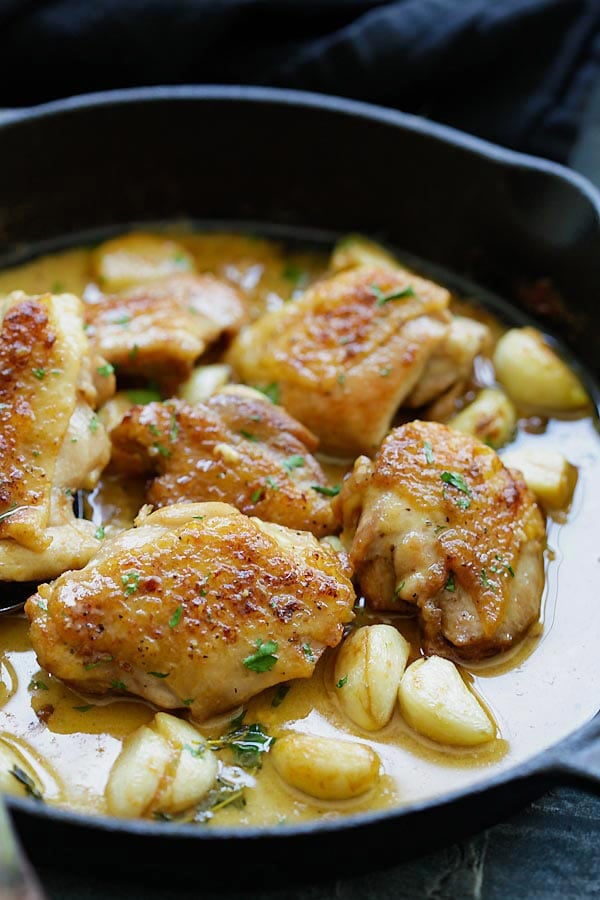 Mini Garlic Monkey Bread