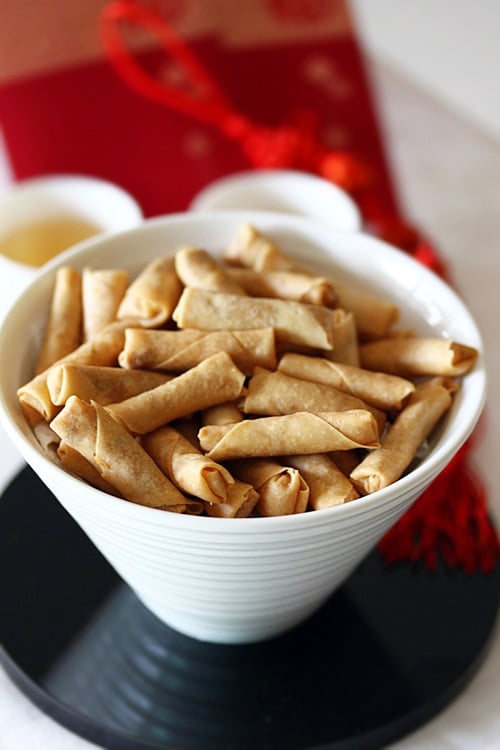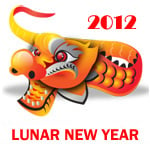 One of the Chinese New Year goodies I love to eat is mini spring rolls filled with bits of pork, chicken, or shrimp floss. They are the crispiest munchies for the festivities and my nieces love making them as they always have so much fun assembling, rolling, frying, and then eating the mini spring rolls. I am happy that my contributor Siew Loon volunteered to share her recipe. The best time to make them is now so they remain crunchy for the New Year. Enjoy!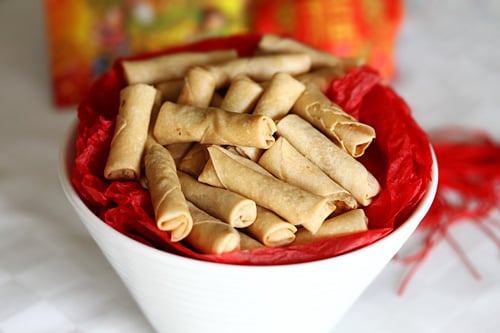 It is 2 weeks before the we usher in the year of the Dragon. I have been busy with spring cleaning and also listing out the goodies which I would like to bake. As usual the demand for Pineapple Tarts, Butter Cookies, Peanut Cookies and Mini Spring Rolls top the list. Mini Spring Rolls have always been a very popular savoury snack as it is light and crispy.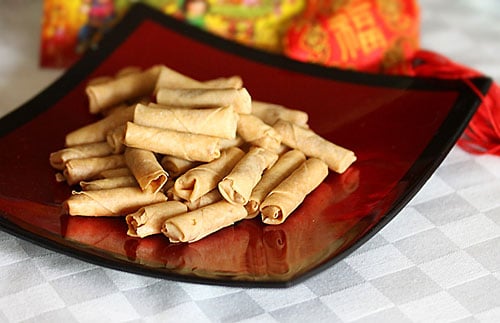 I have always liked the mini spring rolls with chicken or pork floss filling as it is tasty and easy to do. Of course you can wrap it with any filling of your choice like Dried Prawn Cili (Sambal Heh Bee) or ground peanuts if you like it to be a sweet snack. This is an easy to do snack and eat it fresh. Do not keep too long as it will lose its crispiness.
More Lunar New Year Goodies:
| | |
| --- | --- |
| | |
| Pineapple Tarts | Peanut Cookies |
| | |
| Cornflake Cookies | Kuih Bahulu |
| | |
| Kuih Bangkit | Pineapple Rolls (Nastar) |
.