Recipes & Cooking : Chocolate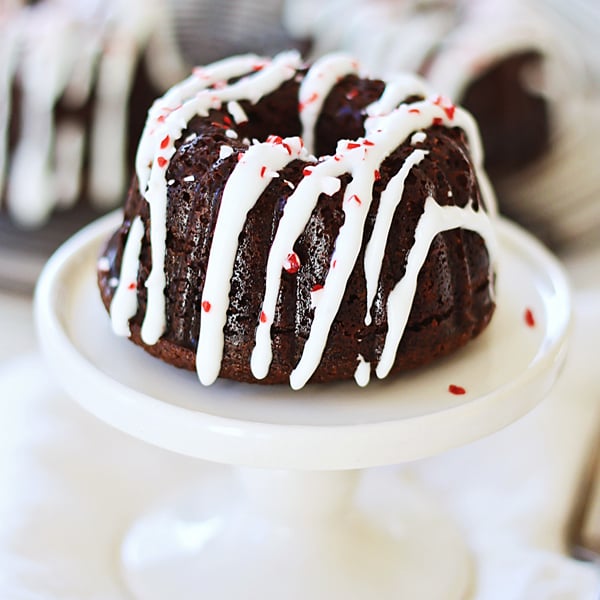 'Tis the season for rich chocolate bundt cake topped with sweet peppermint frosting. Easy recipe that you can try this holiday season for your family.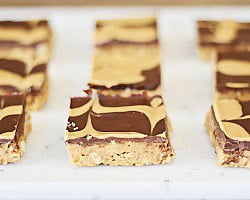 No-bake peanut butter bars. Just combine peanut butter with chocolate and chill in the fridge and you have these decadent peanut butter bars.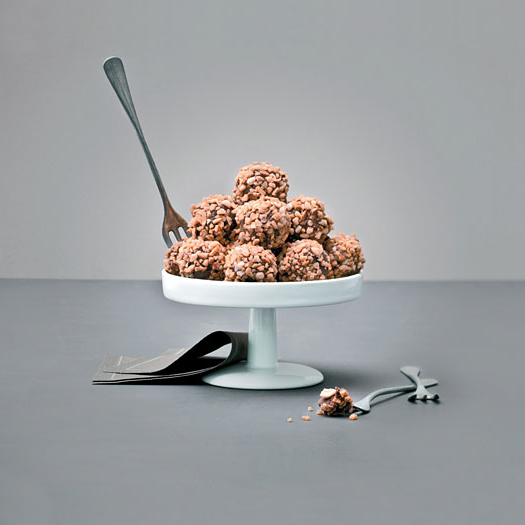 Here is another recipe from Nutella The 30 Best Recipes: Nutella Truffles. With the weekend coming and Easter on Sunday,…