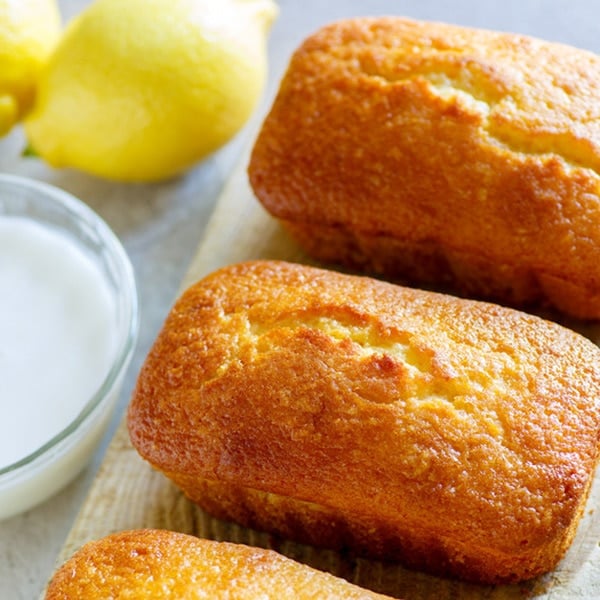 Lemon Pound Cake
Lemon Pound Cake – buttery, sweet and lemony pound cake with sugary glaze. This lemon pound cake recipe is so good you'll want it every day
Prep time:
Cook time:
Total Time: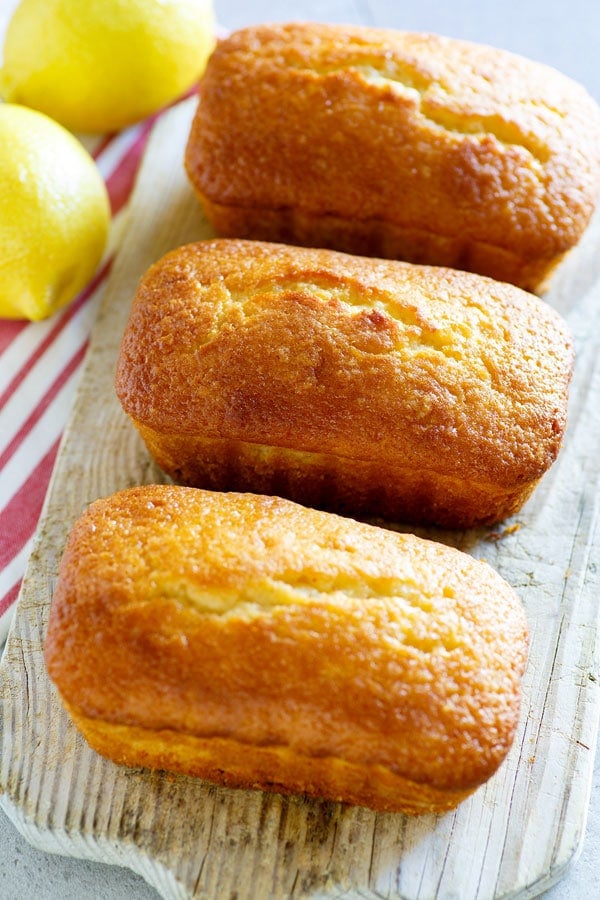 Lemon Pound Cake
Lemon Pound Cake – buttery, sweet and lemony pound cake with sugary glaze. This lemon pound cake recipe is so good you'll want it every day!
This lemon pound cake is one of my favorite cakes. It's basically buttery, sweet pound cake with lemon, and a sugary glaze. It just doesn't get any better than this. Iced lemon pound cake is also my favorite cake to go with my Starbucks coffee. So baking this at home is a great idea as I can have the entire loaf!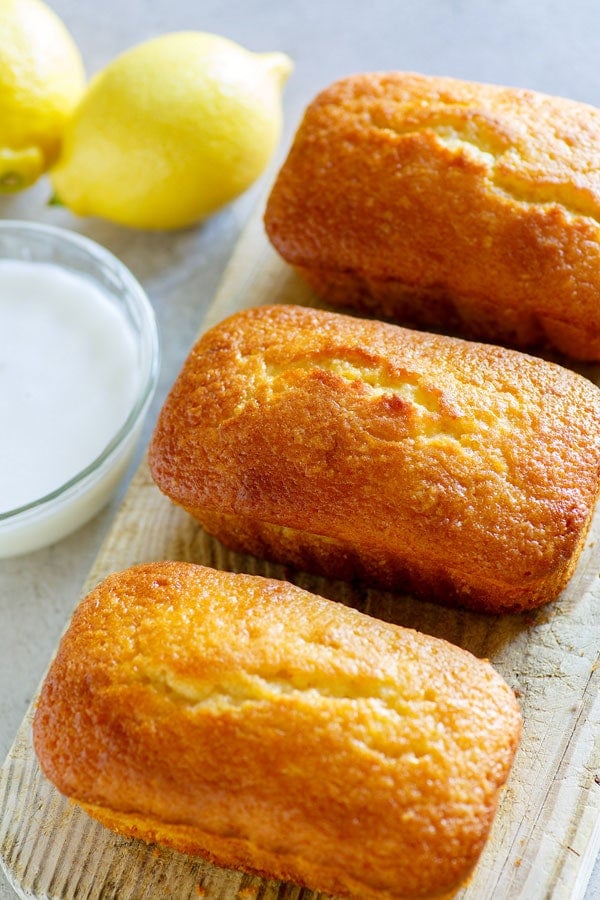 Lemon Cake Recipe
Serves 12 | Prep Time: 15 Minutes | Cook Time: 45 Minutes | Total Time: 1 Hour
Source: The 36th Avenue
Ingredients:
For Cake:
1 1/2 cups flour
1/2 teaspoon baking powder
1/2 teaspoon baking soda
1/2 teaspoon salt
3 eggs, room temperature
1 cup sugar
2 tablespoons butter, softened
1 teaspoon vanilla extract
1 teaspoon lemon extract
1/3 cup lemon juice
1/2 cup vegetable oil
zest of one lemon
For Glaze:
1 cup powdered sugar
2 tablespoons whole milk
1/2 teaspoon lemon extract
Method:
Preheat oven to 350 degrees Fahrenheit. Grease and flour a 9″ x 5″ loaf pan or 3 tins of a mini loaf pan; set aside.
Whisk together flour, baking soda, baking powder, and salt in a large bowl.
In a medium bowl, beat together eggs, sugar, butter, vanilla extract, lemon extract and lemon juice with an electric mixer until just blended. Pour wet ingredients into the dry ingredients and blend until smooth. Add oil and lemon zest and mix well.
Pour the batter into the loaf pan or mini loaf pan and bake for 45-50 minutes or until a toothpick entered in the middle of the loaf comes out clean. Remove from oven and cool on wire rack.
To make the glaze, whisk all ingredients together. Pour over cooled loaf.
Most-Pinned Recipes
Brownie Butter Cake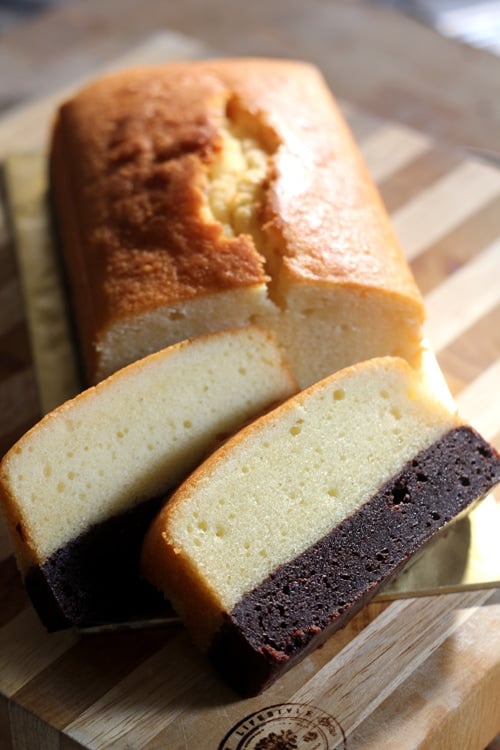 Nutella Cheesecake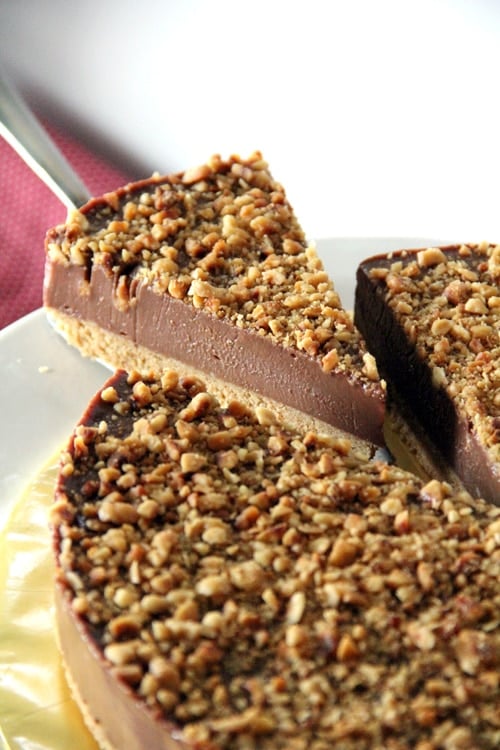 Chocolate Chip Cookie Dough Cheesecake Bar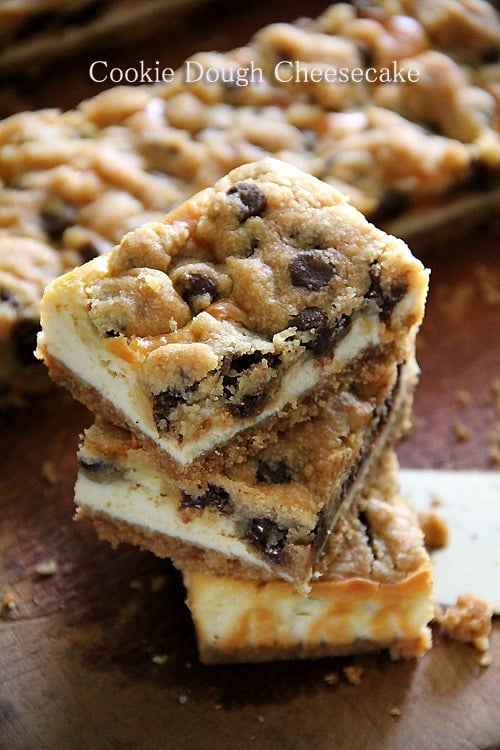 Butter Cake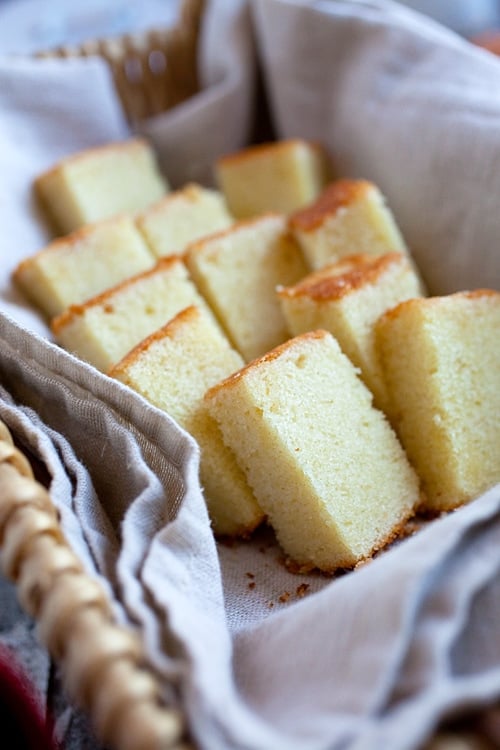 Peanut Butter Cheesecake Brownies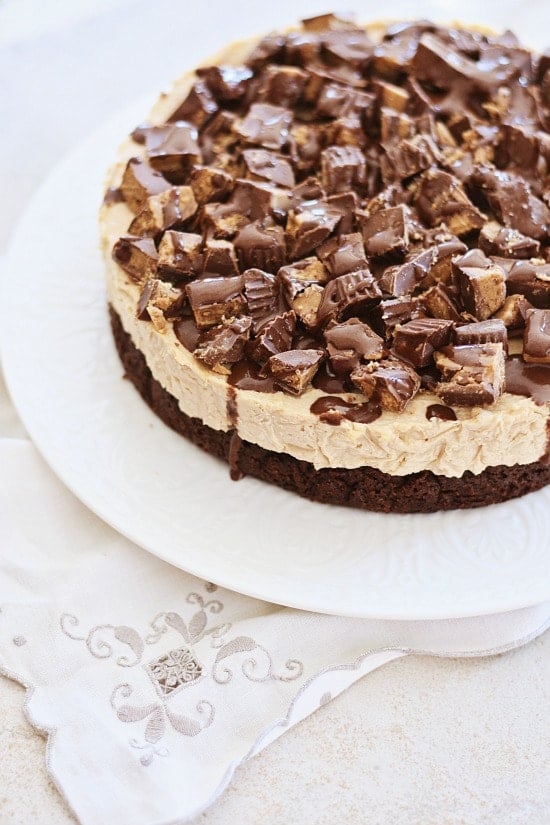 Meyer Lemon Pound Cake