The pressure cooker is the most useful cooking appliance in the kitchen! You can make quick, easy and healthy pressure cooker recipes in a matter of minutes.
The pressure cooker is also very versatile, you can use it for stews, roasts, soups, sauté and so much more. It seals in steam to cook food quickly while preserving nutrients and ensuring flavorful results.
Which Pressure Cooker is the Best
Here are a few of my favorite brands, in no particular order: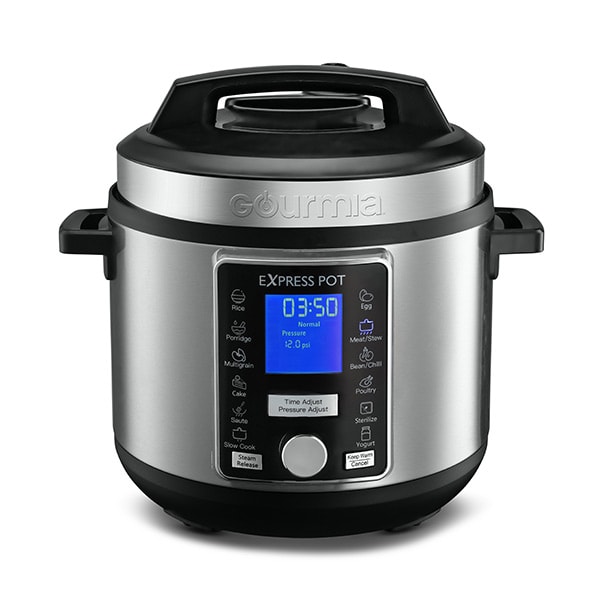 Gourmia® Stainless Steel 6qt. Auto Release Pressure Cooker (Model: GPC965)
Featuring 1000 watts of quick-cooking power, this multi-purpose appliance prepares all your homemade favorites with the simple turn of a dial.
Choose from 13 popular presets, and watch as the precision thermostat delivers gourmet dishes. SpeedSense Technology allows you to cook food 70% faster while retaining more flavor and nutrients so you get more out of your meals.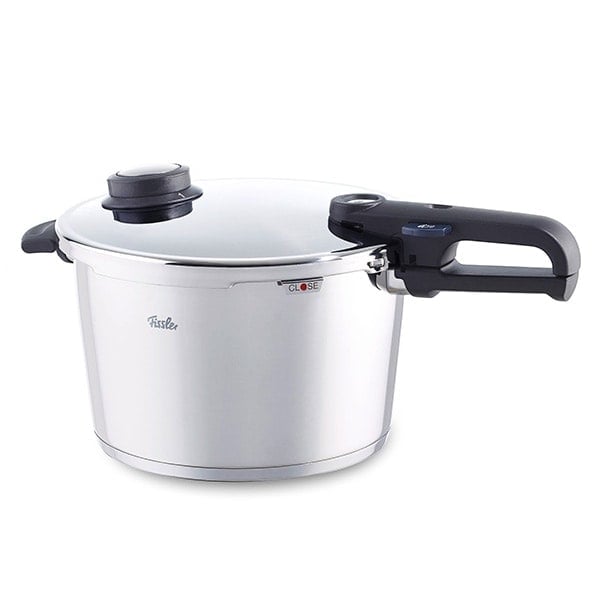 Fissler 8.5qt Vitavit Premium Pressure Cooker
The Fissler vitavit premium 8.5qt (8.0L) pressure cooker is made in Germany, it's truly quick cooking made easy. Features include a unique lid positioning aid, three adjustable cooking levels for speed, gentle or steam cooking and a locking lid indicator.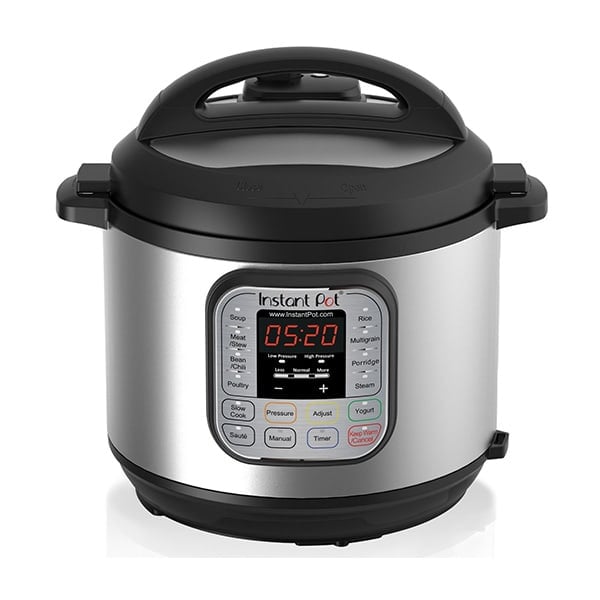 Instant Pot 7-in-1 Multi-Functional 6qt Pressure Cooker
7-in-1 Multi-Functional Cooker–Pressure Cooker, Slow Cooker, Rice Cooker, Saute/Browning, Yogurt Maker, Steamer & Warmer. Please refer the user manual before use.
Large, easy to use control panel with 14 Micro-Processor controlled programs, Dual pressure, Automatic keep-warm and 3 temperatures for saute and slow cook
Easy Pressure Cooker Recipes
Here are a list of electric pressure cooker recipes. You can use any brands of pressure cookers or Instant Pot to make the following dishes.
The pressure cooker is the best kitchen tool to make chicken noodle soup. The soup is so hearty and mouthwatering, and the chicken retains the original flavors, making the soup so flavorful!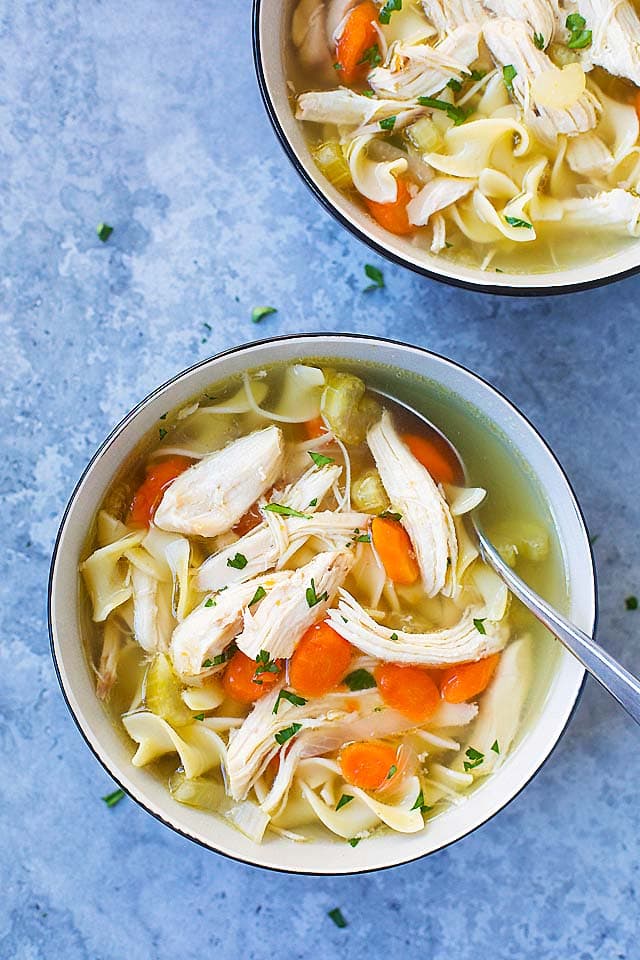 Sun-dried tomatoes and chicken are great combinations for dinner. The pressure cooker makes the chicken thighs so tender and fall-off-the-bones.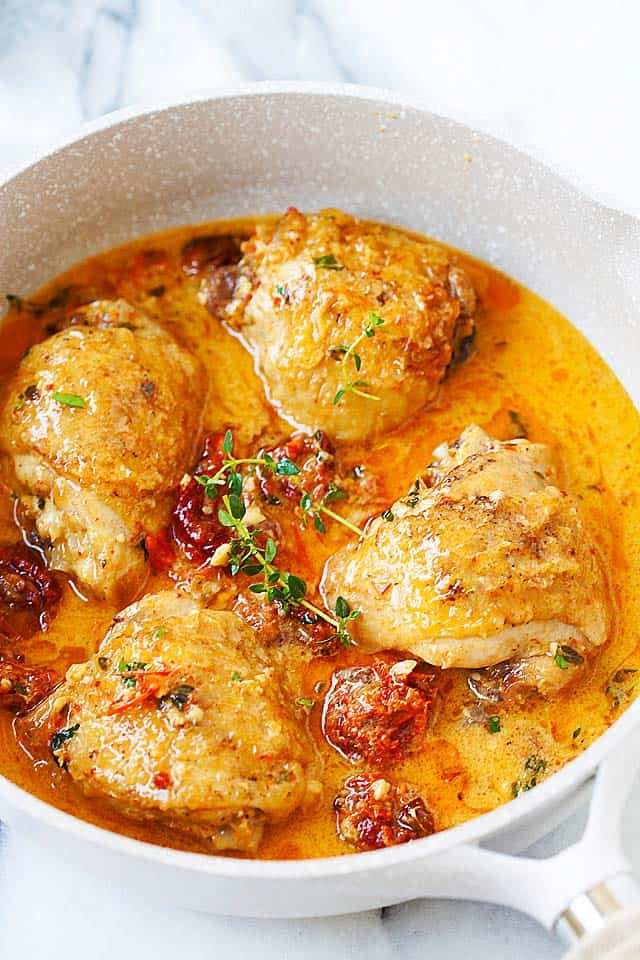 Asian-style chicken thighs pressure cooked to juicy perfection in a honey sesame sauce. So mouthwatering!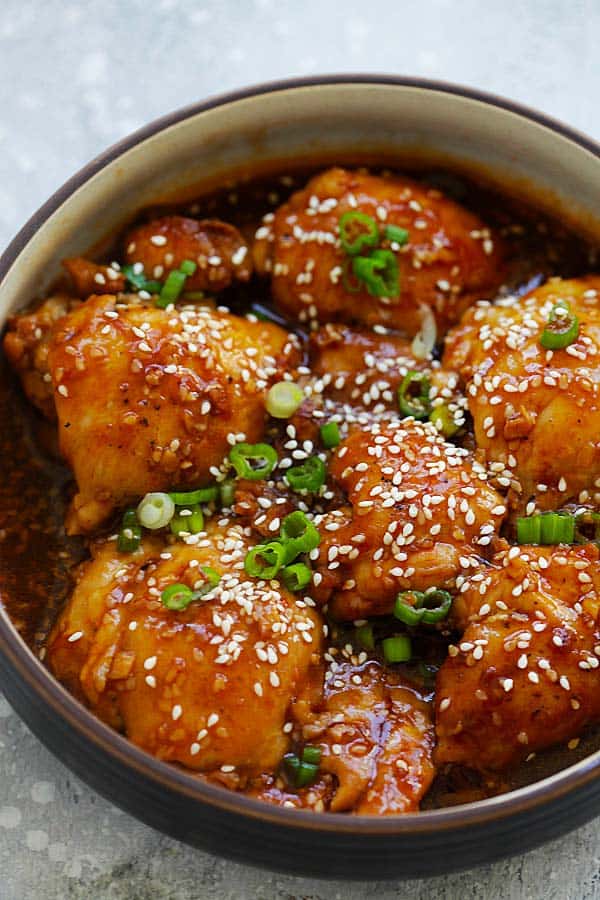 Chicken breast cutlets pressure cooked with a rich lemon Piccata sauce. Serve the chicken piccata with pasta for an easy dinner that takes only 20 minutes.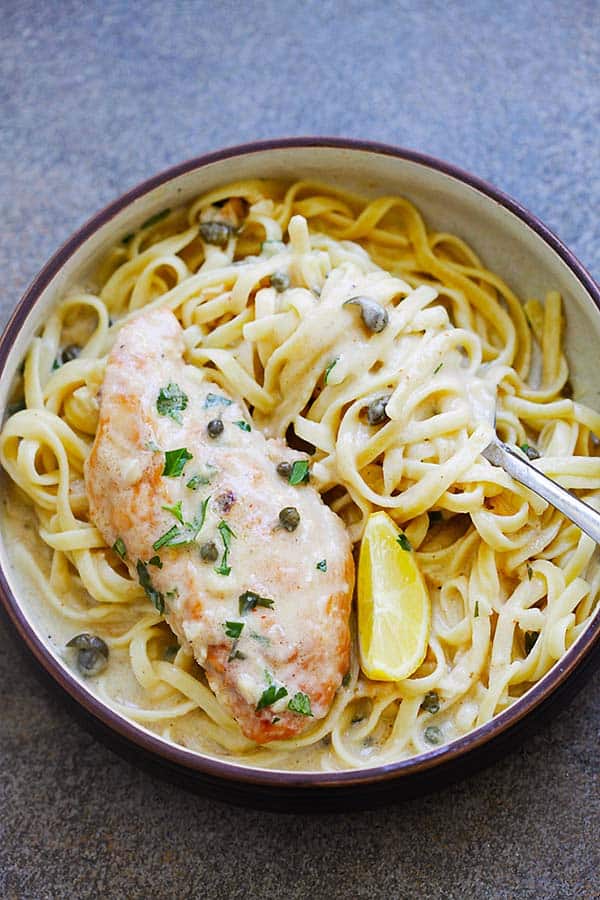 You can use the pressure cooker to cook pasta. Here is the simple and easy pasta recipe.
Making side dish is a jiffy with a pressure cooker. The potatoes cook in 10 minutes or less.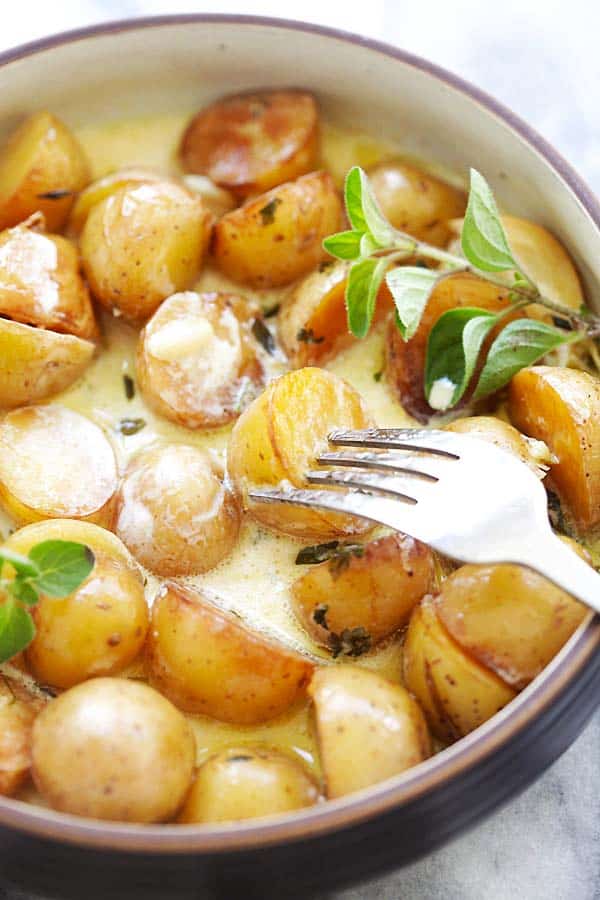 One of the best pressure cooker recipes ever! The chicken thighs are sauteed and then pressure cooked in an Instant Pot. The honey garlic sauce is delicious with steamed rice or pasta.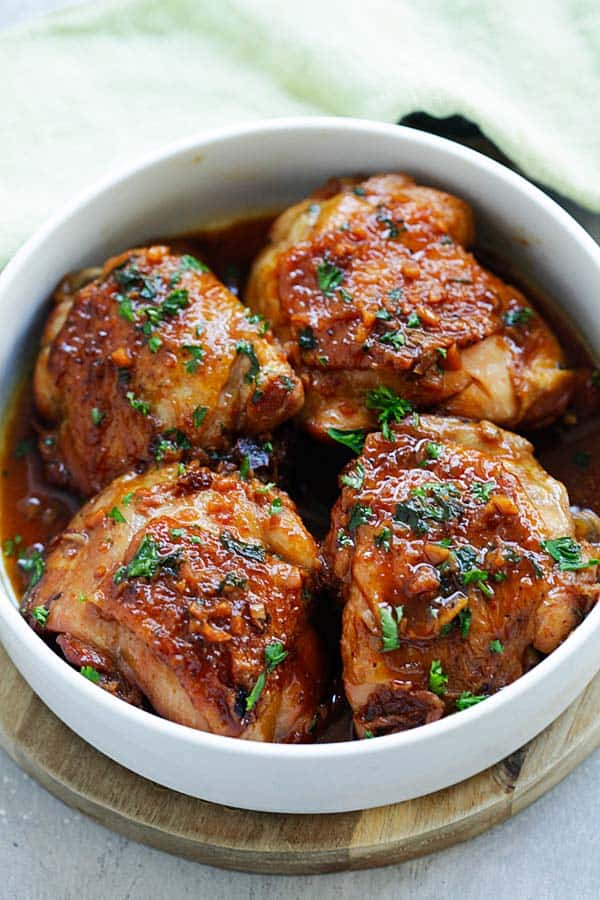 Juicy and tender chicken thighs with brown sugar garlic sauce, pressure cooked in for 8 mins. So easy and delicious!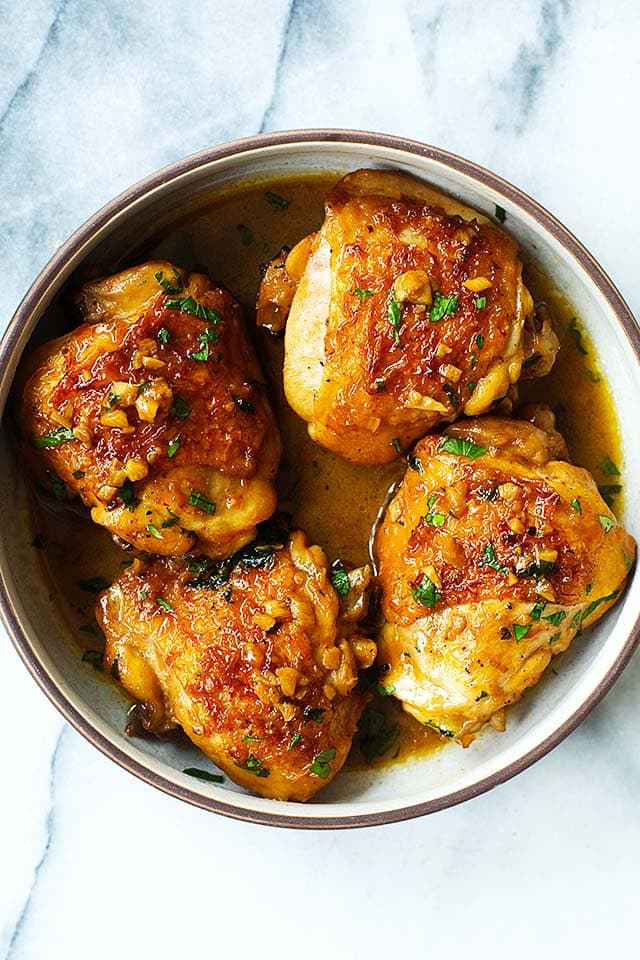 The side dish of creamed corn is never so easy with a pressure cooker doing the cooking. Done in 10 minutes.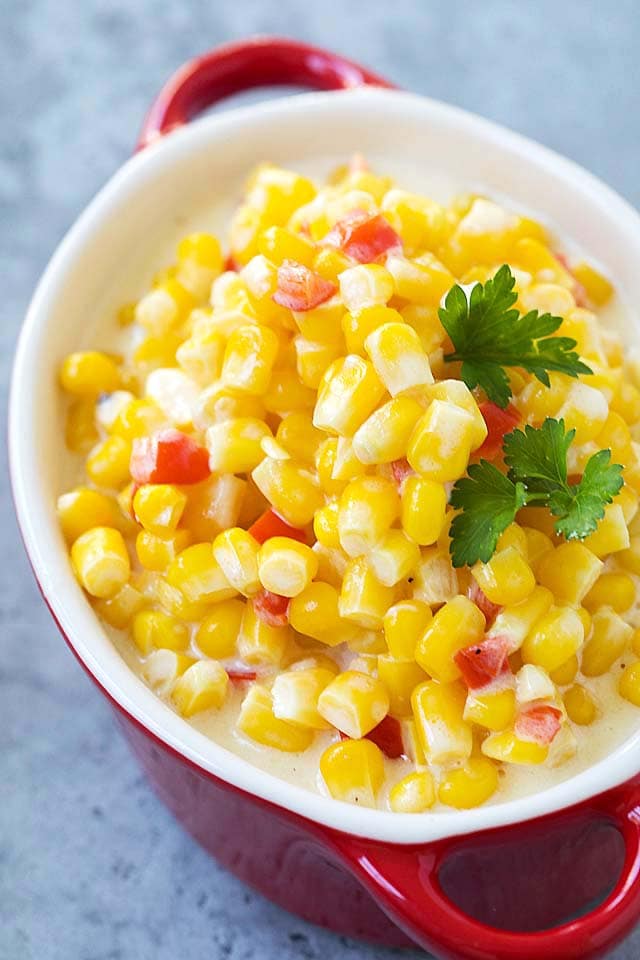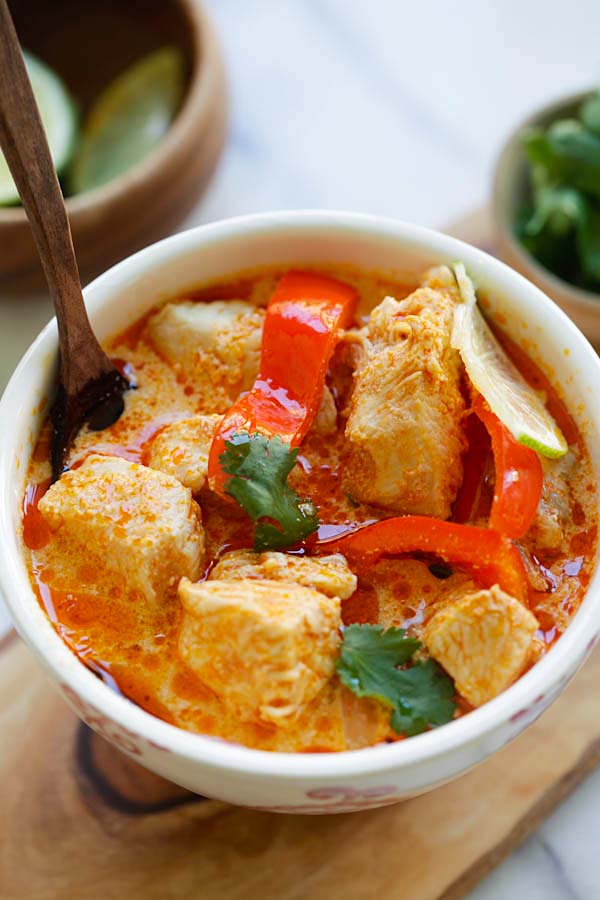 The pressure cooker is amazing for braising. This Asian chicken braised in a savory and mouthwatering ginger-soy sauce mixture is a winner!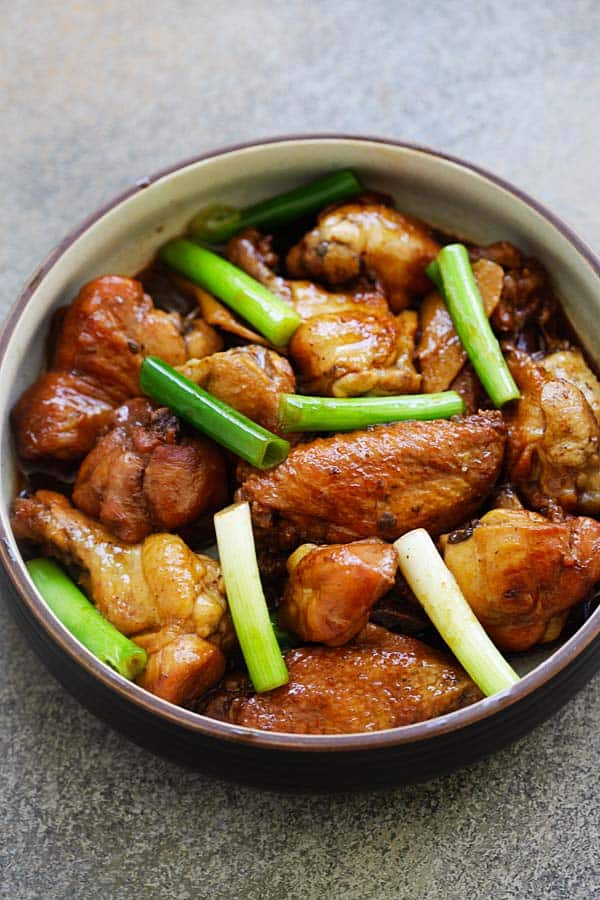 You can make authentic Indian Butter Chicken in a pressure cooker that tastes like it's from the best Indian buffet restaurants.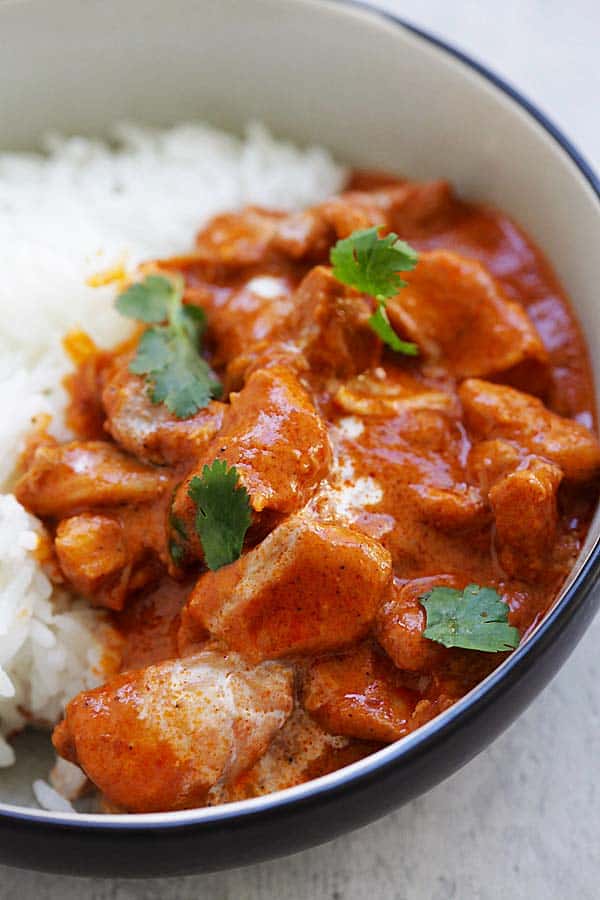 Most delicious chicken dinner steeped in a rich honey mustard sauce that you can't stop eating.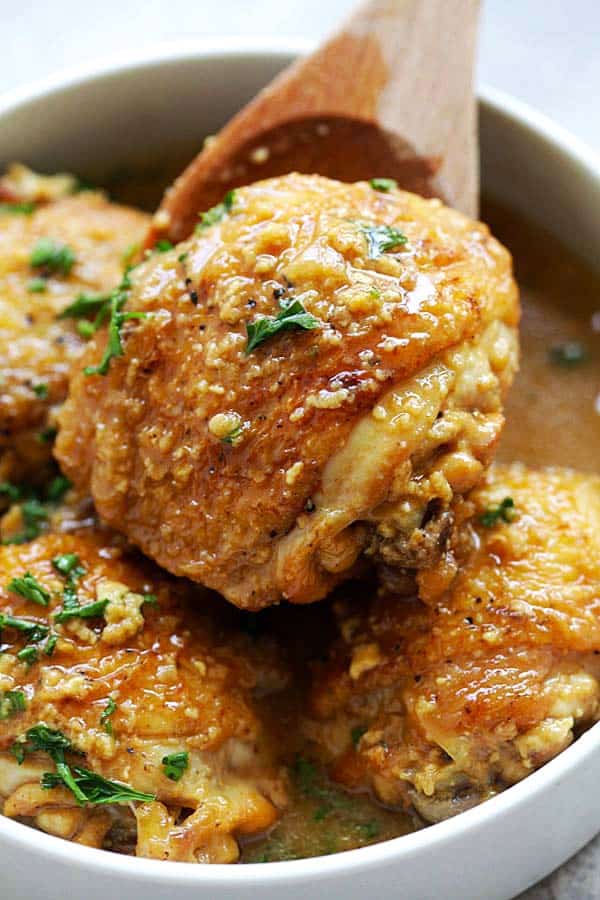 The pressure Cooker is perfect for this recipe because the pork is so tender and can be shredded easily with a fork.
Serve plain spaghetti with this creamy chicken thighs and you have a complete and wholesome meal for the entire family.