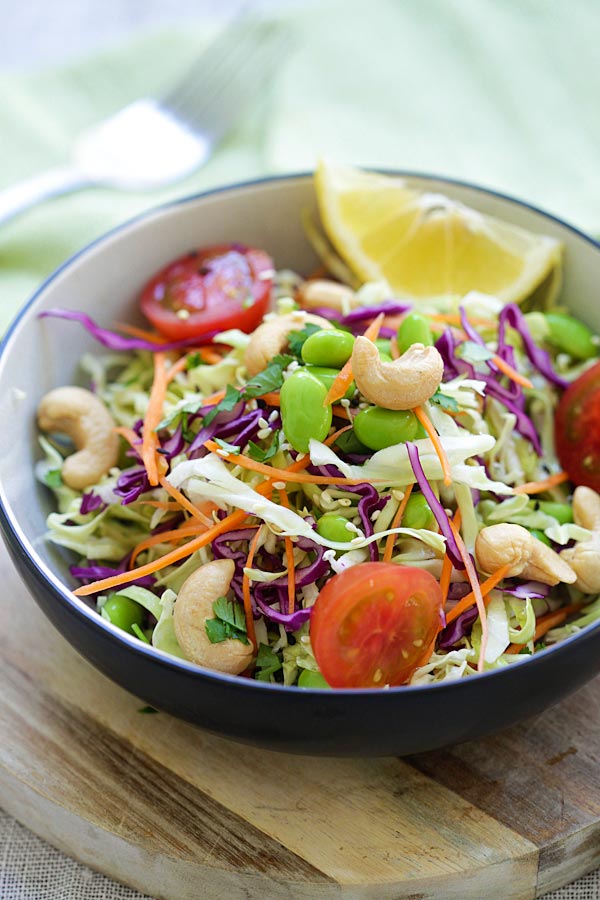 Asian Slaw Recipe
Serves 3-4 | Prep Time: 10 Mins | Total Time: 15 Mins

Ingredients:
1 cup frozen edamame
1 1/2 cups water
3-4 cups chilled coleslaw mix
4 cherry tomatoes, halved
1/3 cup cashew nuts
Toasted sesame seeds
Spicy Soy Sesame Dressing:
1/4 cup light soy sauce
1/2 cup brown sugar
1/4 cup sesame oil
2 tablespoons apple cider vinegar
1 tablespoon rice vinegar
2 teaspoons toasted sesame seeds
1-2 tablespoons shichimi togarashi (Japanese 7-spice blend), or red chili flakes
Salt and sugar to taste
Method:
Bring the water to boil and cook the frozen edamame, for 1-2 minutes. Drained and set aside. Combine all the ingredients of the dressing together. Stir to mix well.
In a large bowl, combine the coleslaw mix, edamame, cherry tomatoes, cashew nuts and the dressing together. Top with toasted sesame seeds and serve immediately.
Most-Pinned Recipes
Ginger Garlic Baked Chicken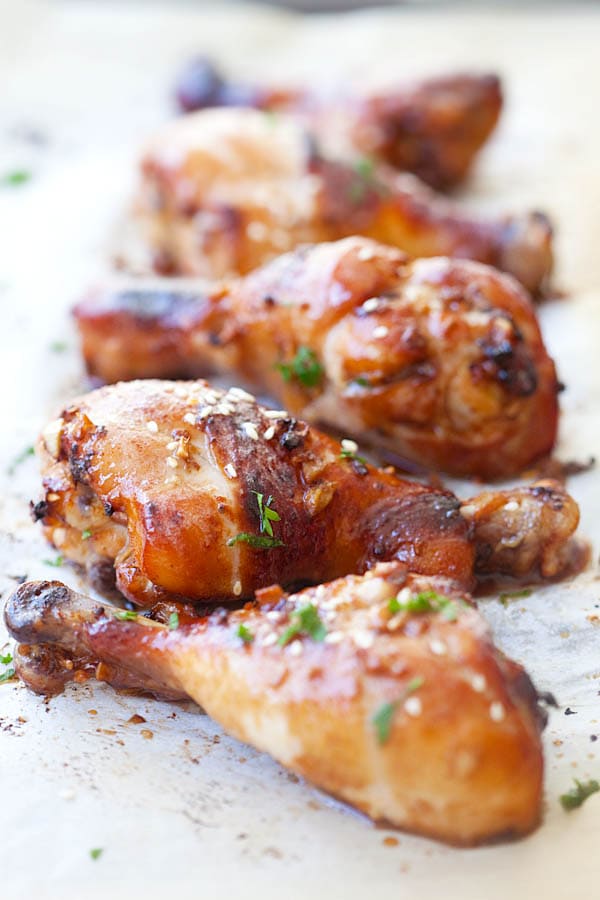 Crab Rangoon (Cream Cheese Wontons)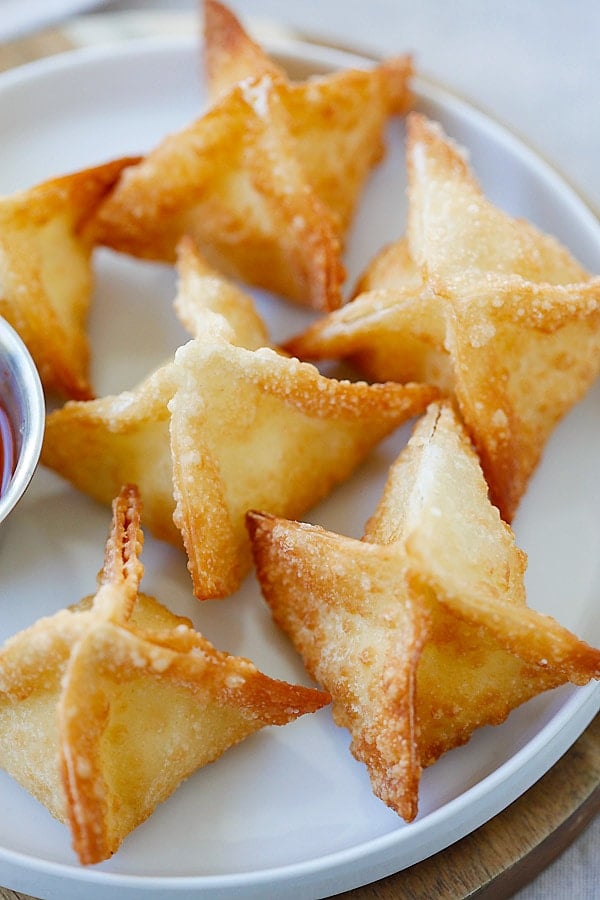 Chicken Wontons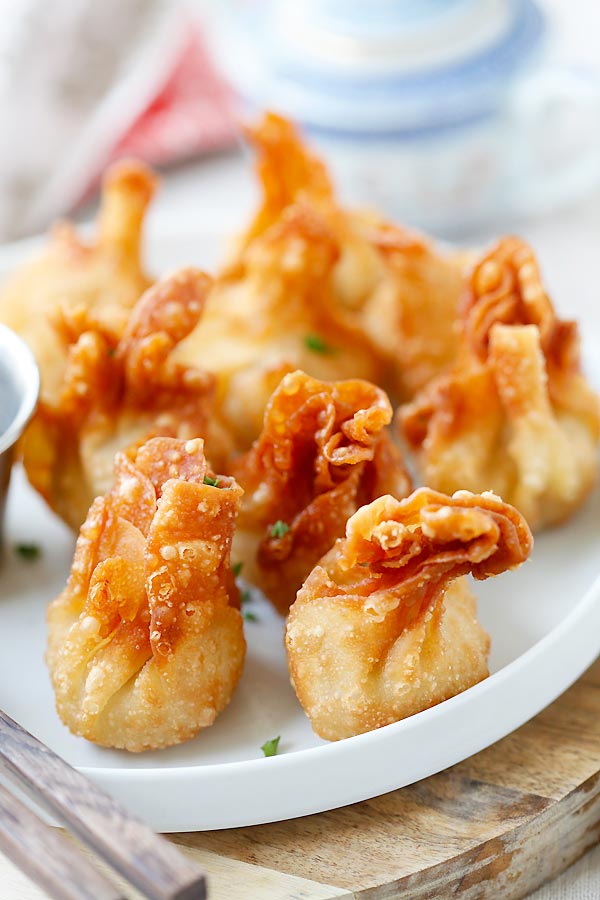 Onion Scallion Beef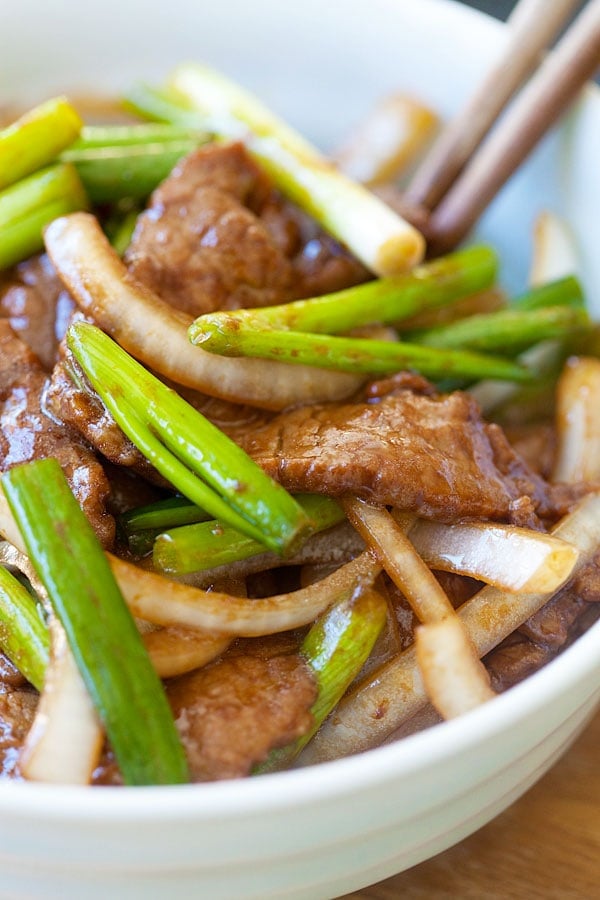 Thai Chicken Sate with Peanut Sauce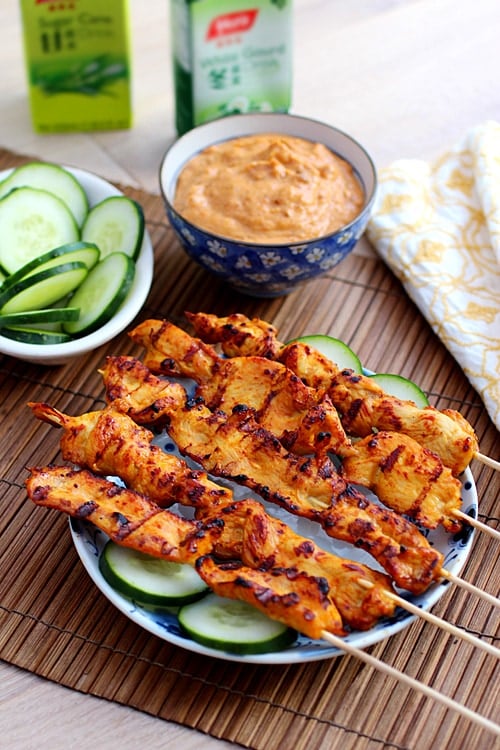 Thai Peanut Sauce