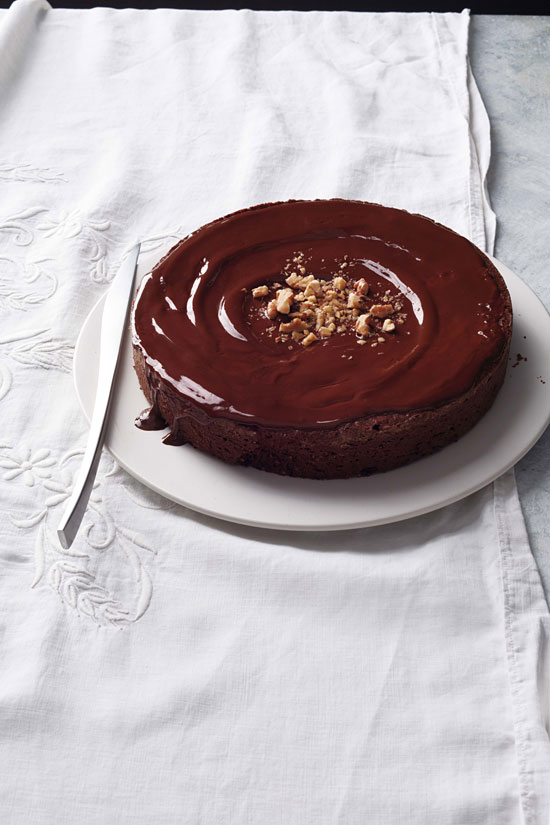 Flourless Chocolate-Walnut Torte Recipe
Servings 10 | Prep Time: 20 min | Total Time: 1 hr 25 min
Photo by Con Poulos. Courtesy of Martha Stewart Living. Copyright © 2014.
Ingredients:
Unsalted butter, room temperature, for pan
1/4 cup unsweetened cocoa powder, plus more for pan
1/2 cup plus 1 teaspoon coconut oil
10 ounces bittersweet chocolate, chopped
1 1/4 cups sugar
4 large eggs
1 teaspoon pure vanilla extract
1/2 teaspoon coarse salt
1/2 cup ground toasted walnuts, plus 2 tablespoons finely chopped walnuts, for serving
Method:
Preheat oven to 350 degrees. Butter an 8-inch round cake pan. Line bottom with parchment; butter parchment and dust with cocoa.
Melt 1/2 cup oil and 8 ounces chocolate in a heatproof bowl set over a pan of simmering water, stirring, until smooth. Remove from heat; whisk in sugar. Whisk in eggs, 1 at a time. Whisk in cocoa, vanilla, and salt; fold in ground walnuts. Spread batter in pan.
Bake until set, about 35 minutes. Let cool completely, preferably overnight. Run a knife around edge to loosen; remove from pan.
Melt remaining 2 ounces chocolate and 1 teaspoon oil in same manner as in step 2; spread on cake. Sprinkle chopped walnuts in center. Cut into wedges; serve.
Most-Pinned Recipes
Brownie Butter Cake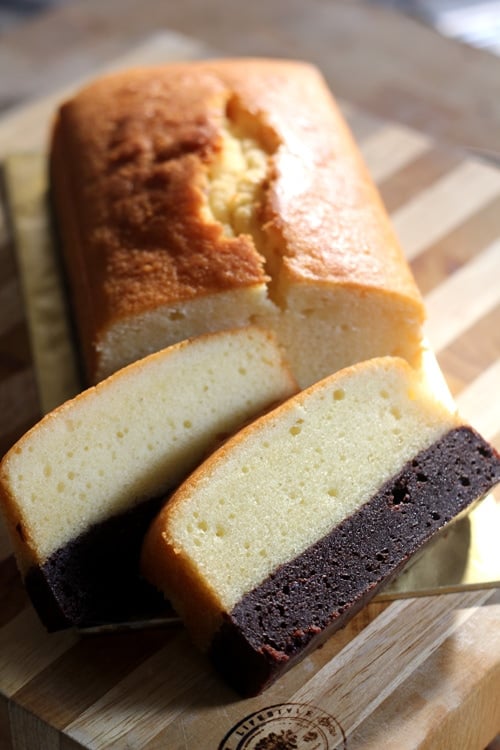 Nutella Cheesecake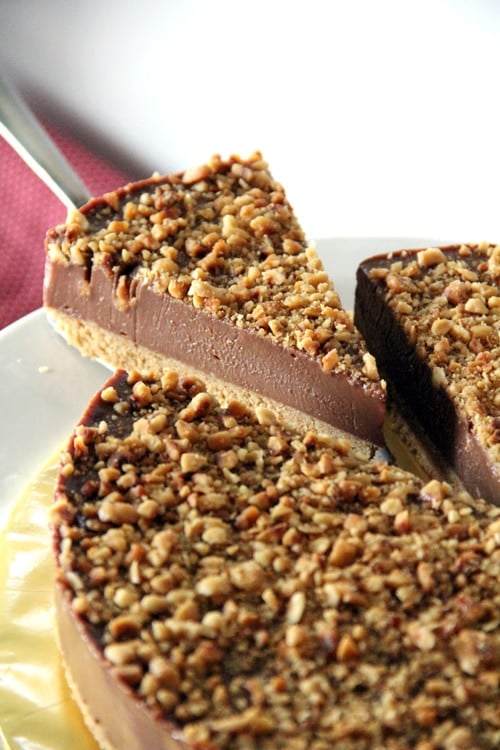 Chocolate Chip Cookie Dough Cheesecake Bar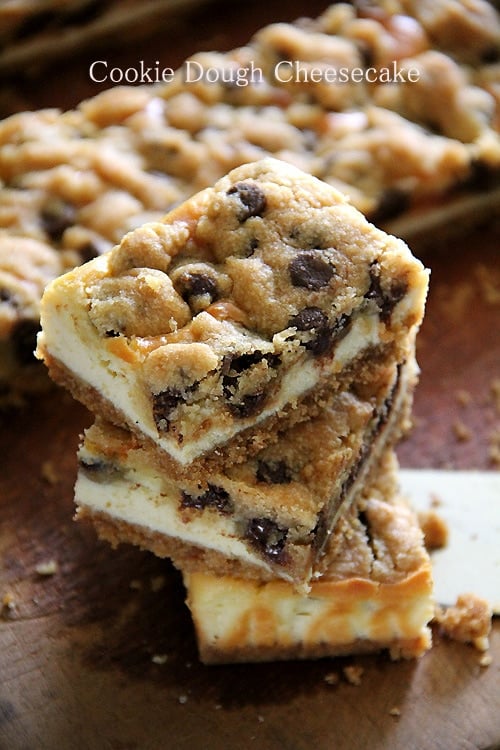 Butter Cake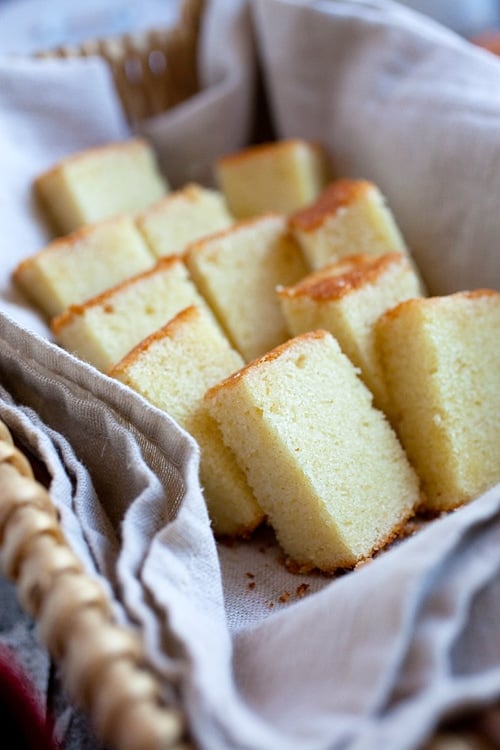 Peanut Butter Cheesecake Brownies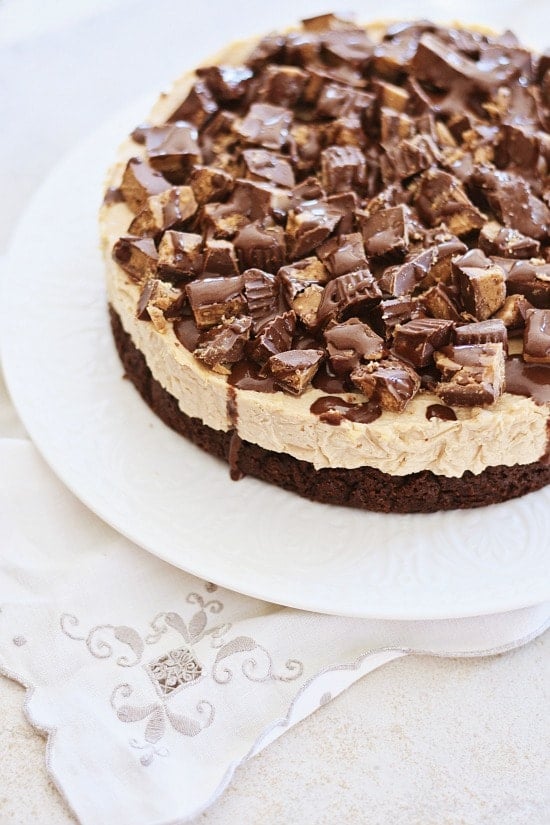 Meyer Lemon Pound Cake