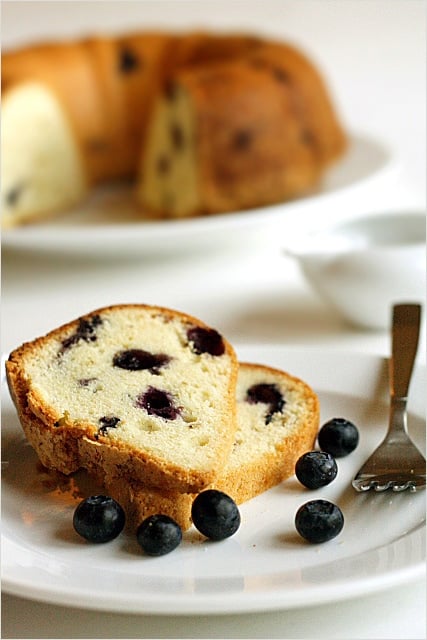 Recipe: Blueberry Pound Cake
Adapted from About.com Southern US Cuisine
Ingredients:
1 cup butter (softened)
2 cups sugar
4 eggs
1 teaspoon vanilla extract
3 cups flour divided
1/2 teaspoon salt
1 teaspoon baking powder
1 cups fresh or frozen blueberries
Method:
Preheat oven to 325 degrees. Cream butter and sugar. Add eggs one at a time and beat until light and fluffy. Add vanilla. Sift 2 cups flour, salt and baking powder together. Add sifted ingredients to creamed mixture and beat.
Dredge berries in remaining flour. Gently fold floured berries into the batter. Grease and dust the bundt pan (or tube pan) with flour; pour batter into it. Bake for 1 hour and 15 minutes, or until it's done.
Most-Pinned Recipes
Brownie Butter Cake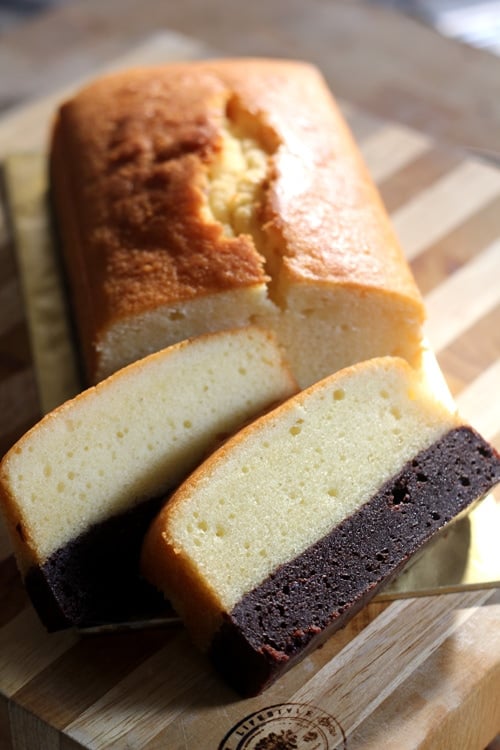 Nutella Cheesecake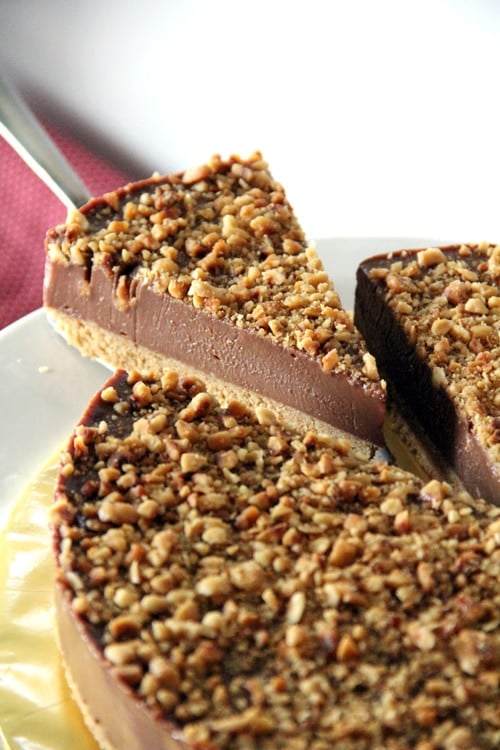 Chocolate Chip Cookie Dough Cheesecake Bar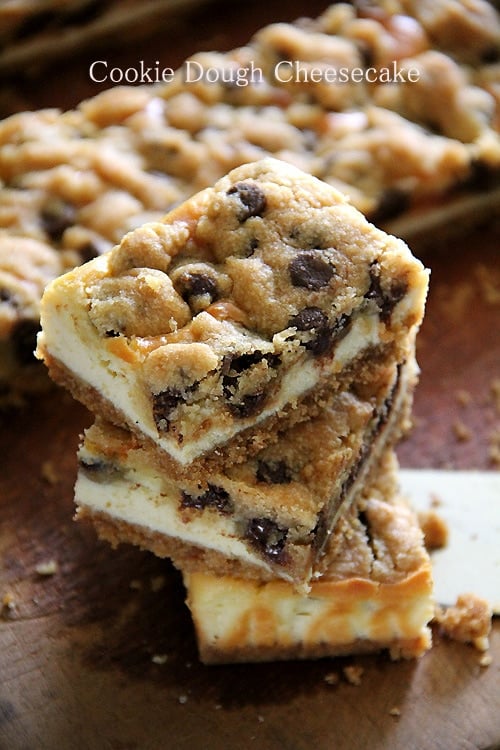 Butter Cake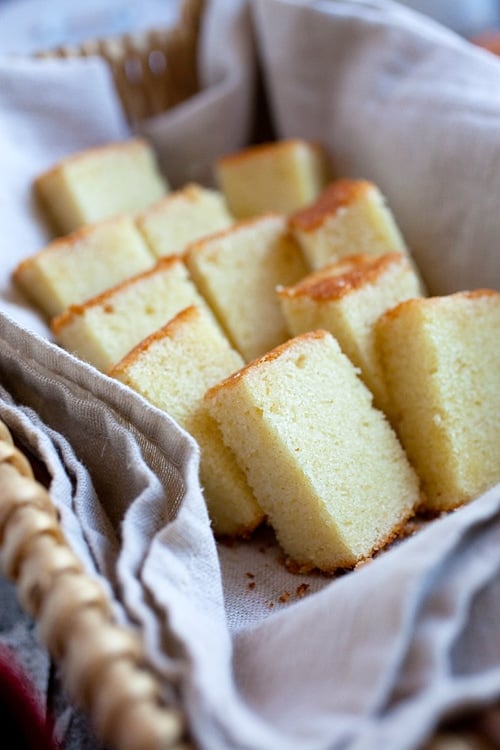 Peanut Butter Cheesecake Brownies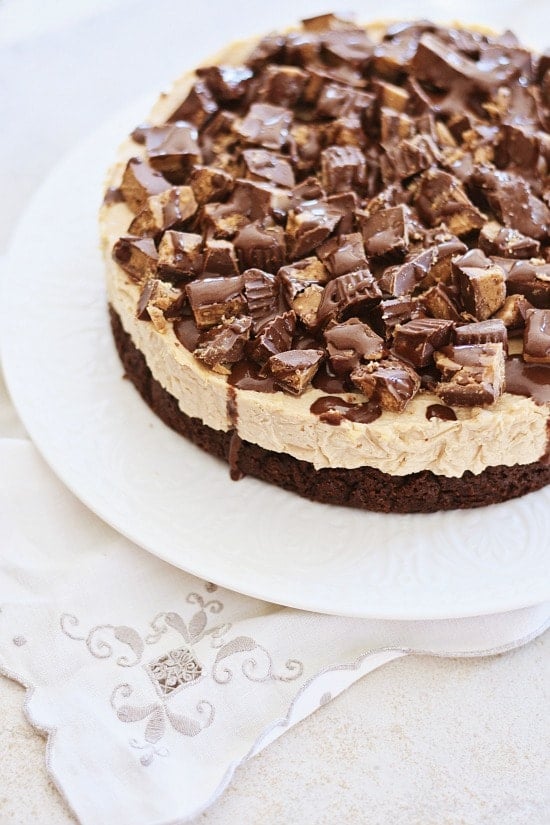 Meyer Lemon Pound Cake