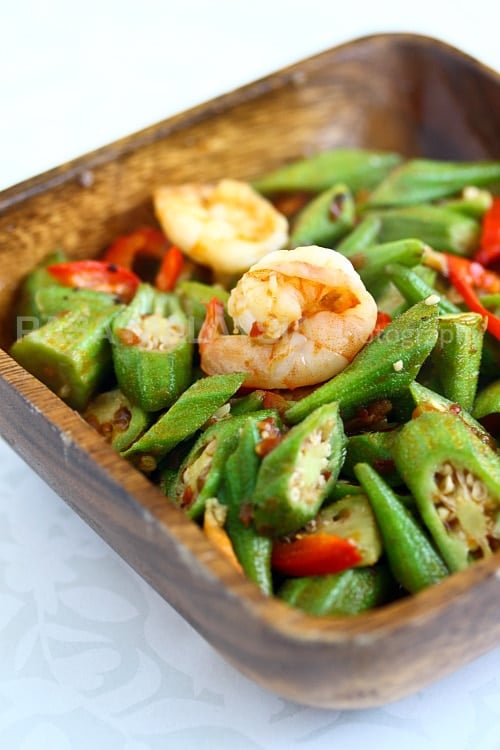 Sambal Okra Recipe (Sambal Lady's Fingers)
Ingredients:
Fresh Lady's Fingers/Okras (about 10 of them sliced diagonally)
3 cloves of garlic (chopped)
5-6 shrimp (shelled and deveined)
5 fresh red chilies (blend them)
1 teaspoon of toasted Belacan (Malaysian Shrimp Paste)
1 red chili (sliced)
Cooking Oil
Salt to taste
Method:
Heat the wok and add the cooking oil. Stir fry chopped garlic and add in shrimp. Add the lady's fingers (okra), blended chilies, toasted belacan, and salt. Stir fry for a few minutes until the okra becomes sticky and cooked. Toss in the sliced chili, dish out and serve hot.
Voila! You now have Malaysian-style Lady's Fingers – a classic dish from Malaysia.
Most-Pinned Recipes
Ginger Garlic Baked Chicken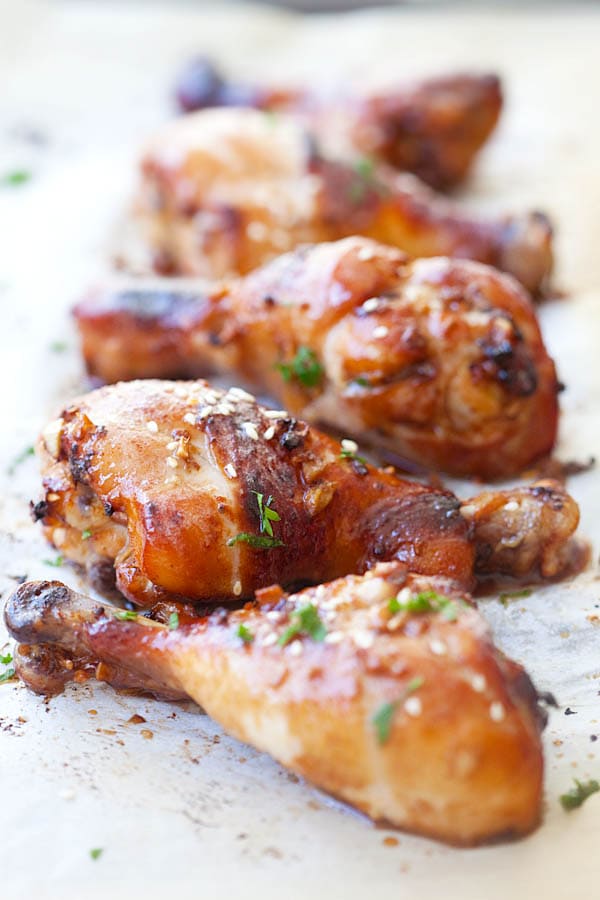 Crab Rangoon (Cream Cheese Wontons)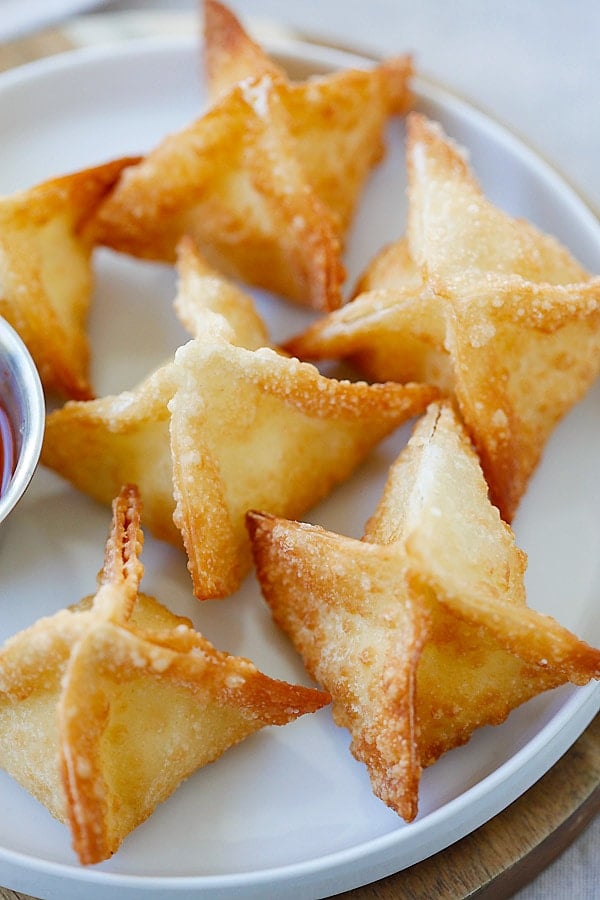 Chicken Wontons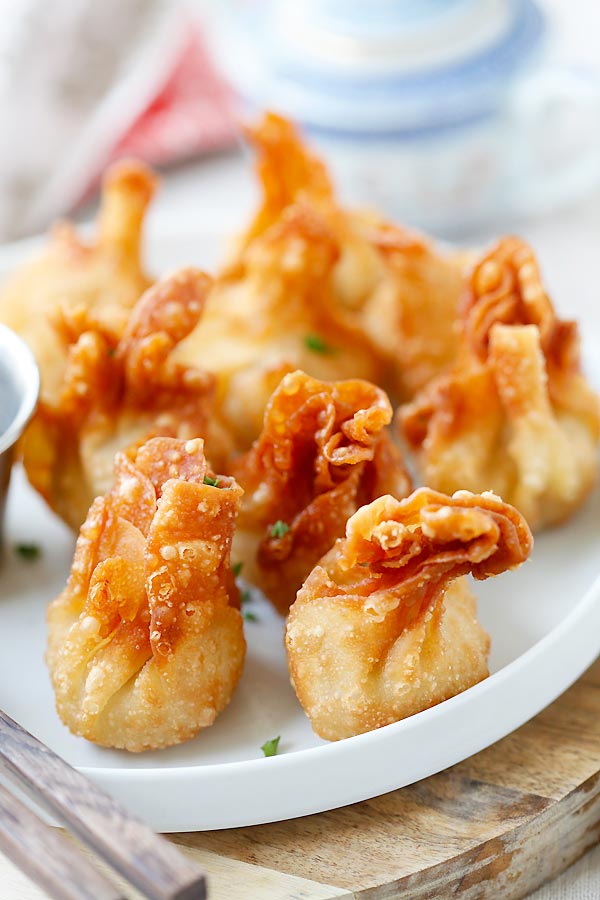 Onion Scallion Beef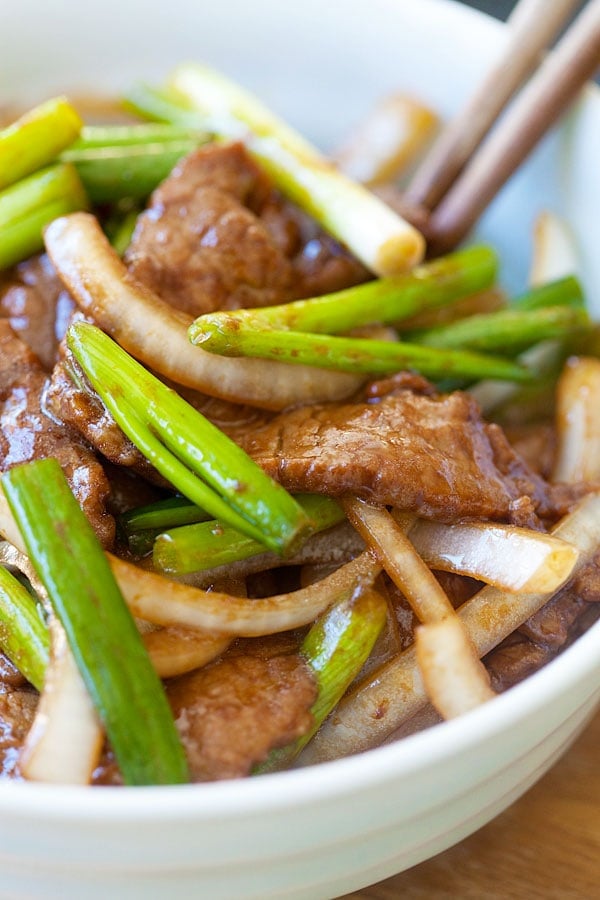 Thai Chicken Sate with Peanut Sauce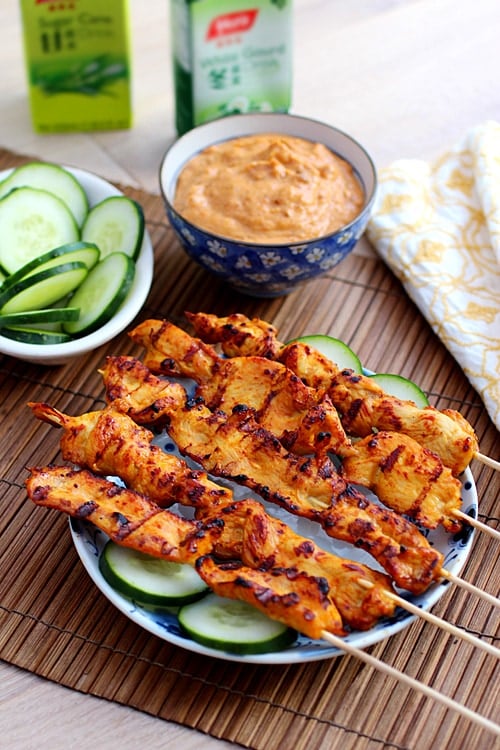 Thai Peanut Sauce