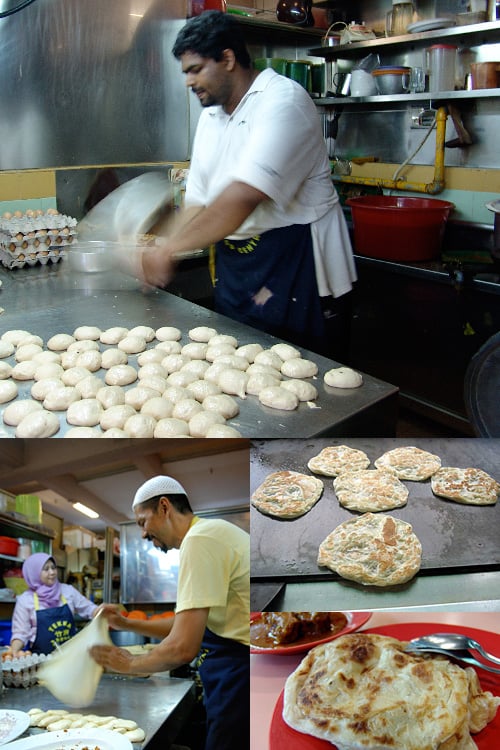 I get a lot of requests about roti canai or roti paratha recipe, and the techniques of flipping this so-called "flying bread" but I have no idea how to make it.
Roti canai (roti paratha) originated from southern India, but was modified and made famous by the mamak (Muslim-Indian) hawkers in Malaysia and Singapore. In Malaysia, this crispy and buttery (actually made with ghee) flat bread is called roti canai but across the straits in Singapore, they are commonly known as roti paratha.
I love roti canai; it was one of my favorites when I was little. My late father would always buy me a piece or two of this flat bread for breakfast or supper, without the curry sauce. In my family, everyone loves eating roti canai the plain way, with some sugar. Roti canai is cheap and affordable so it was never something that we would make at home. Plus, why would you learn to make them when they could practically be found at every street corner in Penang?!
For an authentic roti canai (roti paratha) recipe, I have only one person to turn to—my friend Chef Robert Danhi of Southeast Asian Flavors. Not only does Chef Danhi has the detailed step-by-step recipe, he also has a short video where he shows us the traditional way of making roti canai (roti paratha), complete with the techniques of flipping the thin dough…(get roti canai/roti paratha video and recipe after the jump)
.
Please check out the video above and click here for the detailed recipe from his cookbook, Southeast Asian Flavors, which was awarded the "Best Asian Cuisine Book in the USA" and "2nd Best Asian Cuisine Book in the World" at the 2009 Gourmand Awards. (You can order the cookbook here.) Chef Danhi also shares his chicken curry recipe with us, to go with those hot-off-the-griddle roti canai (roti paratha).
Please take note that the PDF recipes take a while to load, so please be patient. A special thanks to Chef Danhi for sharing the recipes and video with us. To read my cooking adventure with him, please click here.
Enjoy and let's get flipping!
Most-Pinned Recipes
Ginger Garlic Baked Chicken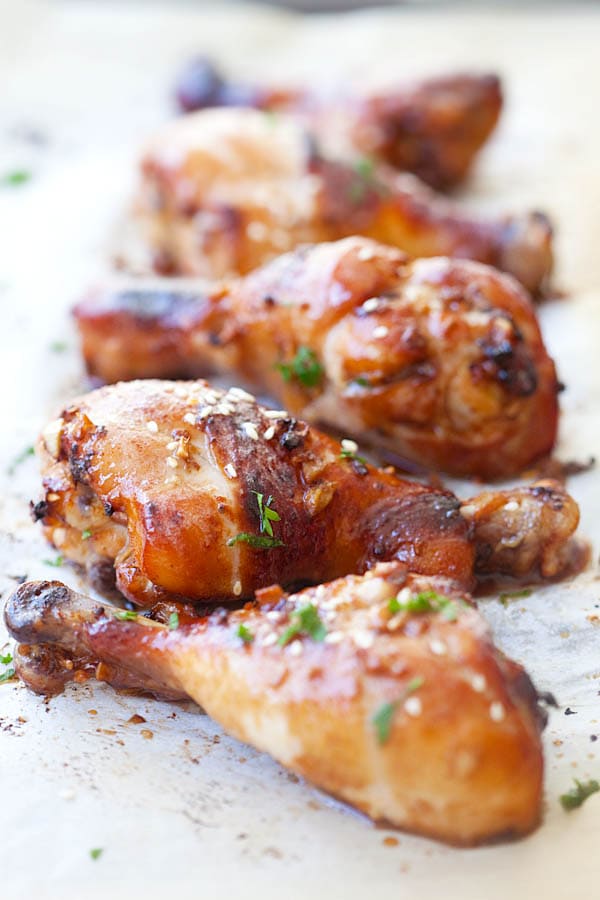 Crab Rangoon (Cream Cheese Wontons)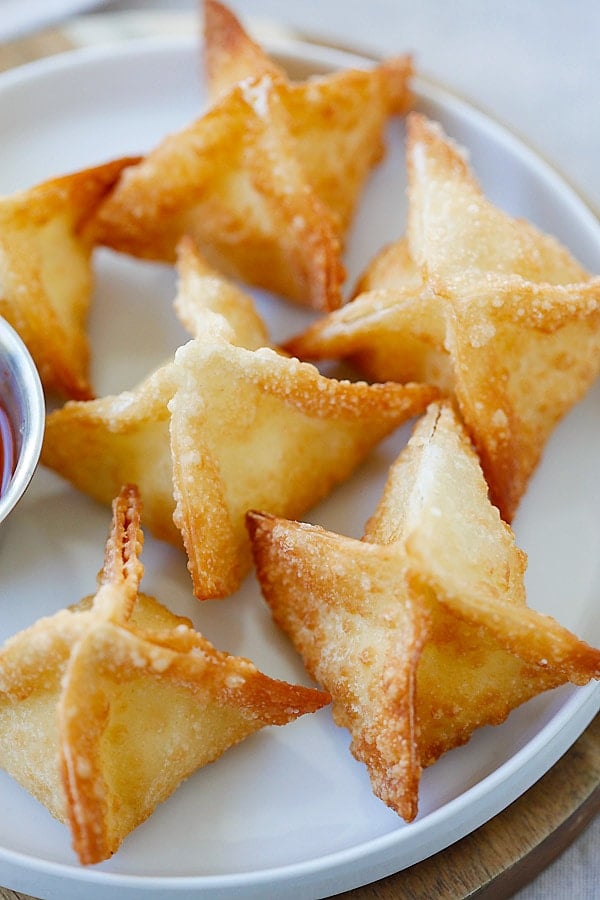 Chicken Wontons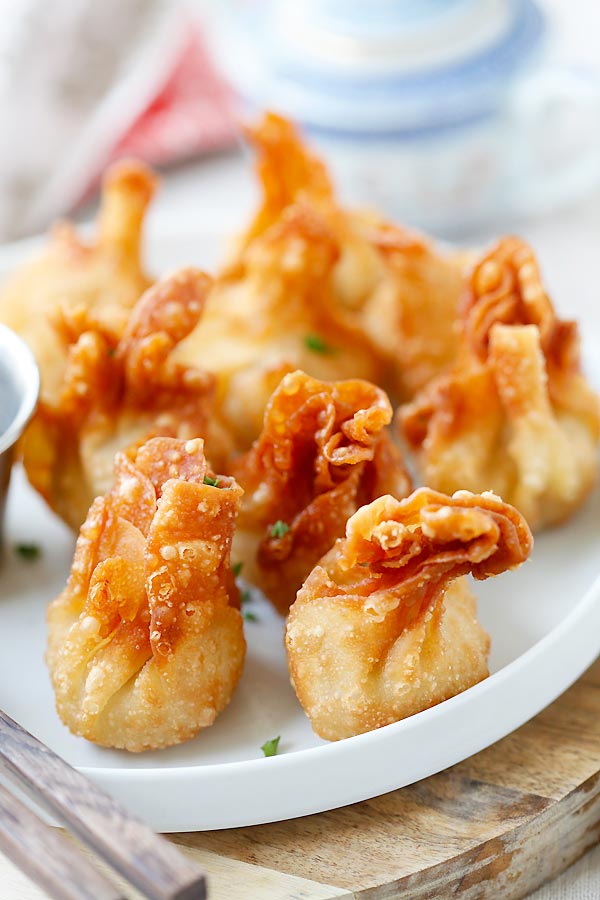 Onion Scallion Beef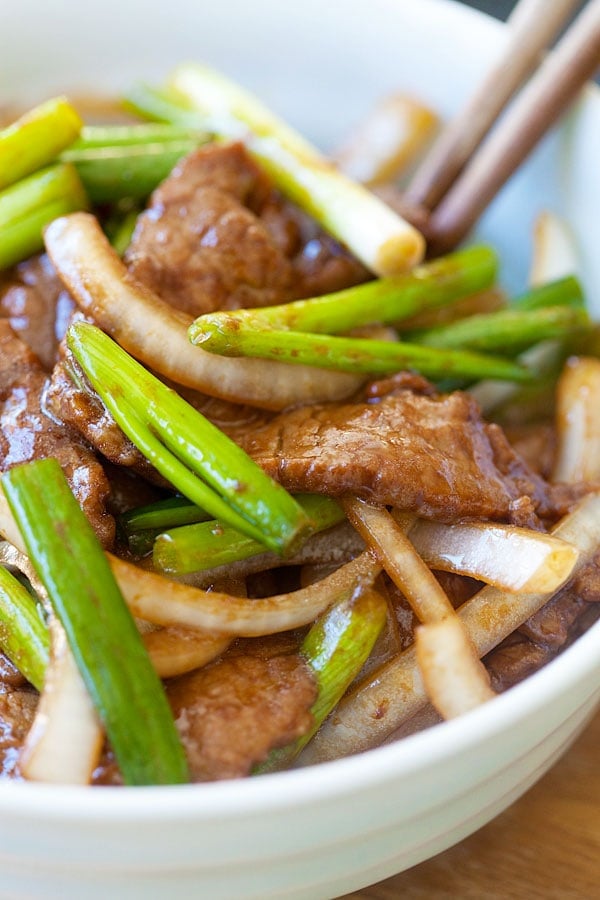 Thai Chicken Sate with Peanut Sauce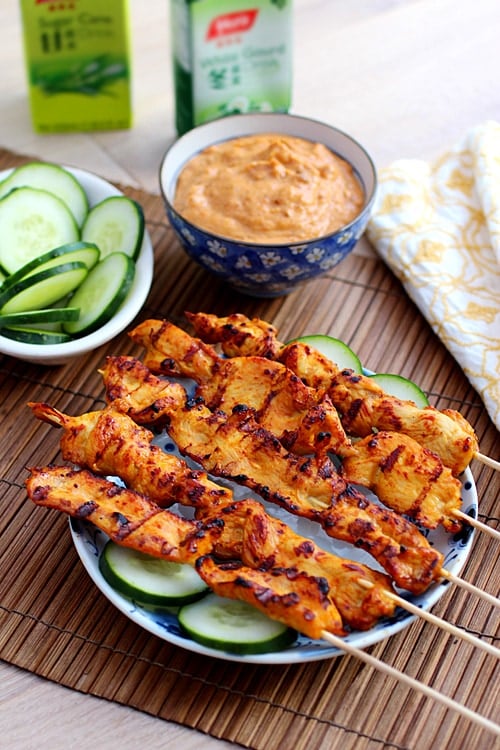 Thai Peanut Sauce