Recipe: Sweet and Sour Fish
Adapted from Penang Nyonya Cooking
Ingredients:
1 whole fish, about 400g
Gravy:
1/2 onion, chopped
1 teaspoon preserved soy bean paste (tau cheo)
100ml water
4 tablespoons tomato sauce
1 red chilli, finely pounded
1 tablespoon light soy sauce
Sugar, to taste
1/2 teaspoon cornstarch, mix with 2 tablespoons of water
Garnishing:
Coriander leaves
Method:
1) Clean the fish, wash and drain. Steam the fish until cooked, about 8 minutes. Remove and set aside.
2) To prepare the gravy, heat up 2 tablespoons of oil in a wok. Add onion and stir-fry for 1-2 minutes, or until soft.
3) Add preserved soy bean paste and stir-fry until fragrant.
4) Add water, tomato sauce, pounded chilli, light soy sauce and sugar. Bring to a slow boil.
5) Add cornstarch solution and stir quickly for a few more minutes.
6) Pour the gravy over the steamed fish. Garnish with coriander leaves, serve.
Most-Pinned Recipes
Ginger Garlic Baked Chicken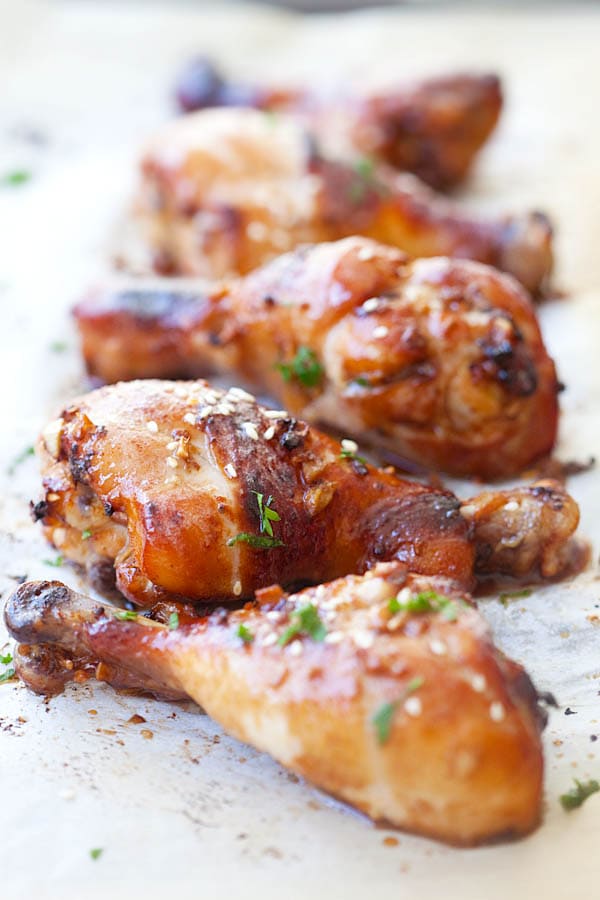 Crab Rangoon (Cream Cheese Wontons)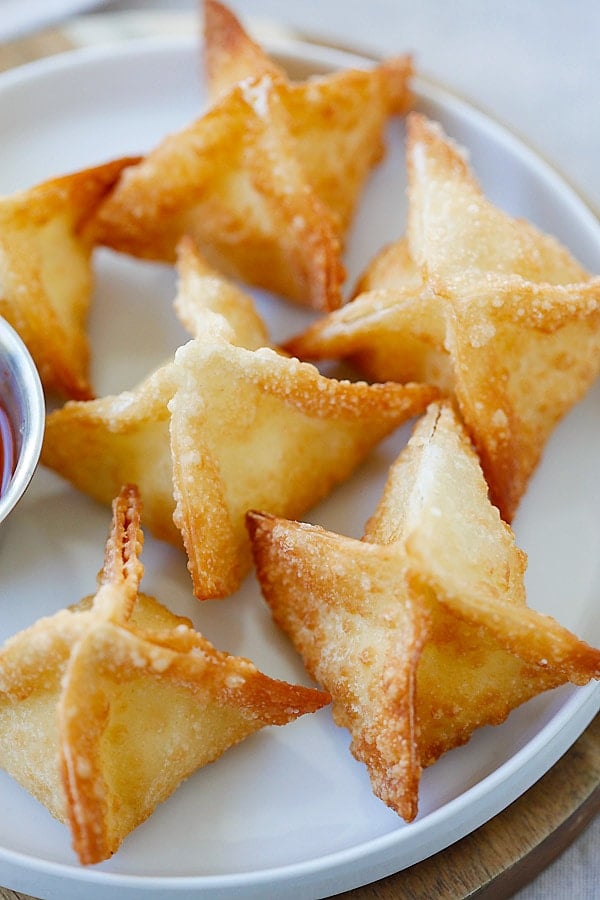 Chicken Wontons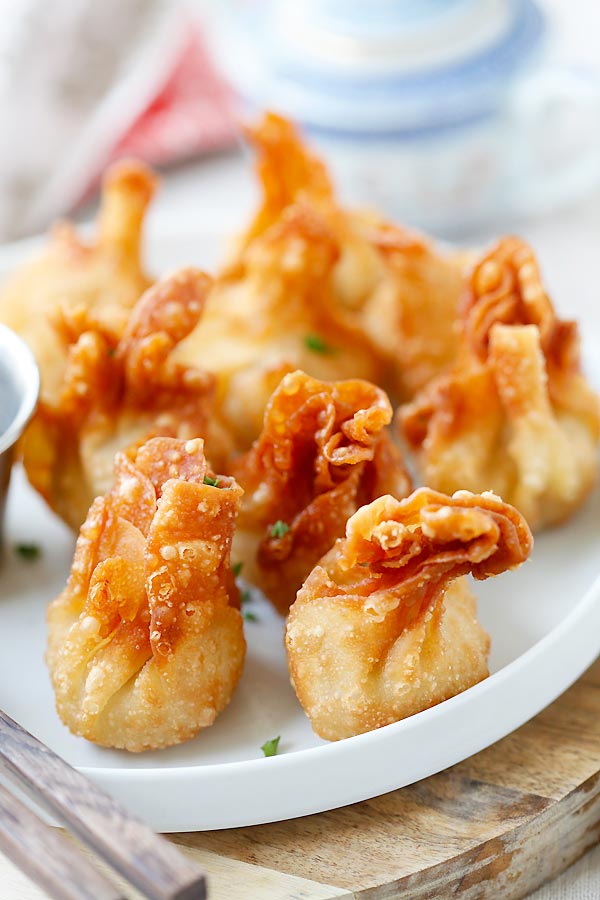 Onion Scallion Beef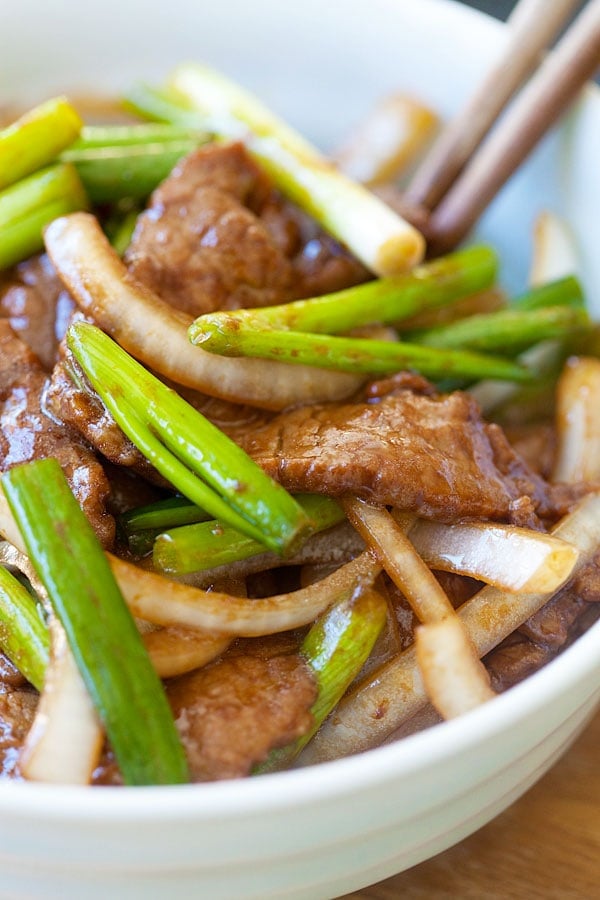 Thai Chicken Sate with Peanut Sauce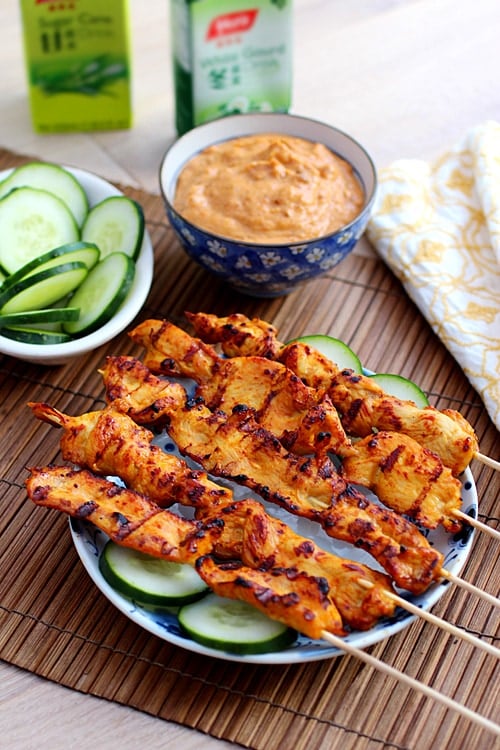 Thai Peanut Sauce