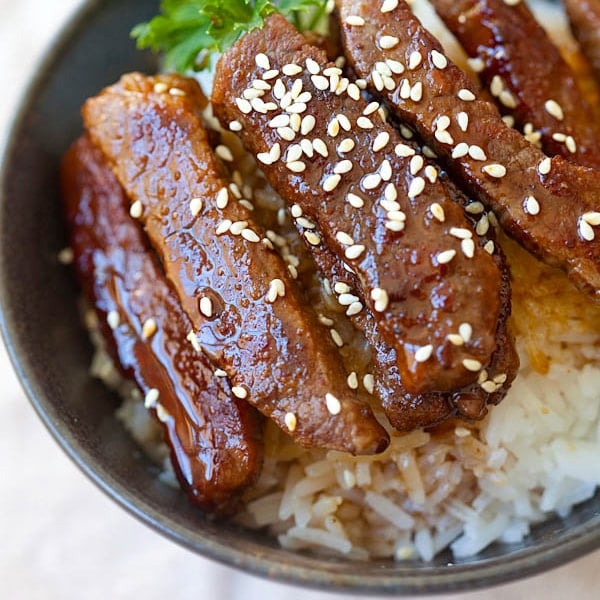 Beef Teriyaki
Beef Teriyaki – BEST and EASIEST beef teriyaki recipe that takes 15 mins to make and better than restaurants | rasamalaysia.com
Prep time:
Cook time:
Total Time: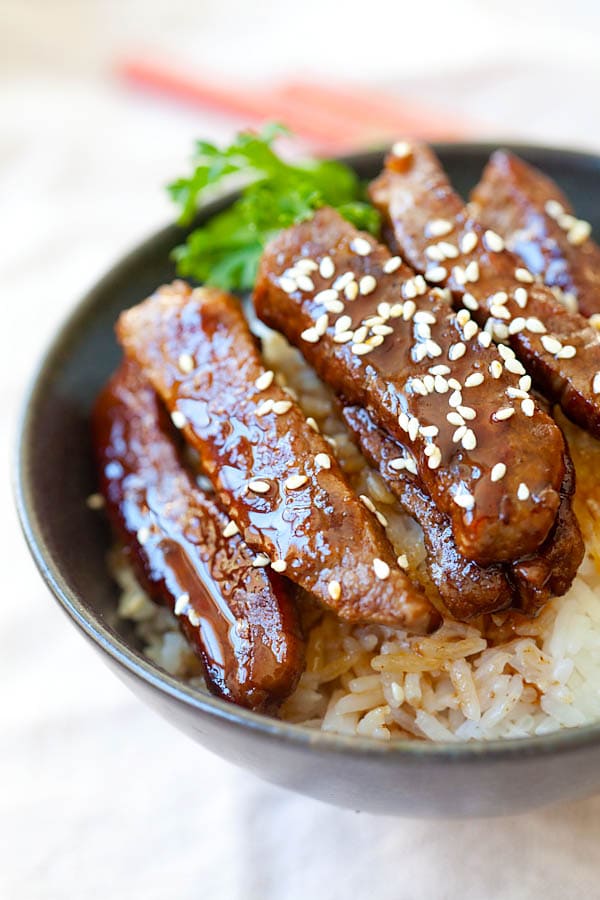 Beef Teriyaki
The best and easiest beef teriyaki recipe that takes 15 mins to make. You can make the beef teriyaki with your favorite cut of beef and homemade teriyaki sauce.
Try this easy beef teriyaki at home, and you will never need another takeout of this popular dish at home. Plus, you can make a big batch of the teriyaki sauce and keep it in the refrigerator, and you can have teriyaki as often as you want.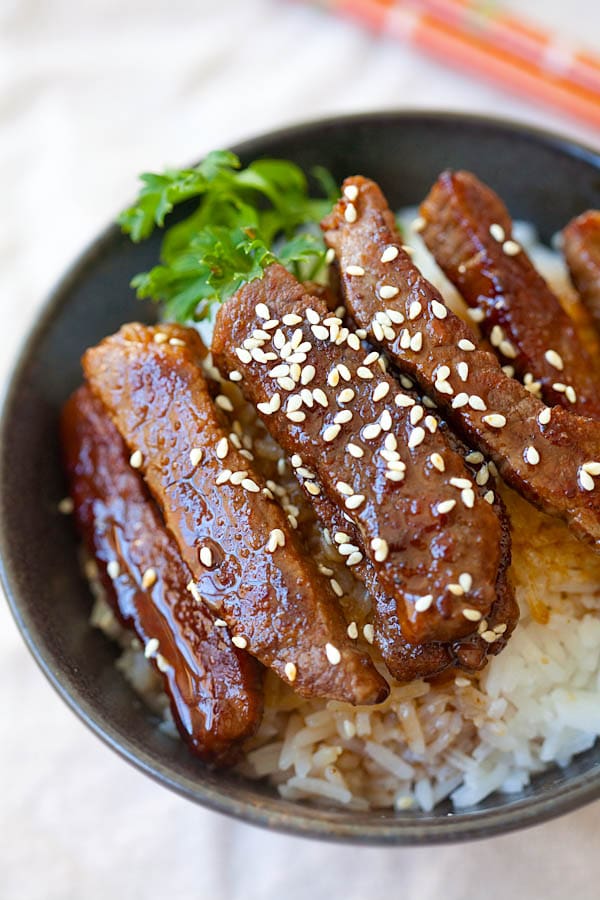 Beef Teriyaki Recipe
Serves 2 | Prep Time: 10 Minutes | Cook Time: 5 Minutes
Ingredients:
8 oz beef flap meat or tenderloin
Oil, for pan-frying
Marinade
1/2 tablespoon soy sauce
1/2 tablespoon Japanese cooking sake
Teriyaki Sauce (Tare)
2 tablespoons soy sauce
2 tablespoons Japanese cooking sake
2 tablespoon sugar
2 tablespoon mirin (sweet rice wine)
1 teaspoon cornstarch (mixed with 1 teaspoon water)
Garnishing
White sesame seeds
Some chopped scallions, optional
Method:
Cut the beef into strips, across the grain. Marinate the beef with the Marinade, for 5 minutes.
Mix all the ingredients in the Teriyaki Sauce. Heat up a small sauce pan and prepare the sauce. As soon as the sauce starts to bubble, remove it from the heat.
Add some oil to your skillet and pan-fry the beef, until slightly charred. Transfer the beef to a serving ware, and add the Teriyaki Sauce on top. Garnish with sesame seeds and chopped scallions, if used. Serve the beef teriyaki immediately with steamed white rice.
Cook's Note:
The teriyaki sauce recipe is adapted from No Recipes.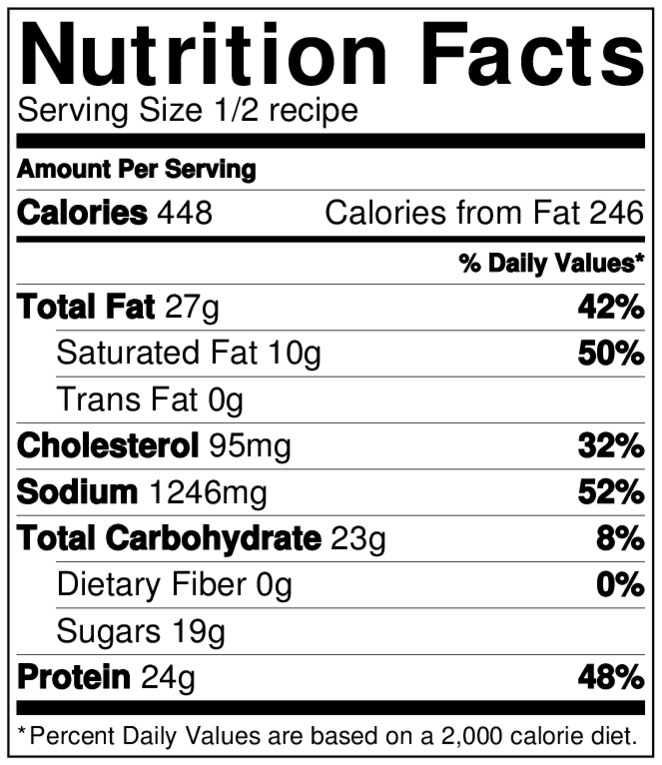 NEW! Menu Pairing Ideas:
Most-Pinned Recipes
Ginger Garlic Baked Chicken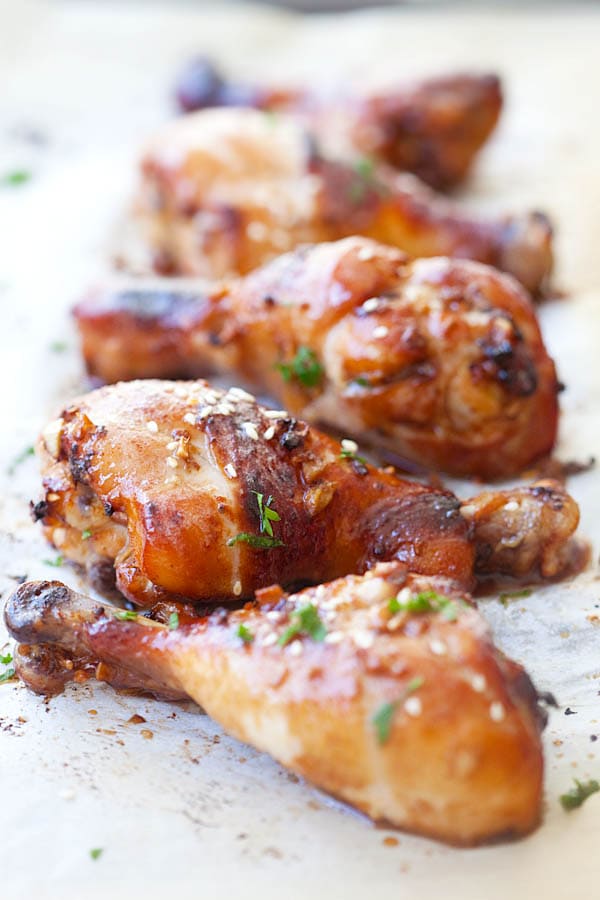 Crab Rangoon (Cream Cheese Wontons)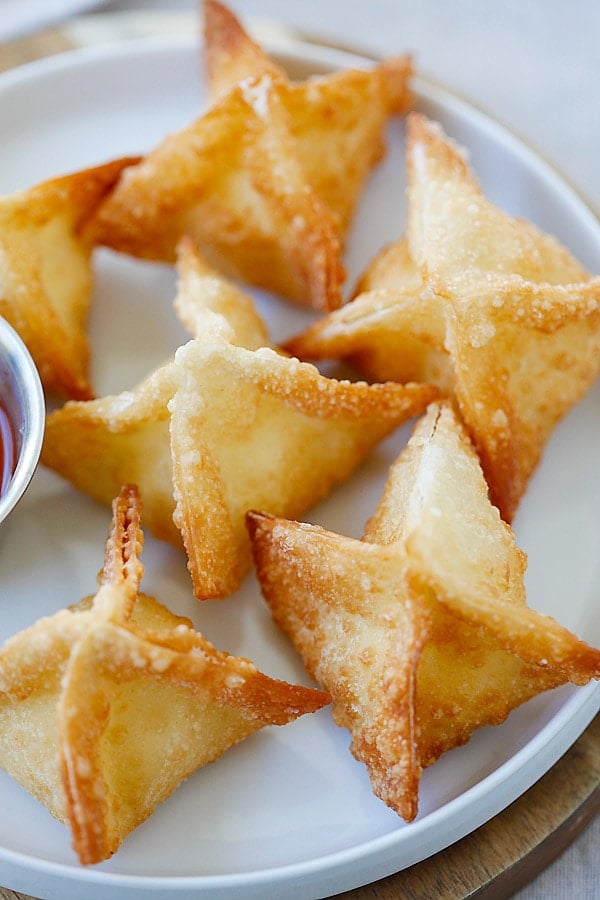 Chicken Wontons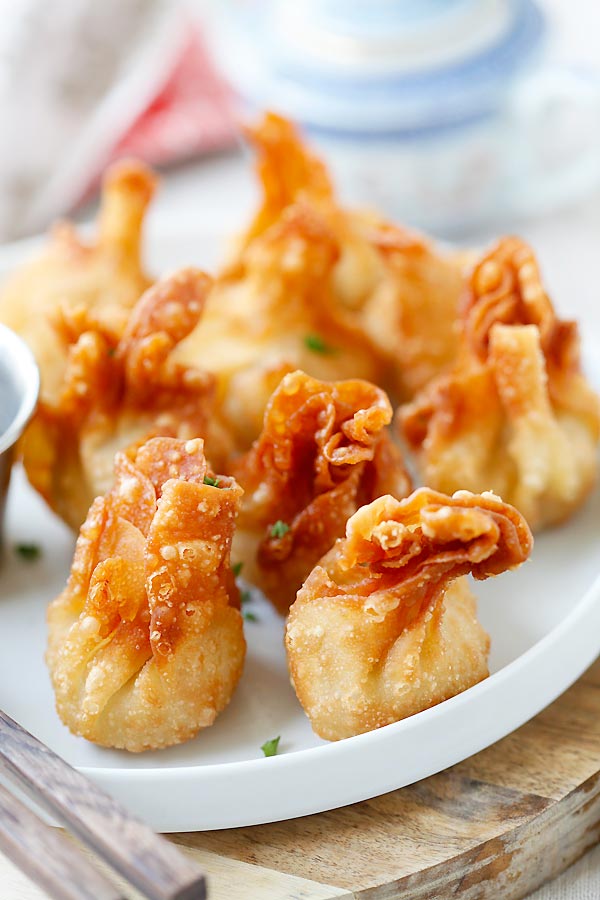 Onion Scallion Beef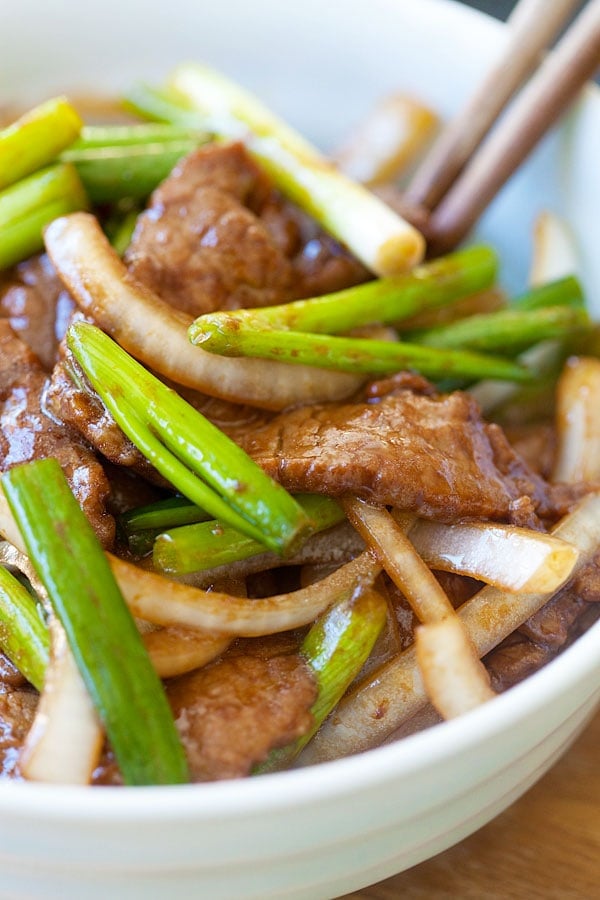 Thai Chicken Sate with Peanut Sauce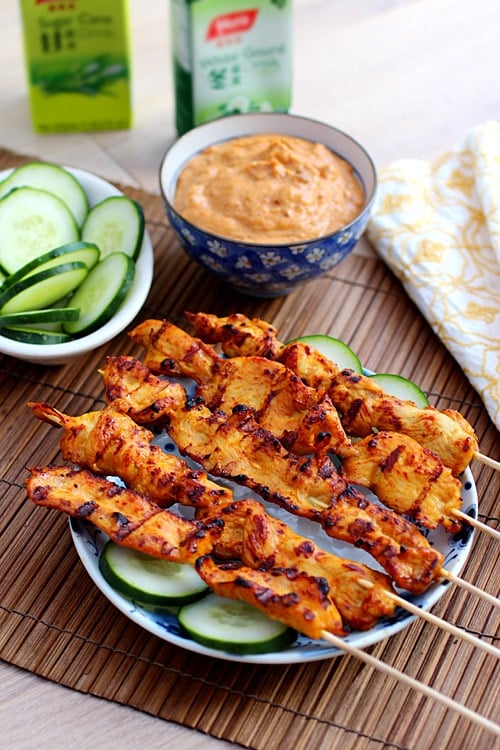 Thai Peanut Sauce