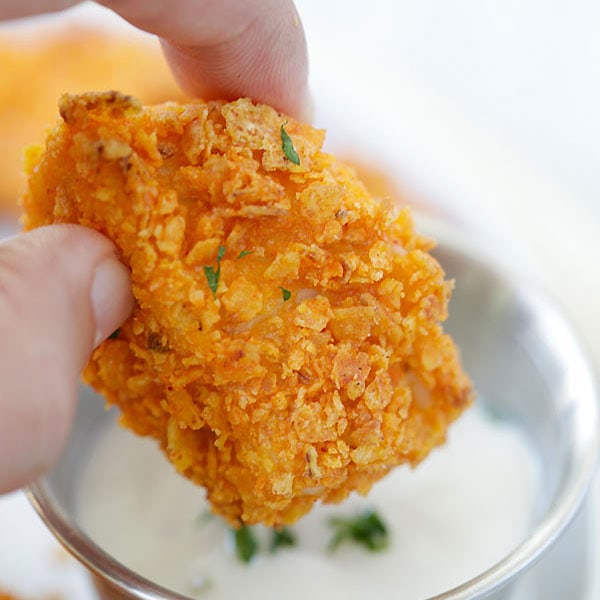 Tortilla Chip-crusted Chicken Bites
Dorito-crusted Chicken Bites – coated with crispy tortilla chips and baked to perfection. 10 minutes active time and dinner is ready! | rasamalaysia.com
Prep time:
Cook time:
Total Time: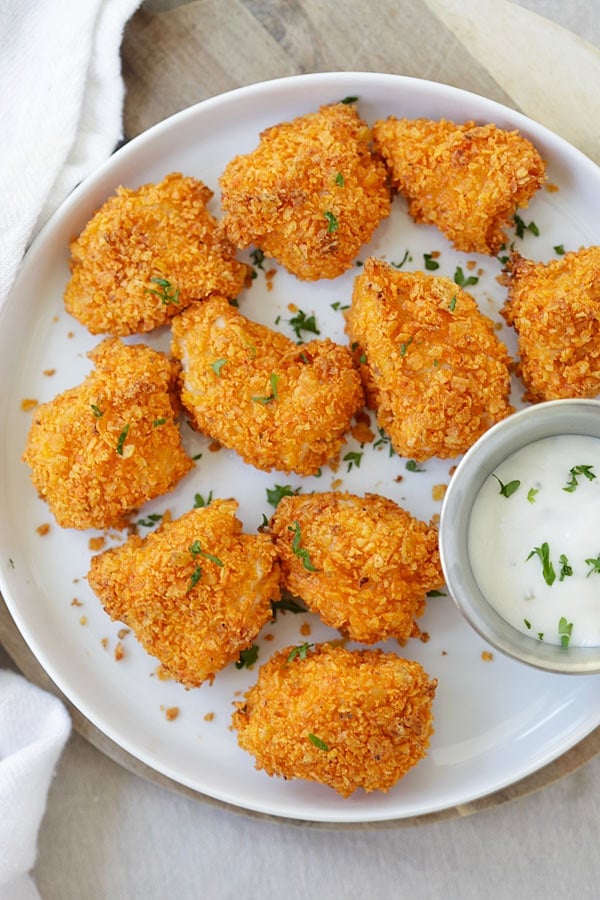 Tortilla Chip-crusted Chicken Bites
Tortilla Chip-crusted Chicken Bites – coated with crispy tortilla chips and baked to perfection. 10 minutes active time and dinner is ready! 
When it comes to making healthy school lunches for my 5-year old pre-schooler, I am all about buying good, organic and high-quality ingredients. I live 2 minutes away from a nice Albertson's and I can find O Organics products there.
O Organics offers over 400 products from chicken, eggs, milk to sweet apple slices, all certified organic by USDA. For the busy working moms, you can always opt for healthy lunch box solutions such yogurt, lunch meat, string cheese, pita chips, deli dips and deli roasted chicken! The sweet thing is the price is really reasonable compared to other brands.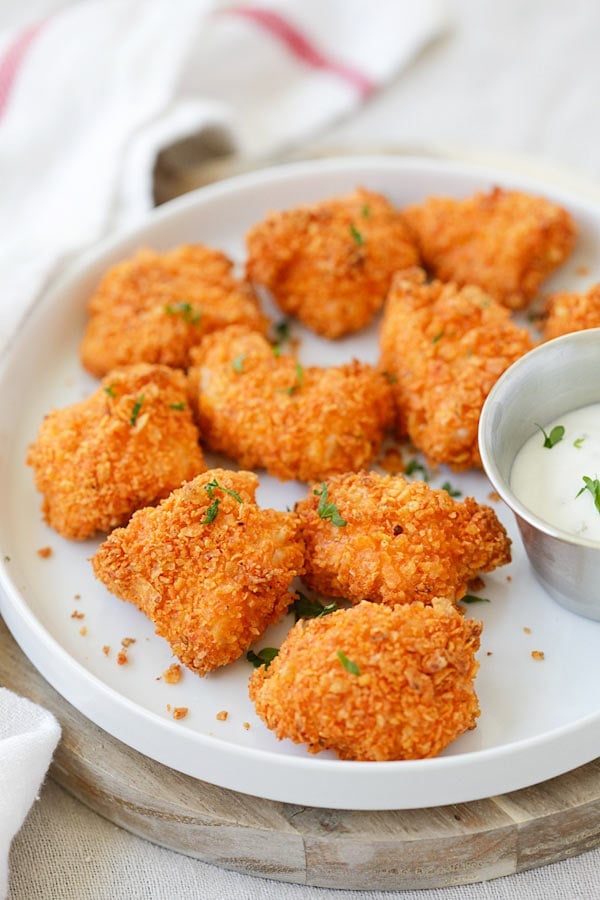 Tortilla Chip-crusted Chicken Bites Recipe
Serves 2 | Prep Time: 10 Mins | Cook Time: 15 Mins
Ingredients:
4 oz tortilla chips
8 oz O Organics chicken tenders
1/2 cup all-purpose flour
1 egg, beaten

Method:
Preheat the oven to 400F. Cut the chicken into bite-sized pieces.
Crush the tortilla chips with a food processor. Set aside in a big bowl.
Dust the chicken with all-purpose flour, shake off the excess, dip in the beaten egg, and then coat evenly with the tortilla chips. Lay on a baking sheet lined with parchment paper. Repeat the steps until all chicken are coated.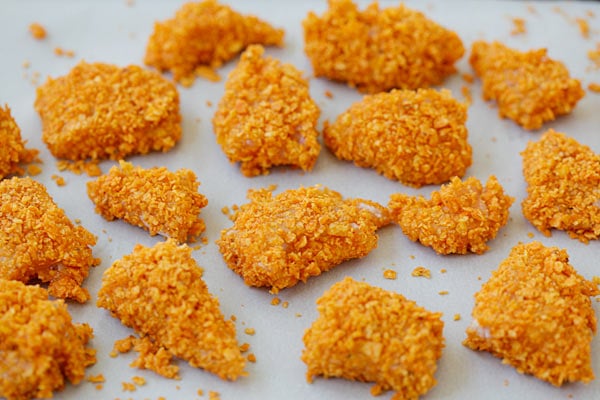 Bake for 15 minutes and serve immediately.
Most-Pinned Recipes
Chili Lime Chicken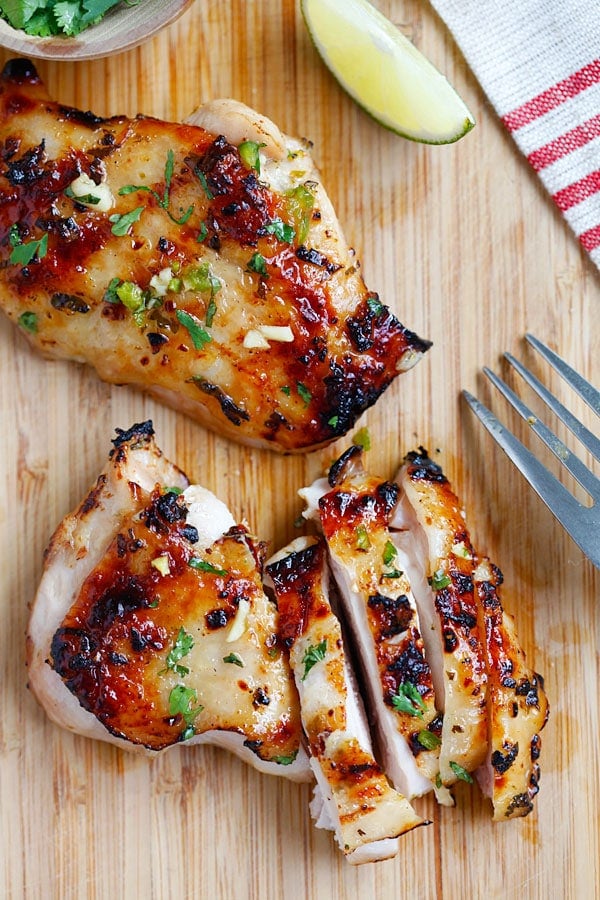 Honey Lime Chicken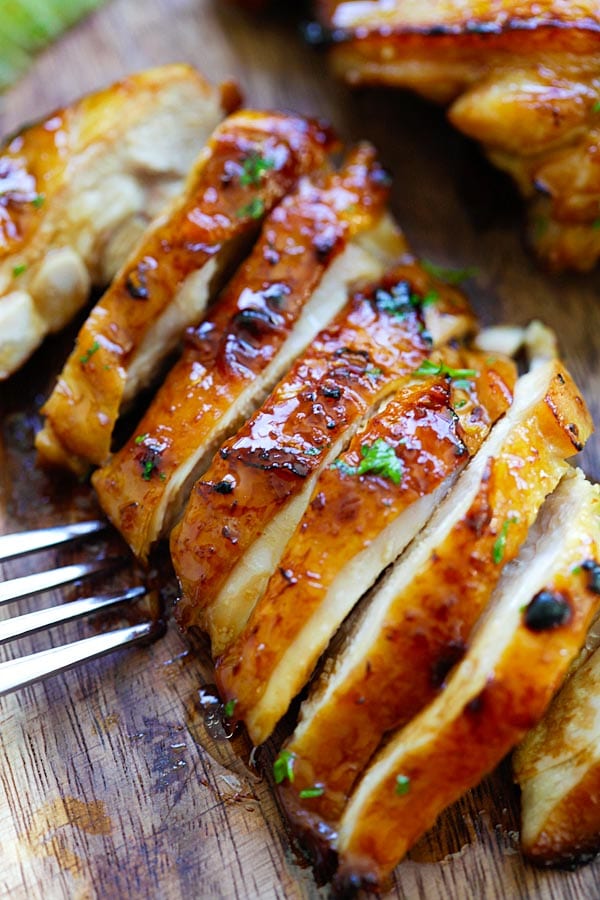 Brown Butter Garlic Honey Roasted Carrots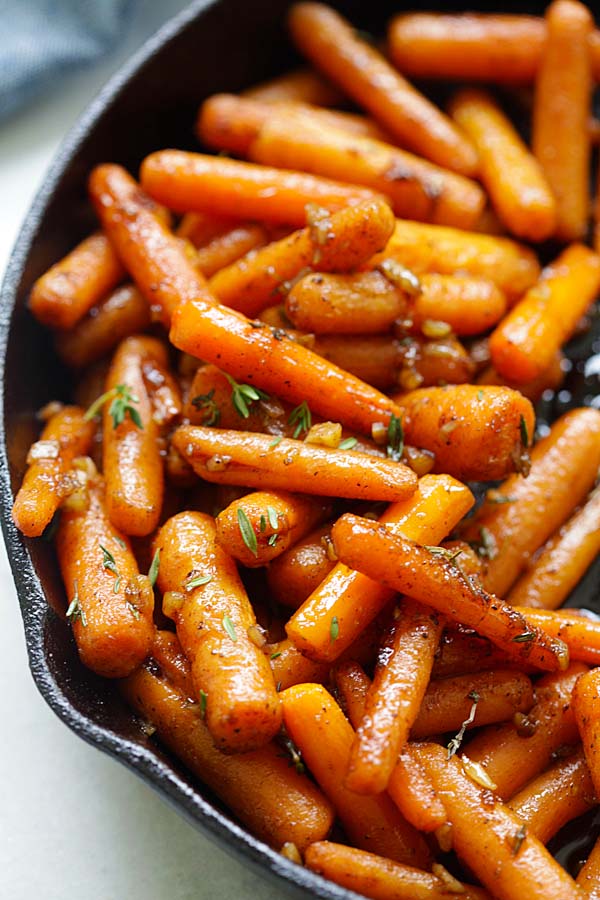 Cilantro Lime Chicken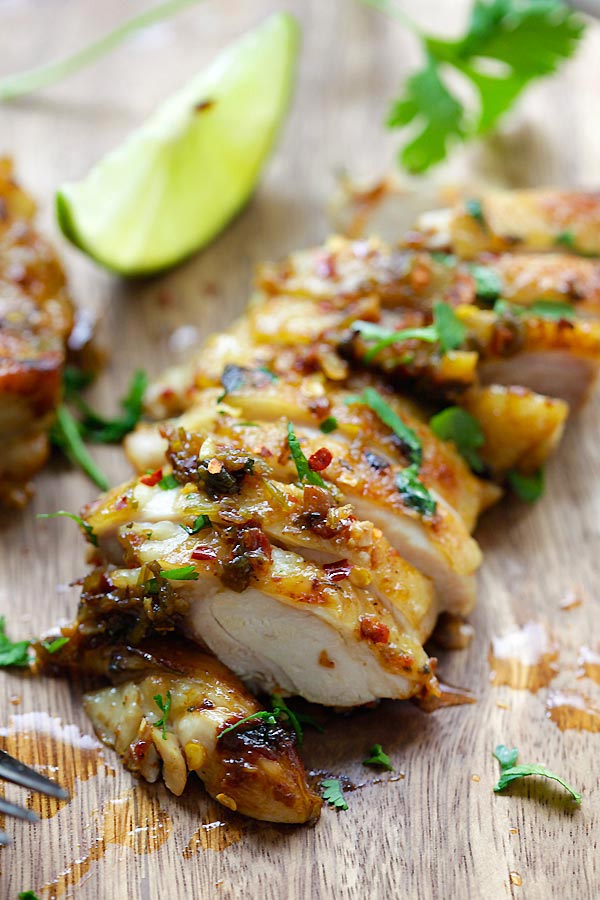 Italian Roasted Potatoes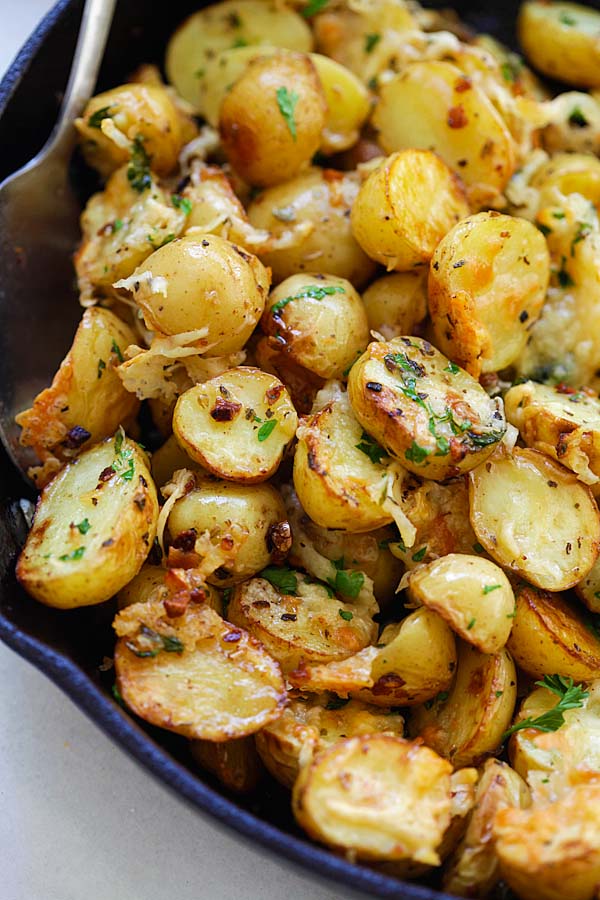 Honey Garlic Salmon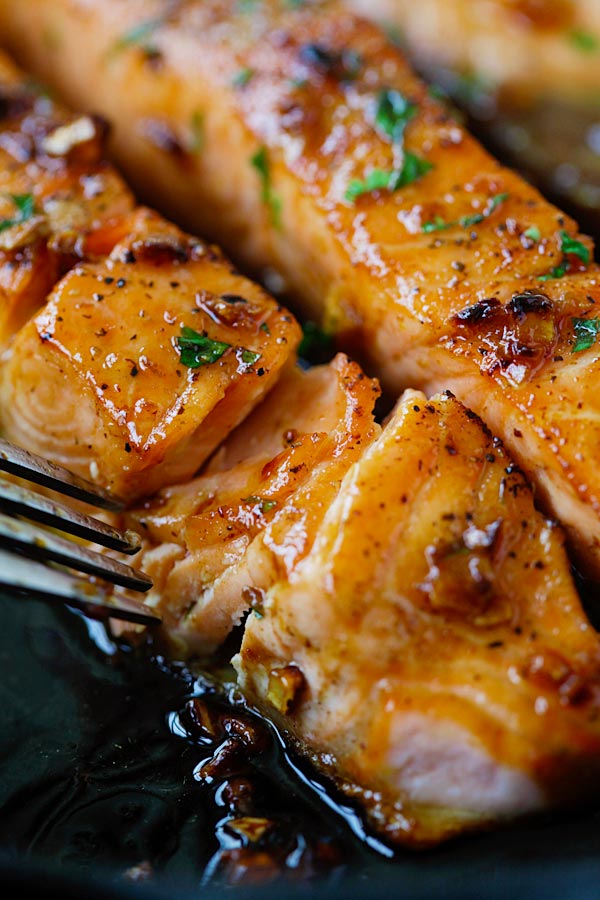 Parmesan Roasted Cauliflower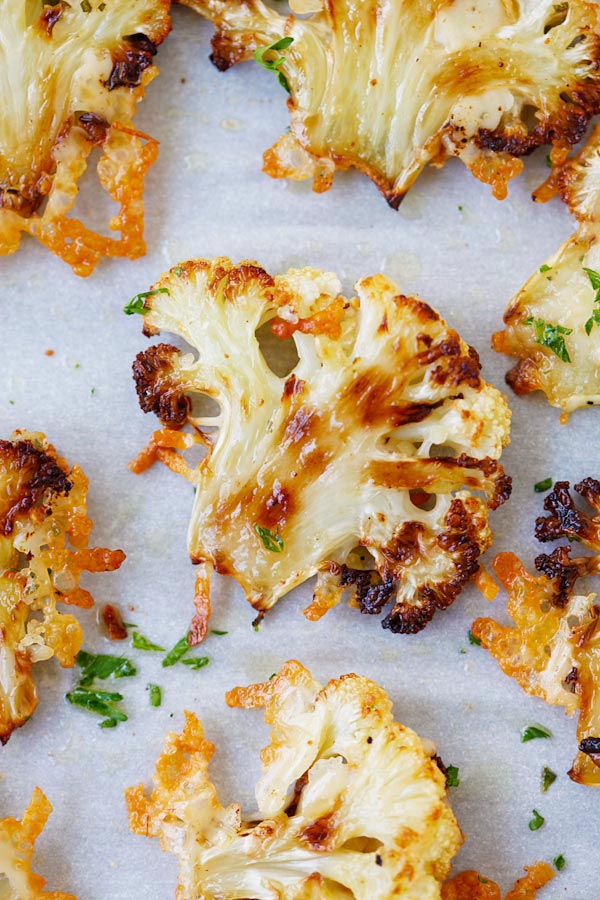 Garlic Herb Roasted Potatoes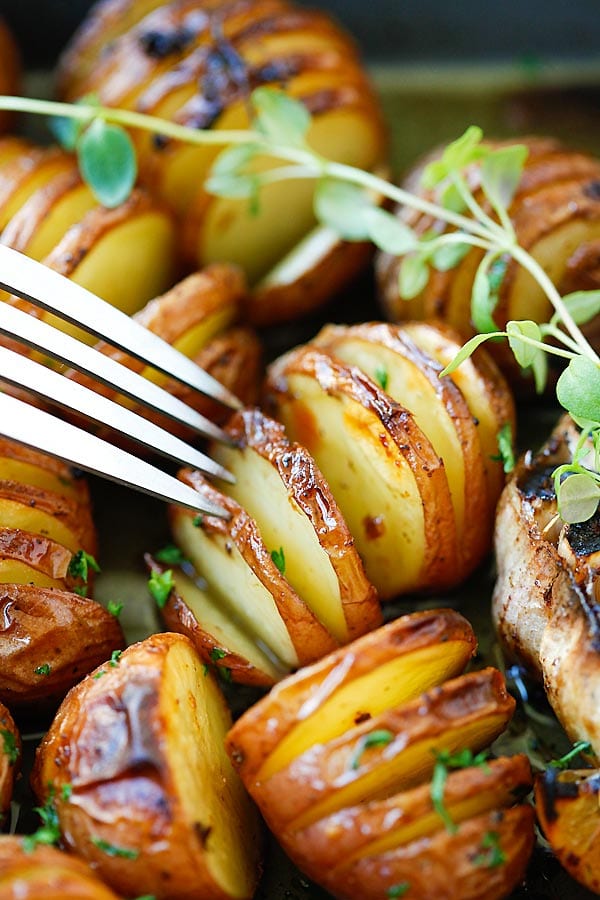 Creamy Garlic Chicken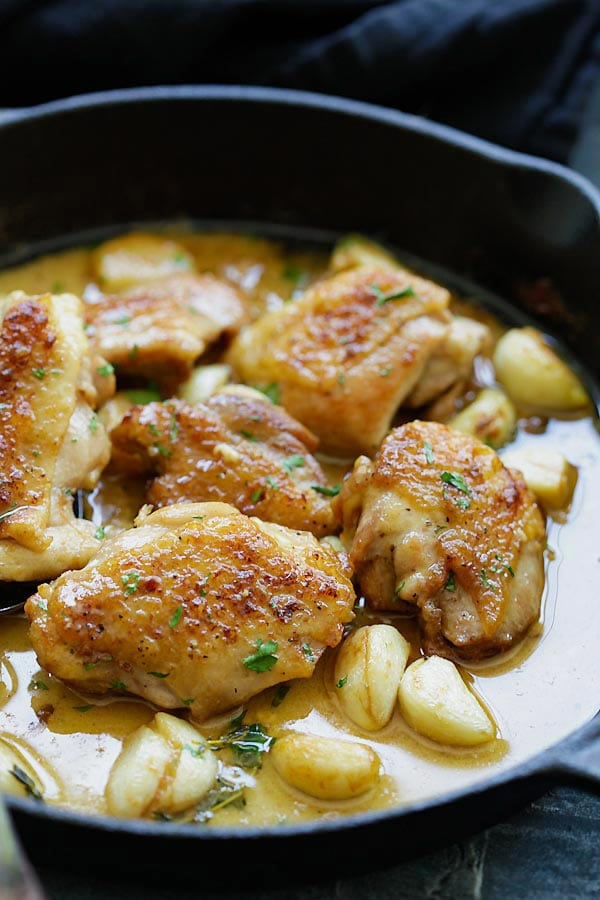 Garlic Parmesan Roasted Carrots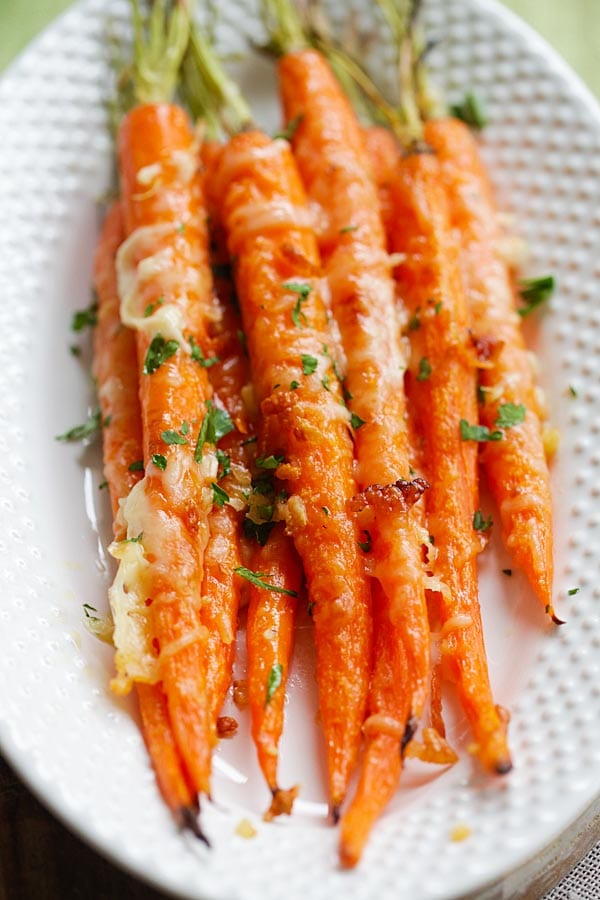 Hawaiian Shrimp Scampi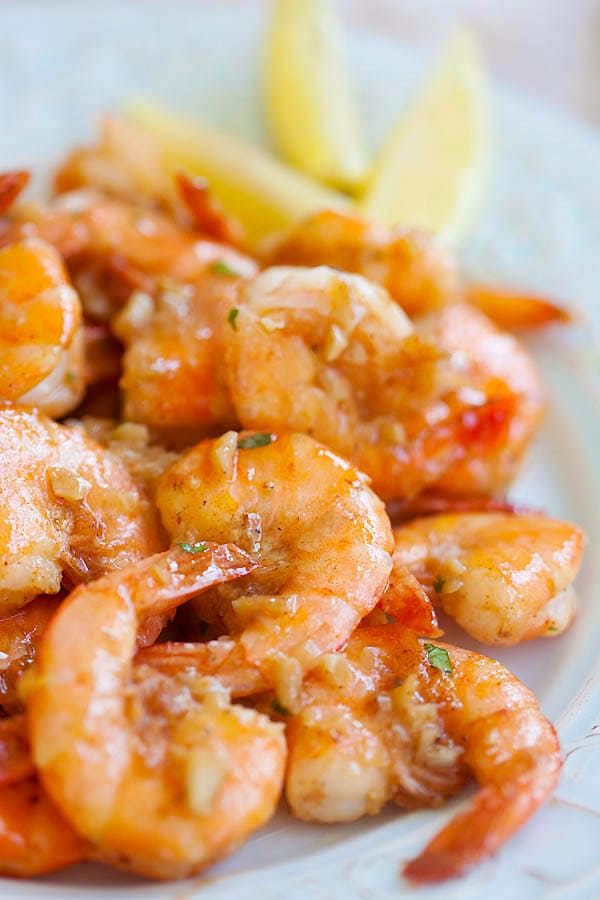 Garlic Butter Brazilian Steak