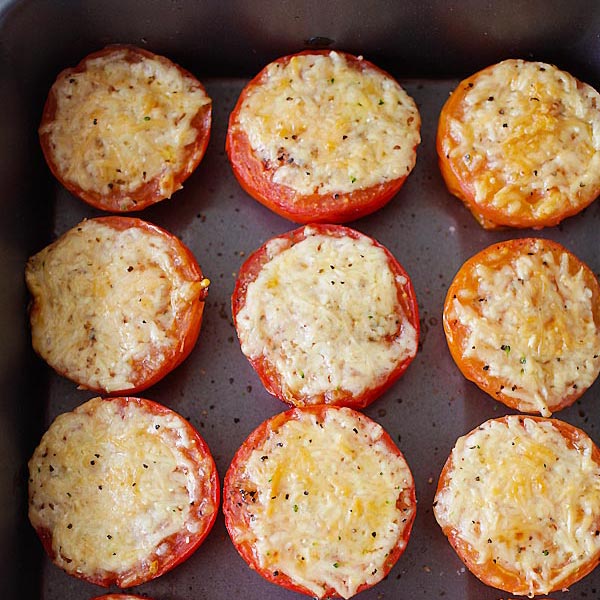 Parmesan Roasted Tomatoes
Parmesan Roasted Tomatoes – juicy and plump roasted tomatoes loaded with Parmesan cheese. So easy to make, fool-proof and amazing! | rasamalaysia.com
Prep time:
Cook time:
Total Time: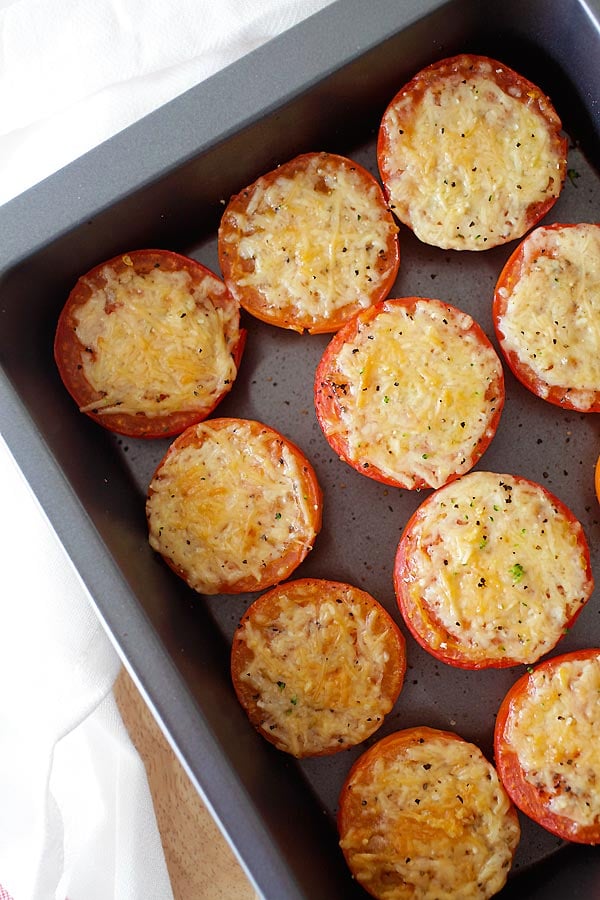 Parmesan Roasted Tomatoes
Parmesan Roasted Tomatoes – juicy and plump roasted tomatoes loaded with Parmesan cheese. So easy to make, fool-proof and amazing!
Choose smaller tomatoes, slice them into halves, lightly coat the tomatoes with some olive oil and sprinkle a wee bit of salt and pepper. Top with Parmesan cheese and roast them in the oven. Tomatoes are naturally loaded with umami flavors and the addition of Parmesan cheese basically elevate the fresh taste. I especially love the bottom part of the tomatoes where the skins are slightly burned and browned.
You can serve the tomatoes with any summer dishes you make. They make everything so much more healthier and delicious. Take a big bite of the Parmesan roasted tomato and just savor the juicy goodness. They are utterly delightful!!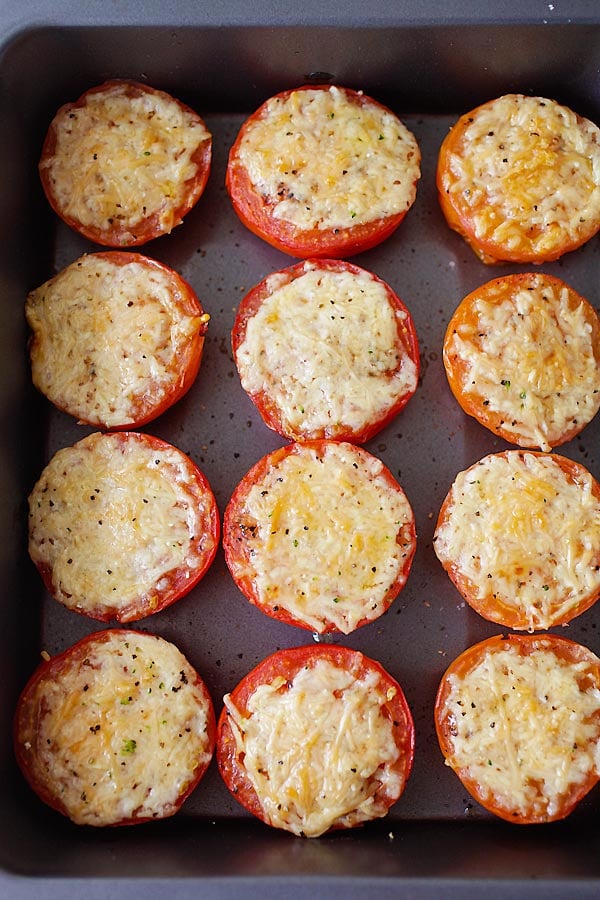 Parmesan Roasted Tomatoes Recipe
Serves 6 | Prep Time: 5 Mins | Cook Time: 15-20 Mins
Ingredients:
6 small tomatoes, halved
1 tablespoon olive oil
Pinch of salt
Ground black pepper
1/2 cup grated Parmesan cheese
Method:
Preheat the oven to 400F.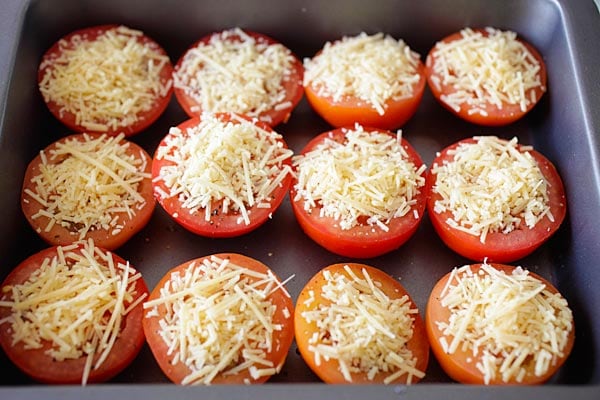 Rinse the tomatoes and sliced into halves. Toss gently with the olive oil. Season with salt and pepper. Arrange the tomatoes on a baking dish, and top with Parmesan cheese. Roast the tomatoes for about 15-20 minutes or until the Parmesan cheese melted and the top is slightly browned.
Remove from the oven and serve immediately.
Cook's Note:
You may use Mozarella cheese as the cheese topping.

Subscribe to FREE Newsletter and YouTube Channel:
Don't miss a recipe! Subscribe to Rasa Malaysia newsletter and Rasa Malaysia YouTube Channel.
NEW! Menu Pairing Ideas:
IMPORTANT:
All photos and recipes on Rasa Malaysia are copyright protected. Please do not use the photos and recipes without prior written permission. If you wish to republish this recipe, please rewrite the recipe in your own words instead of copy and paste and link back to https://rasamalaysia.com//. Thank you very much!
Most-Pinned Recipes
Chili Lime Chicken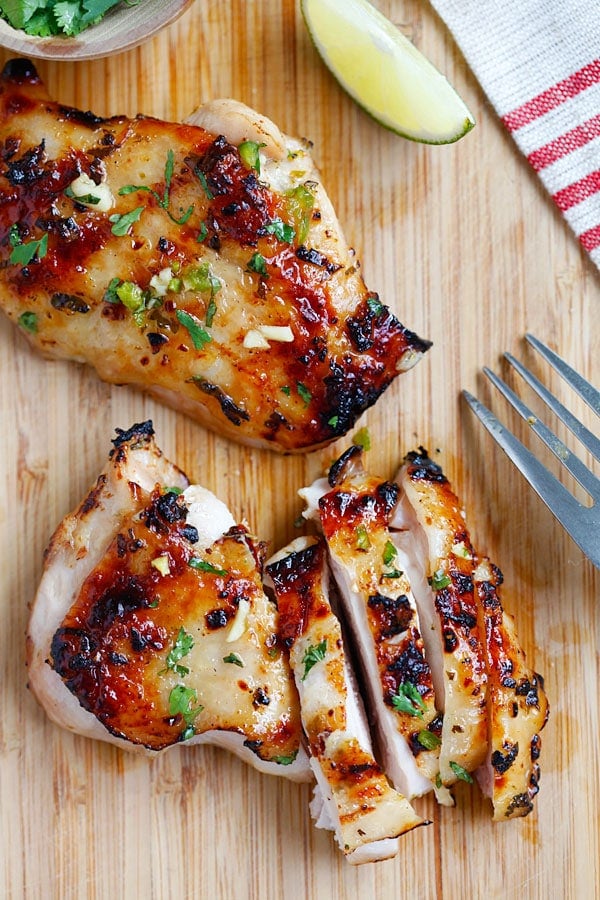 Honey Lime Chicken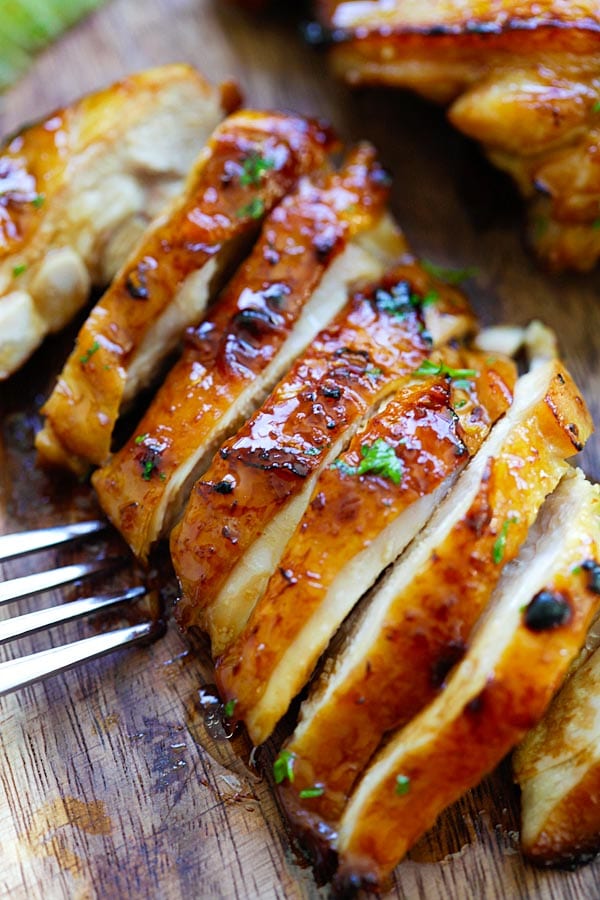 Brown Butter Garlic Honey Roasted Carrots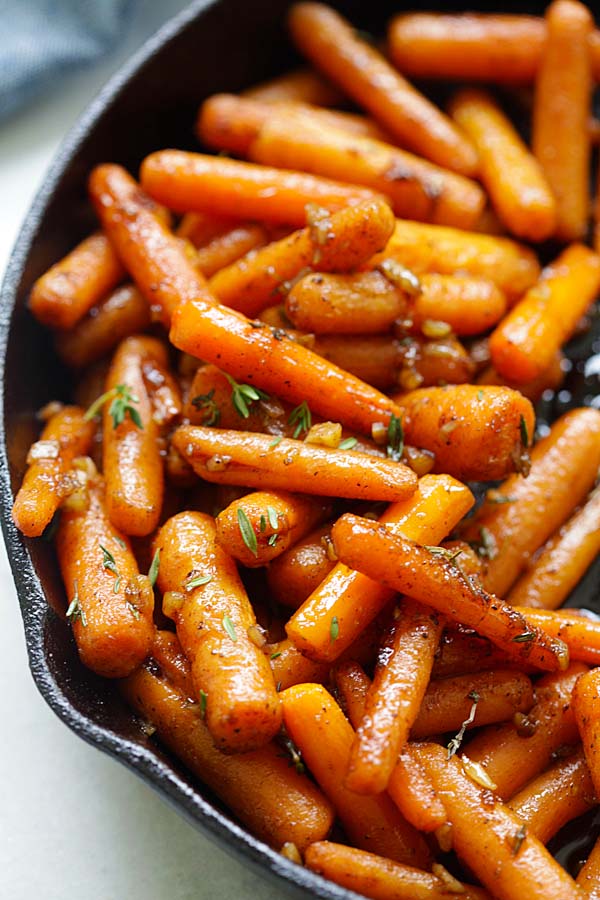 Cilantro Lime Chicken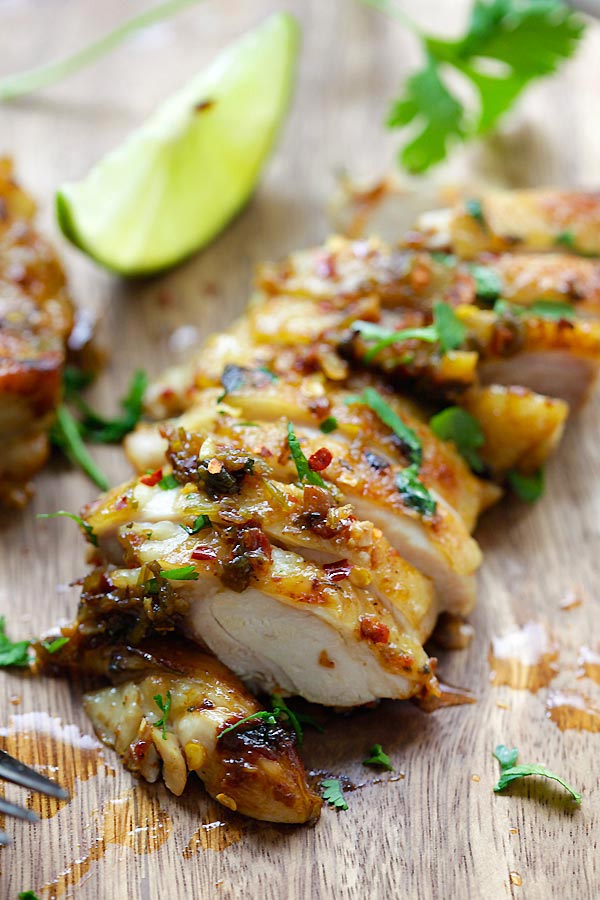 Italian Roasted Potatoes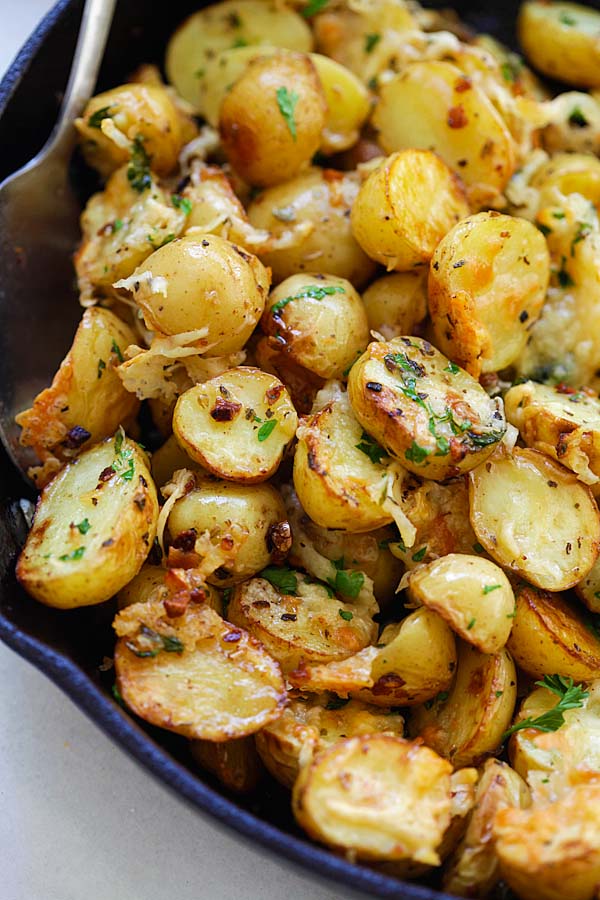 Honey Garlic Salmon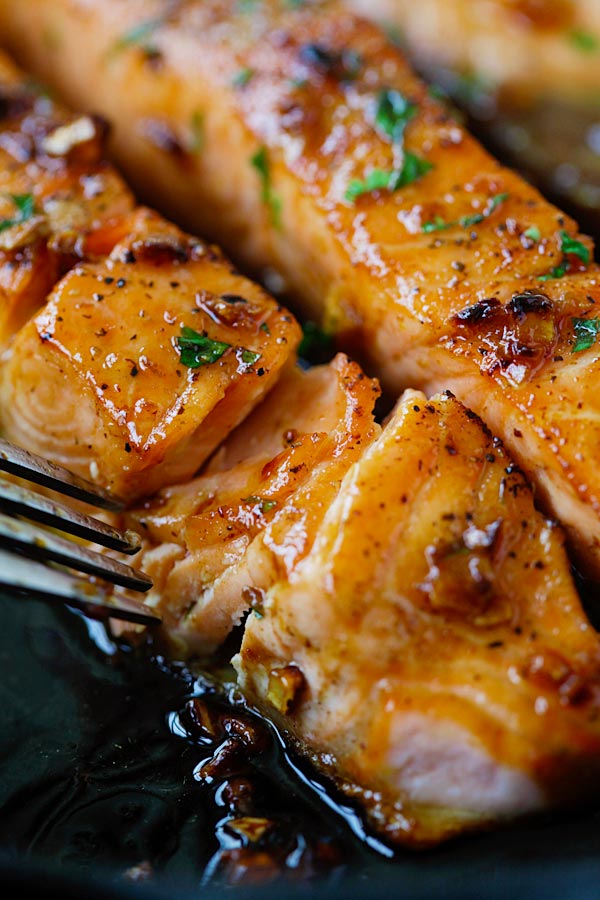 Parmesan Roasted Cauliflower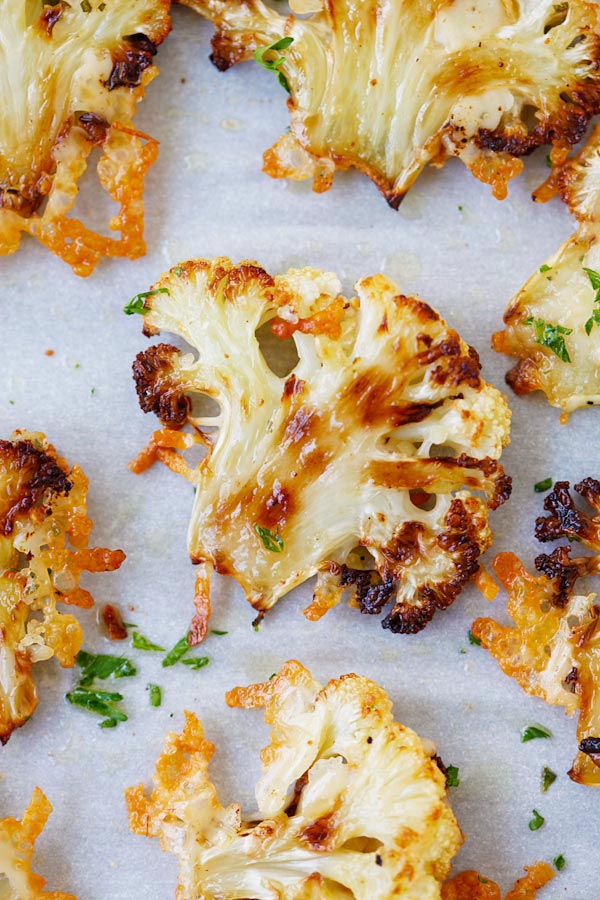 Garlic Herb Roasted Potatoes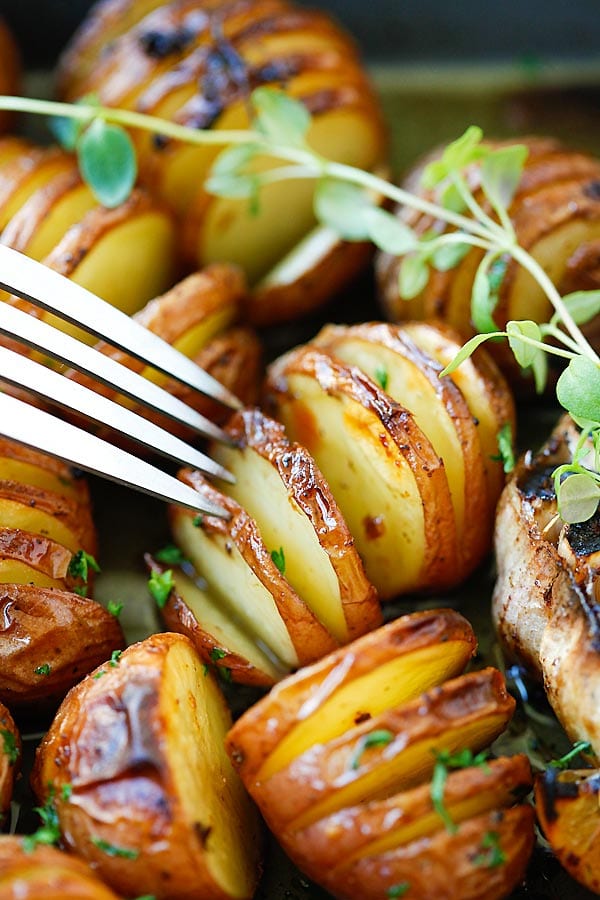 Creamy Garlic Chicken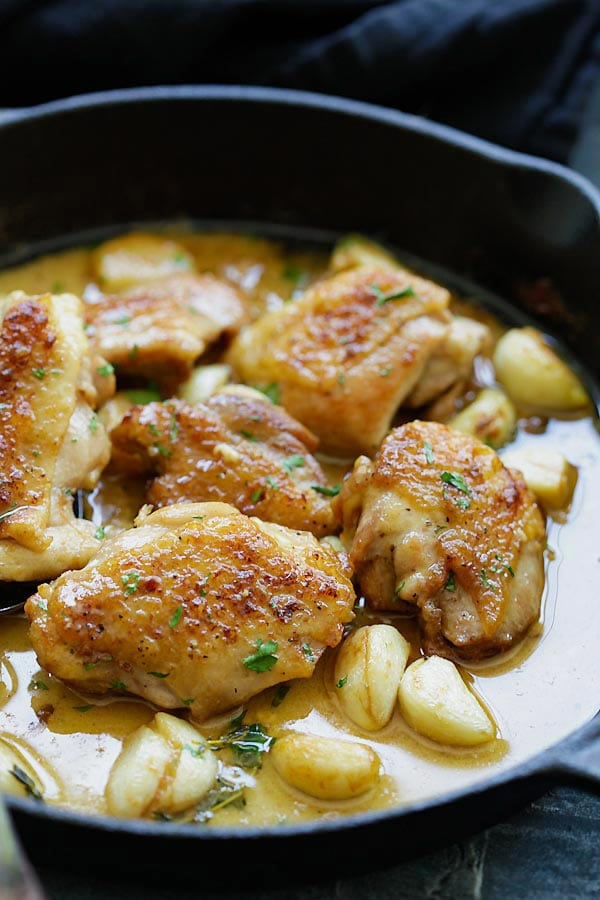 Garlic Parmesan Roasted Carrots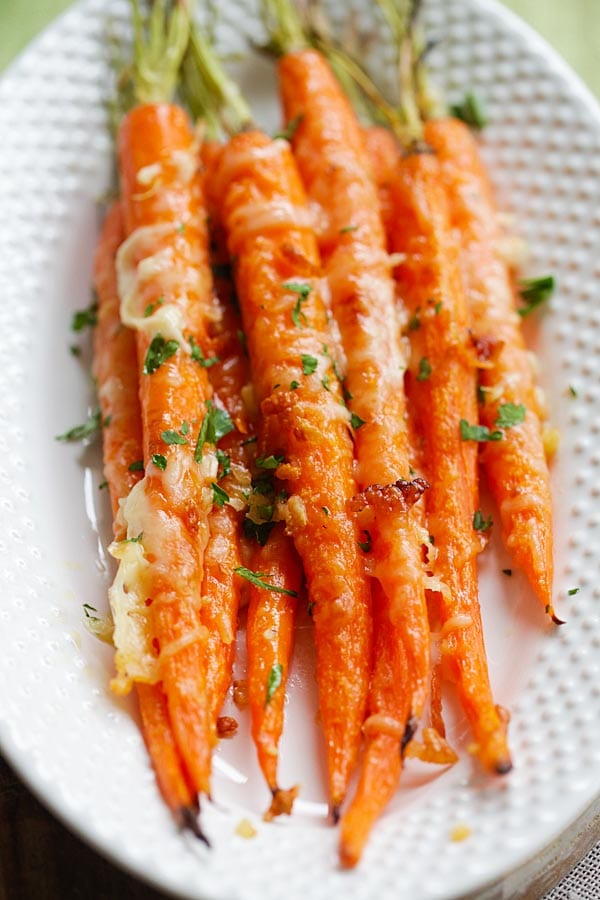 Hawaiian Shrimp Scampi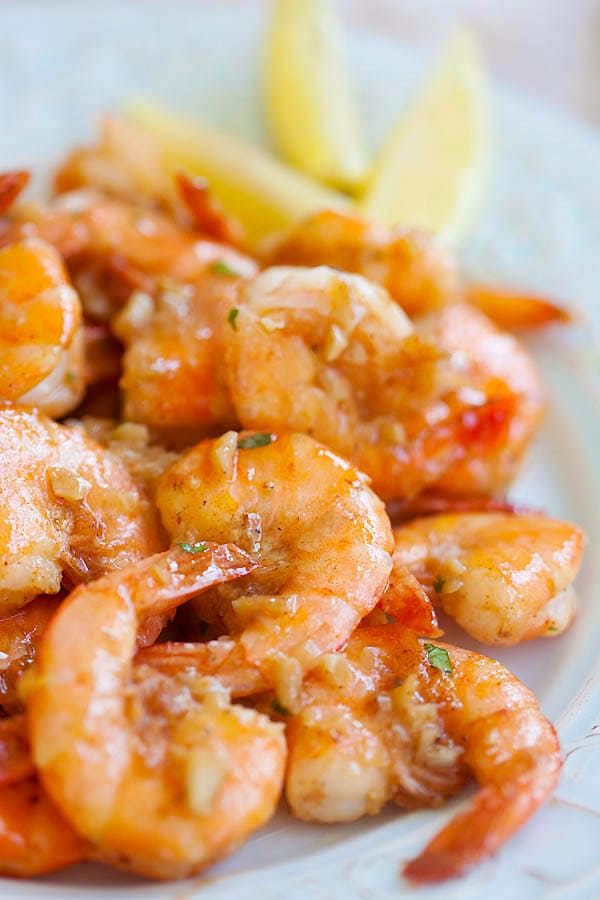 Garlic Butter Brazilian Steak