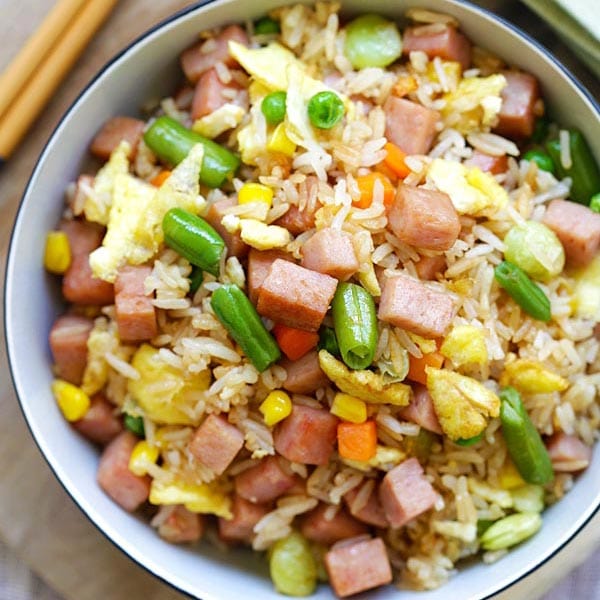 Spam Fried Rice
Spam fried rice is fried rice made with Spam. Easy spam fried rice recipe that is easy and tasty, everyone love spam fried rice.
Prep time:
Cook time:
Total Time: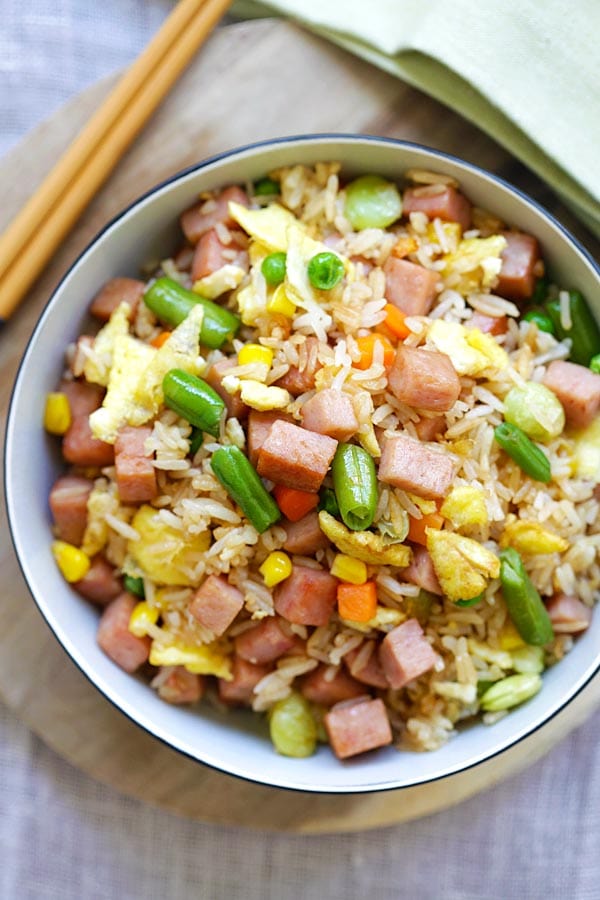 Spam fried rice.
Not the spam you get in your email inbox every day, but the "spiced ham" or canned pre-cooked meat that is very popular here in the United States and around the world. Everyone knows that Spam is not healthy food; we feel sorry for our health as we consume it, but let's just confess that many of us actually do like it.
I like it. And I like Spam fried rice because I am a big fan of Chinese fried rice.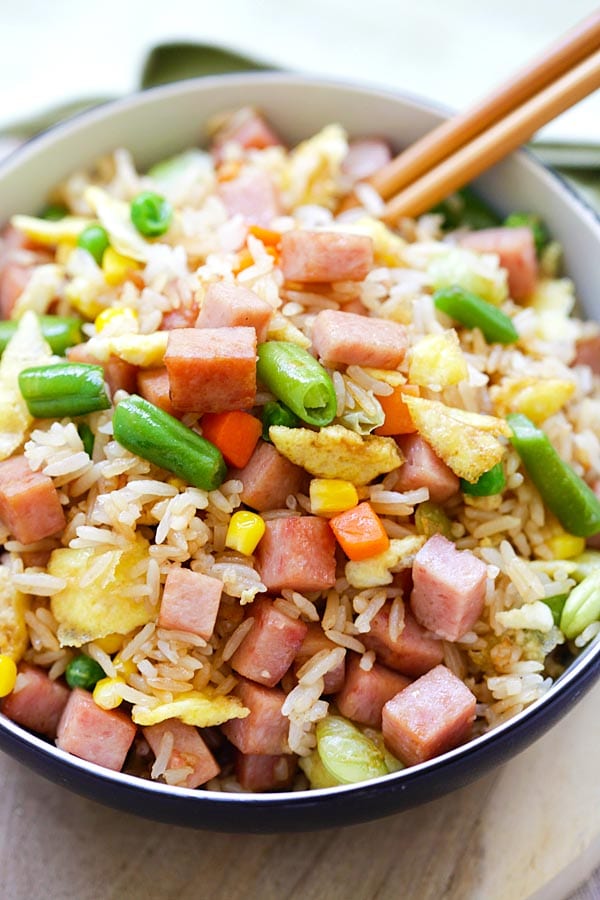 Spam Fried Rice Recipe
Serves 2 | Prep Time: 10 minutes | Cook Time: 10 minutes
Ingredients:
3 cups overnight steamed rice
2 1/2 tablespoons oil
3 large eggs, lightly beaten
2 cloves garlic, minced
6 oz Spam, cut into small cubes
1 cup frozen mixed vegetables, defrost
Salt, to taste
Seasonings:
1 1/2 tablespoons soy sauce
1/2 tablespoon fish sauce
1/4 teaspoon sesame oil, optional
3 dashes white pepper
Method:
Break up the lumpy overnight rice with the back of the spoon or fork, or with your hand. Mix all the ingredients for the Seasonings in a small bowl.
Heat 1/2 tablespoon of the oil in a wok over high heat and cook the eggs first. Use the spatula to break the eggs into small pieces. Set aside. Reheat the wok with the remaining 2 tablespoons oil and stir-fry the garlic until aromatic. Add the spam pieces and stir-fry until light brown before adding the mixed vegetables. Stir to combine well.
Add the rice into the wok and use the spatula to stir-fry continuously until the all the ingredients are well blended. Add the Seasonings into the wok, blending it well with the rice and ingredients. Return the cooked eggs into the wok and combine with the rice. Dish out and serve immediately.

Most-Pinned Recipes
Ginger Garlic Baked Chicken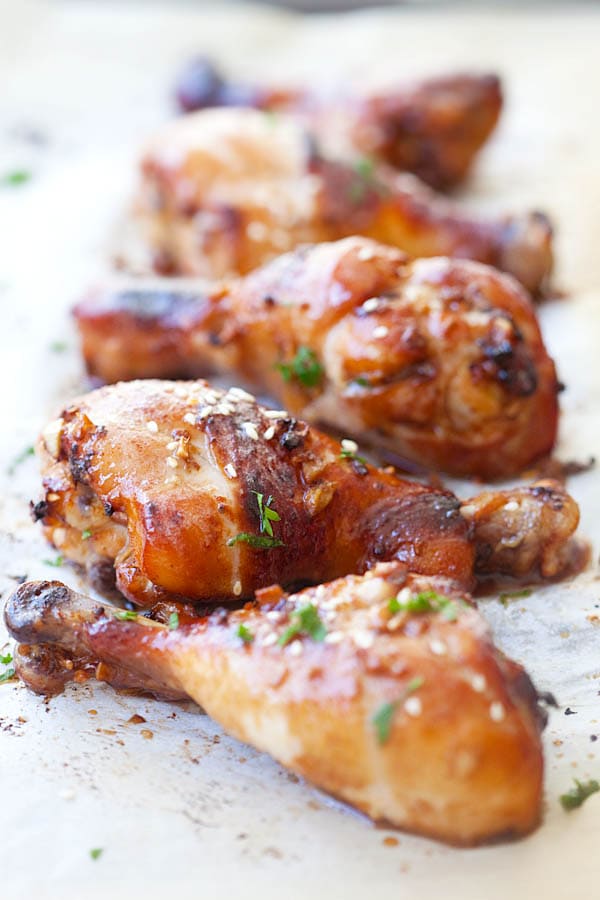 Crab Rangoon (Cream Cheese Wontons)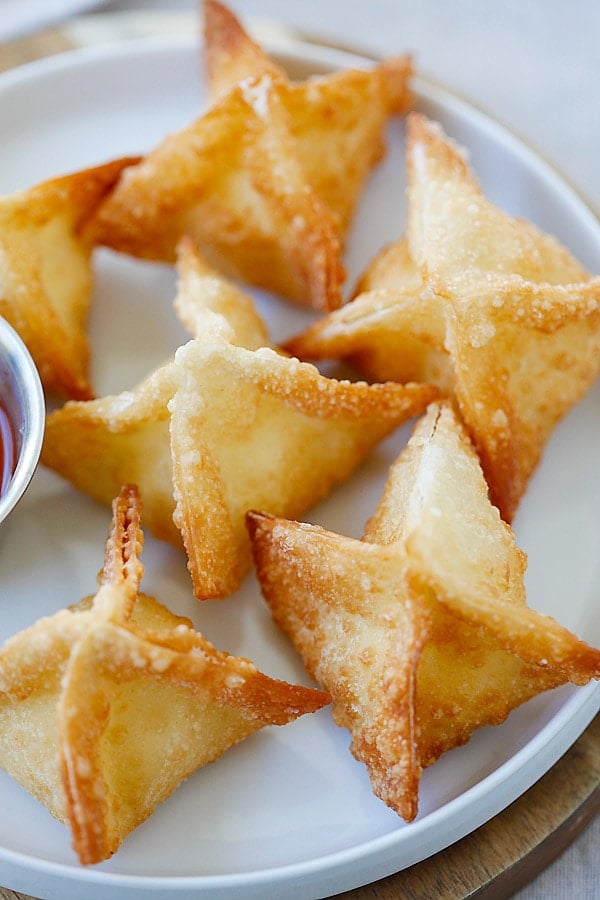 Chicken Wontons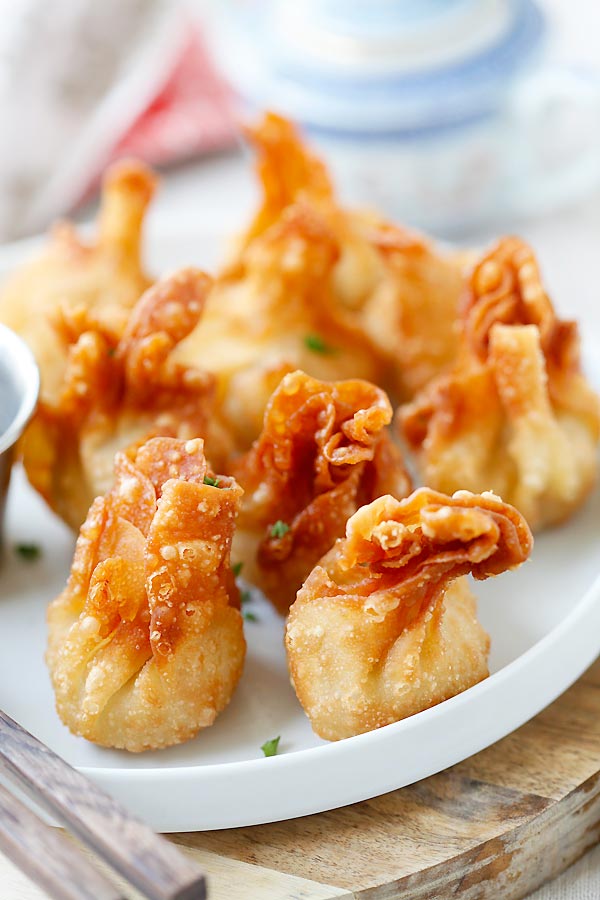 Onion Scallion Beef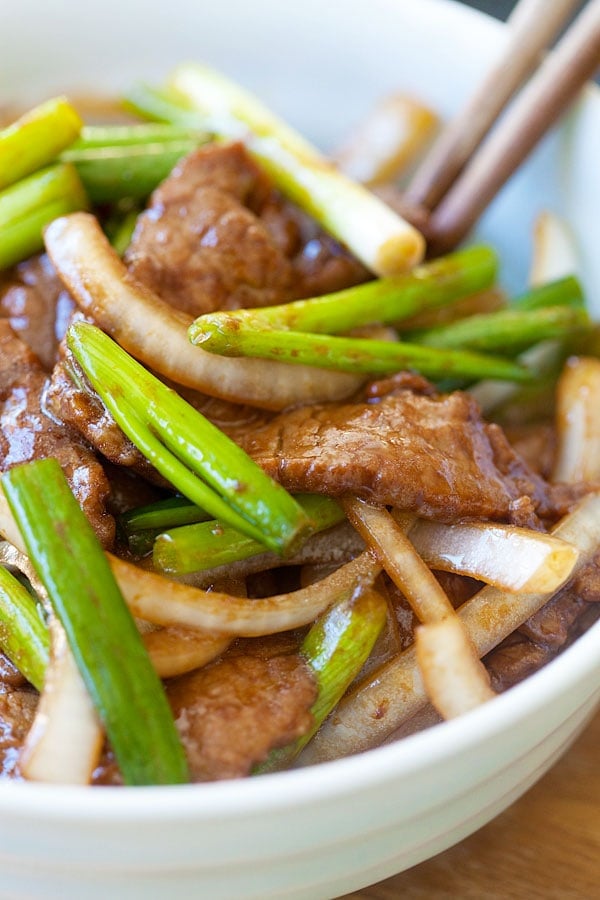 Thai Chicken Sate with Peanut Sauce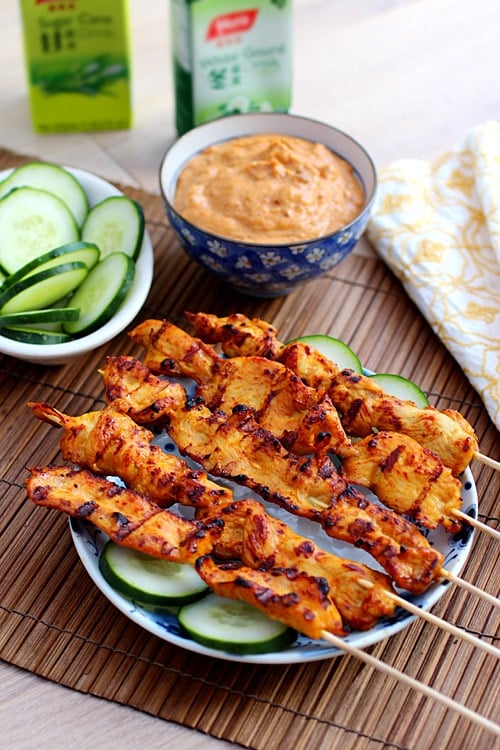 Thai Peanut Sauce