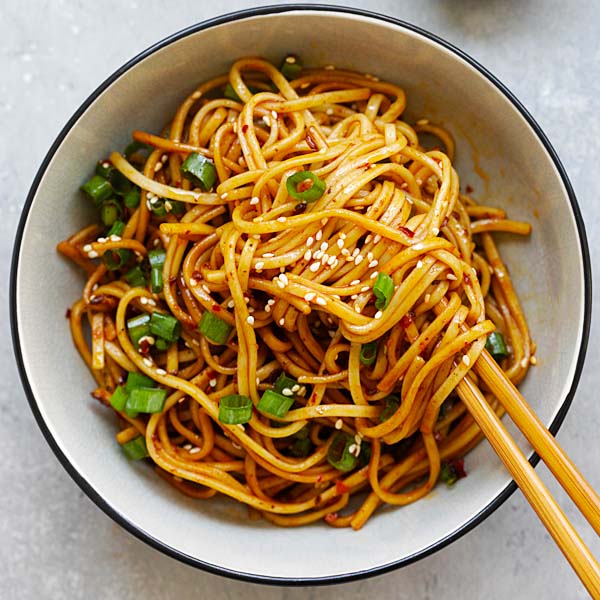 Spicy Sichuan Noodles
Spicy Sichuan Noodles – cold noodles in a spicy, savory and numbing Sichuan sauce. This Sichuan noodles recipe is so addictive and delicious
Prep time:
Cook time:
Total Time: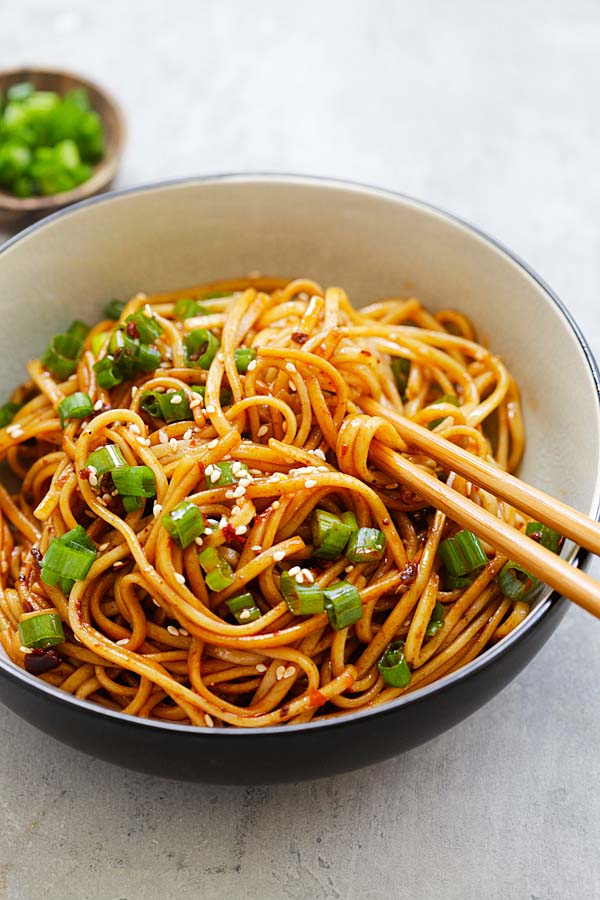 Spicy Sichuan Noodles
Spicy Sichuan Noodles – cold noodles in a spicy, savory and numbing Sichuan sauce. This Sichuan noodles recipe is so addictive and delicious!
My favorite Chinese food is Sichuan food, from the Sichuan province in China. Sichuan food is famous for its spicy and numbing flavors and I am addicted to it. Imagine fiery hot taste and tingly lips when you have Sichuan food, eating Sichuan food is really the best gastronomic experience ever! I just love this plain Spicy Sichuan Noodles that is often served cold (slightly below room temperature), it's so delicious and addictive.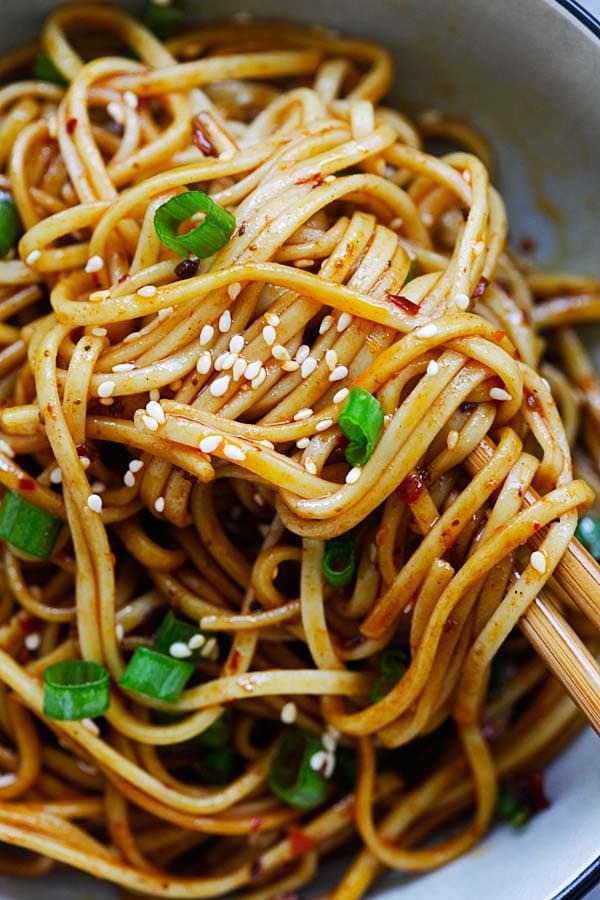 Spicy Sichuan Noodles Recipe
Serves 2 | Prep Time: 10 Minutes | Cook Time: 10 Minutes
Ingredients:
8 oz dry noodles (Lo Mein)
2 tablespoons ground peanuts
1 stalk scallion, cut into small rounds
Chili Oil:
5 tablespoons oil
2 tablespoons dried chili flakes
1/2 tablespoon Sichuan peppercorn
Sauce:
1 tablespoon Chinese black vinegar
2 tablespoons soy sauce
1 tablespoon sugar
1 teaspoon sesame oil
3 coves garlic, peeled and very finely minced
1/2 tablespoon white sesame seeds
Salt to taste
Method:
Bring a pot of water to boil. Cook the noodles per the package instructions until al dente. Drain and rinse with cold water and set aside.
Prepare the chili oil by heating up a small pot on high heat. Add the oil and heat up the oil until it becomes very hot. Turn off the heat and add the red chili flakes and Sichuan peppercorns into the oil. Cover the pot with its lid immediately as the oil will splatter. Wait for 5 minutes before removing the lid. Filter the chili oil using a strainer. Discard the residue and just use the oil.
Prepare the Sauce by combining the Chili Oil and all the ingredients in the Sauce together. Whisk it to mix well.
Toss the noodles with the Sauce. Add the ground peanuts, scallion, stir to mix well. Serve cold.
Cook's Notes:
I used Simply Asia brand Chinese Style Lo Mein Noodles.
Trending Now
Soy-Glazed Chicken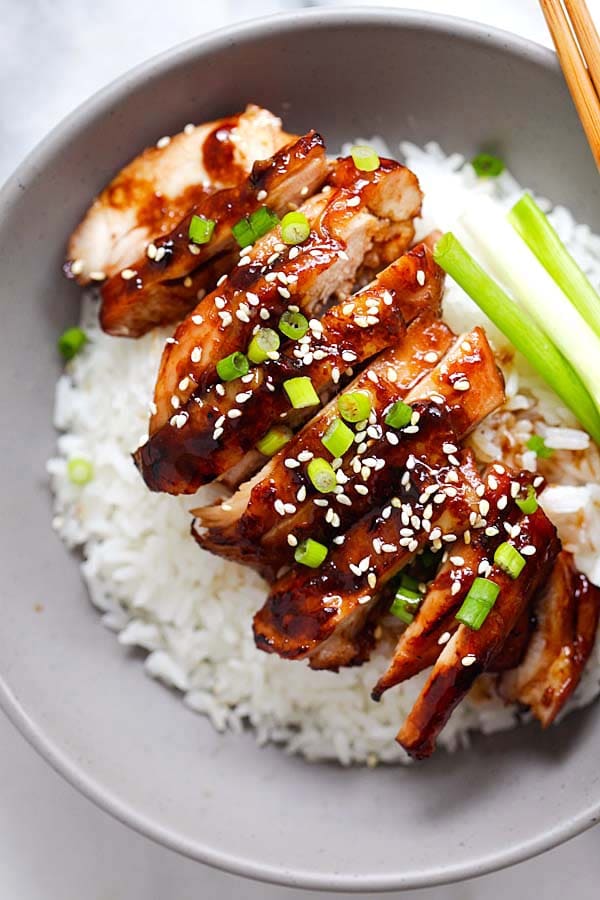 Honey Sriracha Scallops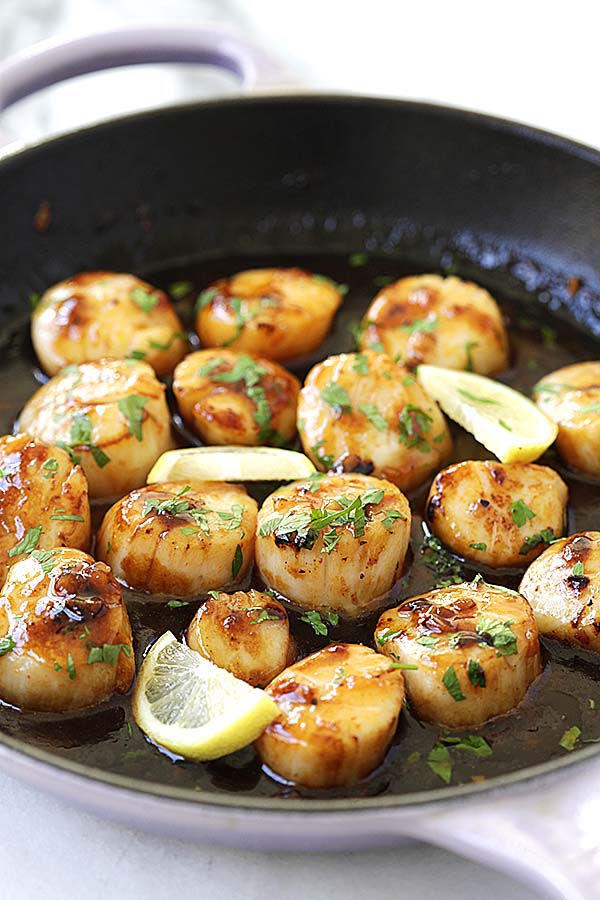 Teriyaki Chicken Meatballs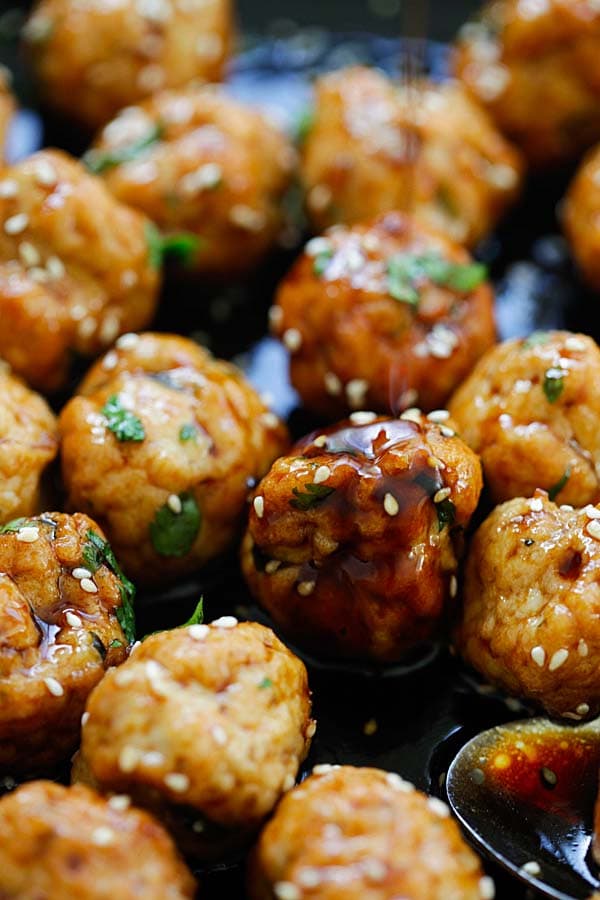 Hot and Sour Soup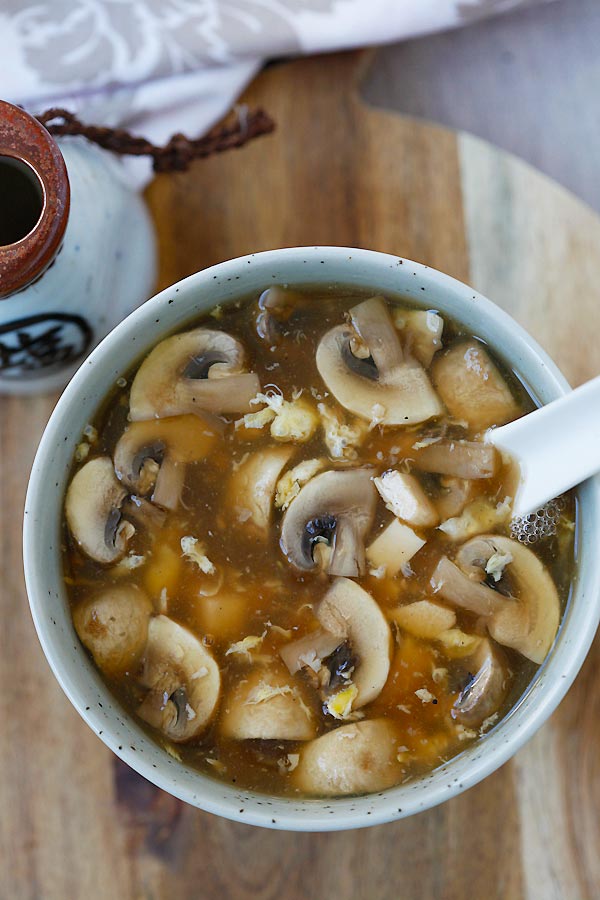 Thai Sweet Chili Chicken