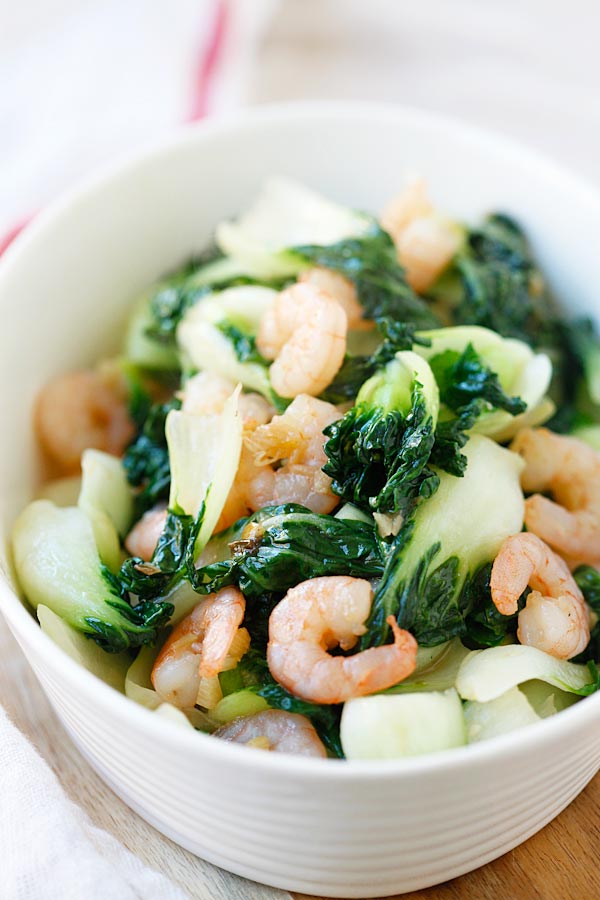 Baby Bok Choy with Shrimp
Ingredients:
4 oz. bok choy mui/baby bok choi (cleaned and rinsed)
1/8 teaspoon salt or to taste
1 tablespoon oil
1/4 cup peeled baby shrimps
3 cloves garlic (finely chopped)
Method:
Heat up a wok with the cooking oil and saute the chopped garlic until light brown or aromatic. Add the baby shrimps and stir-fry until the shrimps are half-cooked. Add in a pinch of salt to the shrimp, and then follow by the baby bok choy. Quickly stir-fry the vegetables, dish out and serve hot.
Cook's Notes:
1. Do not overcook your vegetables. They should retain the vitality and crunchiness.
2. Please check out my Chinese greens with oyster sauce recipe.
Most-Pinned Recipes
Ginger Garlic Baked Chicken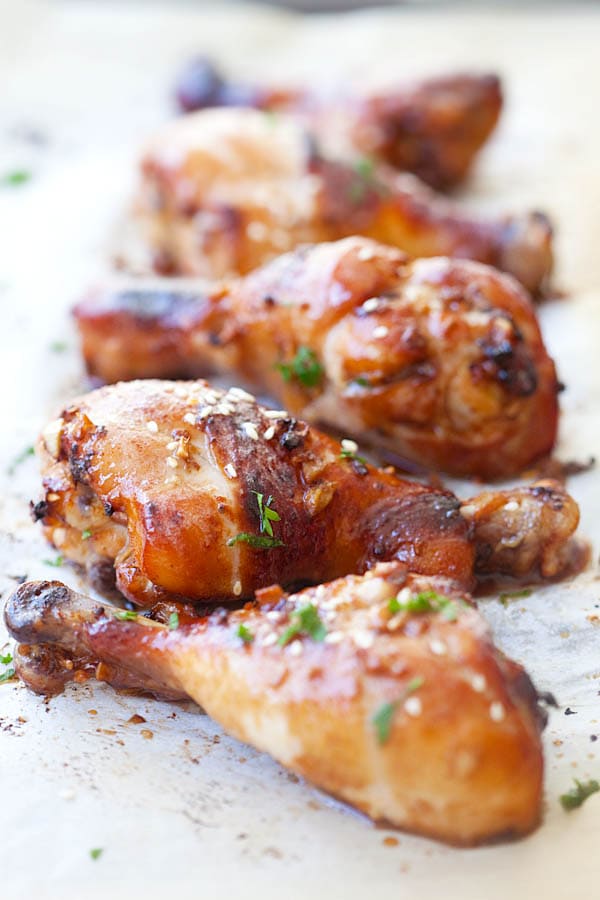 Crab Rangoon (Cream Cheese Wontons)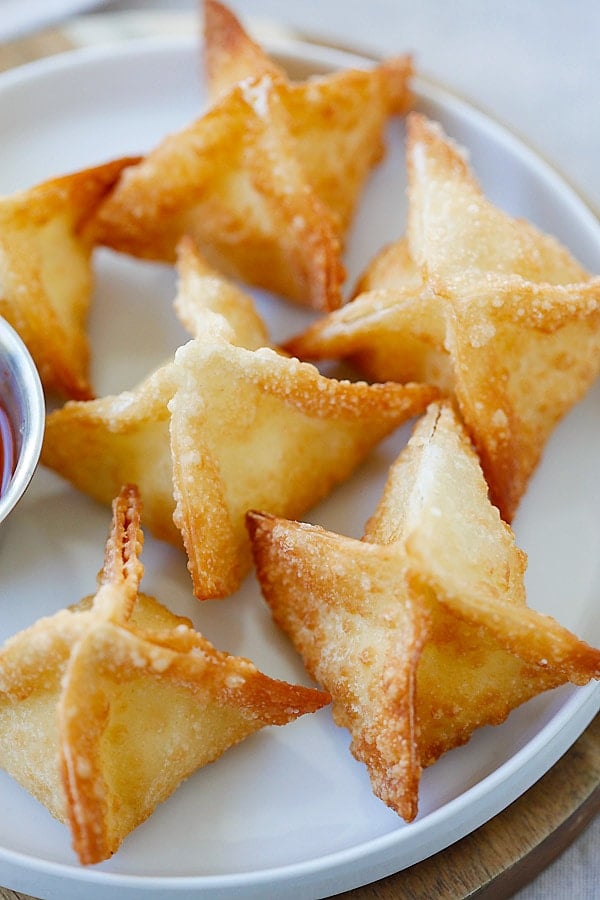 Chicken Wontons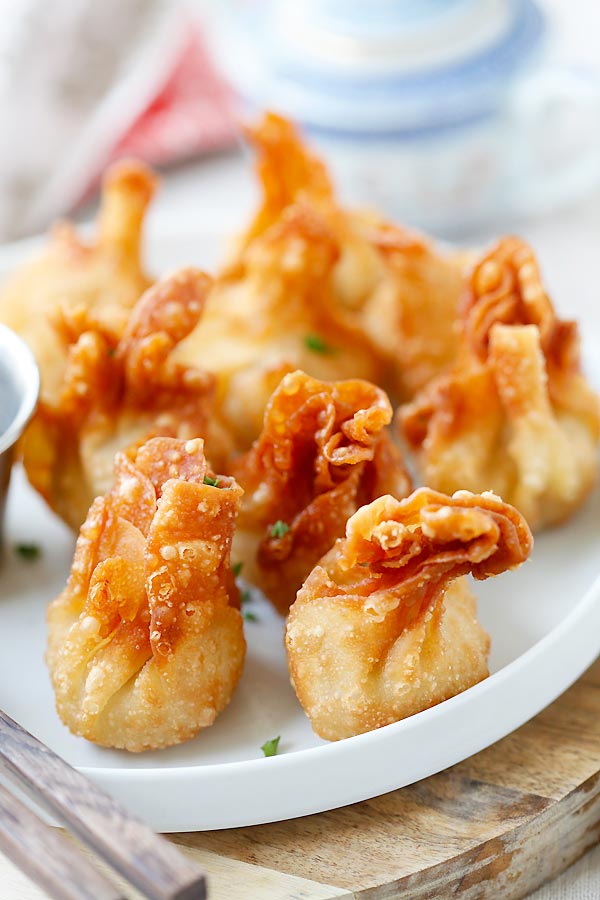 Onion Scallion Beef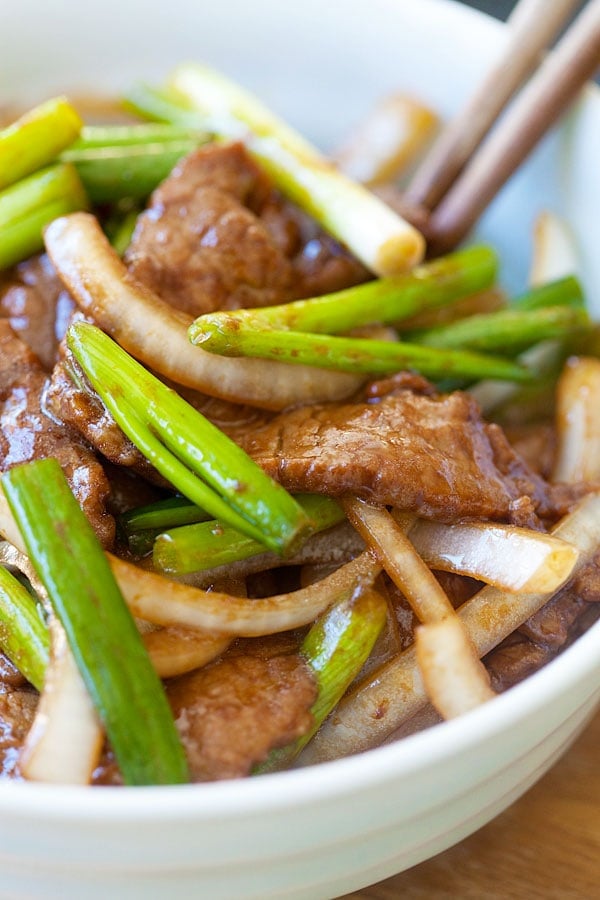 Thai Chicken Sate with Peanut Sauce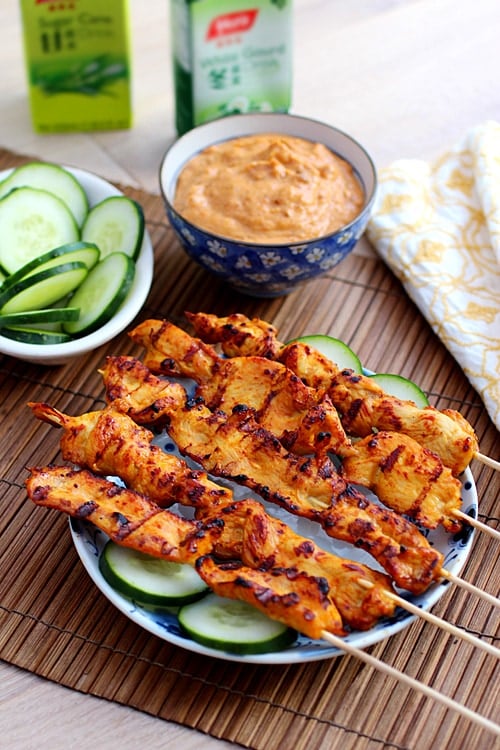 Thai Peanut Sauce