Kaya Bao (Kaya Steamed Buns)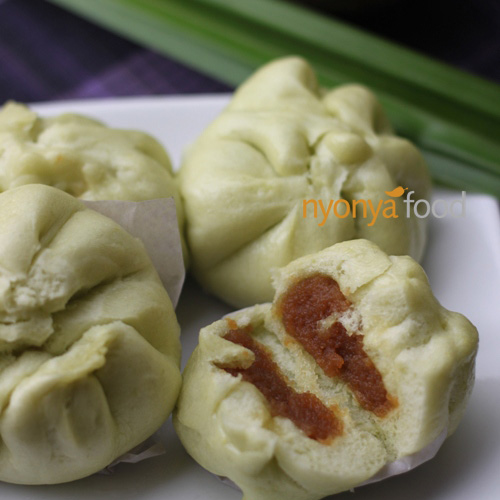 http://rasamalaysia.com/kaya-bao-kaya-steamed-buns/
Kaya Bao (Kaya Steamed Buns)
Contributor: Ho Siew Loon
Welcome back to our Bao series! We shall start the series with our ever green Kaya Bao. Bao or steamed buns are popular among the Chinese communities and is usually eaten during breakfast or as a snack at any time of the day and it goes very well with a cup of coffee…
Bao looks simple to make but in actual fact it is not an easy task to get the soft texture. I have tried many recipes and have finally settled down to this recipe and has remained a favorite. It is a lovely snack where you can wrap it up with your favorite filling like kaya, red bean pasted, meat many many more.
Sign Up for Email Updates
Enter your email for new updates: recipes, giveaways, and more!