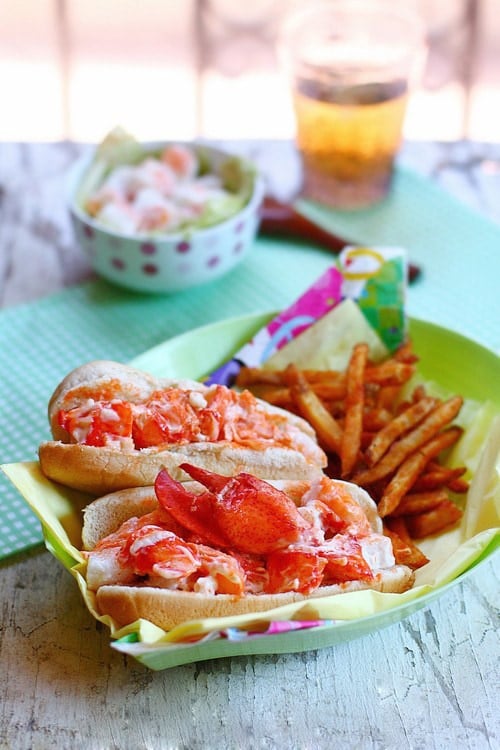 Lobster Roll Recipe
Makes 2-3 buns | Prep Time: 10 Minutes | Cook Time: 30 Minutes
Ingredients:
3 3/4 cups water and some salt for boiling lobster
(Use 1.5 cups of water per 1 lb of lobster)
2 tablespoons butter
1 tablespoon Old Bay Seasoning (optional)
2 1-1/2 lb live lobsters or 1/2 lb cooked lobster meat
2-3 hot dog buns, split and lightly toasted
1/4 cup Mayonnaise
Sea salt and ground black pepper to taste, for the lobster salad
Method:
Bring salted water, butter and Old Bay seasoning to a full boil. Plunge lobster head into the pot first and allow the pot to return to a slow rolling, but not quite boiling by turning it down to stop the boiling process. Keep pot uncovered during the poaching process to prevent fat in lobster from melting, keeping it tasty and tender. Boil for about 20 minutes, or until the shell turns bright red. (8 minutes per 1 1/4 lbs of lobster.)
When the lobster is cooked, remove from the pot and rinse the lobsters in cold running water. Proceed to remove the cartilage from the claws and the intestines from the tails. Cut and dice lobster meat into 1/2-inch thick to 3/4-inch pieces.
In a bowl, mix the mayonnaise, lobster meat, salt and pepper to taste. Refrigerate the lobster salad for at least 30 minutes before serving.
Make the lobster roll by assembling the buns. Open the buns and place it on a serving plate. You may toast the buns with some melted butter on a skillet over medium heat, buttered or leave it as is. Spoon the chilled lobster salad evenly on the bun. The lobster roll is now ready to be served with your choice of sides, for examples: pickles, fresh lettuce and fries/chips.
Most-Pinned Recipes
Chili Lime Chicken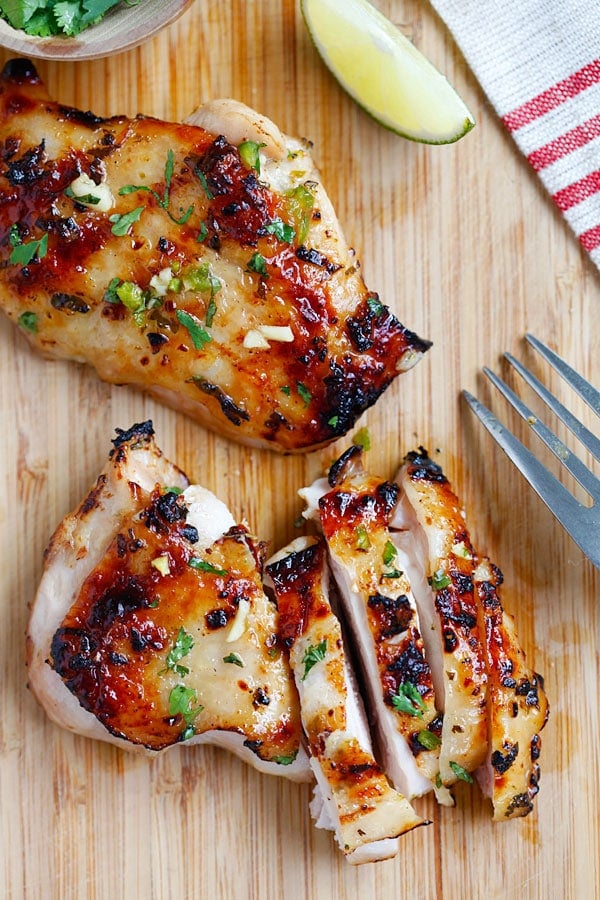 Parmesan Baked Chicken Nuggets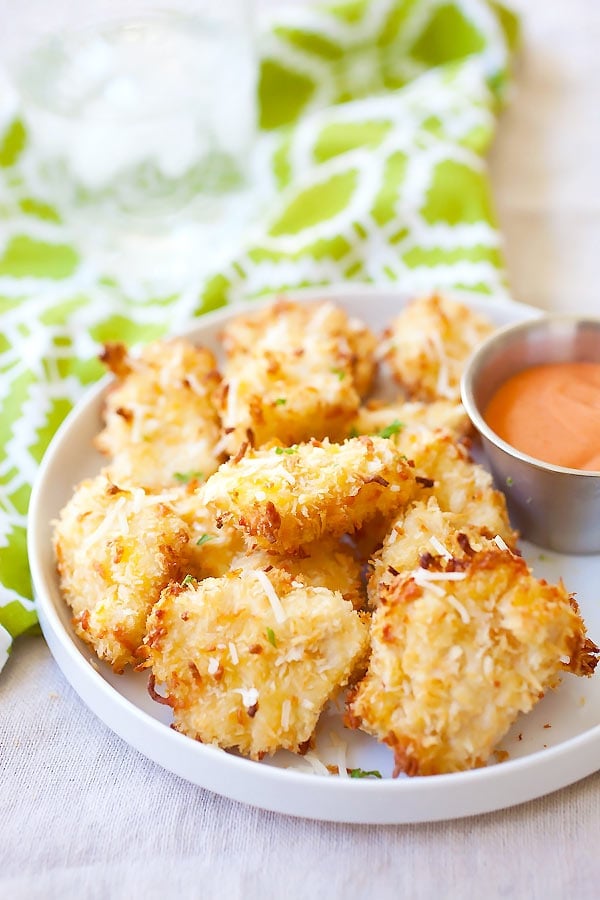 Garlic Herb Cheese Bombs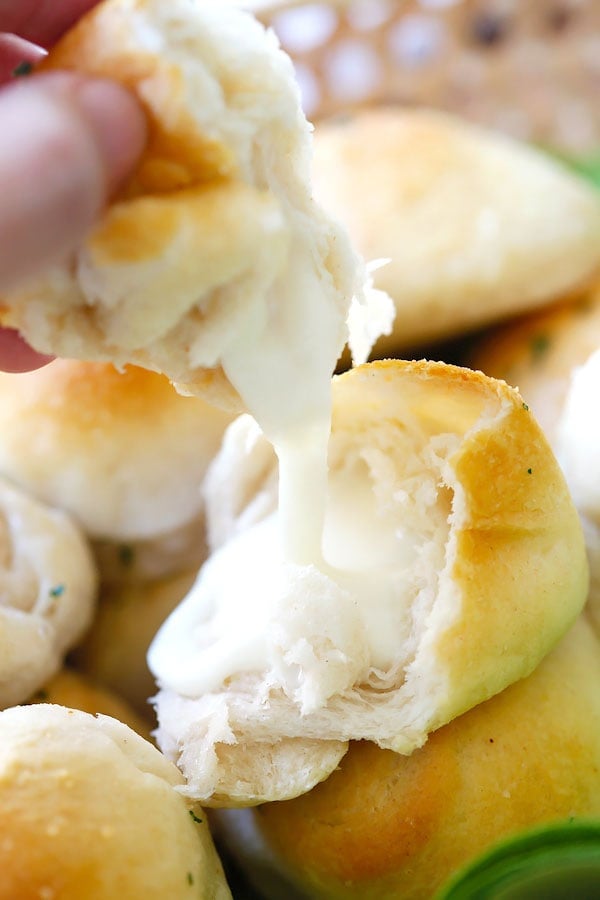 Cilantro Lime Chicken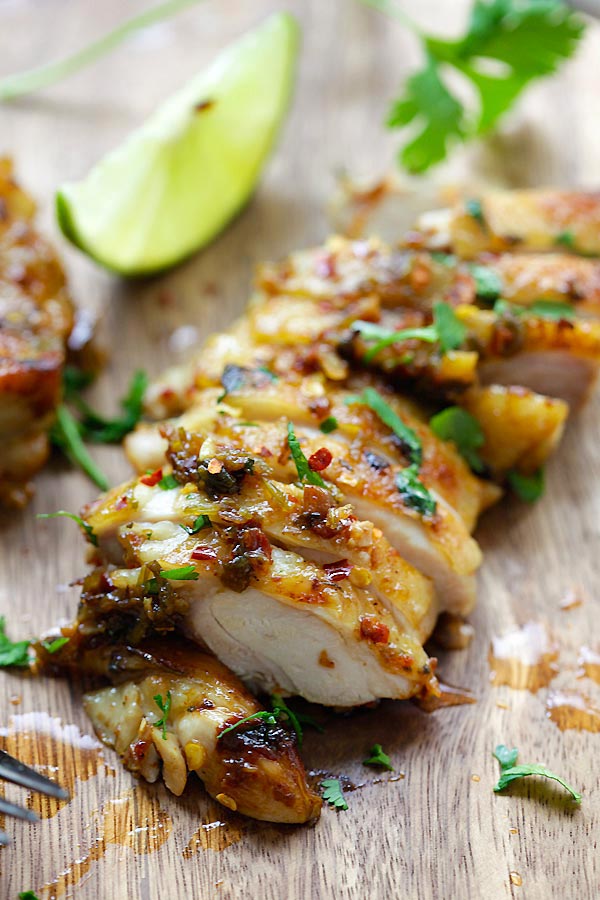 Parmesan Garlic Noodles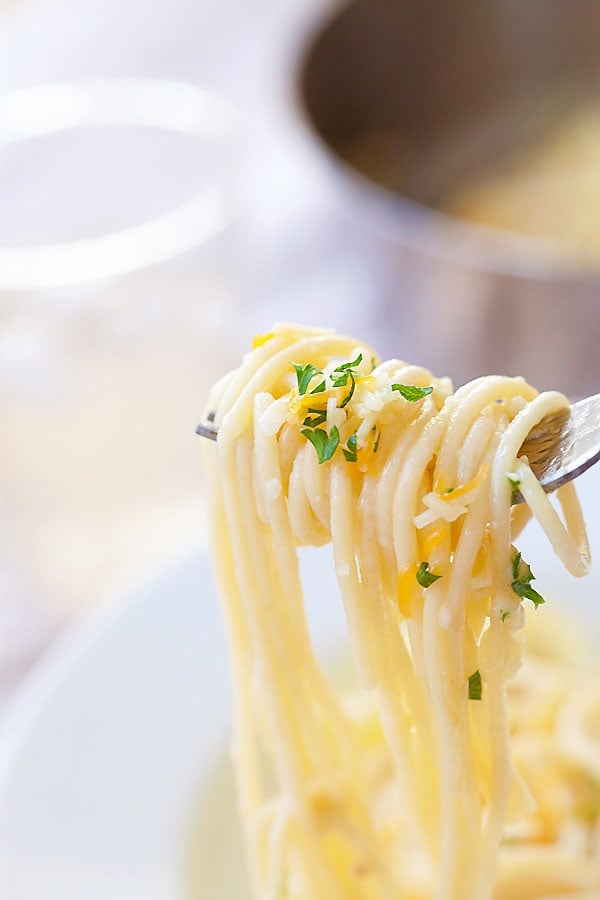 Garlic Herb Roasted Potatoes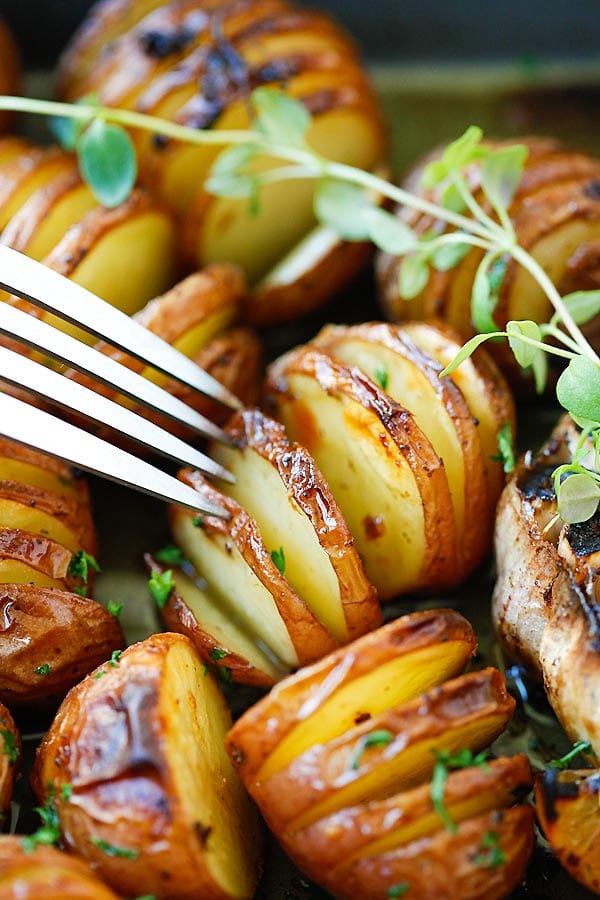 Parmesan Roasted Cauliflower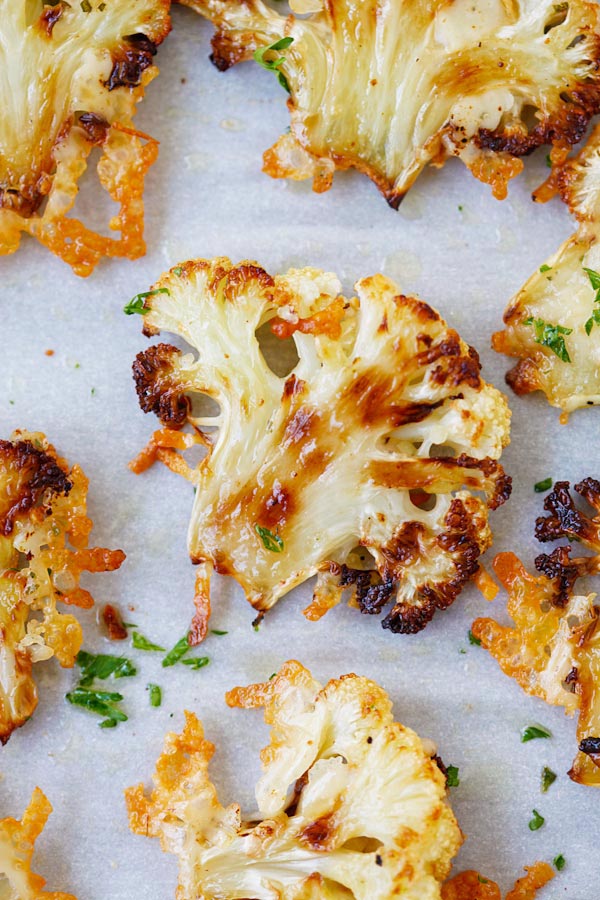 Honey Garlic Salmon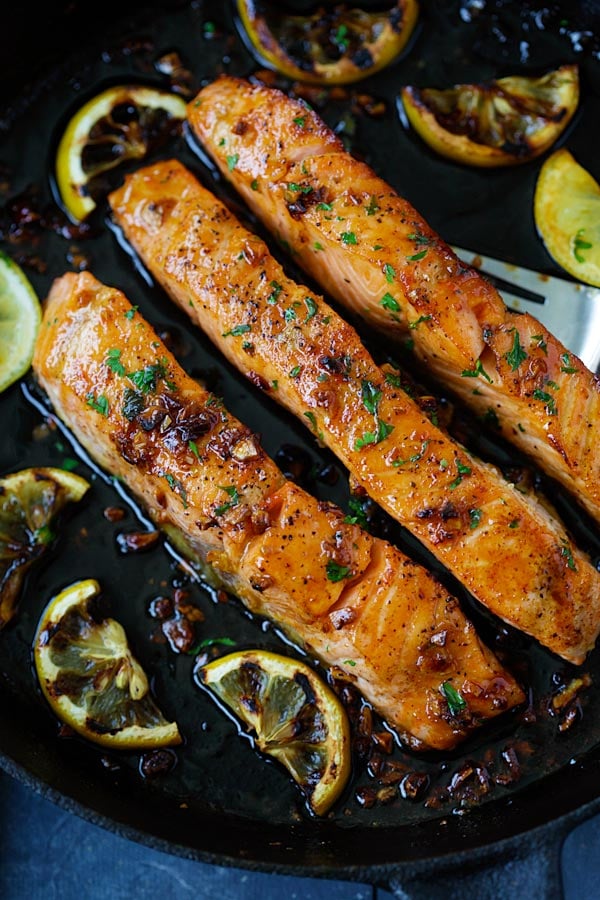 Shrimp Scampi Linguine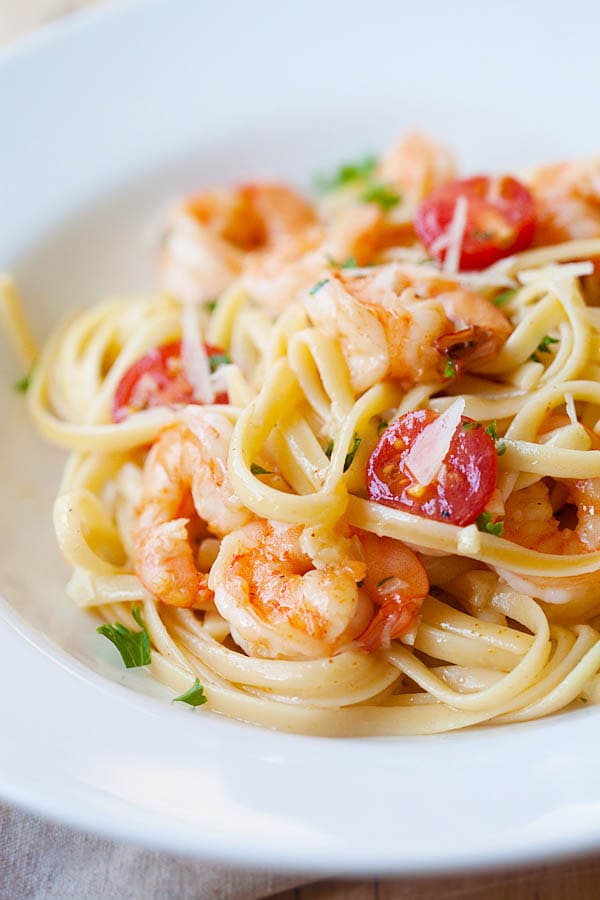 Brazilian Cheese Bread (Pão de Queijo)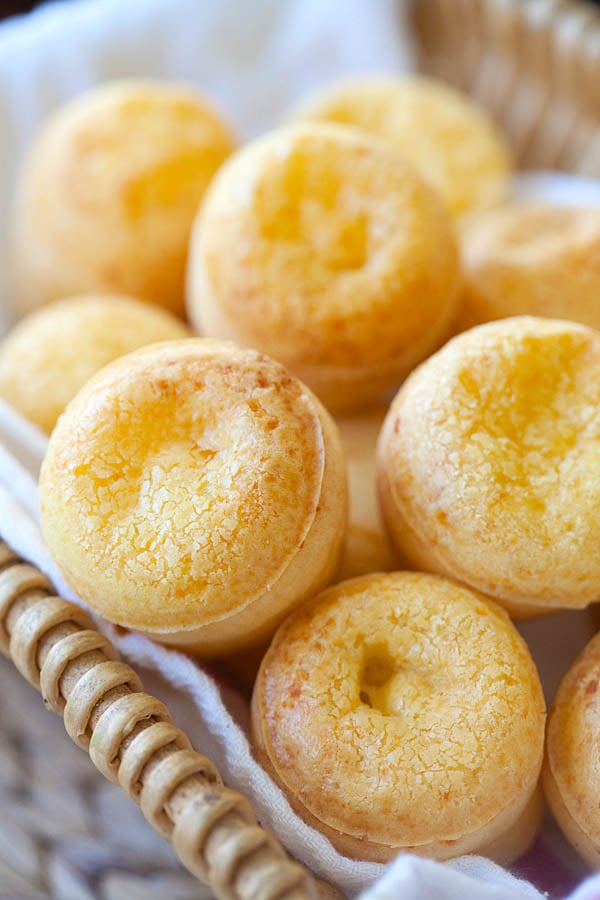 Creamy Garlic Chicken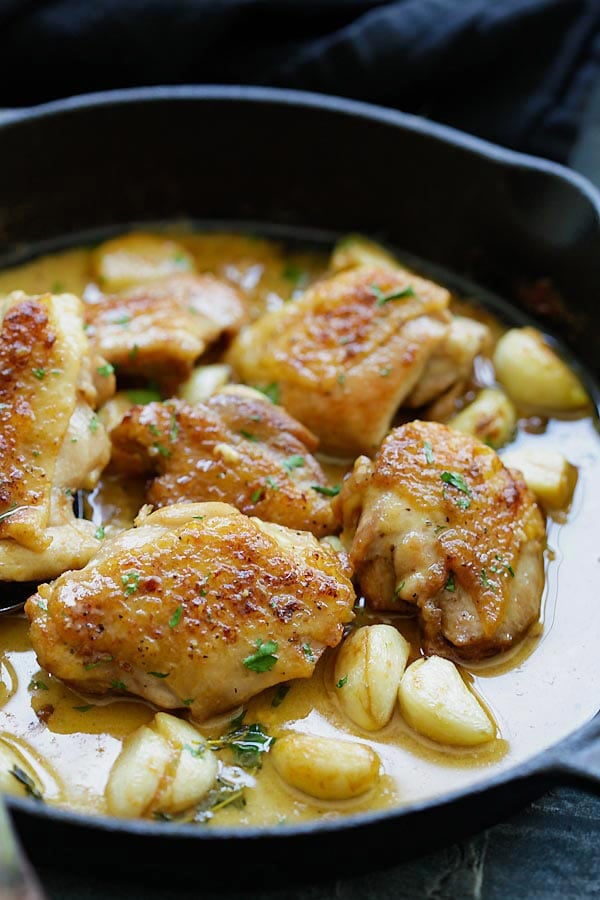 Mini Garlic Monkey Bread