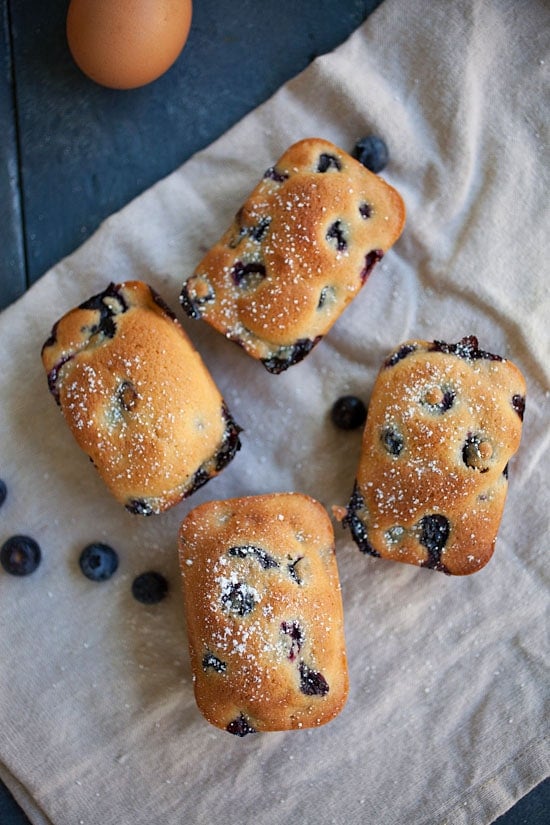 Mini Blueberry Cakes Recipe
Yields: 4 mini loafs | Prep Time: 15 Minutes | Bake Time: 30 Minutes
Source: Tutti Dolci
Ingredients:
1/4 cup butter, softened
1/2 cup sugar
1 egg
1/4 cup milk
1/2 teaspoon vanilla extract
1 cup all purpose flour
1 teaspoon baking powder
1/4 teaspoon salt
1 1/2 cups fresh or frozen blueberries
Method:
Special equipment: 4 mini loaf pans.
Preheat the oven 350 degrees F.
Put Butter, Sugar, Egg, Milk and Vanilla extract in a bowl. Whisking for 2 minutes. Combine the Flour, Baking powder and Salt, stir into creamed mixture. Fold in Blueberries.
Pour into loaf pans coated with cooking spray. Bake for 30 minutes. Cool for 10 minutes, dust with confectioners or powdered sugar if desired.
Most-Pinned Recipes
Brownie Butter Cake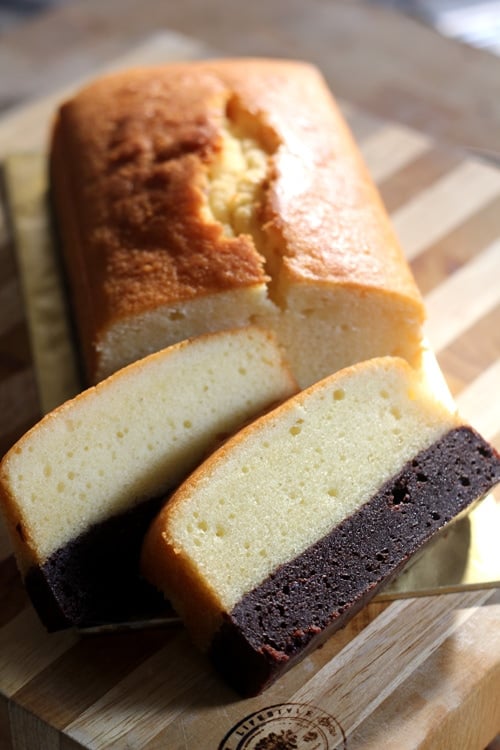 Nutella Cheesecake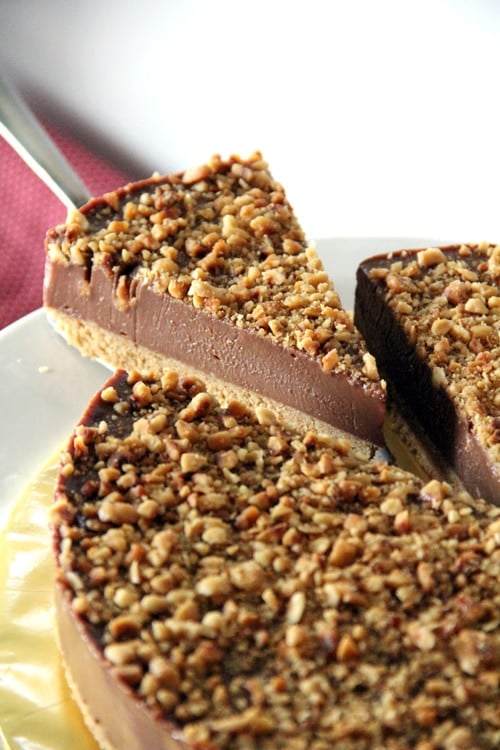 Chocolate Chip Cookie Dough Cheesecake Bar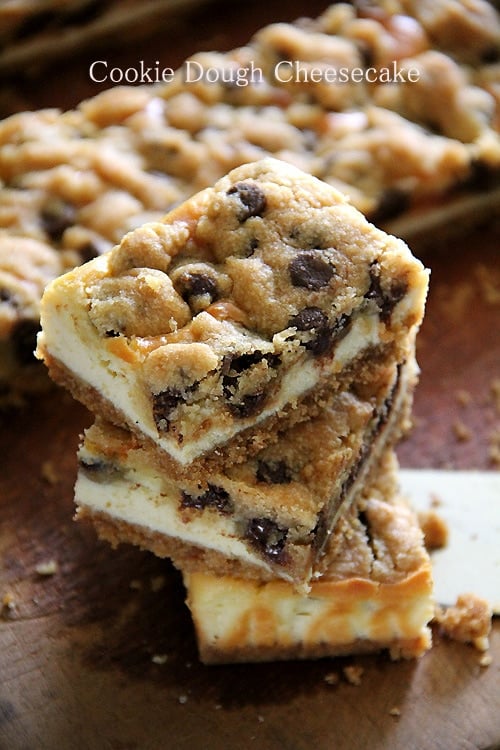 Butter Cake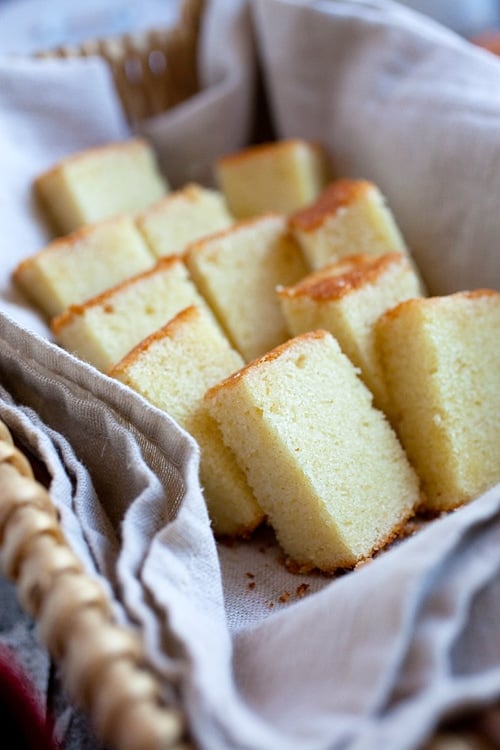 Peanut Butter Cheesecake Brownies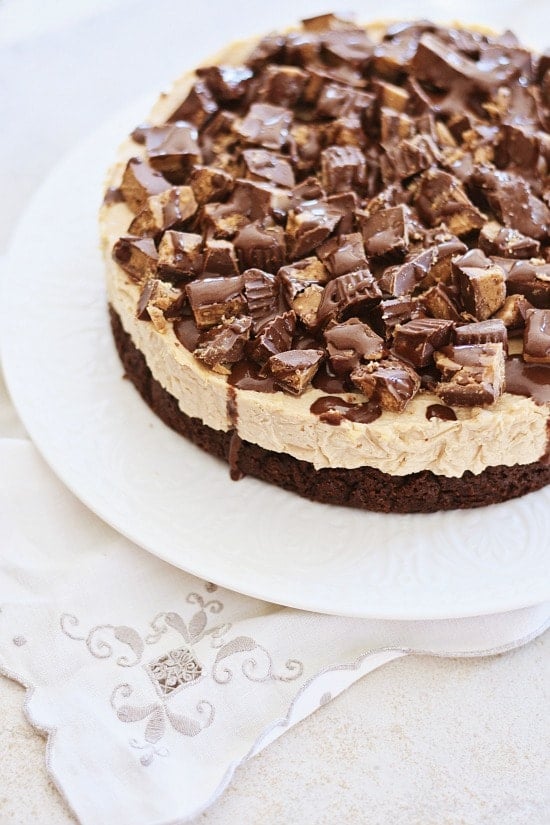 Meyer Lemon Pound Cake