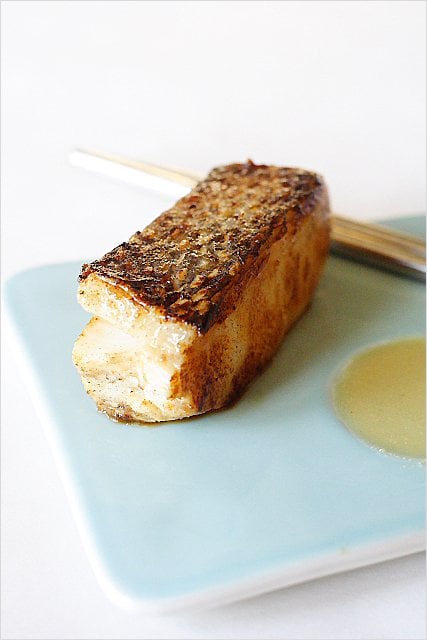 Recipe: Miso-Marinated Sea Bass
Ingredients:
Sea bass (about 5 oz. piece)
1 teaspoon white miso paste
1 teaspoon mirin
2 teaspoon sake
1/2 teaspoon ginger juice
1/2 teaspoon palm sugar (sugar)
Method:
In a small bowl, mix the marinates well and save some for the plating. Drop the sea bass into the marinate, coat well, and leave in the fridge for a few hours.
Preheat an indoor grill and lightly wipe off (with fingers) any excess miso marinate clinging to the sea bass but don't rinse it off. Place the fish on the grill and lightly grill on both sides until the surface turns brown. Transfer the fish fillets to the oven (350 degree) and bake for 10-15 minutes. Serve hot.
Most-Pinned Recipes
Ginger Garlic Baked Chicken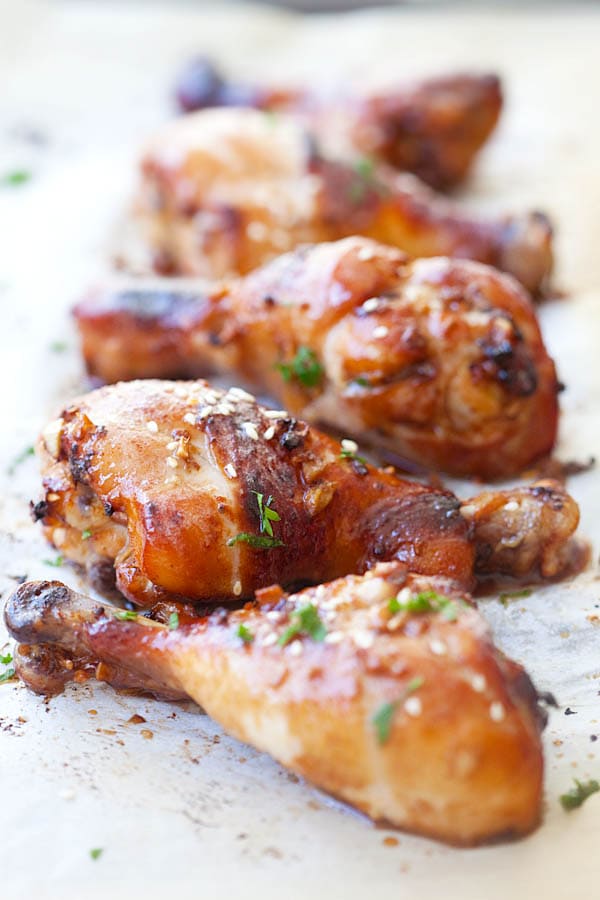 Crab Rangoon (Cream Cheese Wontons)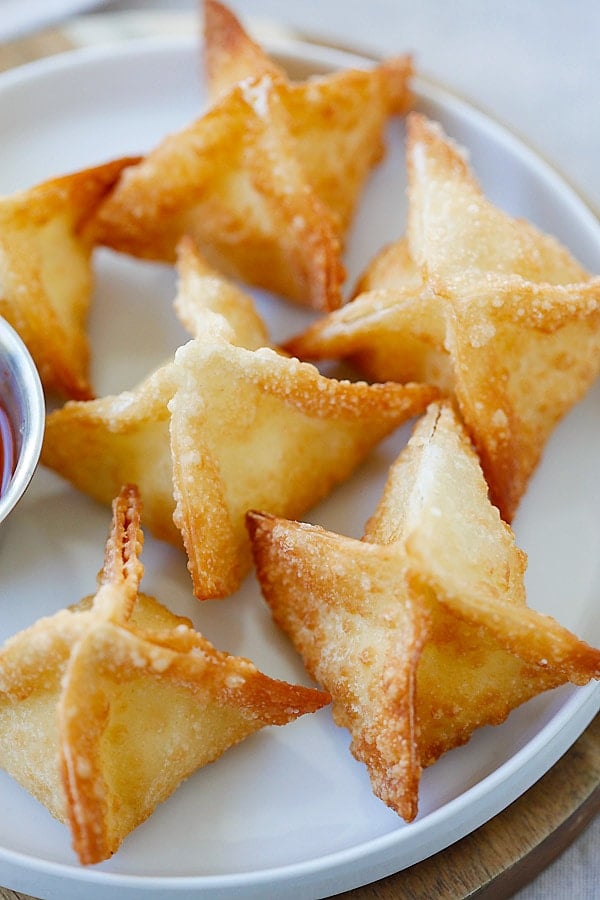 Chicken Wontons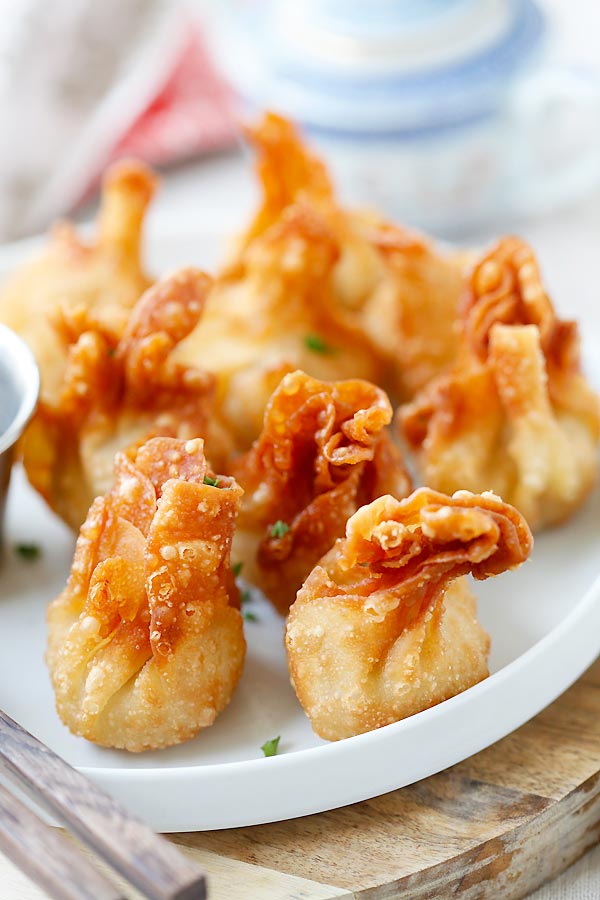 Onion Scallion Beef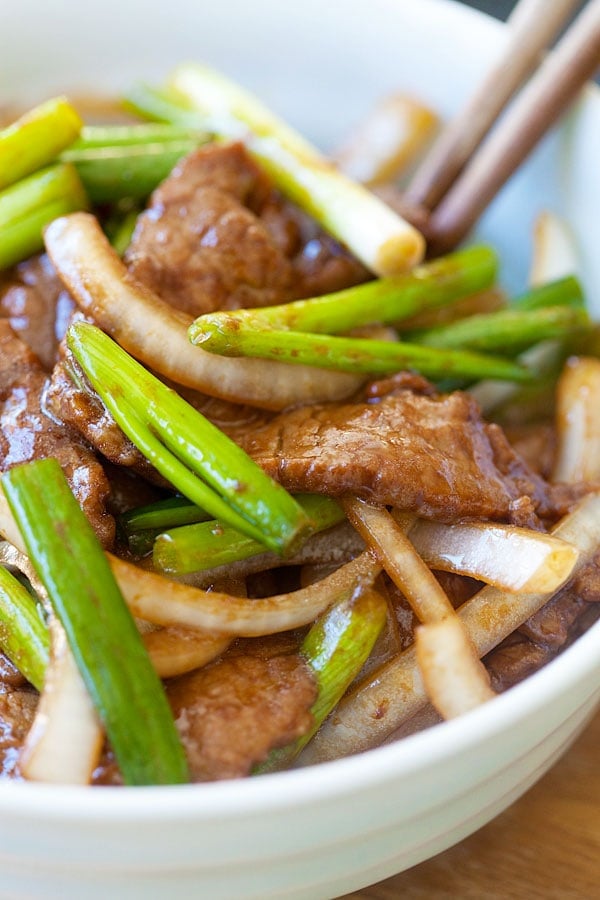 Thai Chicken Sate with Peanut Sauce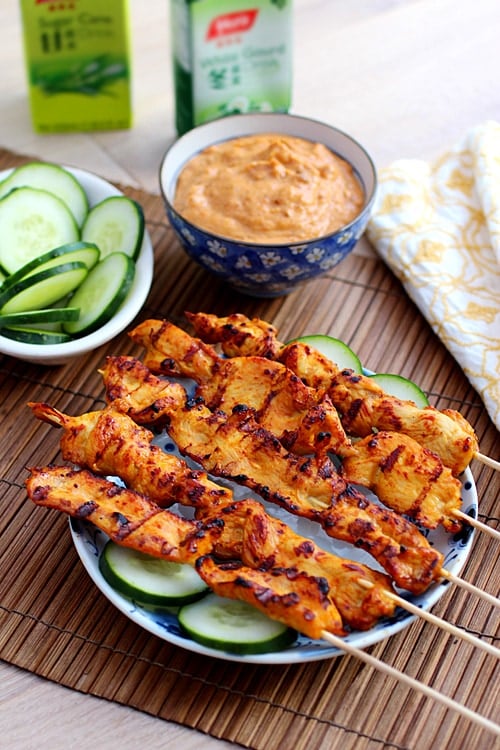 Thai Peanut Sauce