Strawberry Jam
Ingredients:
1 lb fresh strawberries
1 cup sugar or to taste
1 lemon (extract the juice)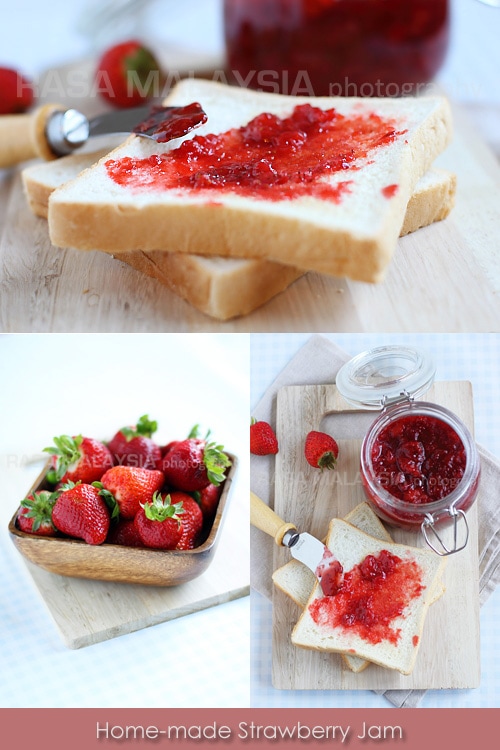 Method:
Cut and then crush strawberries. Set aside.
Heat up a saucepan and add the strawberries, sugar, and lemon juice. Stir over medium heat until the strawberries are cooked and become a watery jam-like consistency. Lower the heat to reduce the liquid in the jam until it reaches the desired consistency. Turn off the heat and let cool, then transfer into the jar(s) and keep in the fridge.
Most-Pinned Recipes
Brownie Butter Cake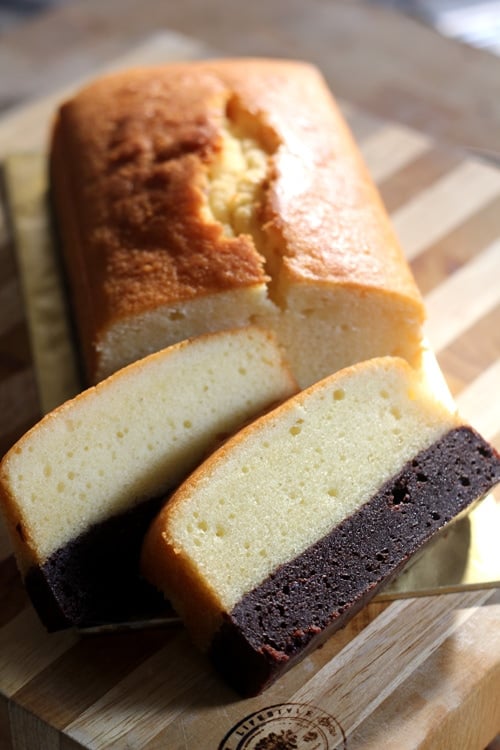 Nutella Cheesecake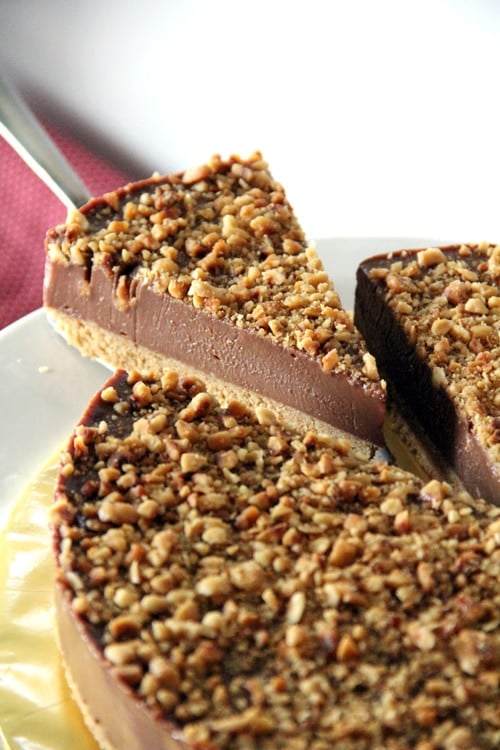 Chocolate Chip Cookie Dough Cheesecake Bar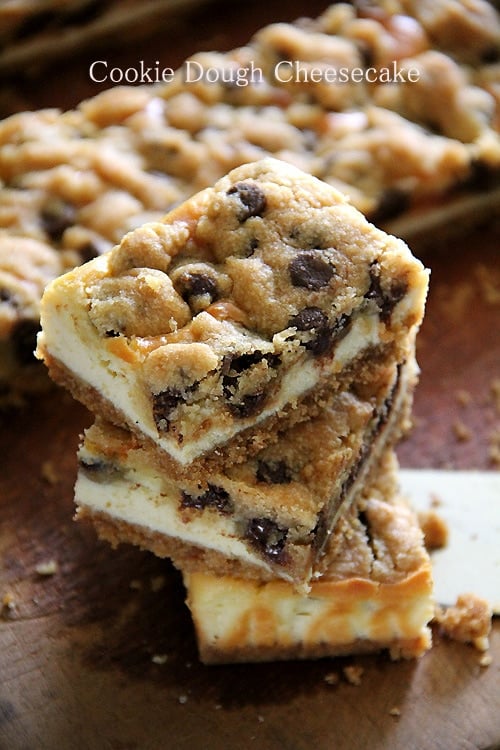 Butter Cake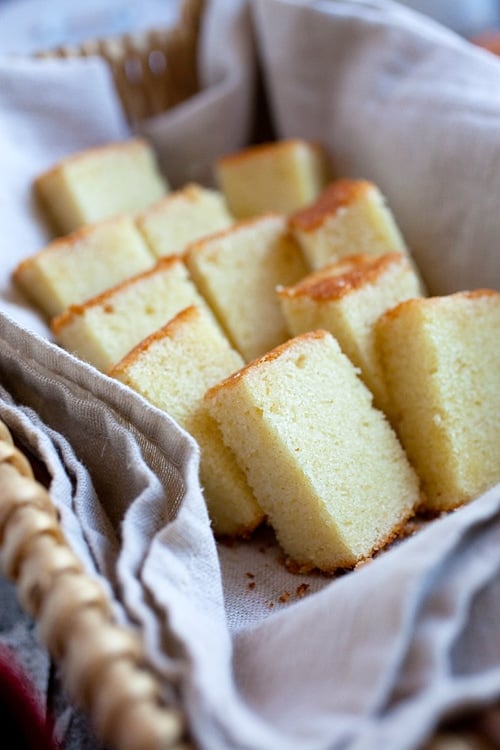 Peanut Butter Cheesecake Brownies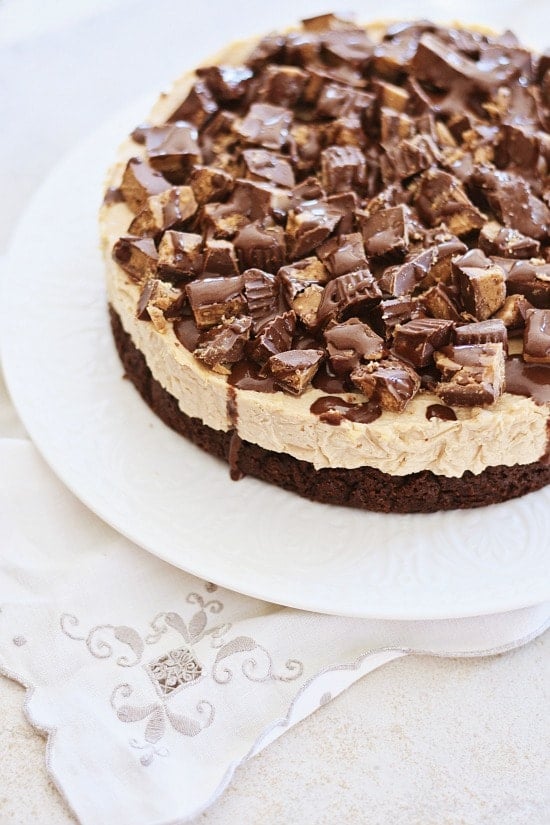 Meyer Lemon Pound Cake