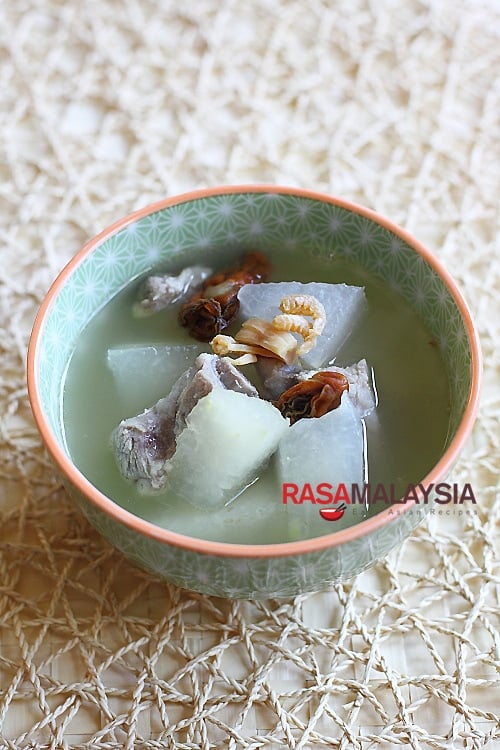 Winter Melon Soup Recipe
Ingredients:
8 cups water
8 oz pork ribs, cut into riblets
1 1/2 lbs winter melon, cut into small pieces, skin removed
2 dried scallops
6 dried oysters
1 tablespoon dried shrimp, soaked in water water for 10 minutes
1 dried honey date
1 teaspoon white peppercorn, lightly pounded with a mortar and pestle or the back of a Chinese cleaver
Salt to taste, optional
Method:
Bring the water to boil in a deep pot. Add the pork ribs and boil for 5 minutes before adding the winter melon, dried seafood, peppers, and honey date. Continue to boil on medium heat for 15-20 minutes before lowering the heat to low. Discard the "foam" at the top of the soup. Keep boiling the soup on low heat for about 45 minutes or so or until the soup is full of the sweet flavor of all the ingredients. Add salt to taste. If you like, you might add some more water and bring the soup to boil before serving.
Most-Pinned Recipes
Ginger Garlic Baked Chicken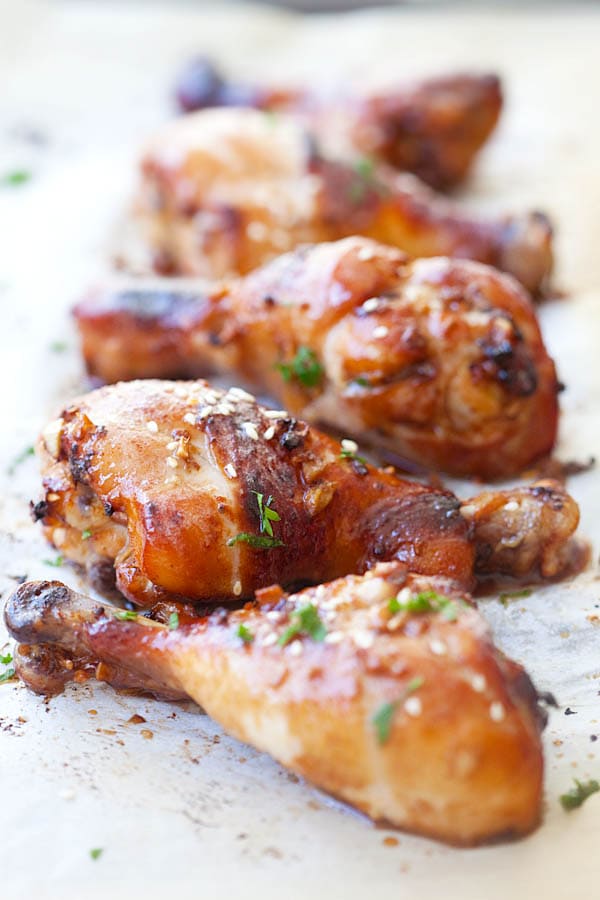 Crab Rangoon (Cream Cheese Wontons)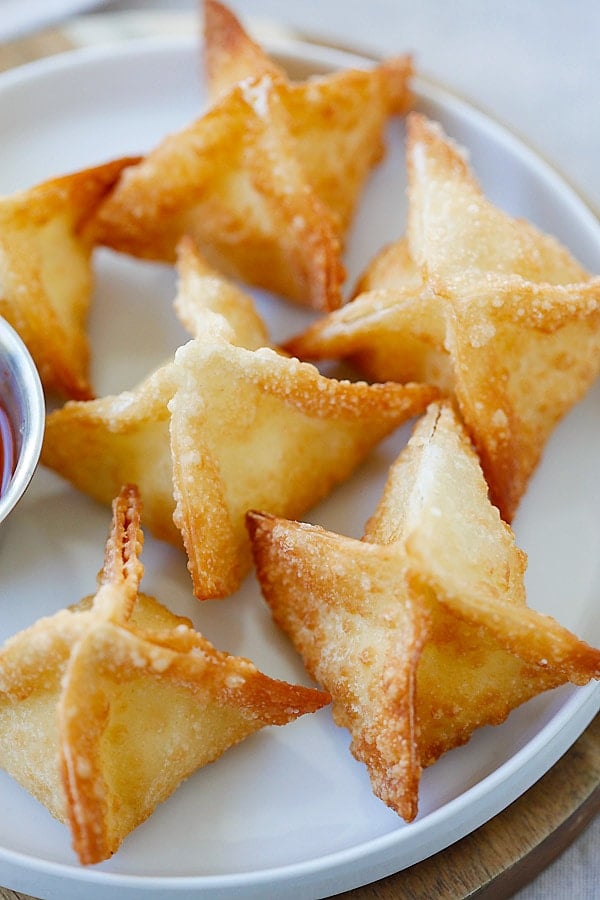 Chicken Wontons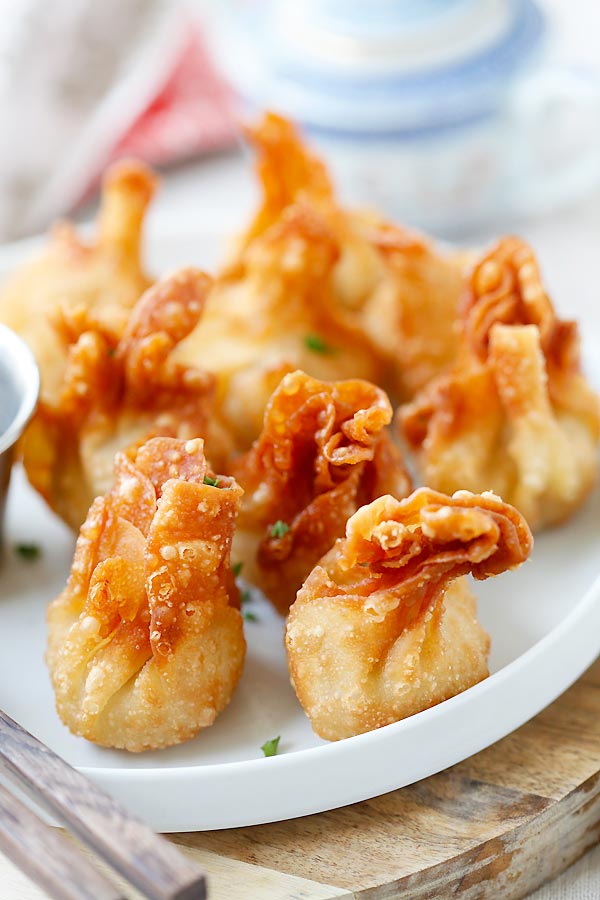 Onion Scallion Beef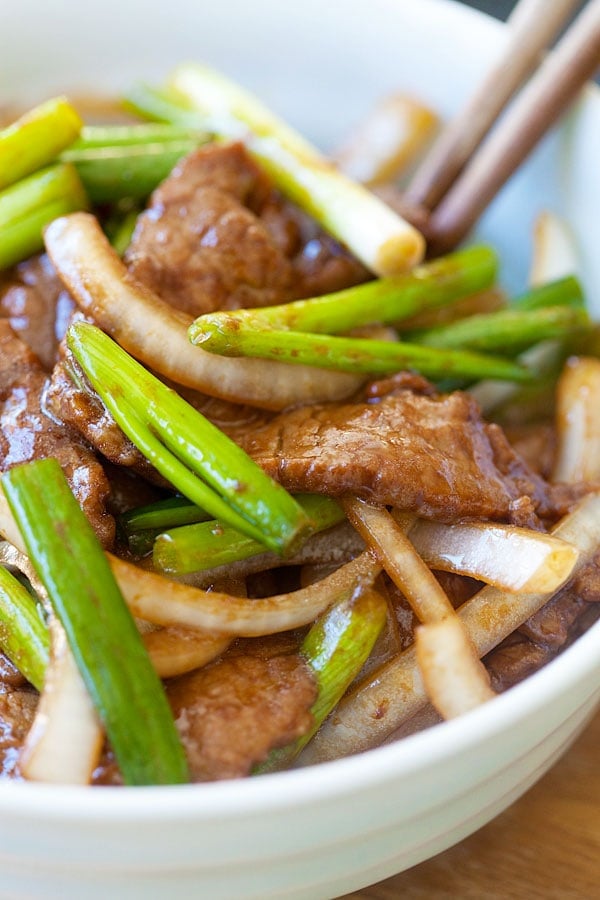 Thai Chicken Sate with Peanut Sauce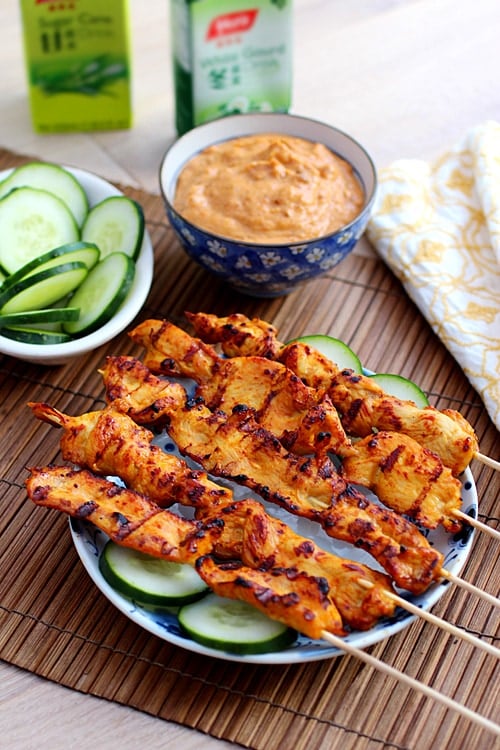 Thai Peanut Sauce