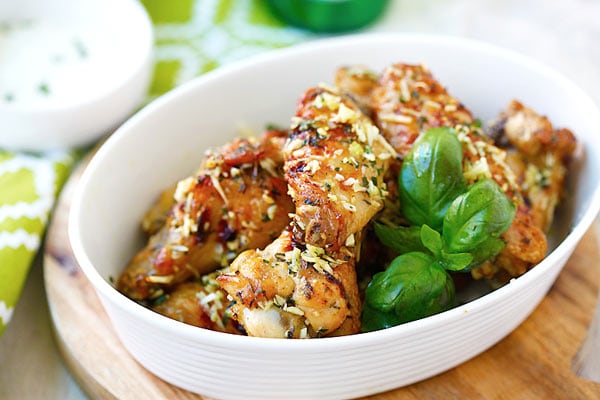 Baked Parmesan Garlic Chicken Wings
Baked Parmesan Garlic Chicken Wings – best and easiest baked chicken wings EVER with parmesan, garlic, basil, and spices, with blue cheese mustard dressing | rasamalaysia.com
Prep Time: |
Cook Time: |
Total Time: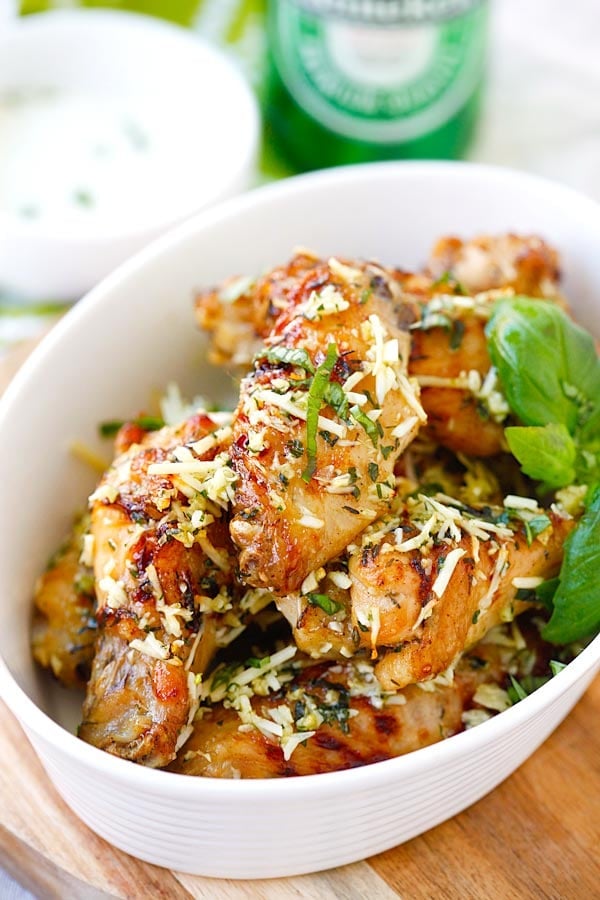 Baked Parmesan Garlic Chicken Wings
Baked Parmesan Garlic Chicken Wings – best and easiest baked chicken wings EVER with parmesan, garlic, basil, and spices, with blue cheese mustard dressing.
The recipe is from Steamy Kitchen. It's so easy to make and no deep-frying involved. The original recipe came from a pizza restaurant's chef in Florida. The chicken wings are moist, juicy, and bursting with flavors of the spices (oregano, rosemary, cumin), and the parmesan cheese, garlic, and fresh sweet basil just add a whole new dimension of flavors to the chicken wings. And the best thing of all, the blue cheese and mustard dressing that pretty much complete the chicken wings. They are to-die-for and I practically finished half of the chicken wings in 15 minutes.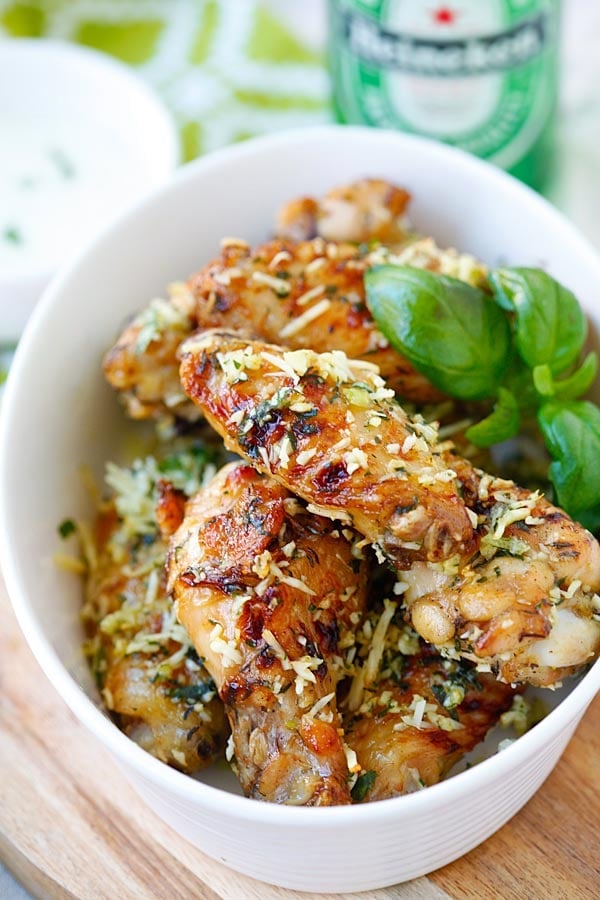 Baked Parmesan Garlic Chicken Wings Recipe
Serves 4 | Prep Time: 10 Minutes | Cook Time: 30 Minutes
Recipe Source: Steamy Kitchen
Ingredients:
2 lbs frozen party chicken wings
1 teaspoon dried oregano
1 teaspoon dried rosemary
1/2 teaspoon ground cumin
1/2 teaspoon salt
2 tablespoons olive oil
6 fresh sweet basil leaves, chopped
2 cloves garlic, minced
1/4 cup grated parmesan cheese
1/2 teaspoon Lawry's Seasoned Salt
1 cup bottled blue cheese dressing
2 teaspoons Dijon mustard
Method:
Rinse and clean the chicken wings. Pat dry with paper towels. Set aside in a big bowl.
Preheat oven to 425 F. Add the oregano, rosemary, cumin and salt to the chicken wings. Toss to combine well so each chicken wing is nicely coated with the spices.
Transfer the chicken wings on a baking sheet and bake for about 25 to 30 minutes, or until the chicken wings turn to a nice brown color.
In the meantime, mix the olive oil, basil, garlic, parmesan cheese and seasoning salt together in a small bowl.
In a dip bowl, mix the blue cheese dressing and the mustard together, stir to combine well.
Transfer the chicken wings out of the oven and toss them with the garlic parmesan mixture. Serve the chicken wings immediately with the dressing.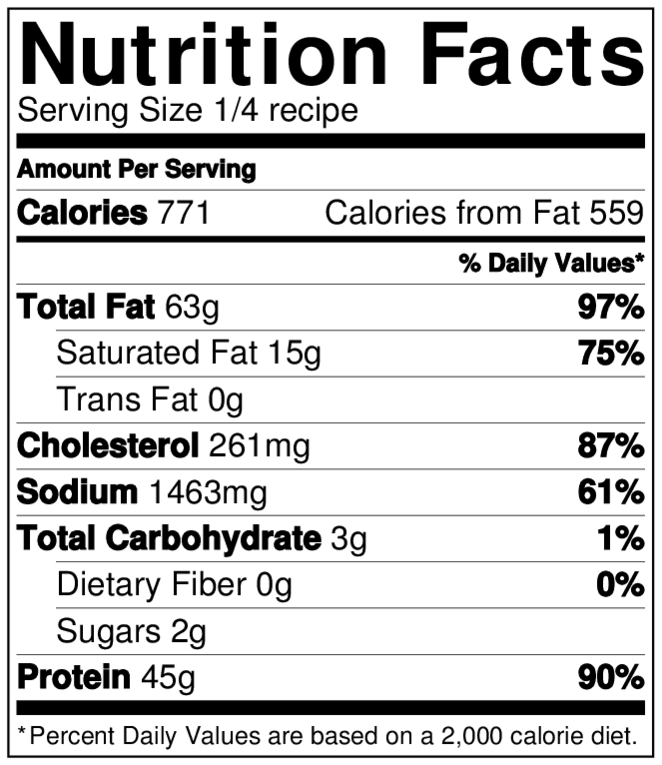 Most-Pinned Recipes
Chili Lime Chicken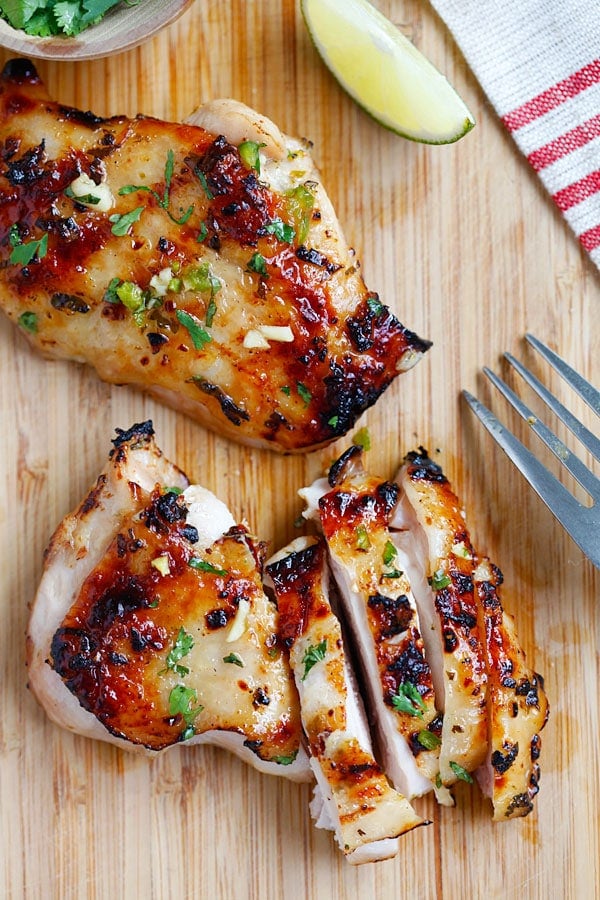 Honey Lime Chicken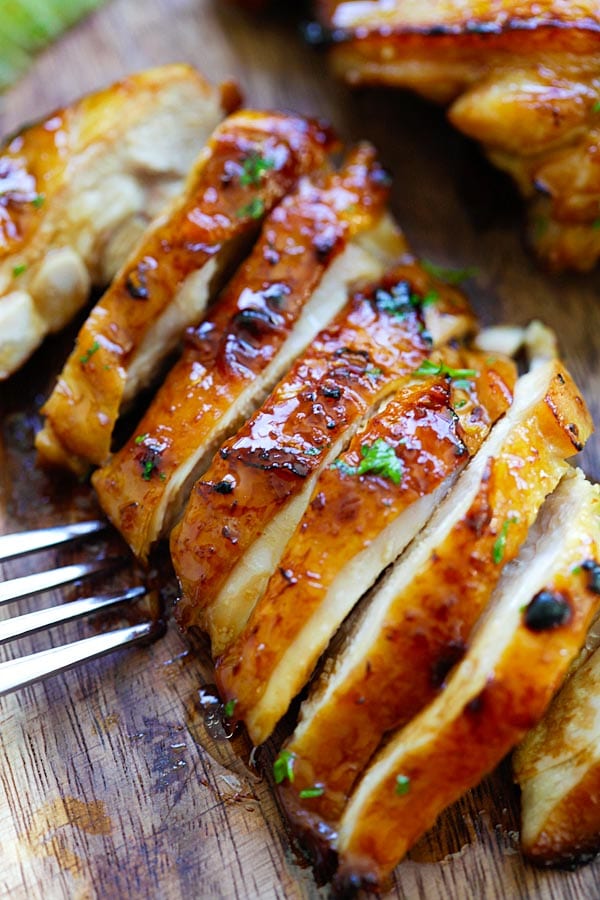 Brown Butter Garlic Honey Roasted Carrots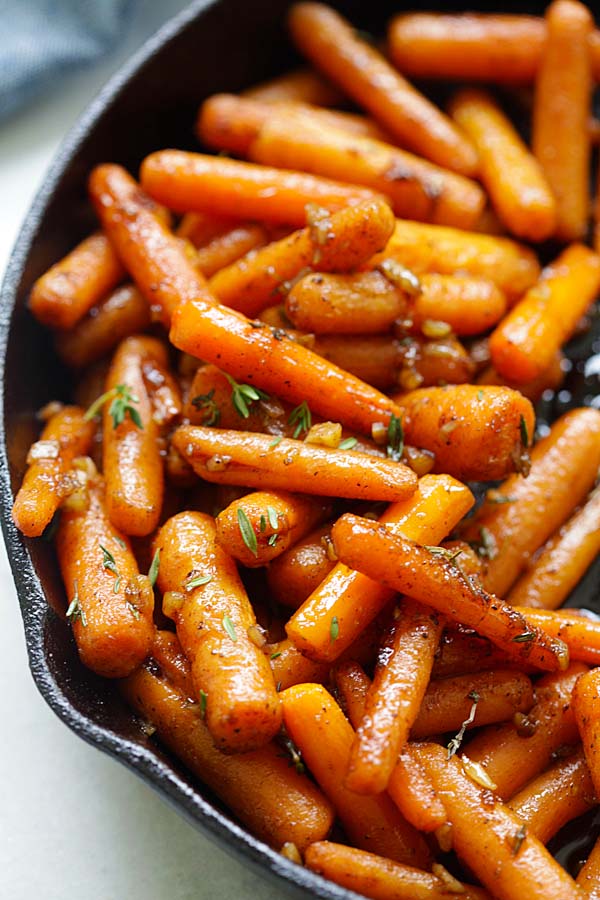 Cilantro Lime Chicken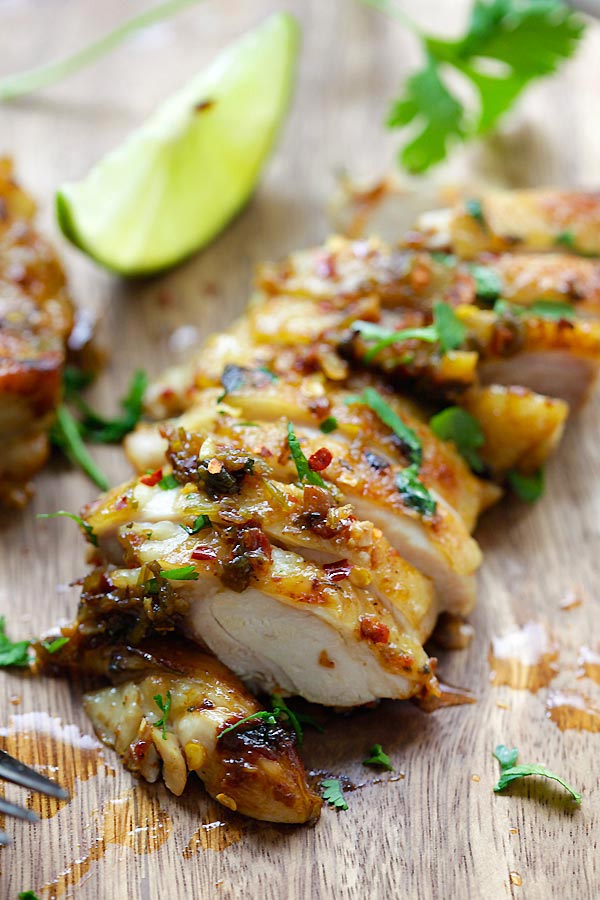 Italian Roasted Potatoes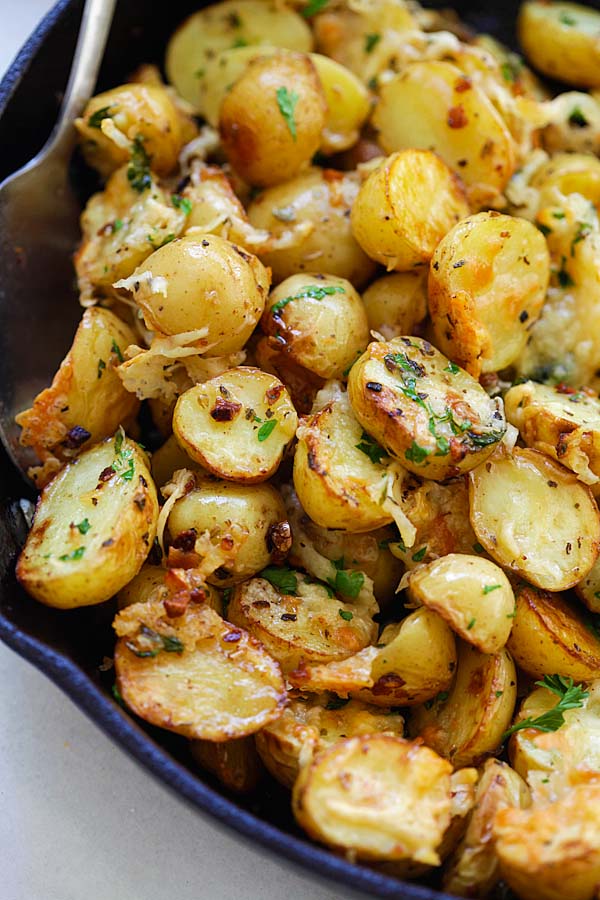 Honey Garlic Salmon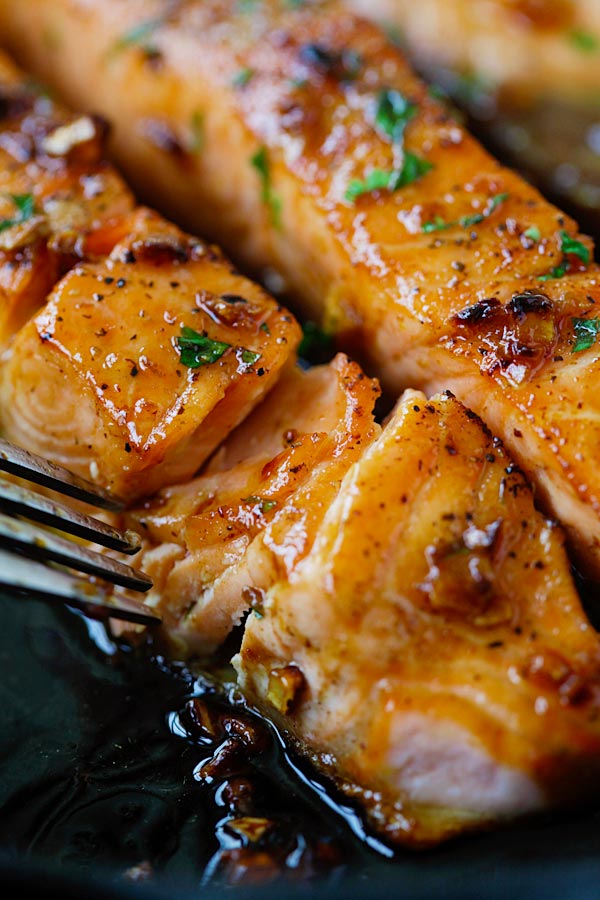 Parmesan Roasted Cauliflower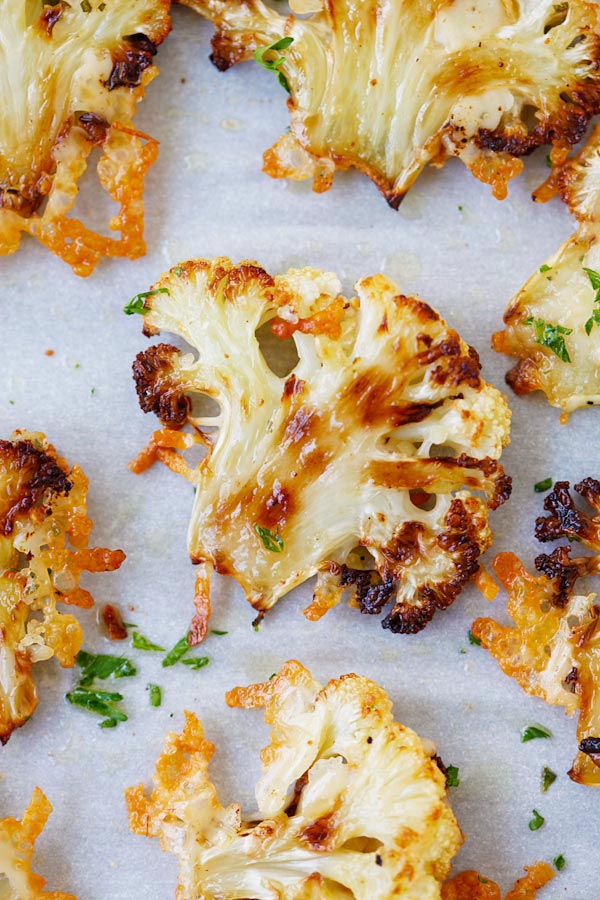 Garlic Herb Roasted Potatoes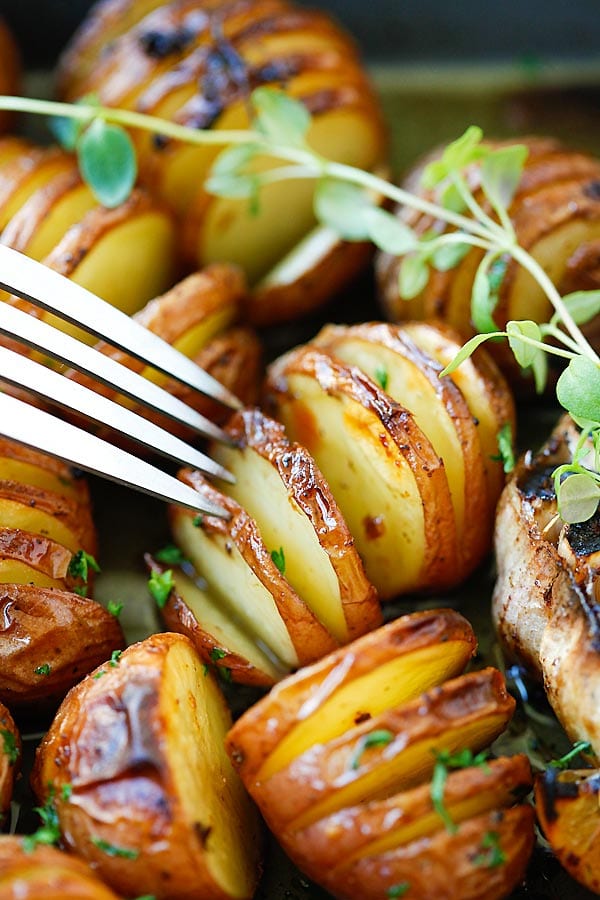 Creamy Garlic Chicken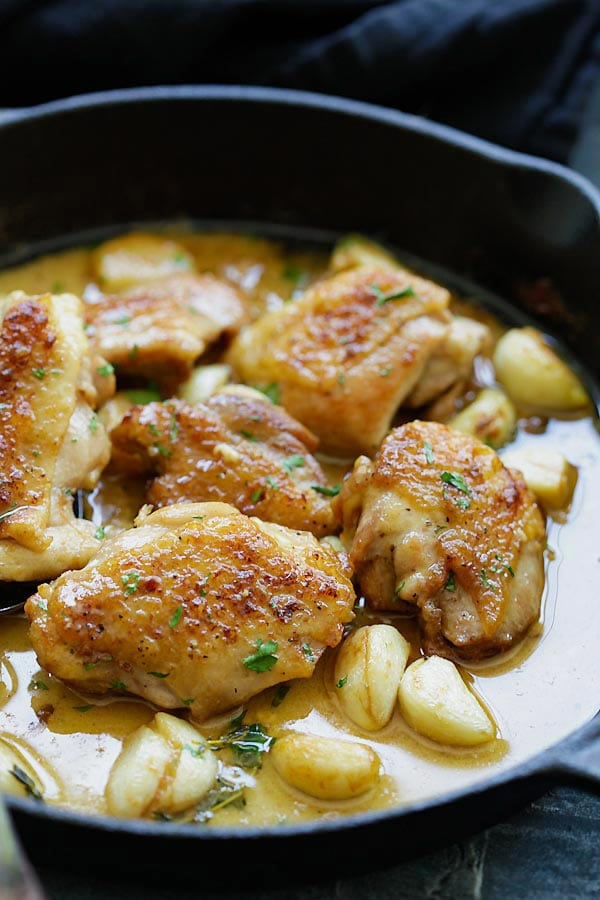 Garlic Parmesan Roasted Carrots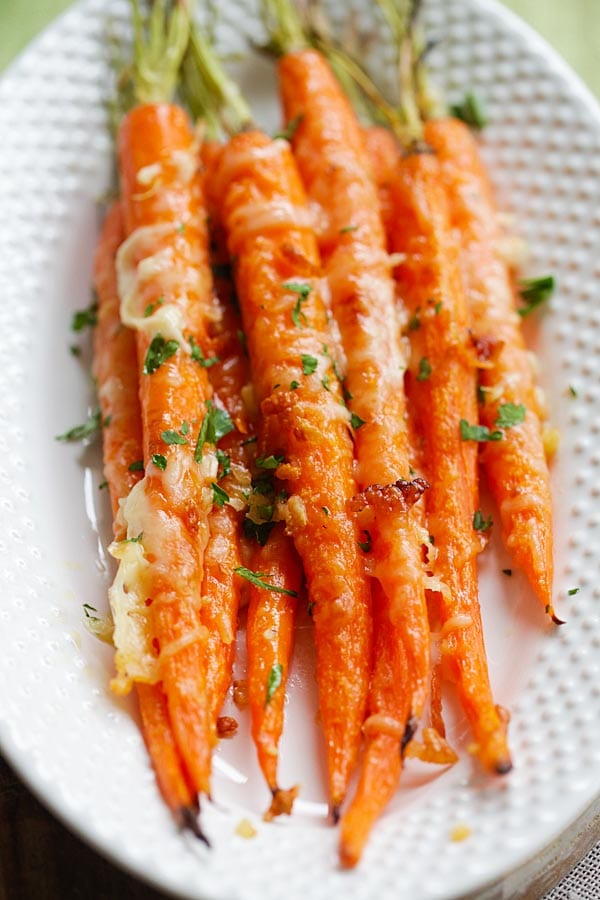 Hawaiian Shrimp Scampi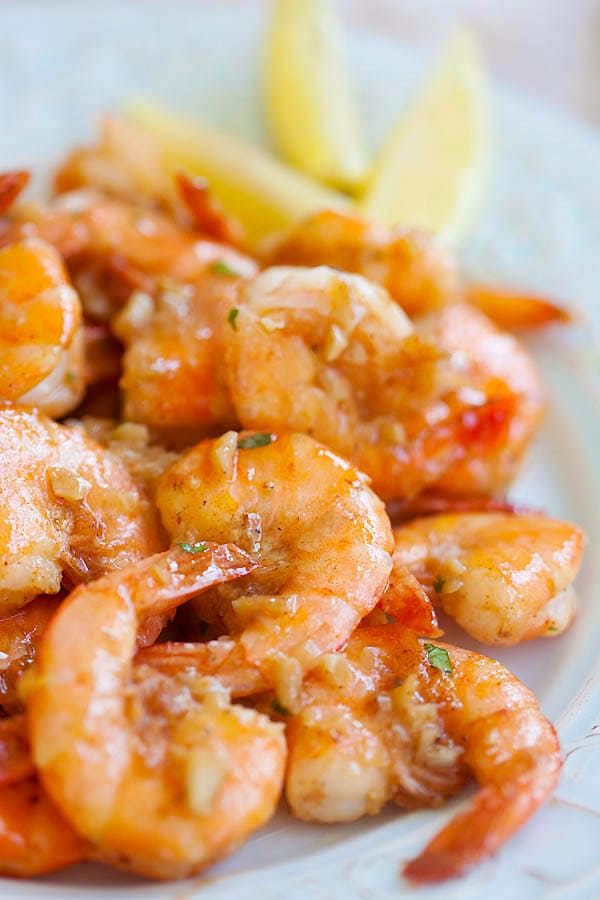 Garlic Butter Brazilian Steak